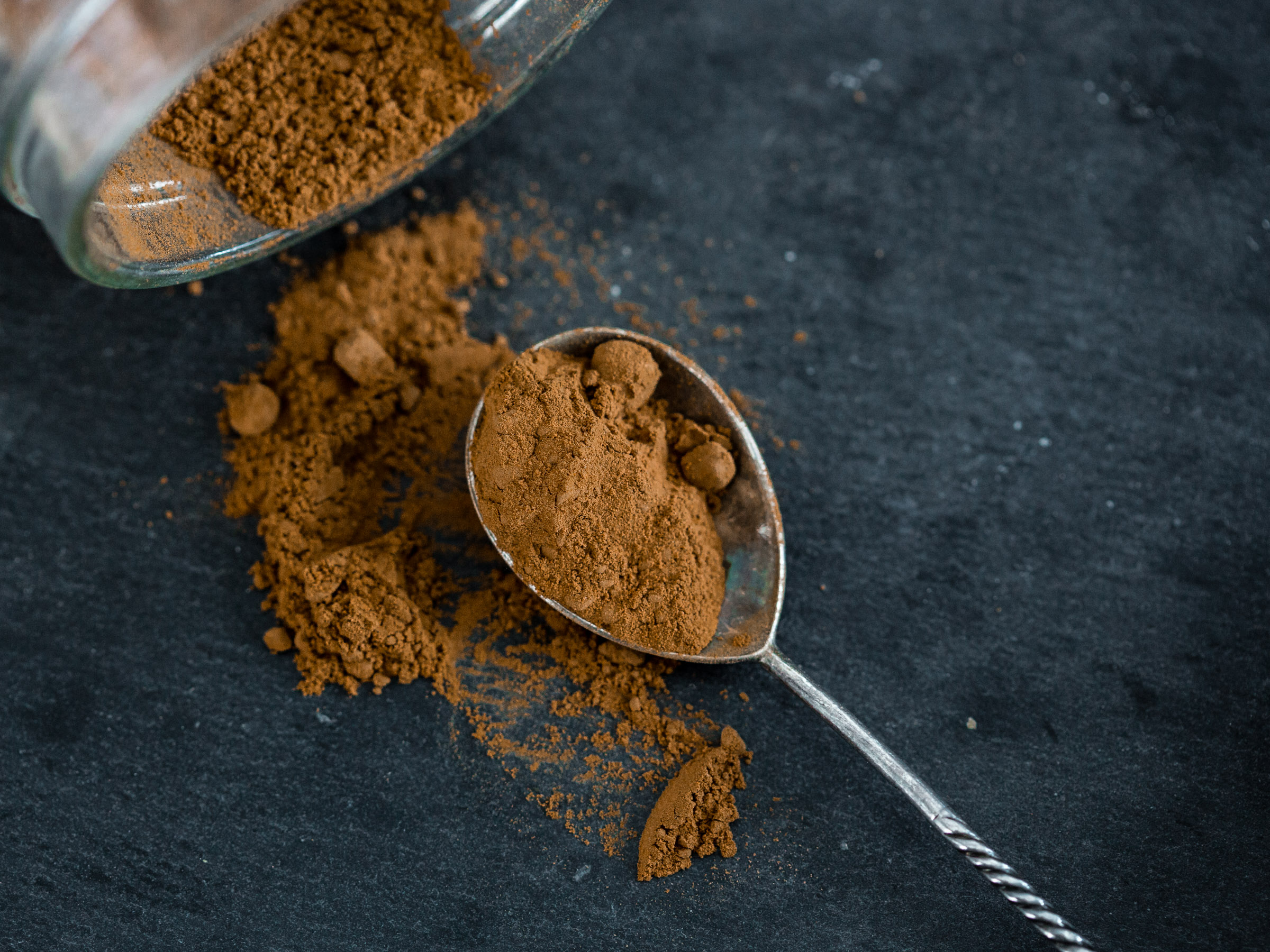 Carob is a mild-tasting cacao alternative that I can enjoy even around night time, without having any problems falling asleep.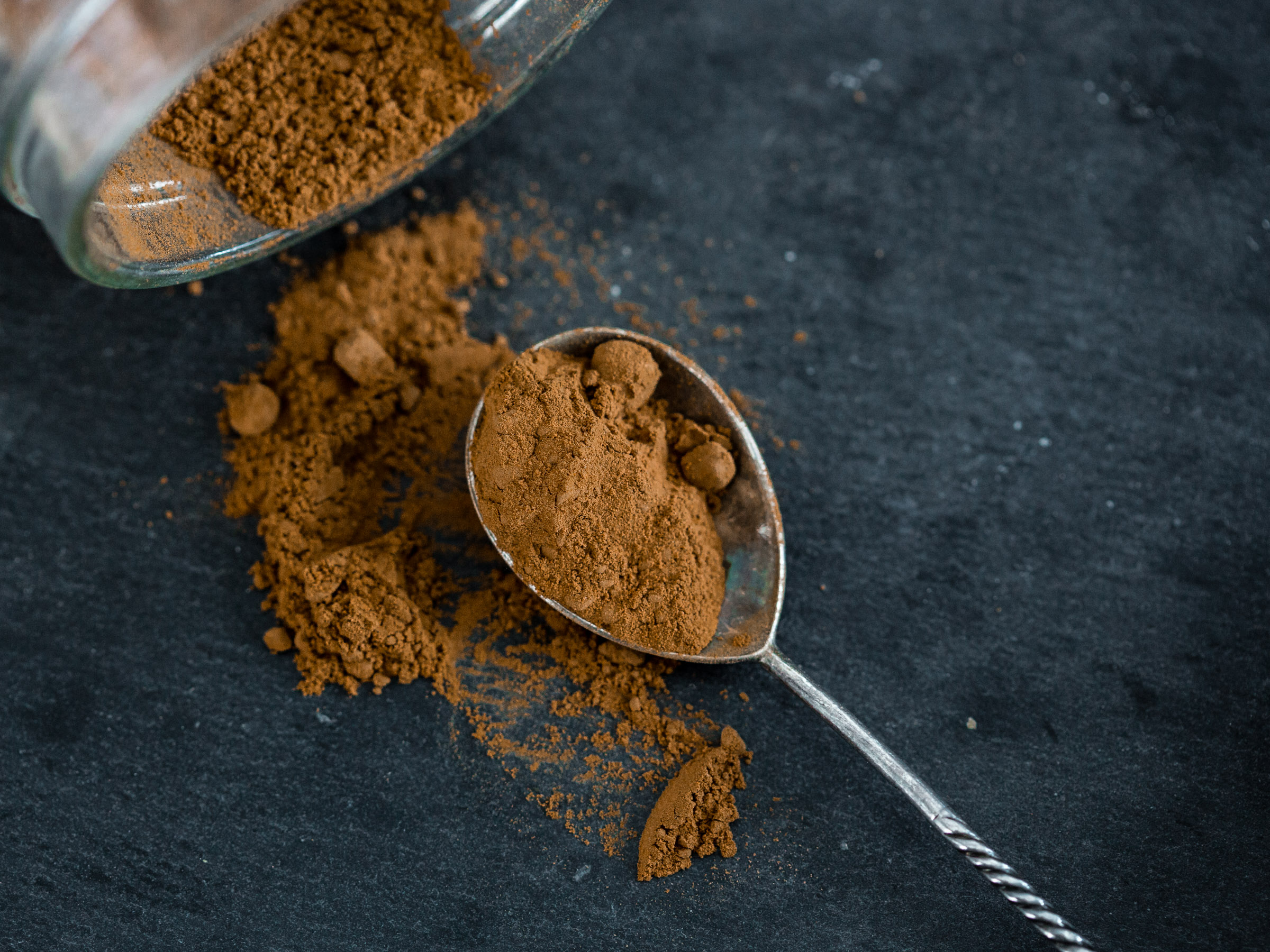 Get your raw vegan organic carob powder online
Organic and raw carob.
I always buy organic and raw carob. It is sweeter and milder in flavor than cocoa, blended with a sweet banana you will not notice a difference between cacao and carob powder.
Recipes with carob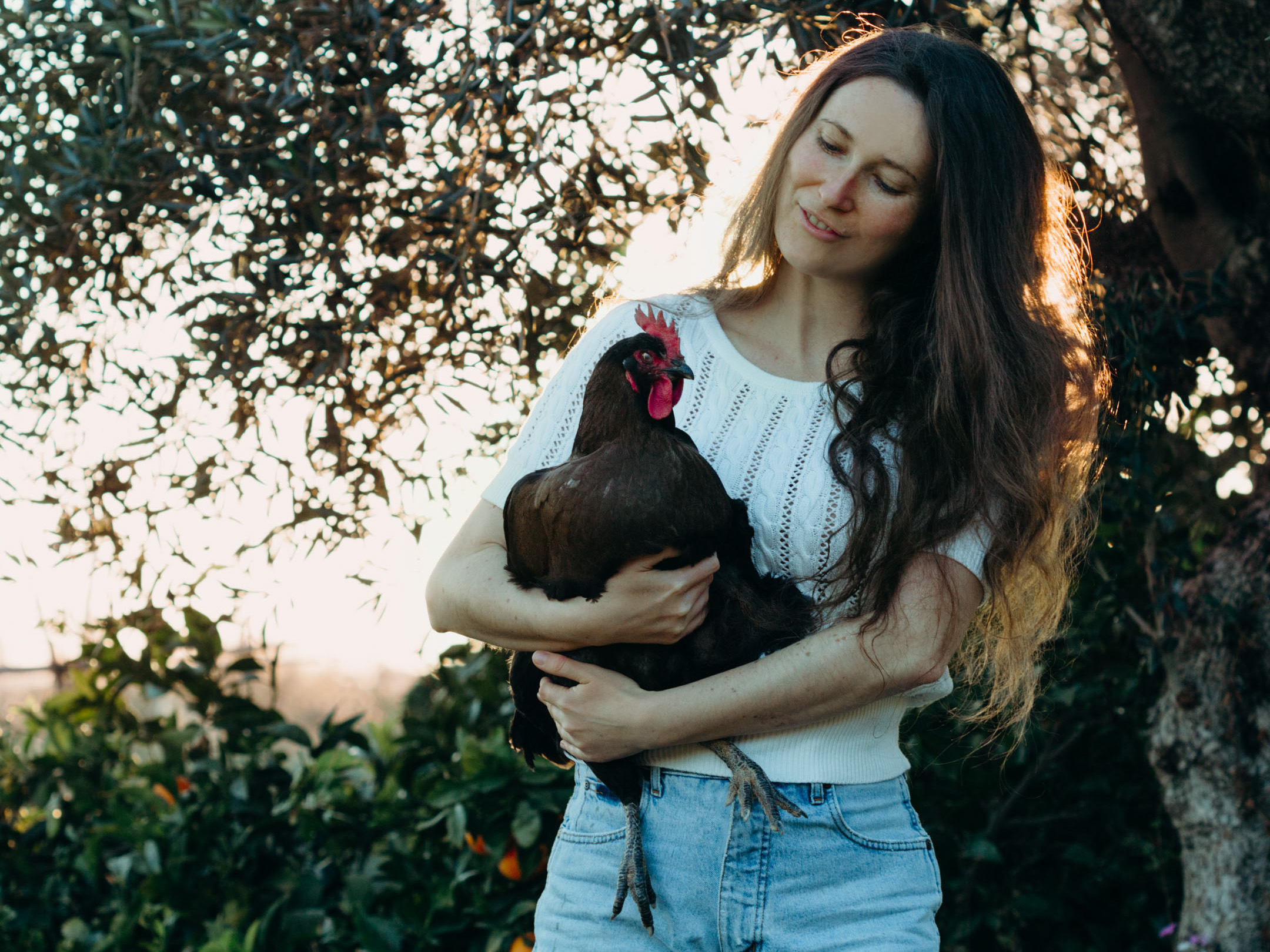 I'm Ina
I'm passionate about raw food because it's so amazing, I don't crave anything else. Raw food is not only super tasty and healthy, it is also incredibly versatile and exciting. Give one of my
recipes
a try.