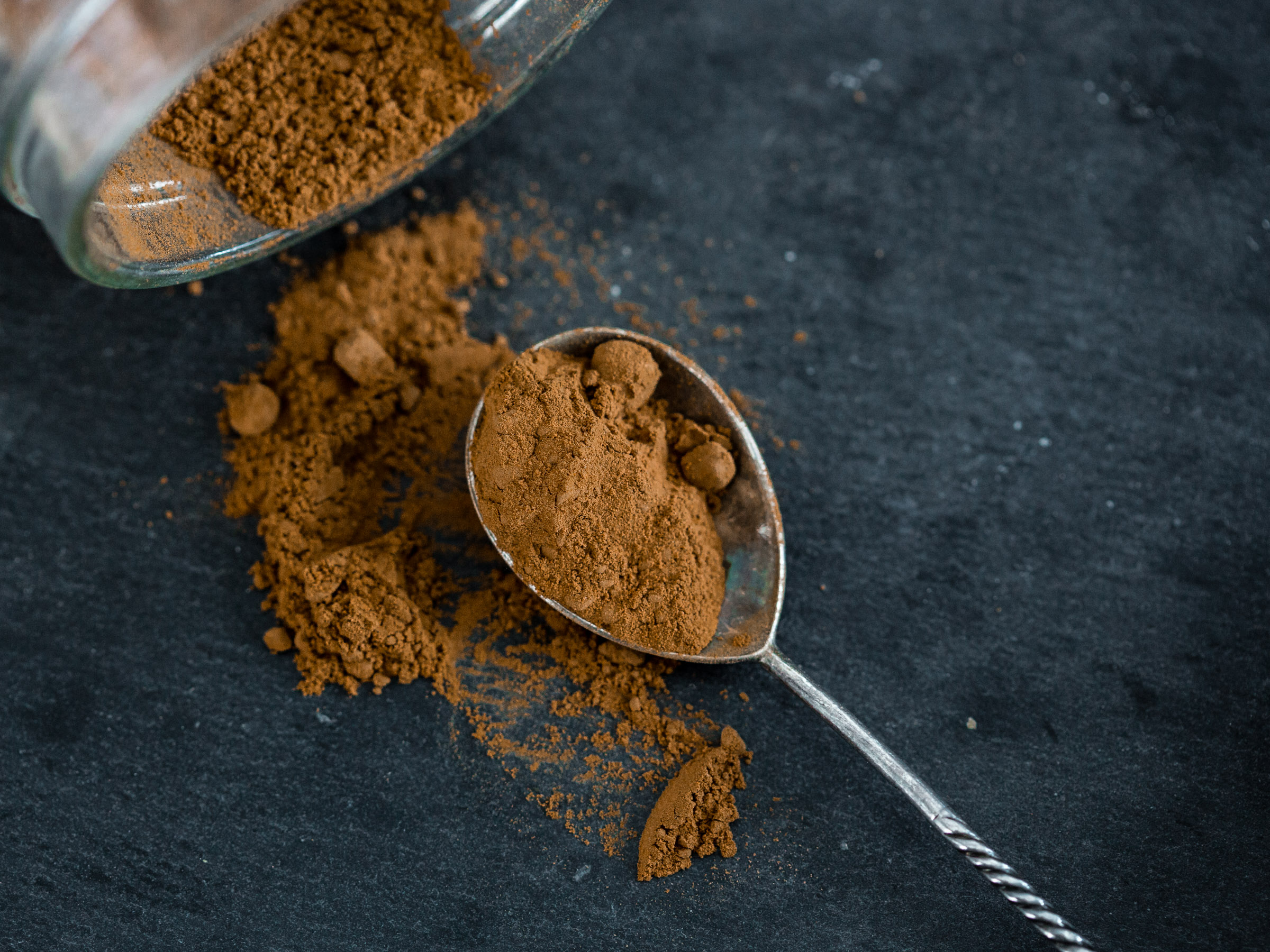 Carob is a mild-tasting cacao alternative that I can enjoy even around night time, without having any problems falling asleep.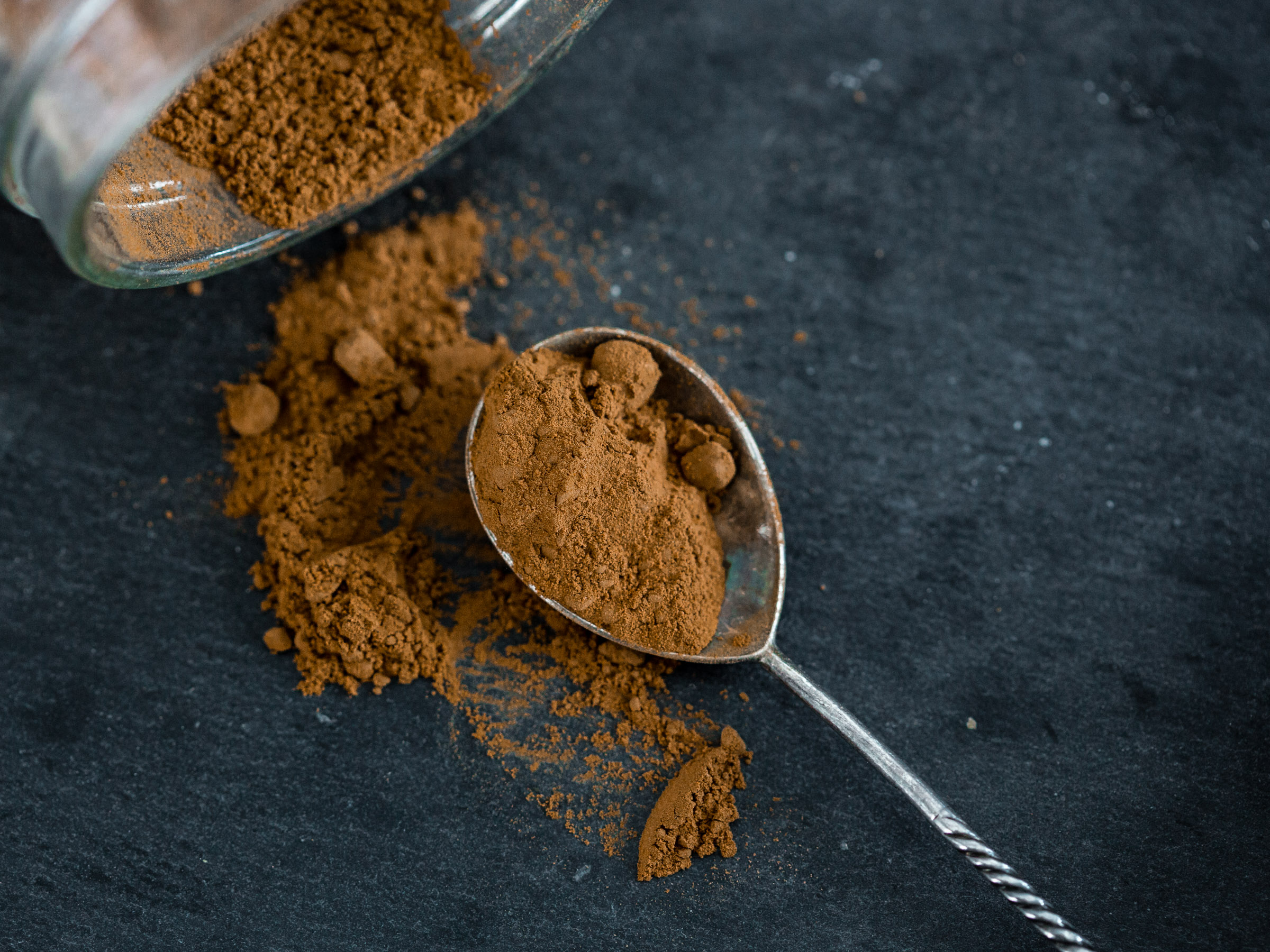 Get your raw vegan organic carob powder online
Organic and raw carob.
I always buy organic and raw carob. It is sweeter and milder in flavor than cocoa, blended with a sweet banana you will not notice a difference between cacao and carob powder.
Recipes with carob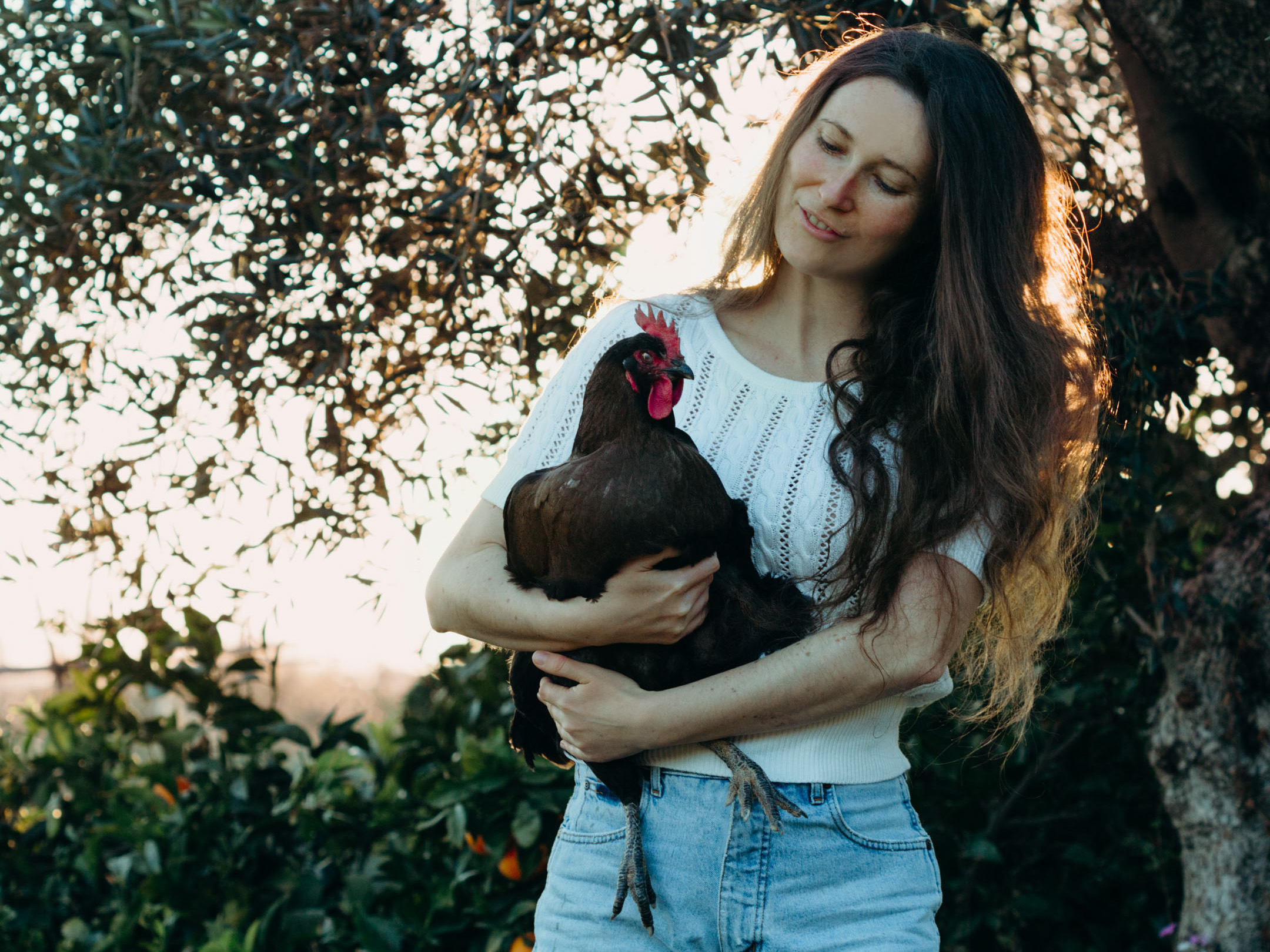 I'm Ina
In in love with raw vegan recipes. Raw food is not only super tasty and easy to prep, it is also incredibly versatile and exciting. Give one of my
recipes
a try.