My first foot steps in Asia were made in Bangkok. This city is nothing like I was imagining it. It is far more exxtreme. The good things are mtuch better, the bad much worse.
What to see
Temples are a must on your first visit. Make sure to check the opening hours and national_holidays.
Wat Phra Kiew | Temple of Emerald Buddha
Was Pho | Temple of the Reclining Buddha
Wat Mahathat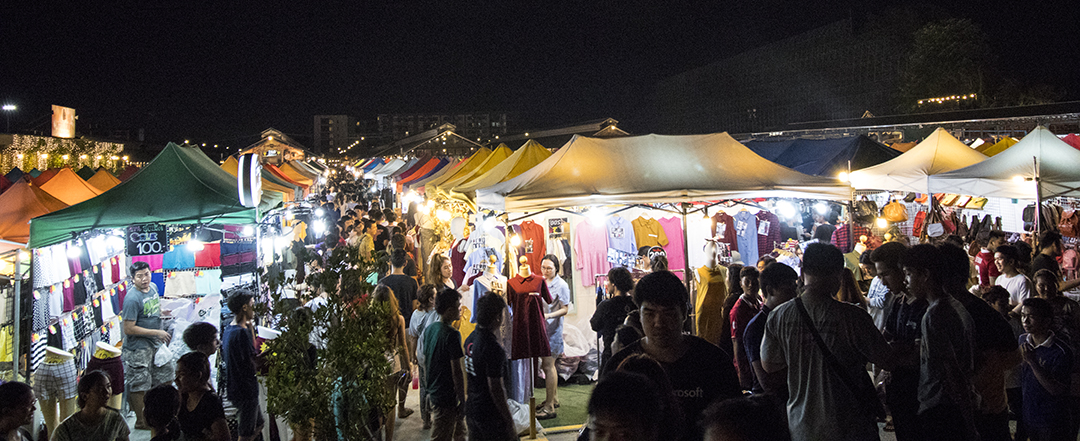 Markets
Rot Fai Train Night Market ตลาดรถไฟ ศรีนครินทร์
Chatuchak Market จตุจักร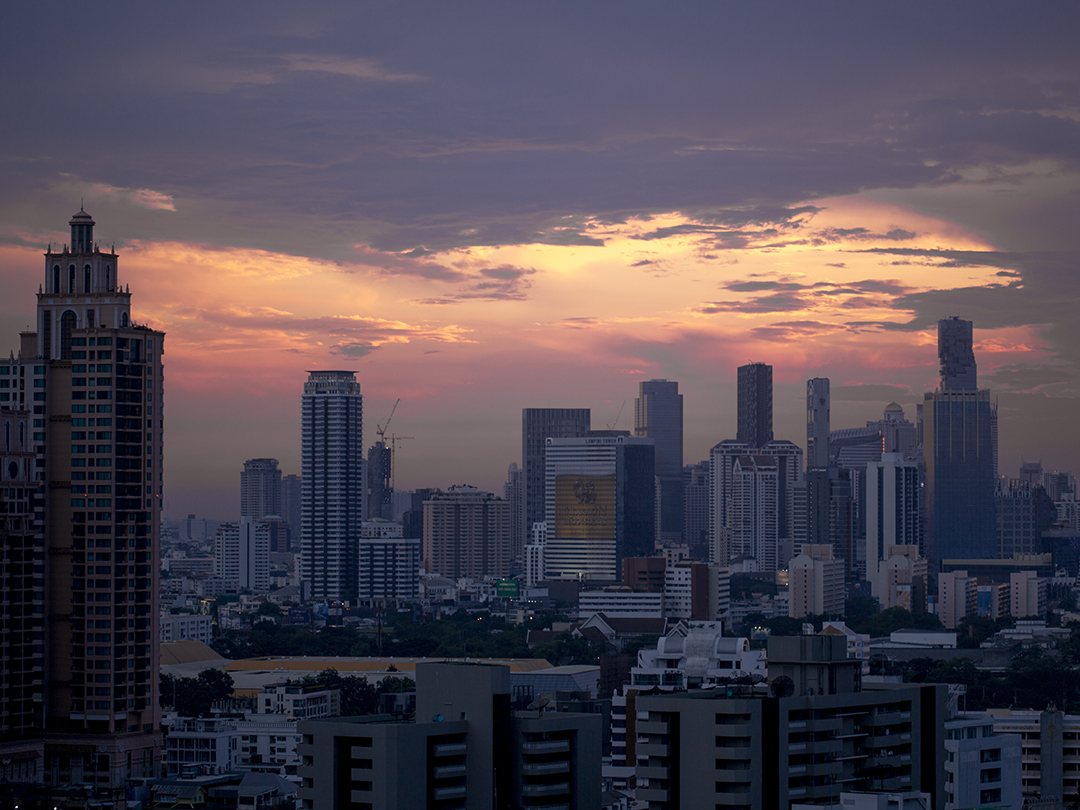 Place to stay
We found our both condos on airbnb, we loved the incredible view and the central location. Modern condos have great pools, gyms and roof top terraces. Only the plumbing could be improved, most bathrooms and bedrooms smell like sewage in Thailand.
Rawfood
The only raw food restaurant is not vegan. So there is no gourmet option in Bangkok. You can find out more about this restaurant here and decide whether you want to dine here.
Organic
We love the gourmet grocery stores for their amazing organic mangos and some other organic fruit like apple bananas, papaya, greens, and veggies. We had most luck in these here
The Emporium | Gourmet Market
EMQuartier | Gourmet Market


Other gourmet markets are in Siam Paragon, K Village, Terminal 21.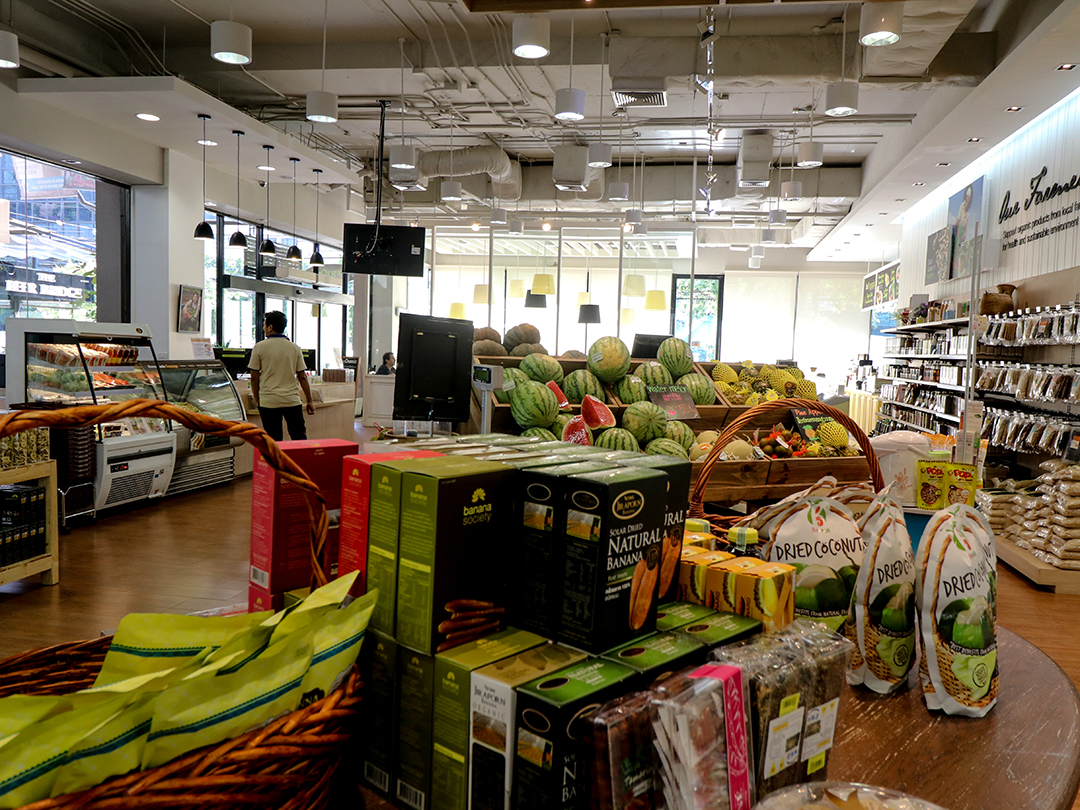 Lemon Farm เลมอน ฟาร์ม und
Not really worth going if you don't live near by.
Sustaina Organic Shop & Restaurant
Produce is neglect able, fruit is never ripe, veggies not abundant. Great place to shop for natural hair car products and soaps.
Getting around
Cabs are simply disgusting in Bangkok. Every driver we ever had smokes inside the car and tried to cover the smell with the more disgusting scent. We took a regular cap from the airport and after waining for 40 minutes we endet up sitting in a stinking hell for another 40 minutes. We should have called an Uber. Uber driver have much cleaner cars, we never sate in a smelly car. Download the uber app.. Get your discount code here Startguthaben für dich.
Bangkok Stories, Nov 2015
We are in Bangkok. Room tour. Exploring the organic options and Breakfast at Rasayana.
Breakfast at Rasayana. Organic shopping. City tour.
Ordered raw vegan food. A lot of it. Temple tour. Vegan pizza night.
The most expensive durian in town. We found organic mangoes, dragon fruit, pineapples.
More organic fruit. We found an amazing organic market.
Leaving Bangkok. Hello Chiang Mai.