There are some great second-hand shops in New Zealand. Most sell not just clothes, but also household items, especially kitchen stuff.
In Auckland, there are some chains and little boutiques. The chains are Red Cross, Salvatory Army, and Hospice Shop.
The Red Cross and Salvatory Army are cheaper, the quality of clothes is not great, the shops, at least the ones we have been to are smelly. The Hospice Shops are clean, the clothes are more expensive, but in much better condition.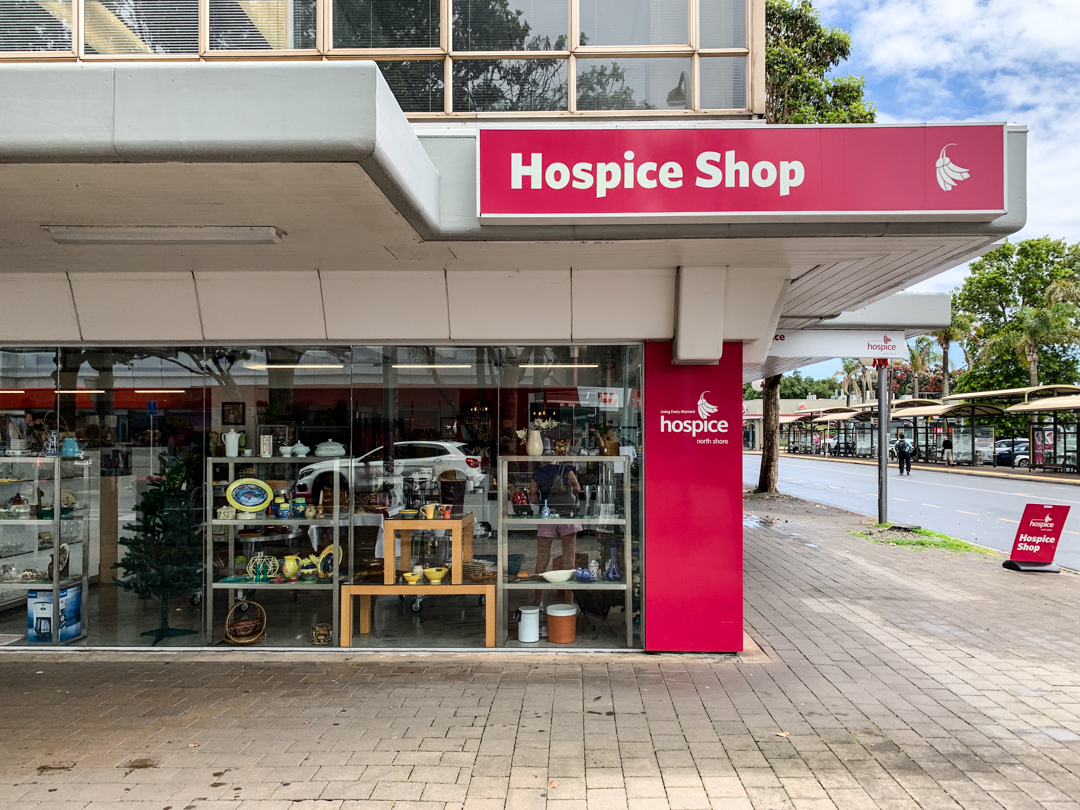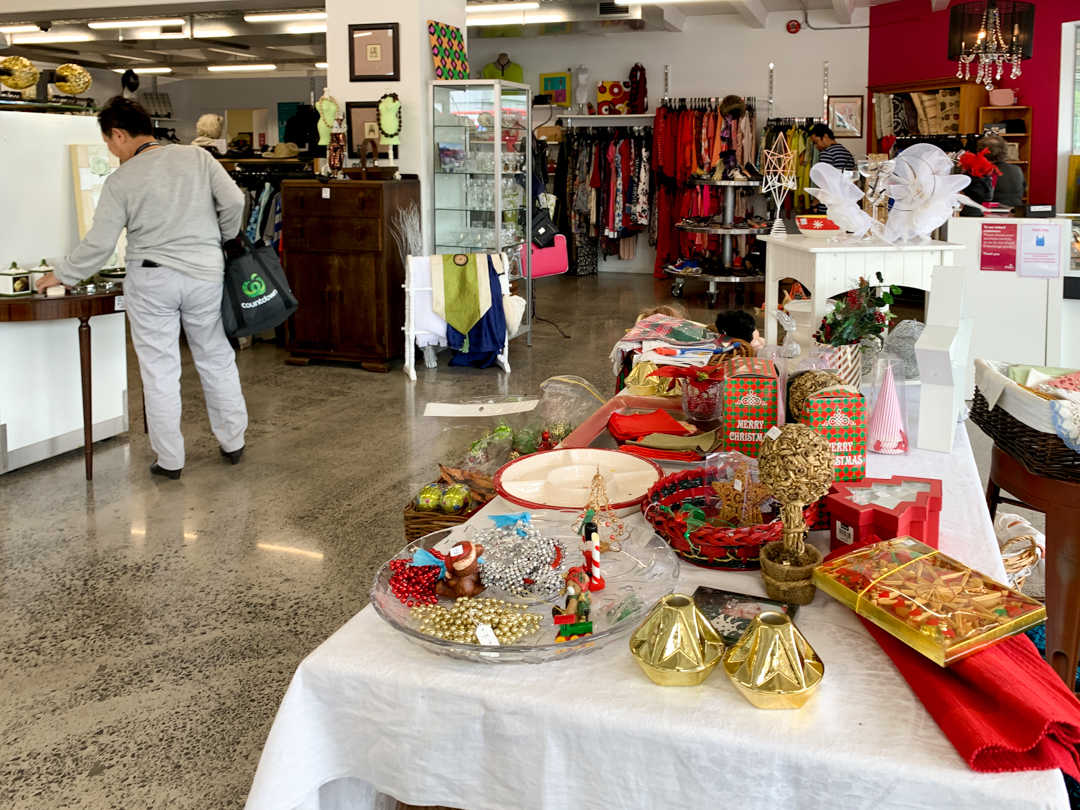 This Hospice Shop in Takapuna is great

Here in Birkenhead are the big second-hand chains alongside with smaller second-hand boutiques.