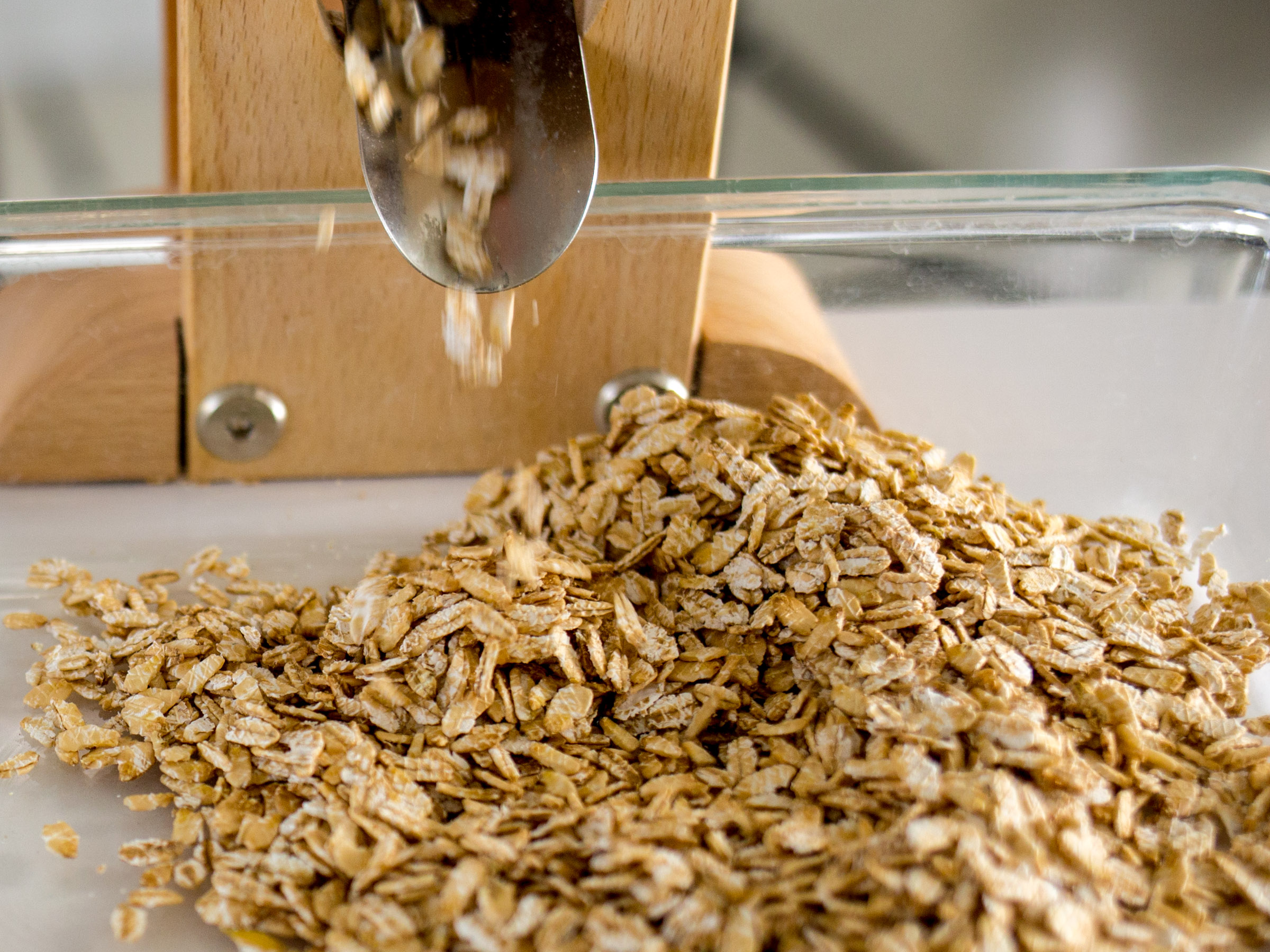 Rohe Haferlocken machen wir aus rohem Hafer zu Hause.


Brauche ich einen Flocker
Rezepte mit Hafer
My newest books will be here soon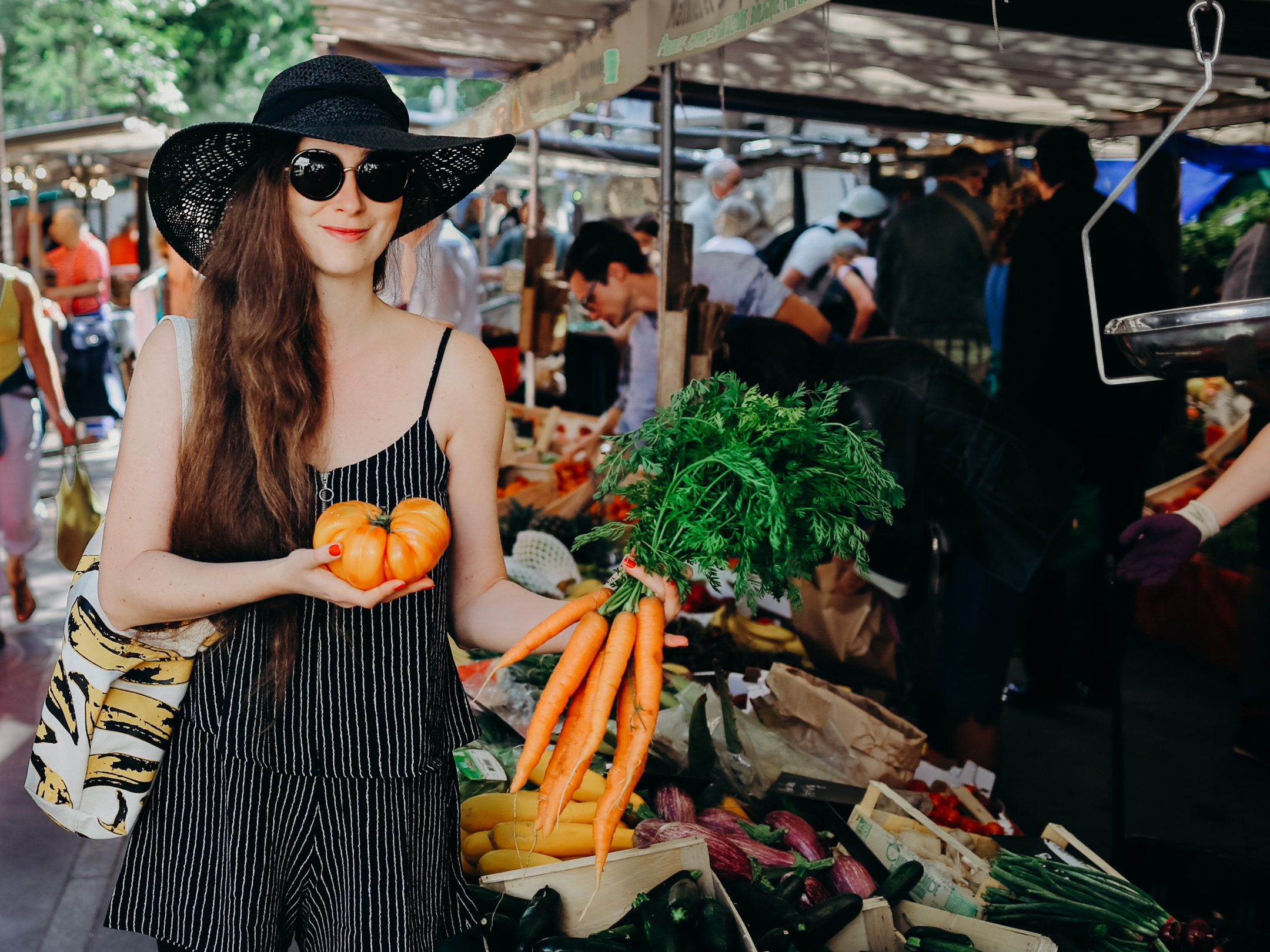 Food Shopping
I'm passionate about eating the best
food
possible. I always buy organic and try to shop zero waste, in bulk and to support local farmers. For me, the people and the planet.