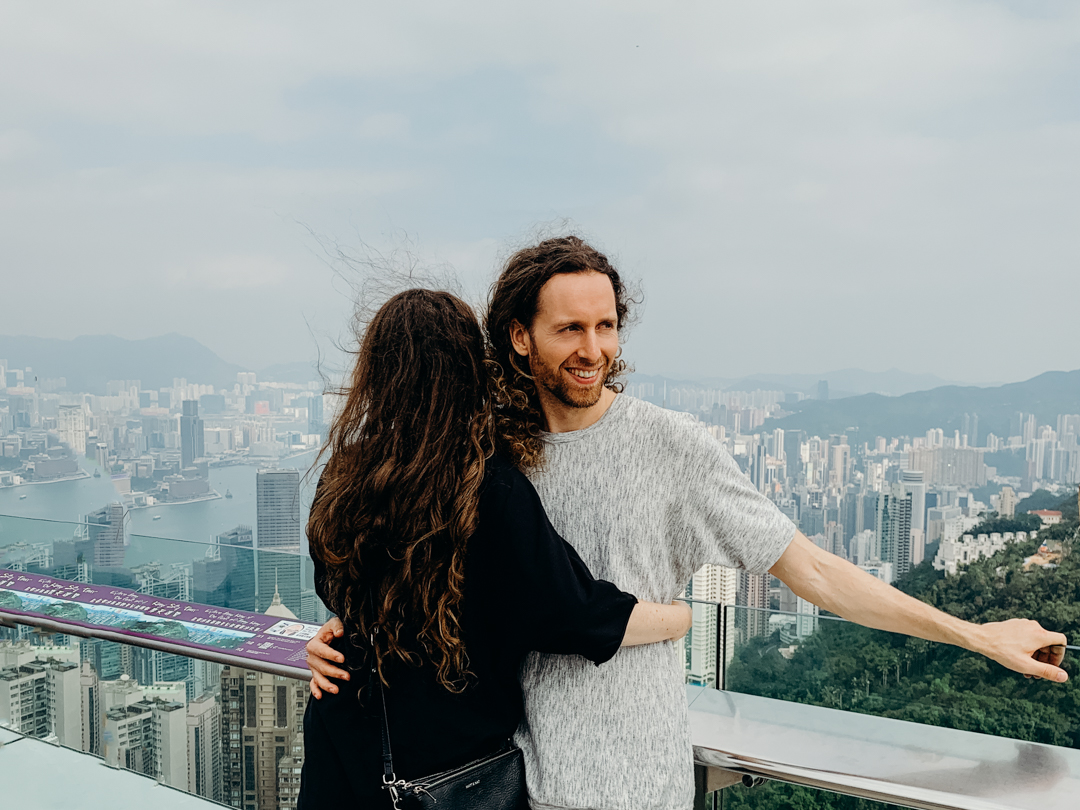 Best Selfies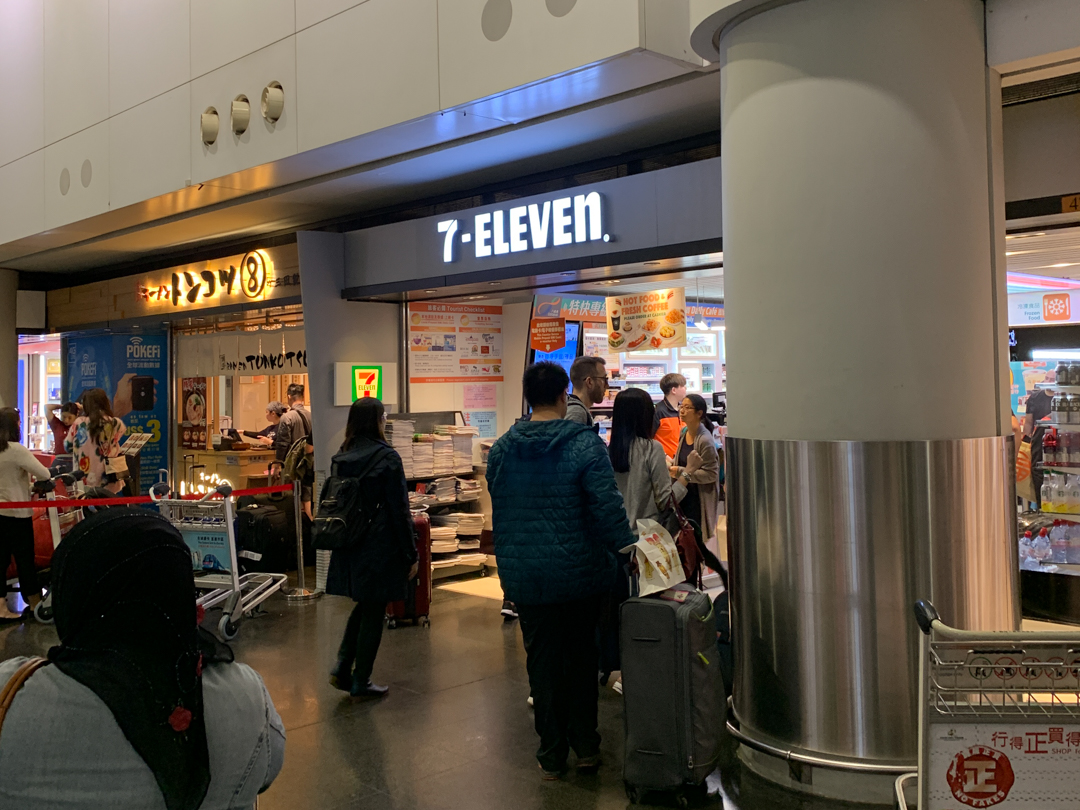 Wifi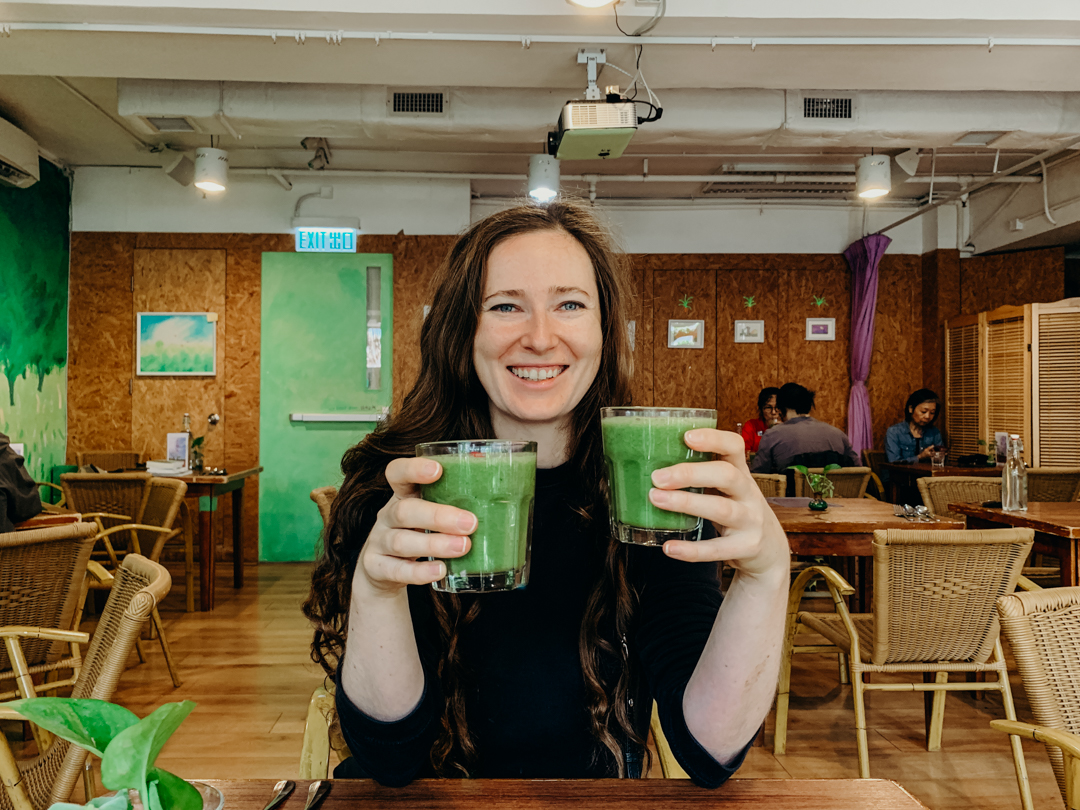 Organic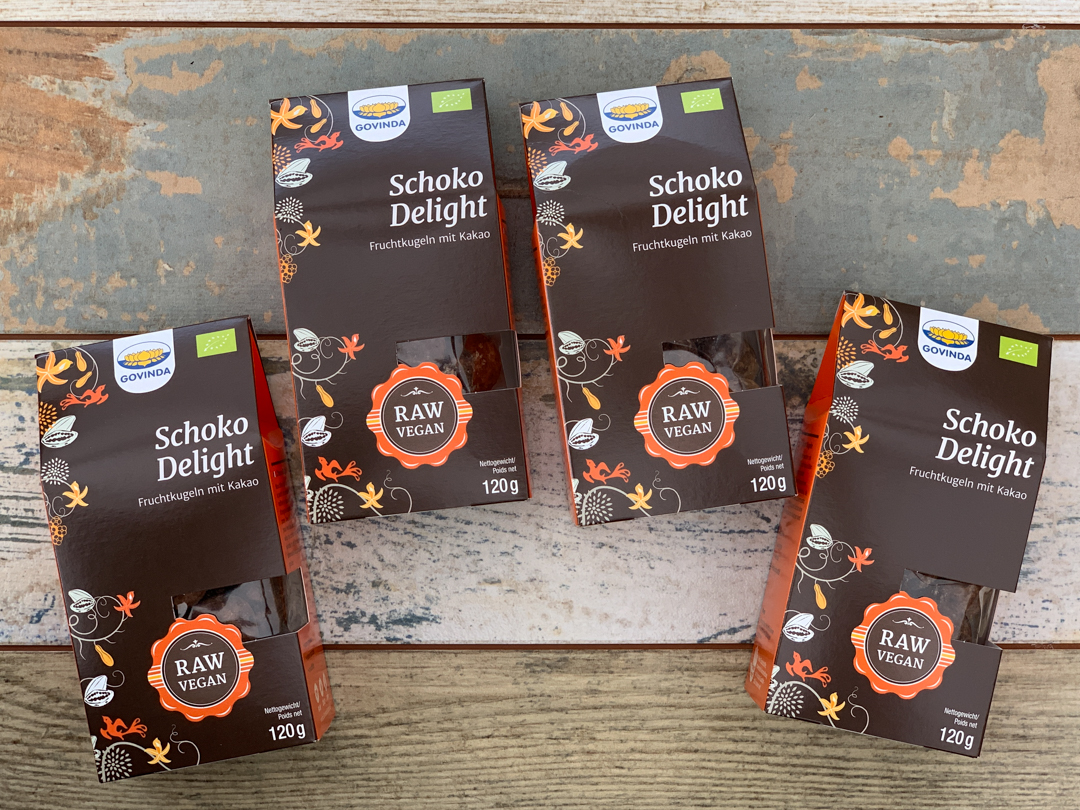 Must Visit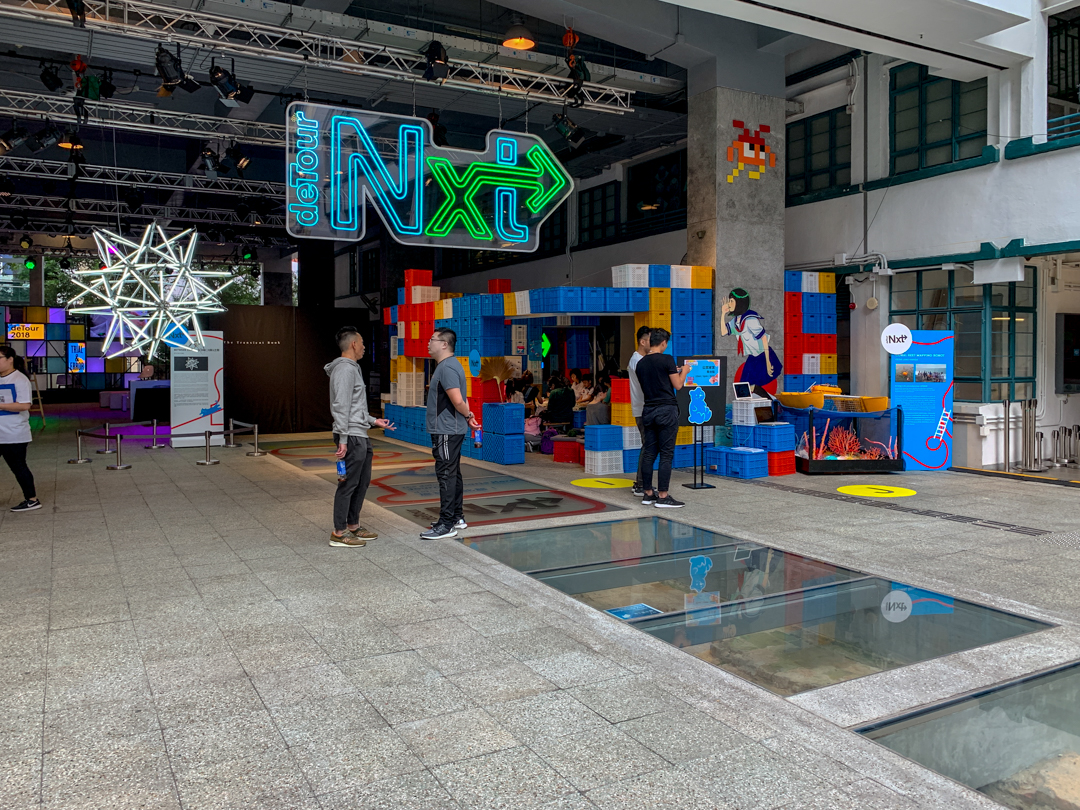 Free Stuff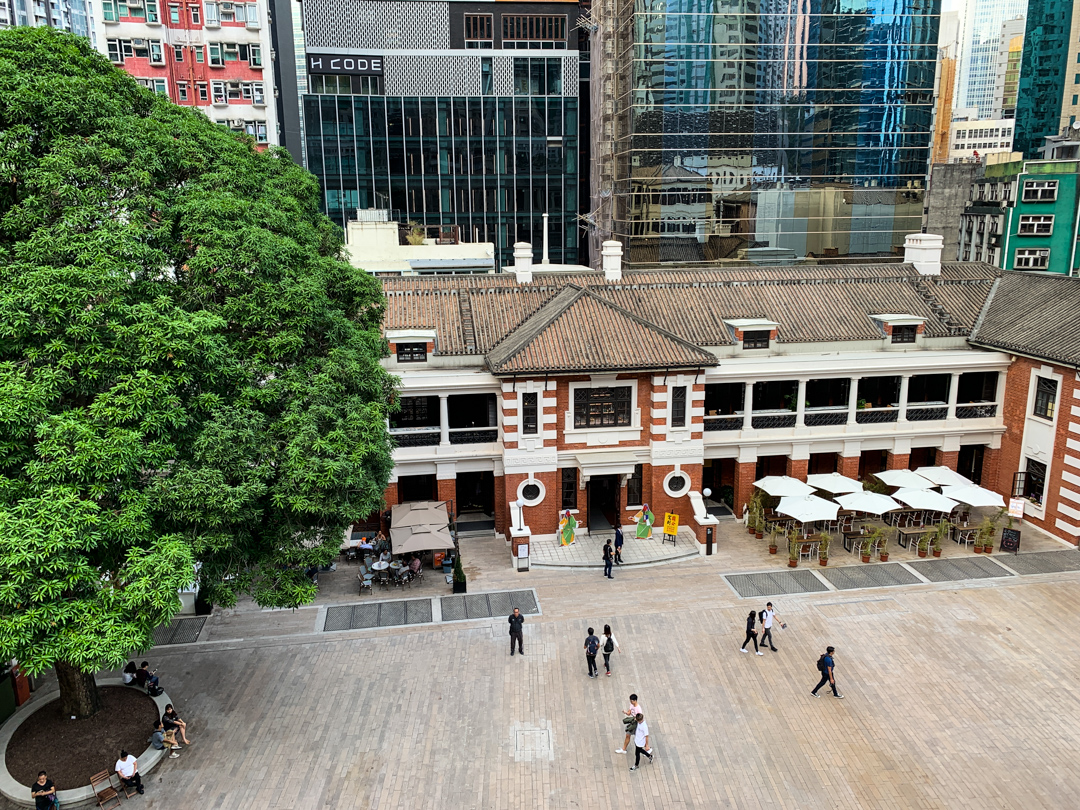 Places to stay
Before booking our 3-week trip we considered quite a few things such as the weather, the air quality, availability of organic produce and the popularity for tourists. Hong Kong is a very popular destination for almost any nation, almost everyone speaks English in Hong Kong which makes traveling there very convenient. Most visiter come from China to Hong Kong. We wanted to avoid the big crowds and wouldn't have gone during the summer. It is also pretty hot during this time here. In the autumn, the typhoon is raging over Hong Kong, not the best time to go either. Going during the Winter was the best time for us: amazing weather in Hong Kong and super bad weather back home in Germany. We went in the middle of November and stayed into the first week of December.
Getting Around in Hong Kong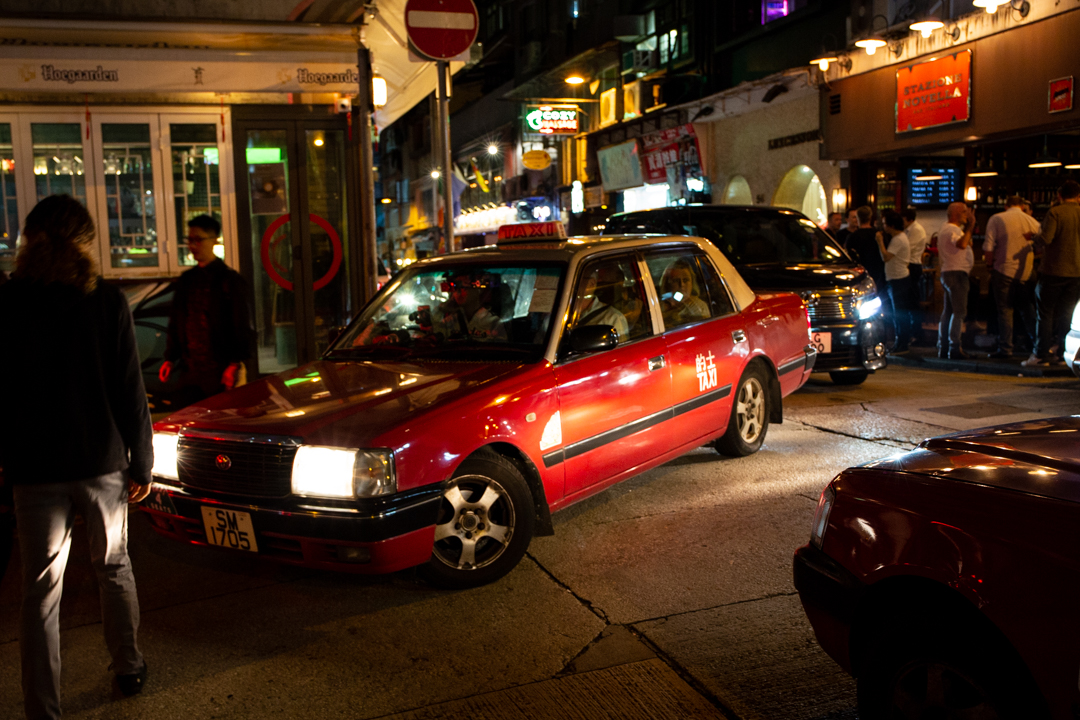 Hong Kong has an amazing public transportation system and you can get anywhere, including from and to the airport.
We would totally recommend to get an Octopus card at the airport and one way ticket from the airport to the city. In the city, you can use your Octopus card for the metro, the busses, the tram, and the ferry. The airport ticket is cheaper than the octopus cart for the airport ride though. When we first arrived in Hong Kong, we managed to get as far into the city with the train as possible, but then were not able to find a bus stop and we didn't have the octopus card yet, no one told us to get one 🙂 So we didn't want to run around the station with our bags searching for the right bus for hours and tried to catch a taxi, which wasn't easy. At the central station, they pick up passengers in one spot and we couldn't find it either. We just used our uber app and got a nice ride to our Airbnb. We never took a cab in Hong Kong, the uber cars seemed cleaner and were stress-free.
Wifi
Buy your Sim Card directly at the airport or at a 7-Eleven. A Sim Card for the phone is the most convenient way to have internet access on the go. Xout apartment or hotel room will have some free wifi for sure for the heavy surfing, but on the go, you will be lost without your own internet. You won't be able to find the next MRT station, to call you Uber driver, to get to the next incredible instagram photo spot.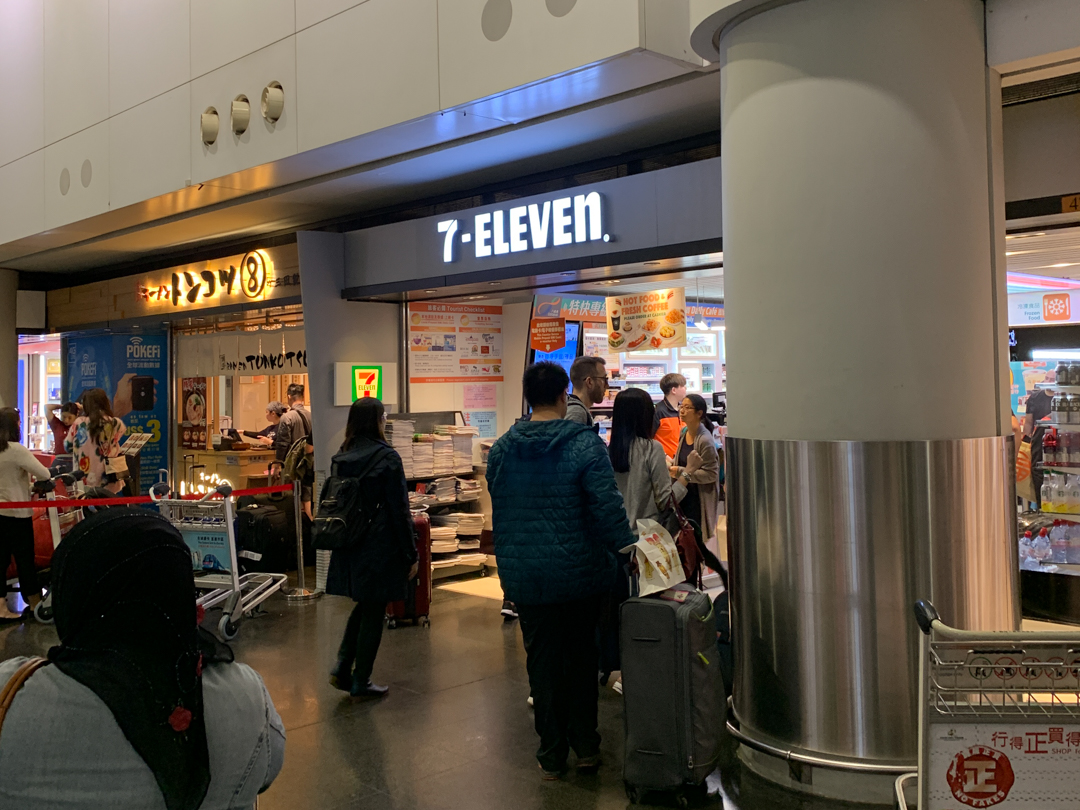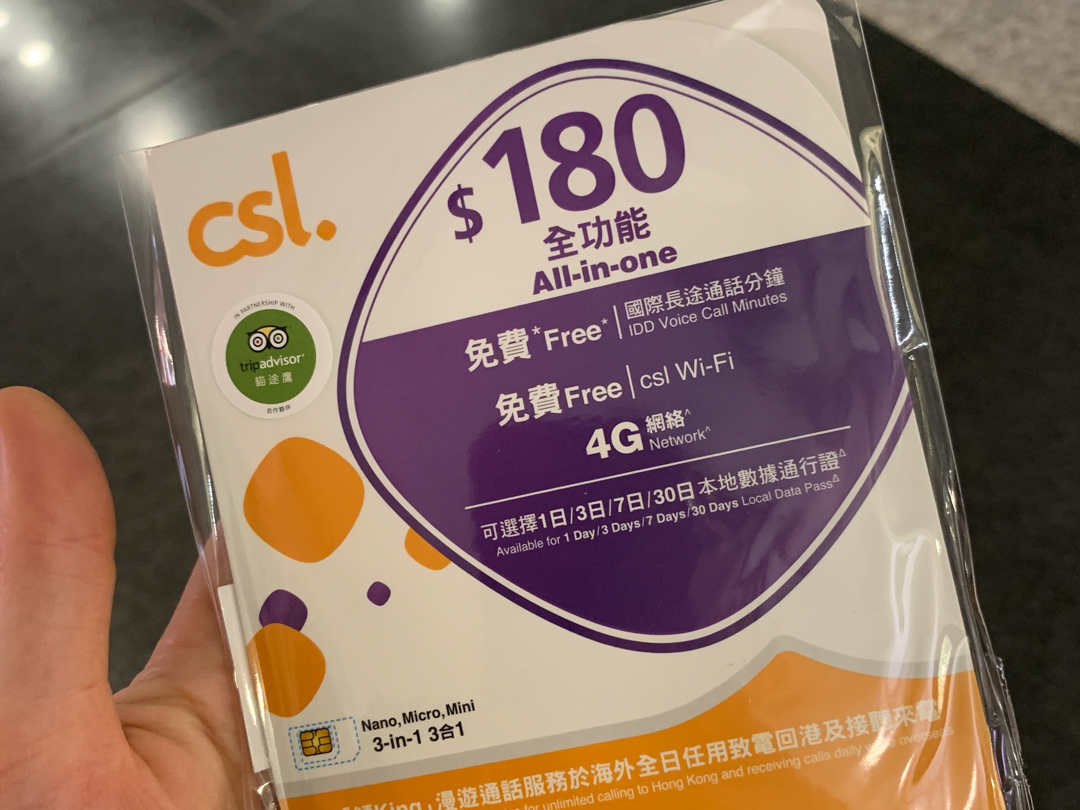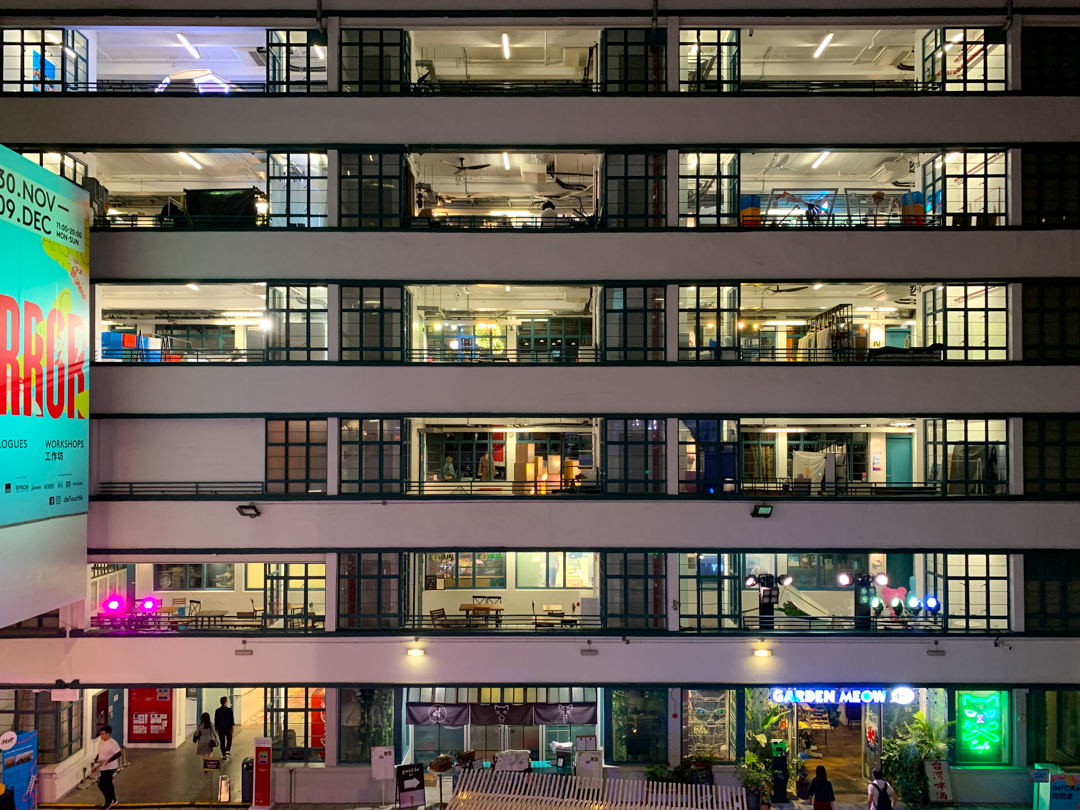 Hotel or apartment in Hongkong
We were planning on staying for 3 weeks so we thought an apartment would be better for us as we like to have a kitchen to prep a salad or something. We found besides airbnb and site that offers serviced apartments for short or long periods of time. It's called metroresidences.com we didn't end up using it, but it's worth checking out. We had 2 Airbnb apartments and were pretty disappointed with both of them. They were super small, not clean, cluttered with personal stuff, smelly and not a great value overall even in Hong Kong. If you are booking over Airbnb, we would definitely recommend to only book a superhost. Location-wise, we loved staying in Soho and would look for a place in that area should we come back to Hong Kong.
Books on Hong Kong
Best Travel bags