Hong Kong is a beautiful city, there are countless places to take great pics. The best places we've found are these.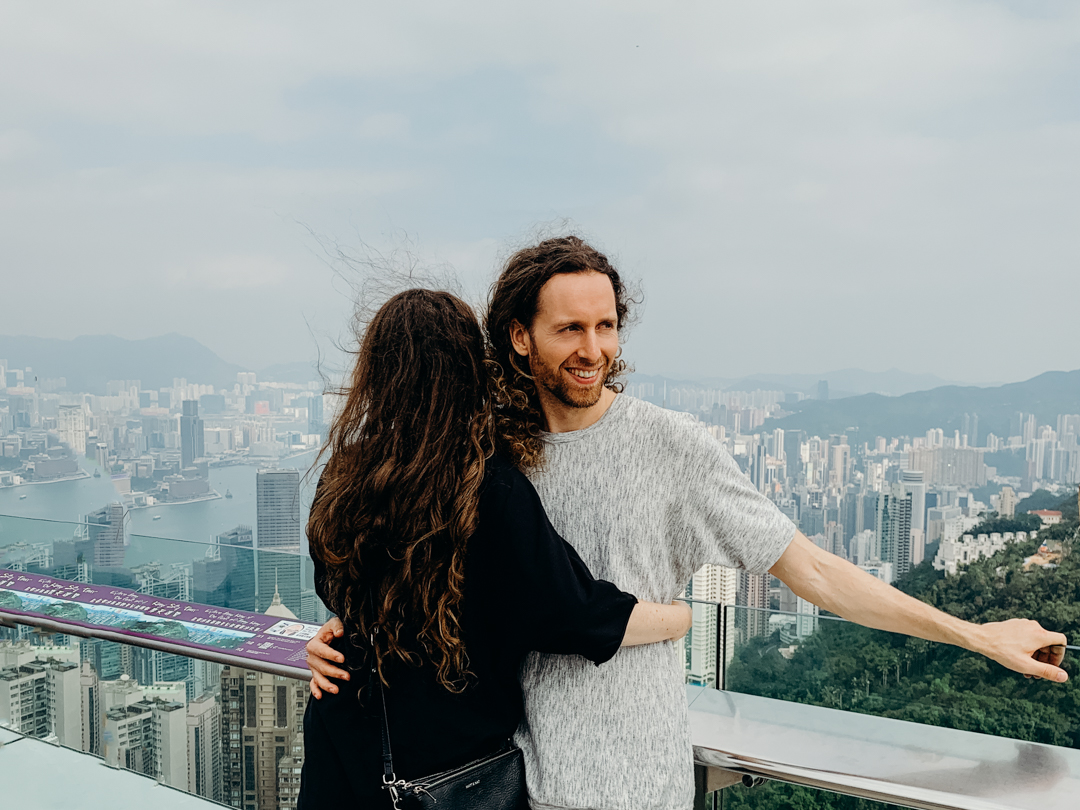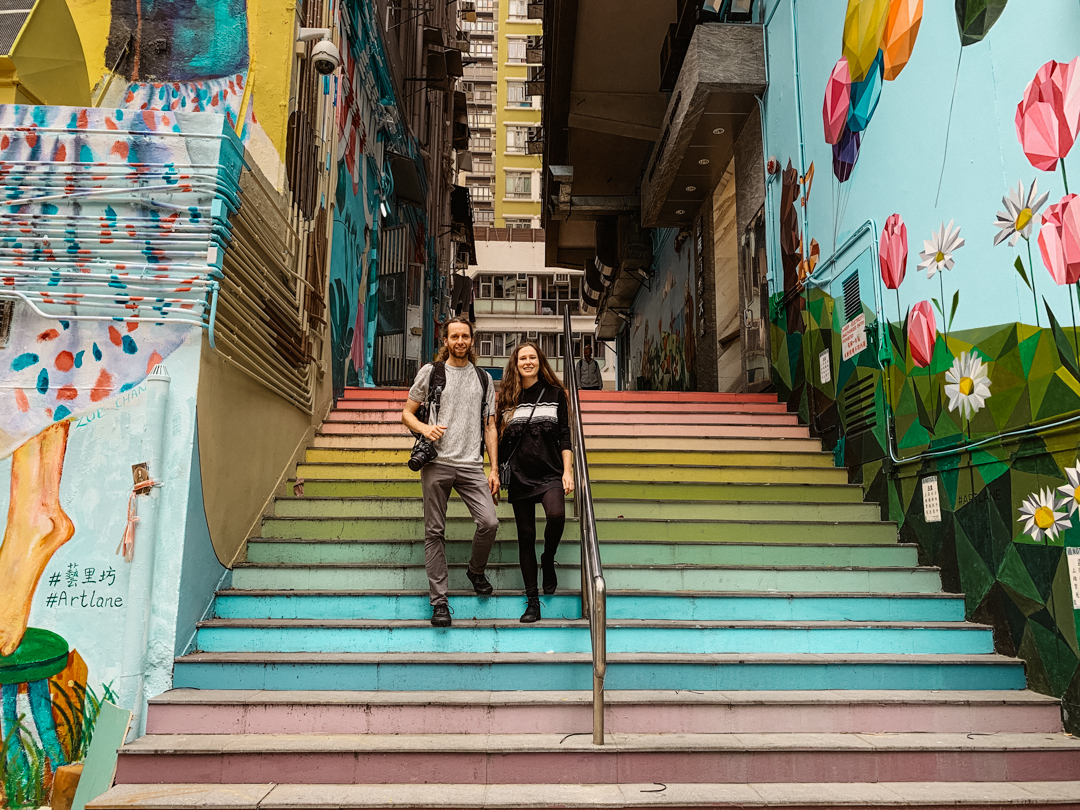 Victoria Harbour at night
An awesome location to watch the laser show at 8 p.m., how to get there? We have a post on this magical location coming from Hong Kong Island and what to do afterward.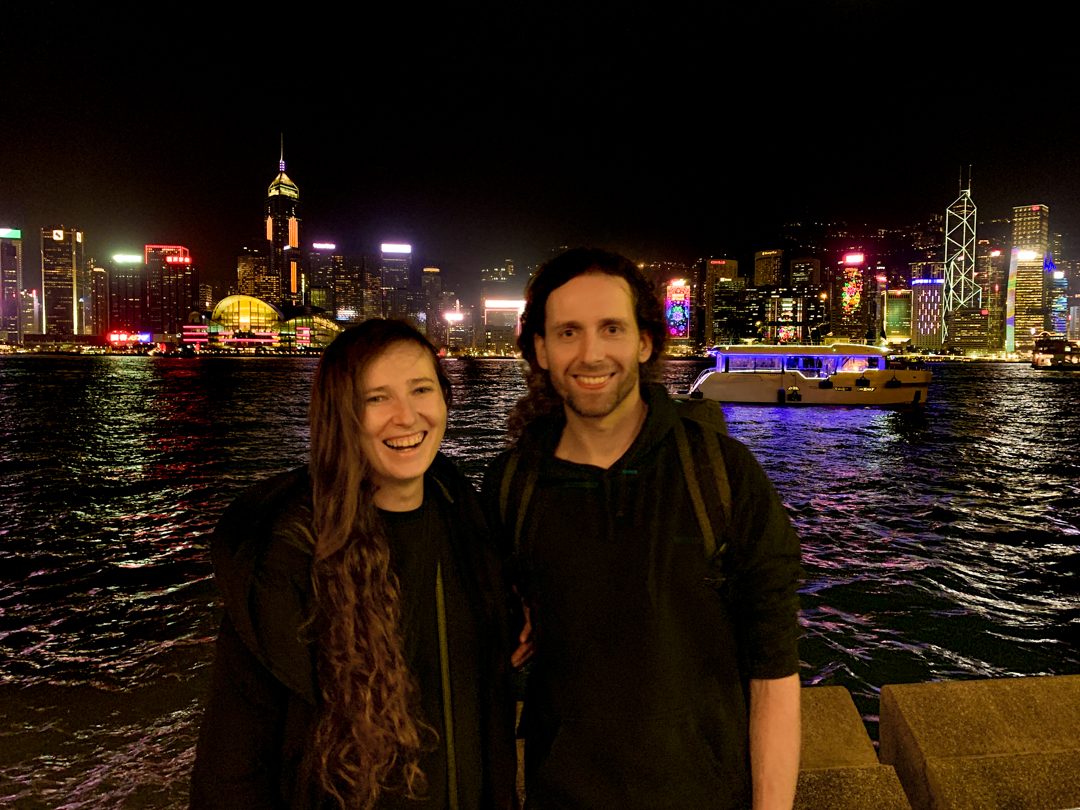 Victoria Peak
We went up the Victoria peak and went to the gardens later. The view was spectacular and not to crowderd even on a Saturday.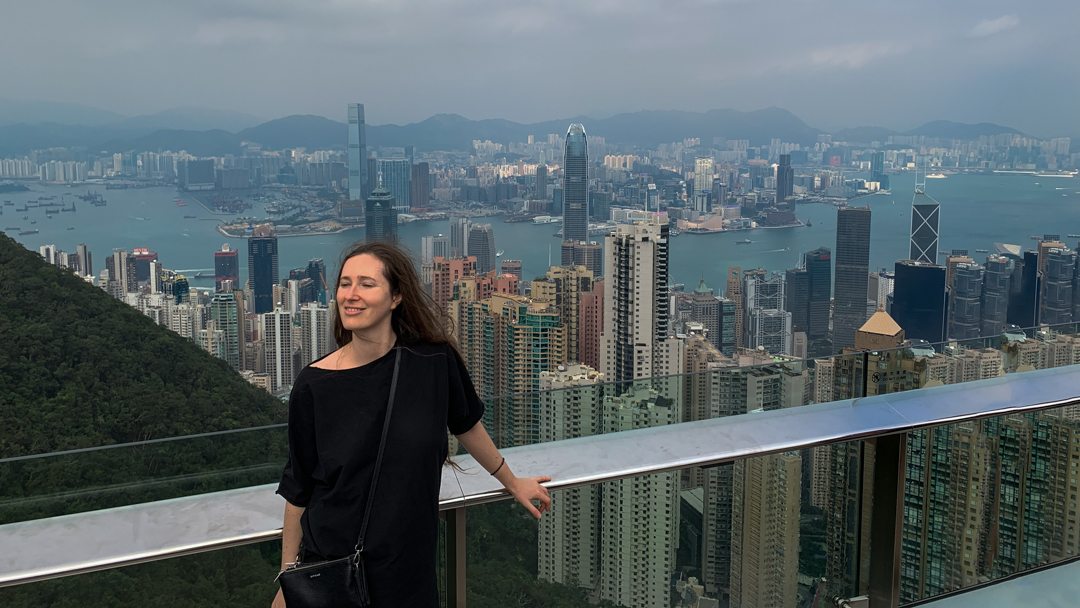 Monster Building Yik Cheong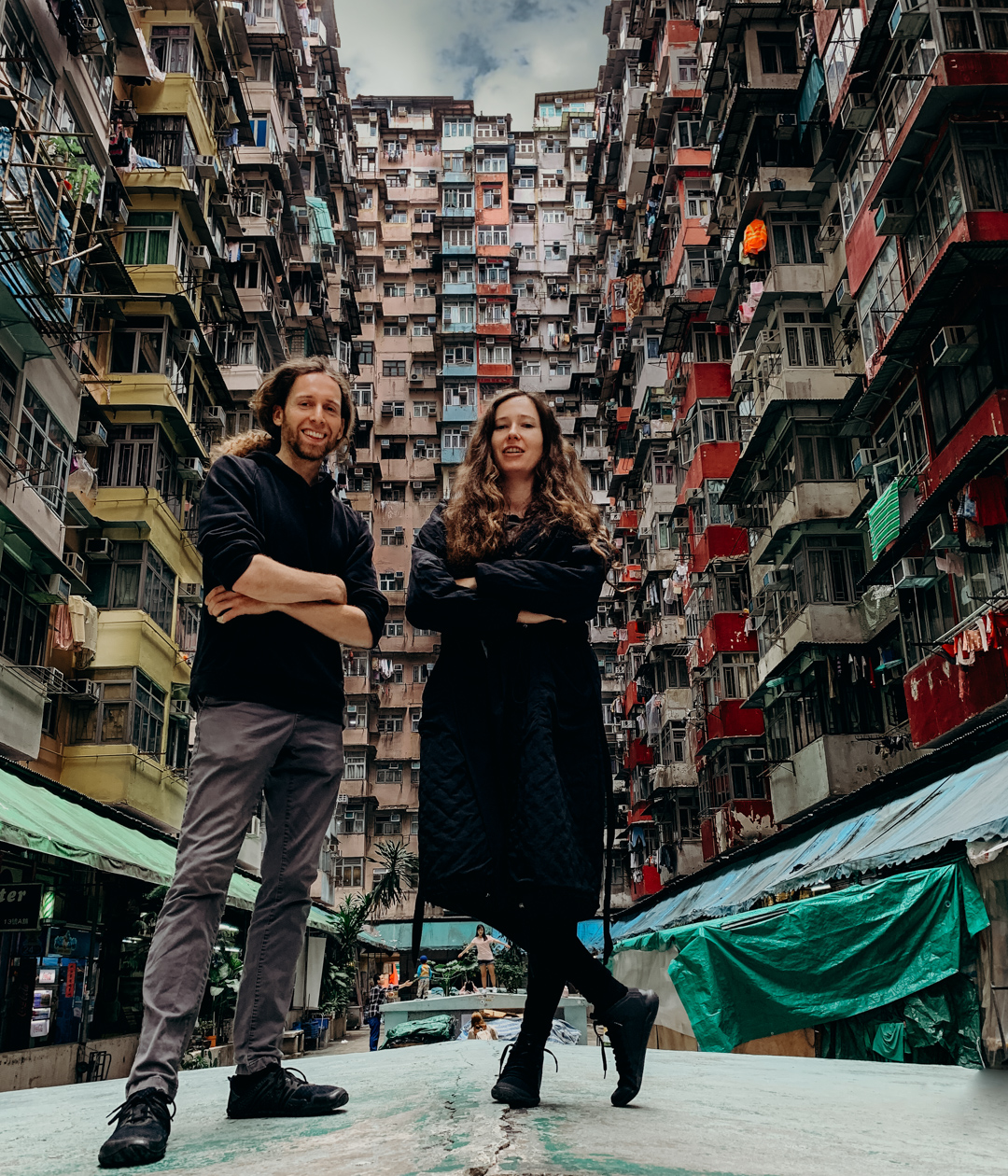 Festival of light
During your winter holidays, there is are some amazing light installations down the pier. Look at the photos we took here.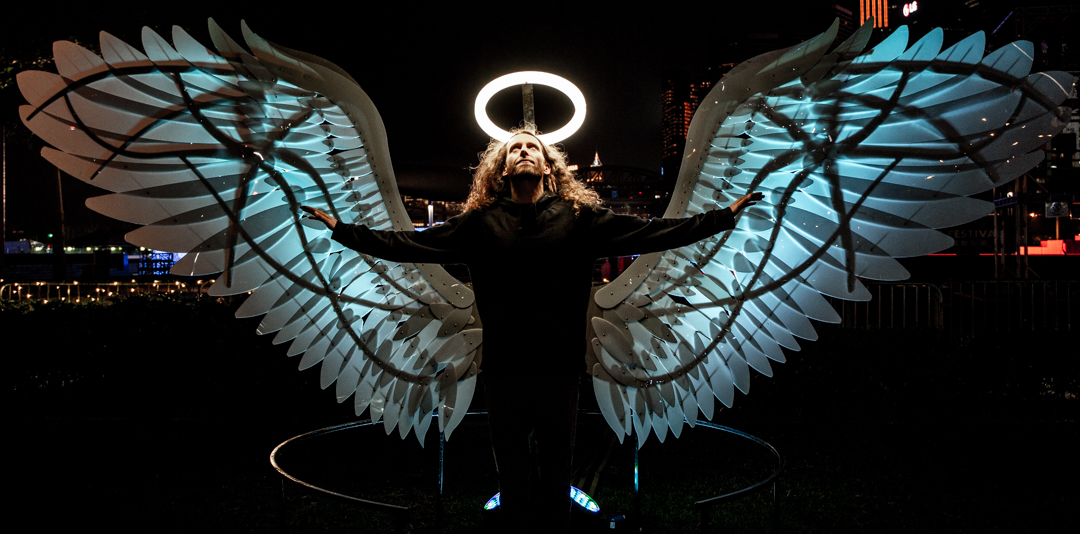 Rainbow Stairs
These rainbow-colored stairs in Sheung Wan are super popular on instagram and super fun to photograph.
Small Stairs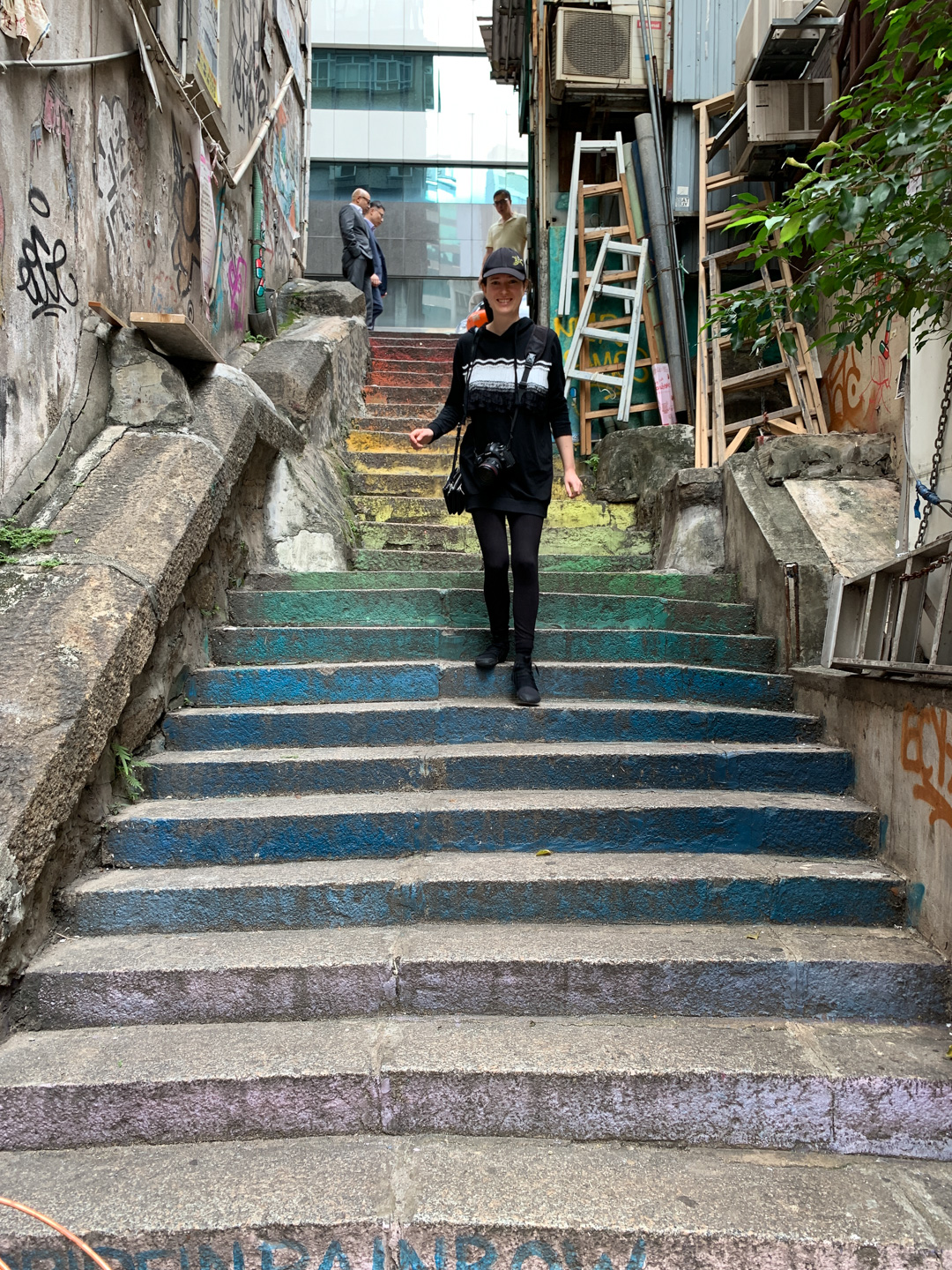 Big stairs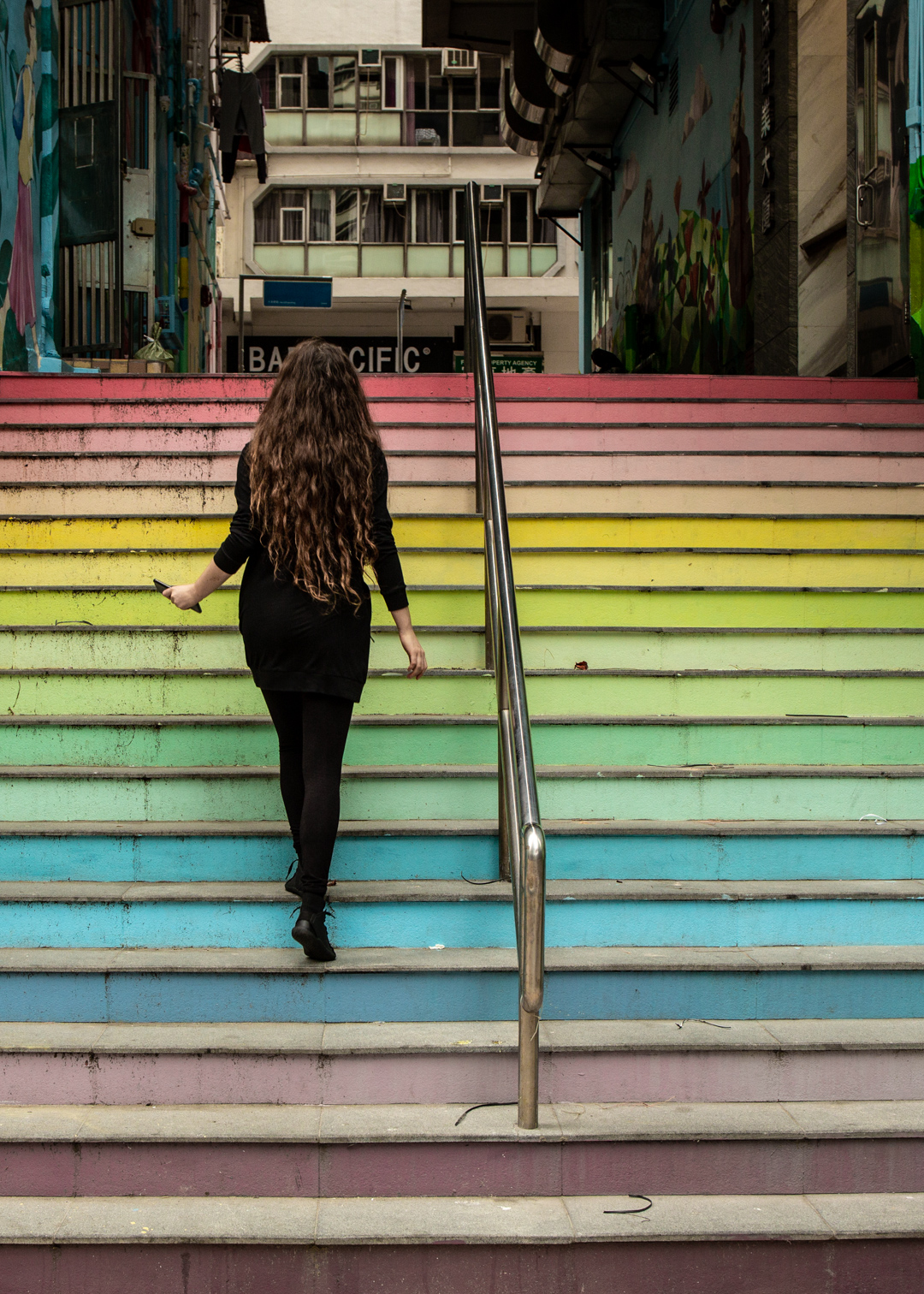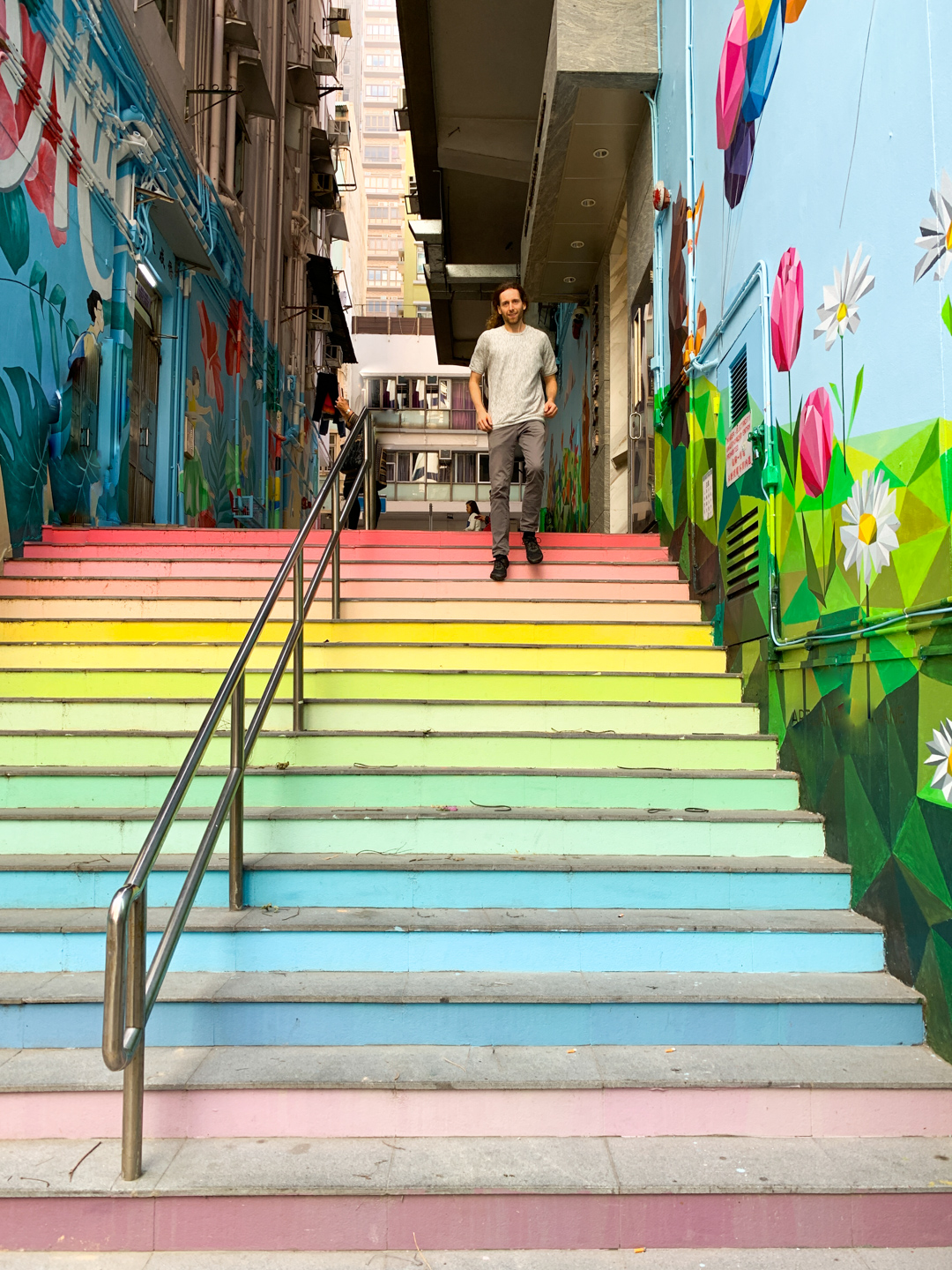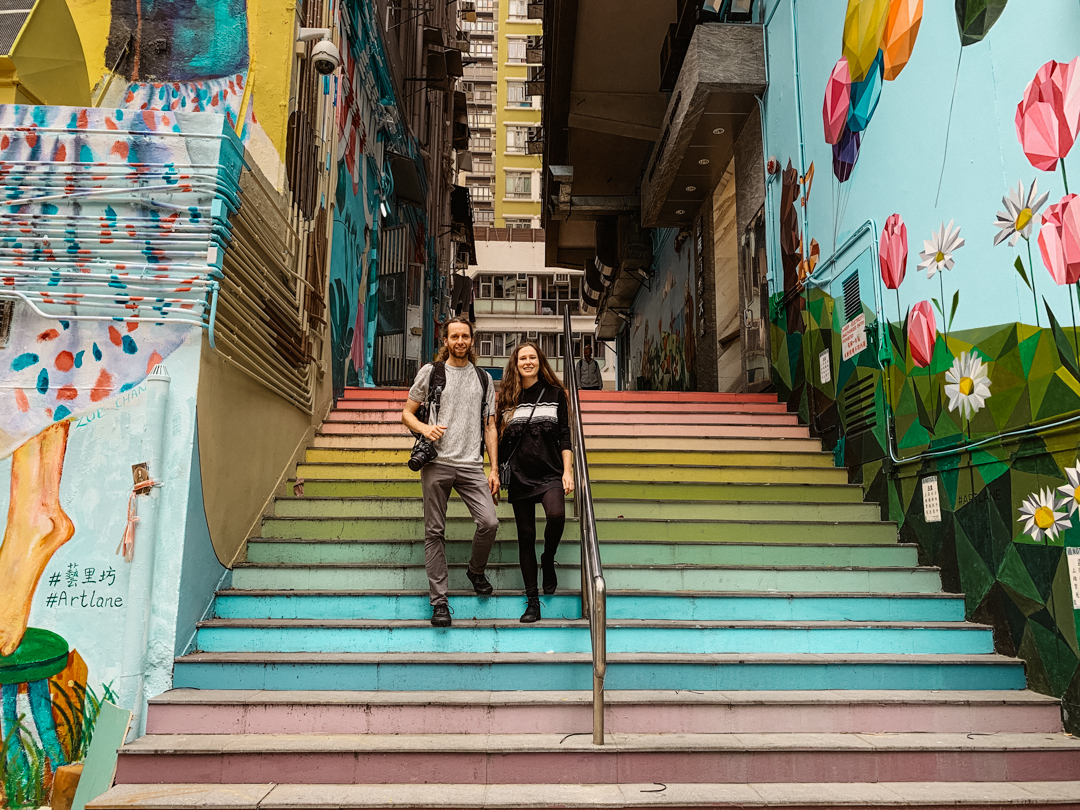 Street art in Soho
There is so much street art cattered around Soho, most of it provides an incredible background for fun and beutiful pics to remember your Hogn Kong trip.