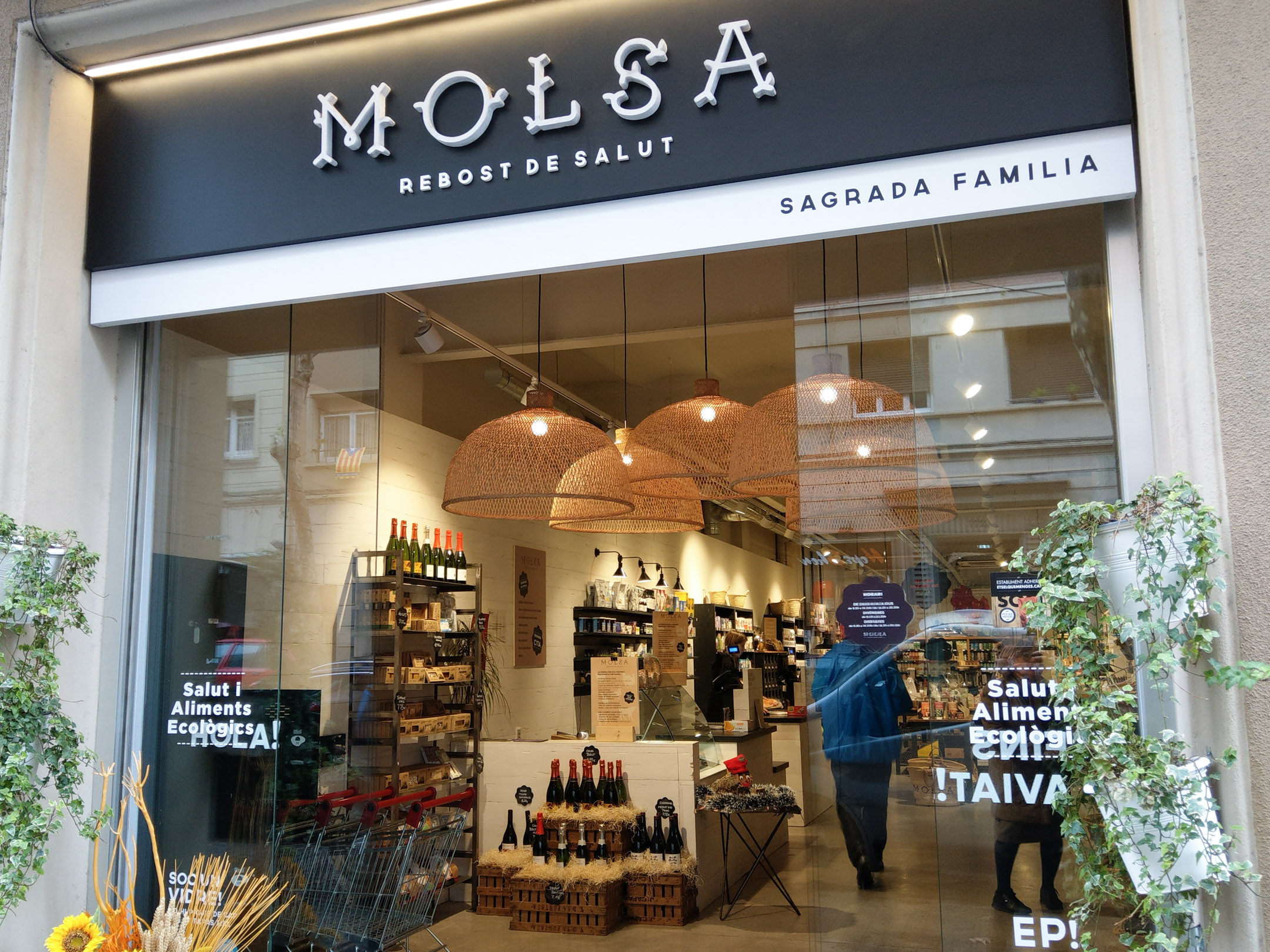 Adresse: Carrer de Padilla, 264, 08025 Barcelona, Spanien
We had one Molsa shop near by and loved it. The fruit and veggie section was great. Everything was fresh and the variety decent. The shop is all organic and sells many vegan products like milk, tempe, tofu as well as staples like organic beans and pasta.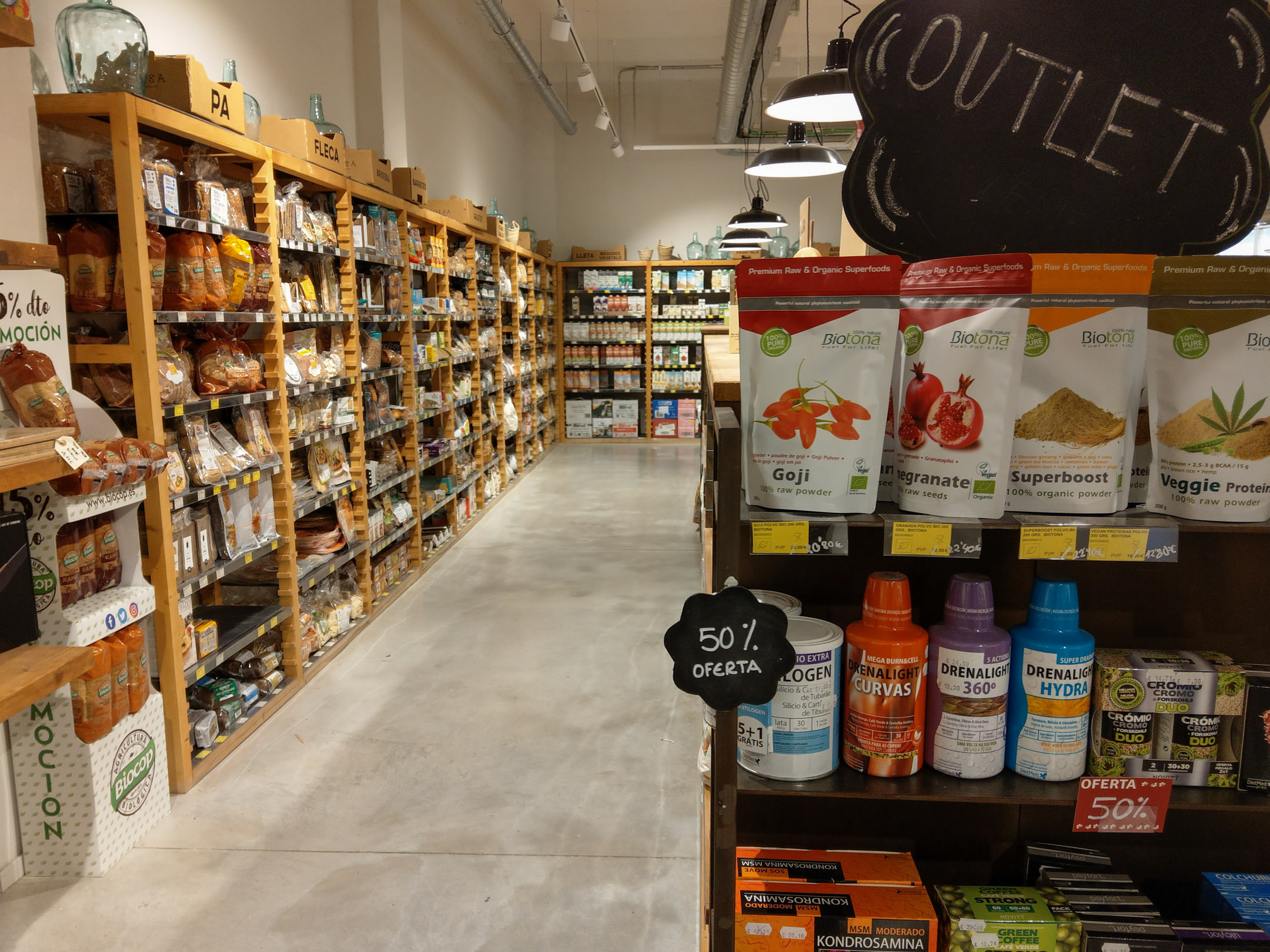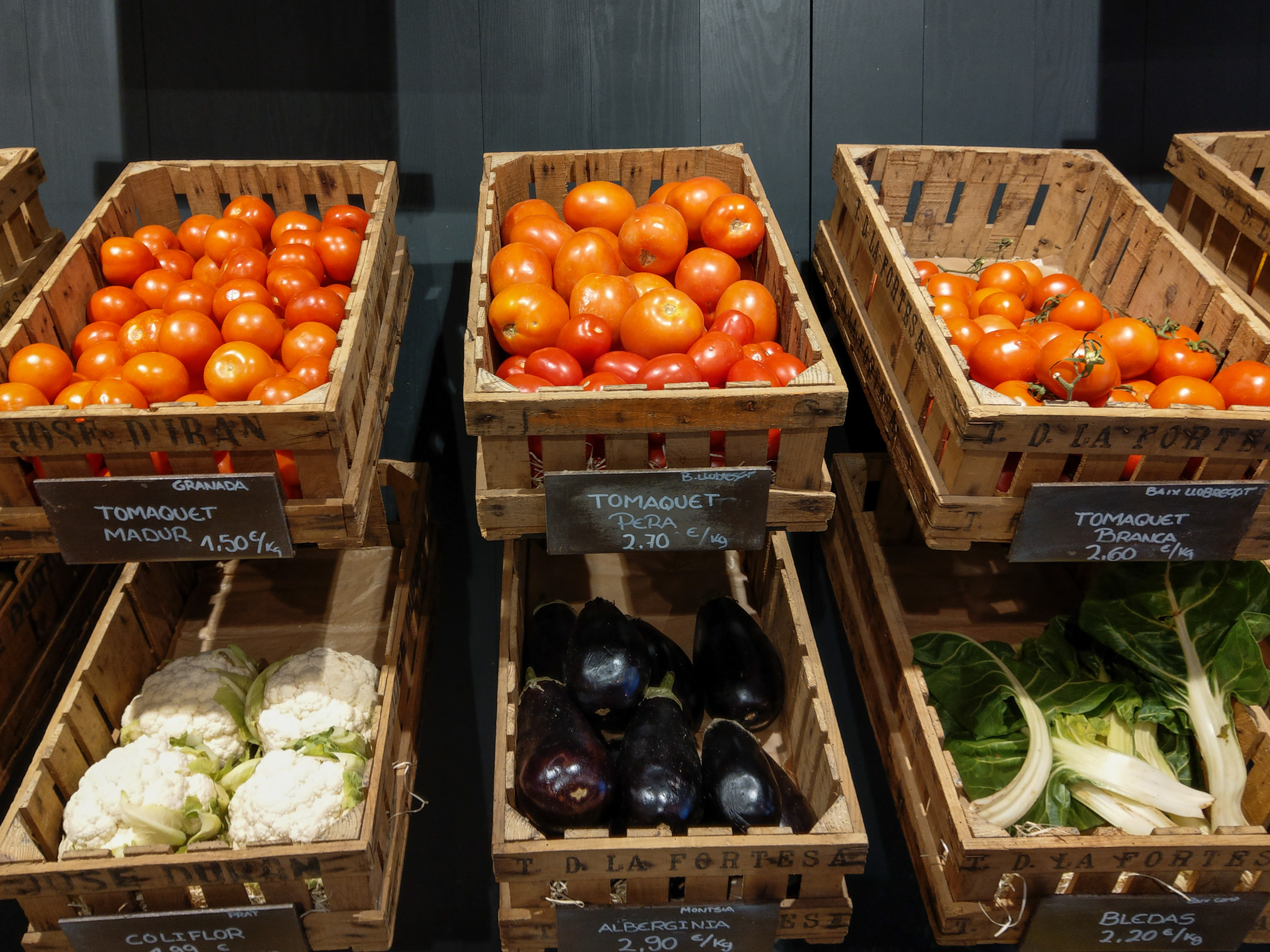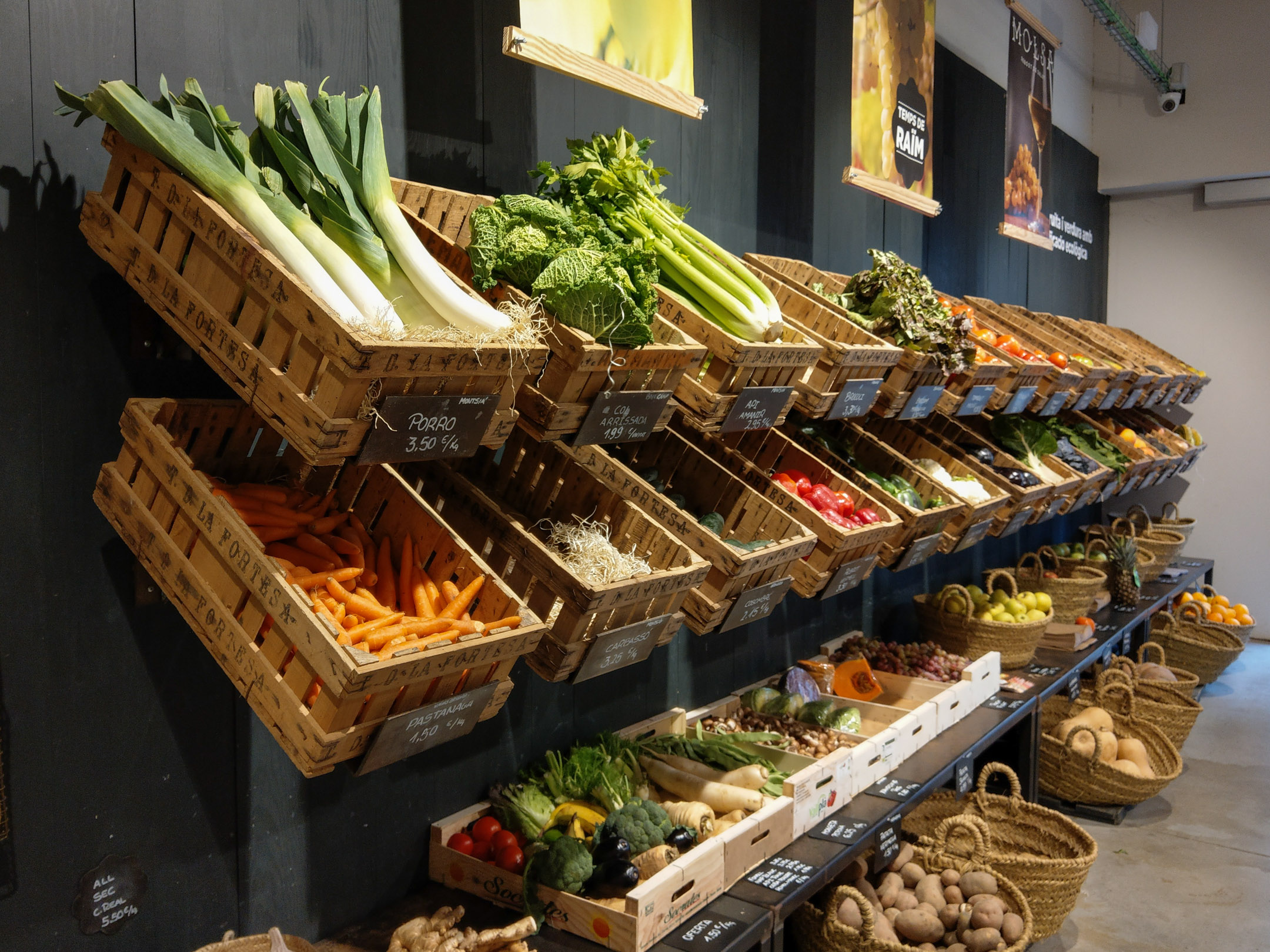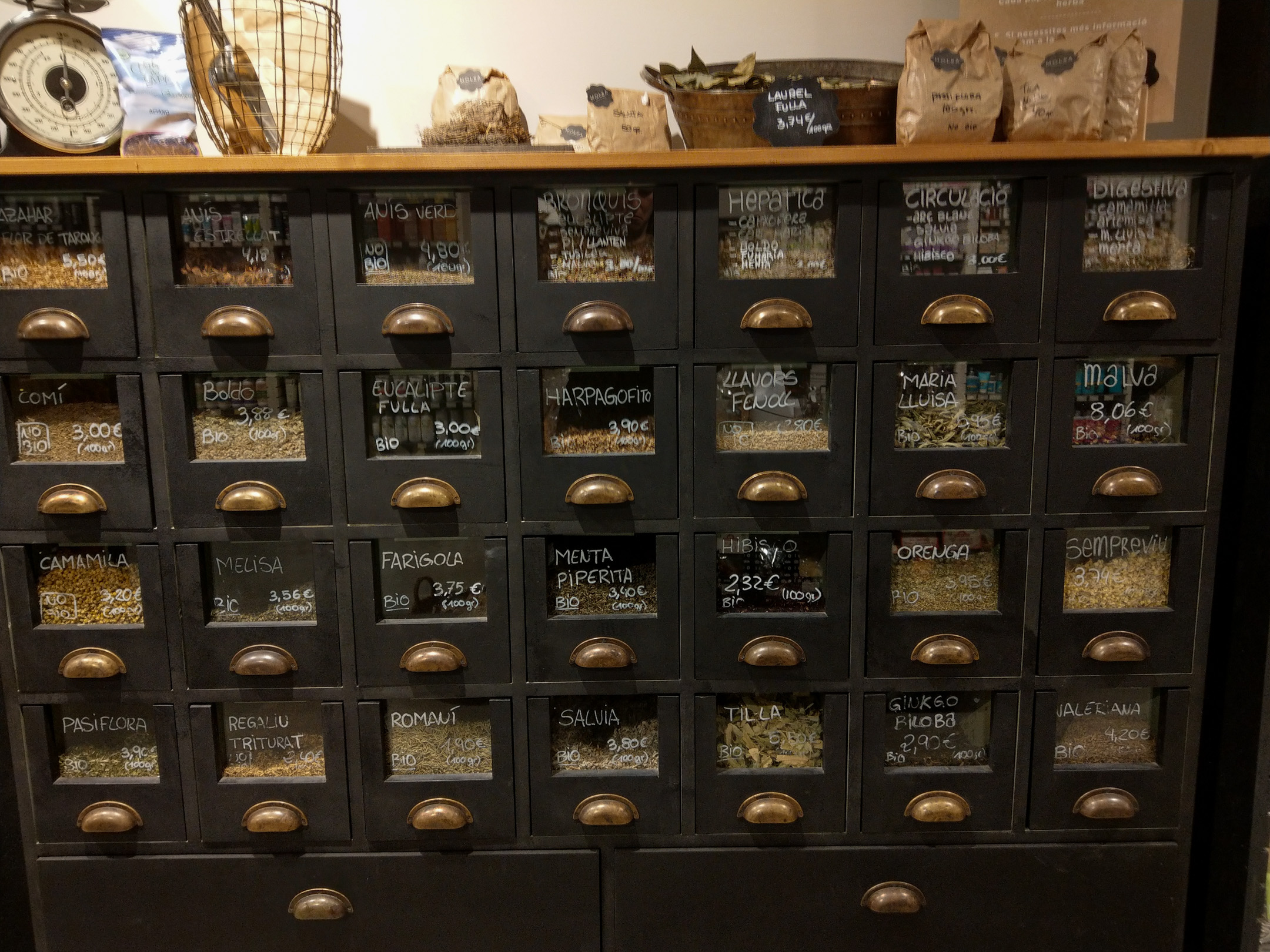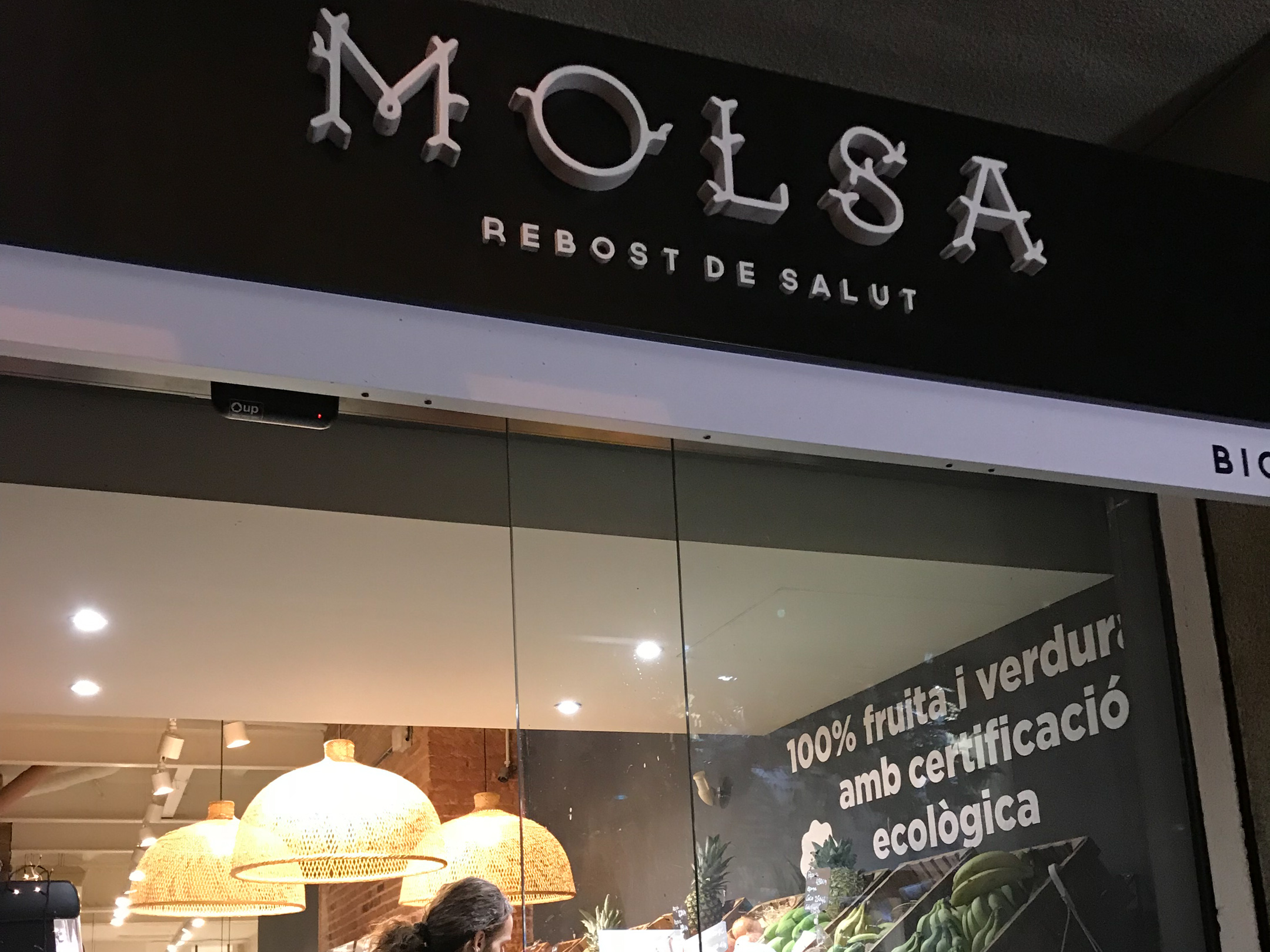 We also went to another Molsa store and the produce there was also great, they had a produce fridge with berries, that the other Molsa didn't have. There are more stores of this chain across Barcelona, google them to find the nearest one.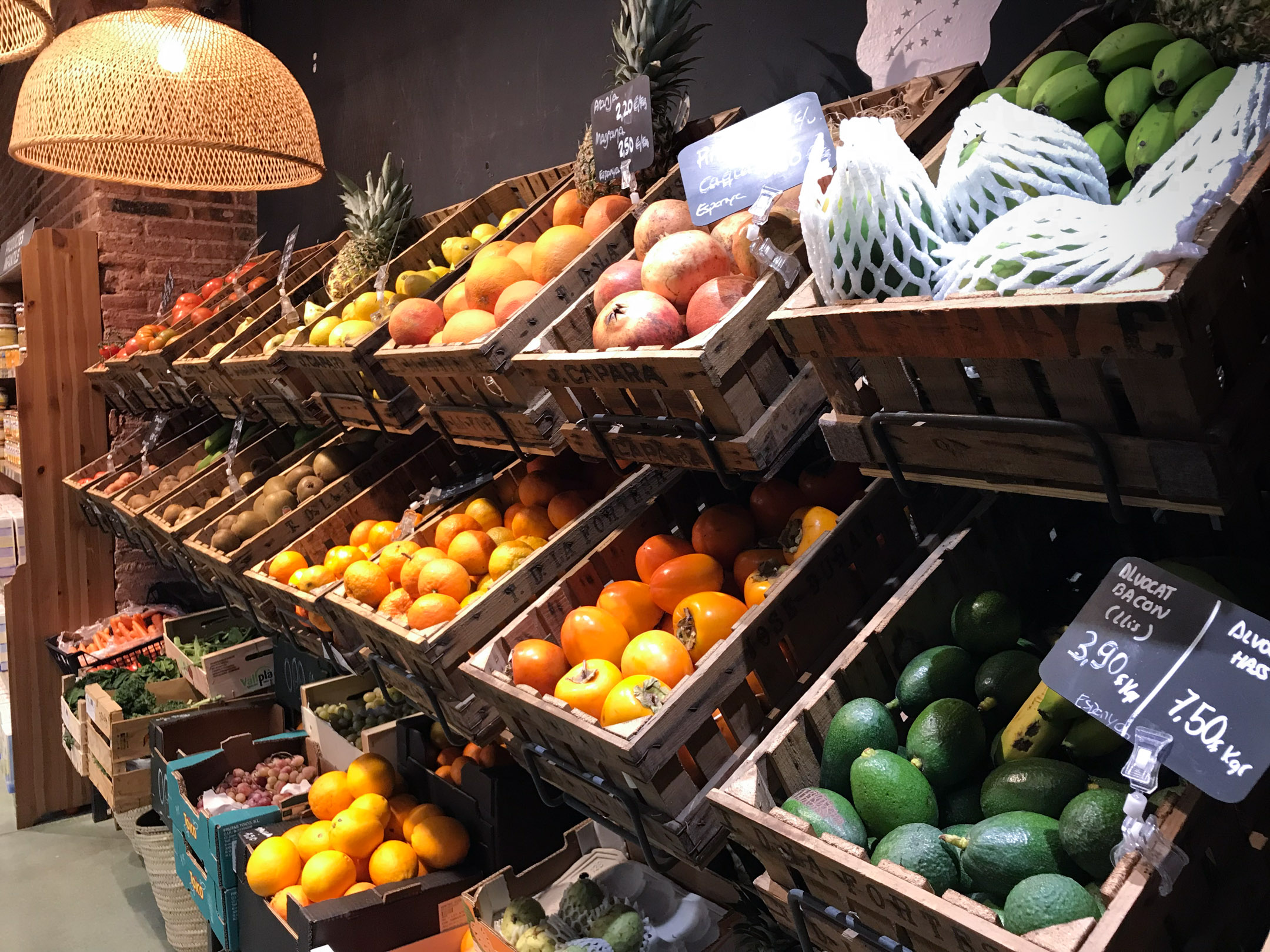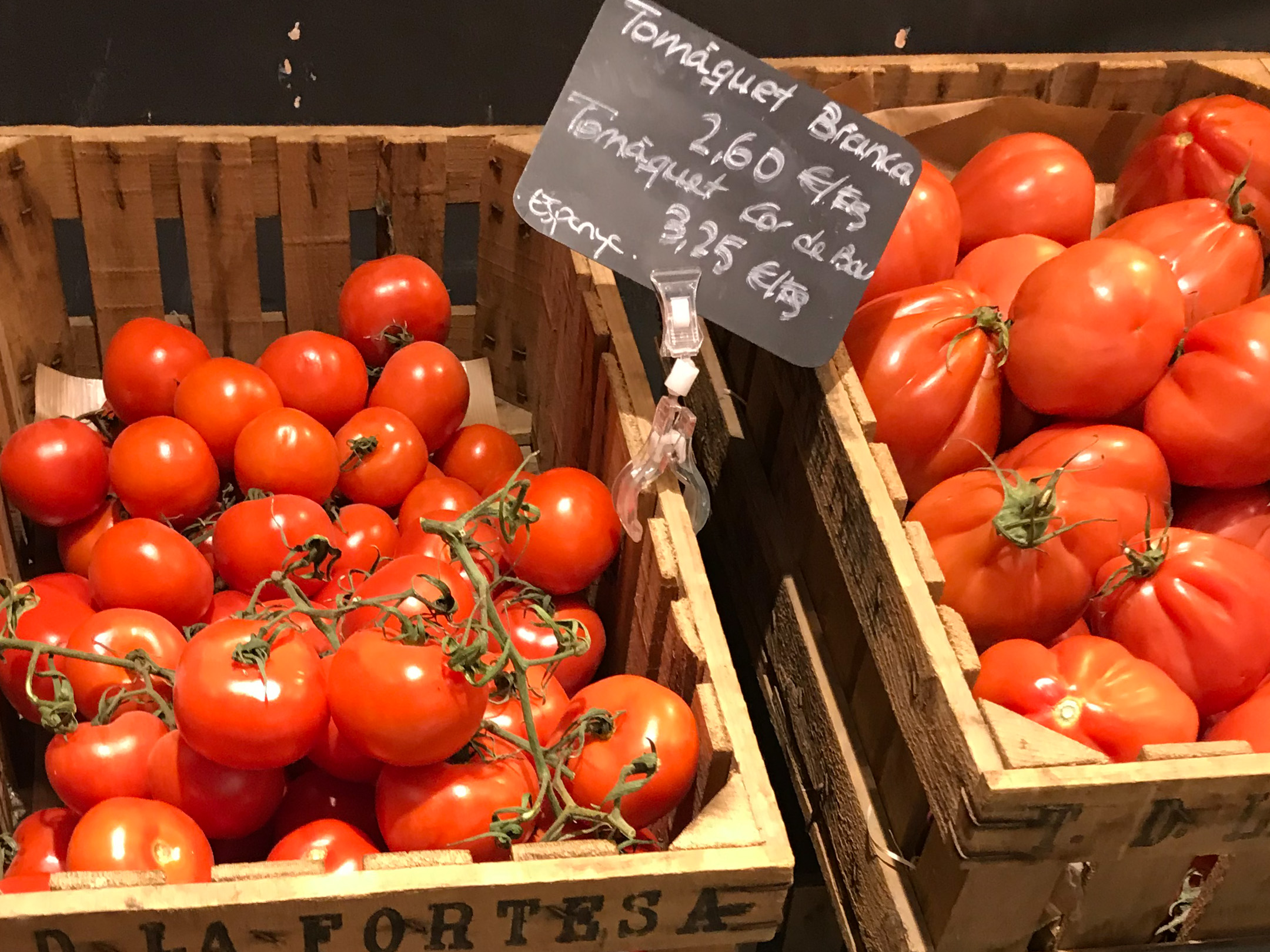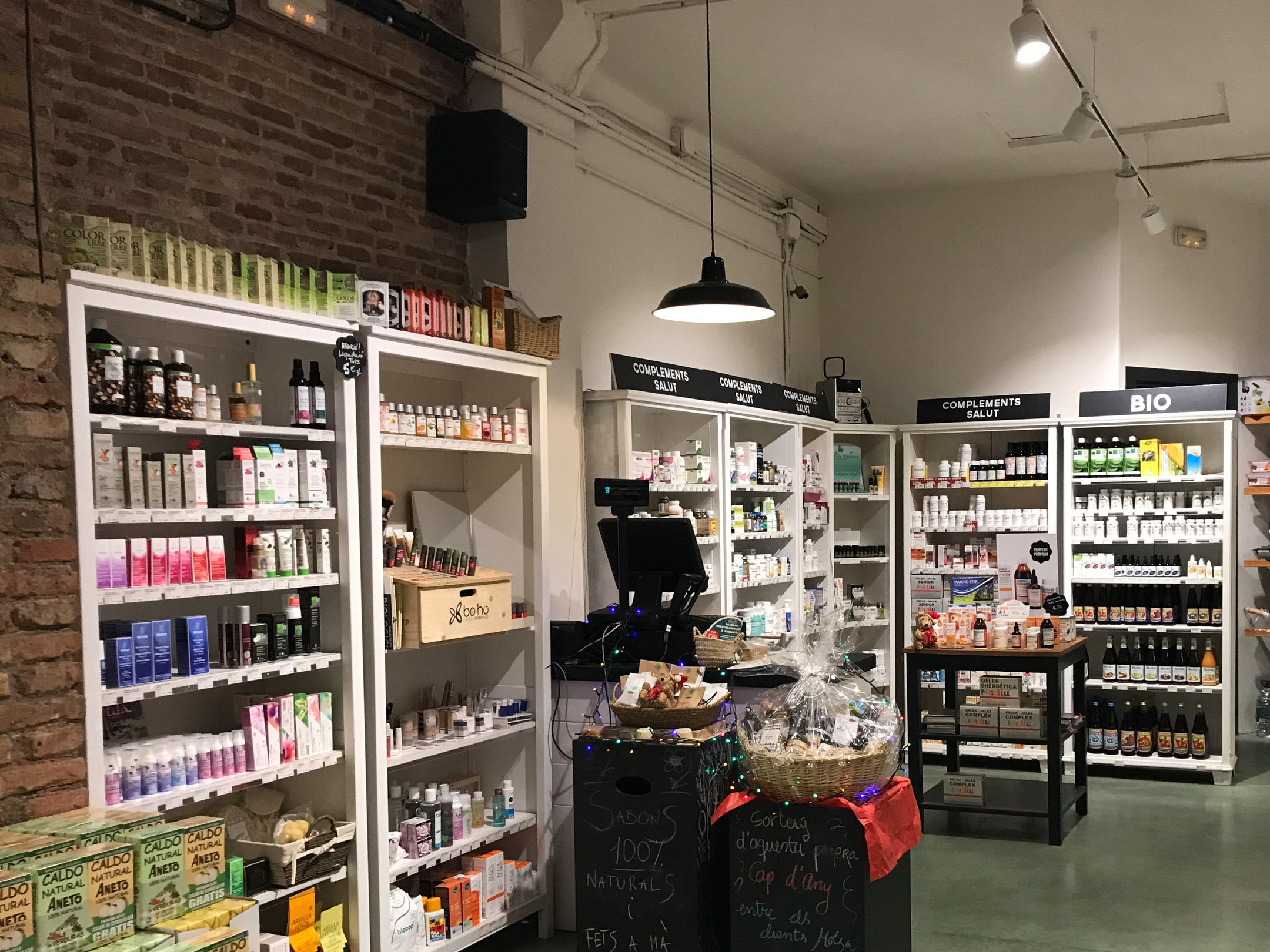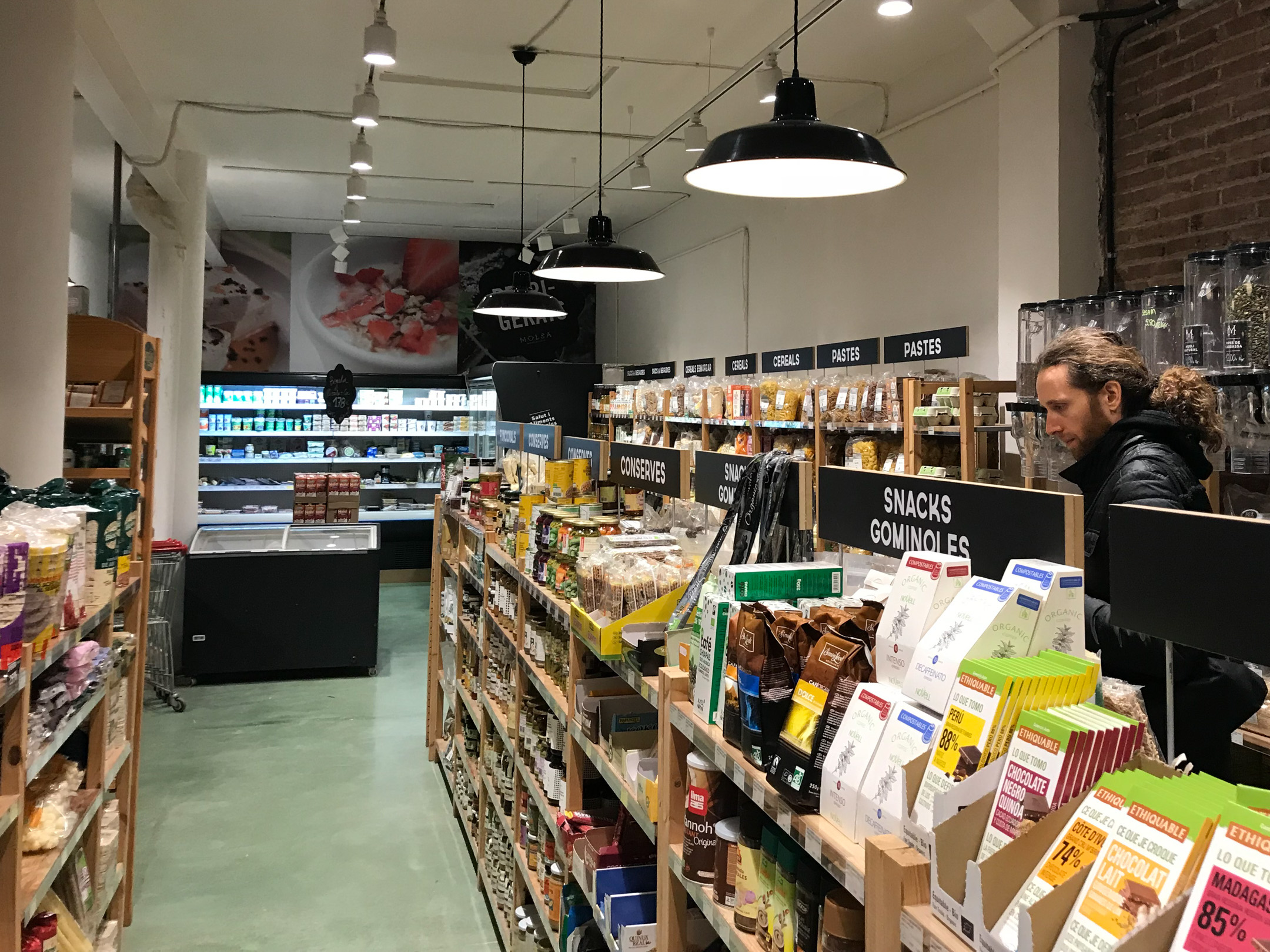 Hol dir meine neuesten Bücher
---
---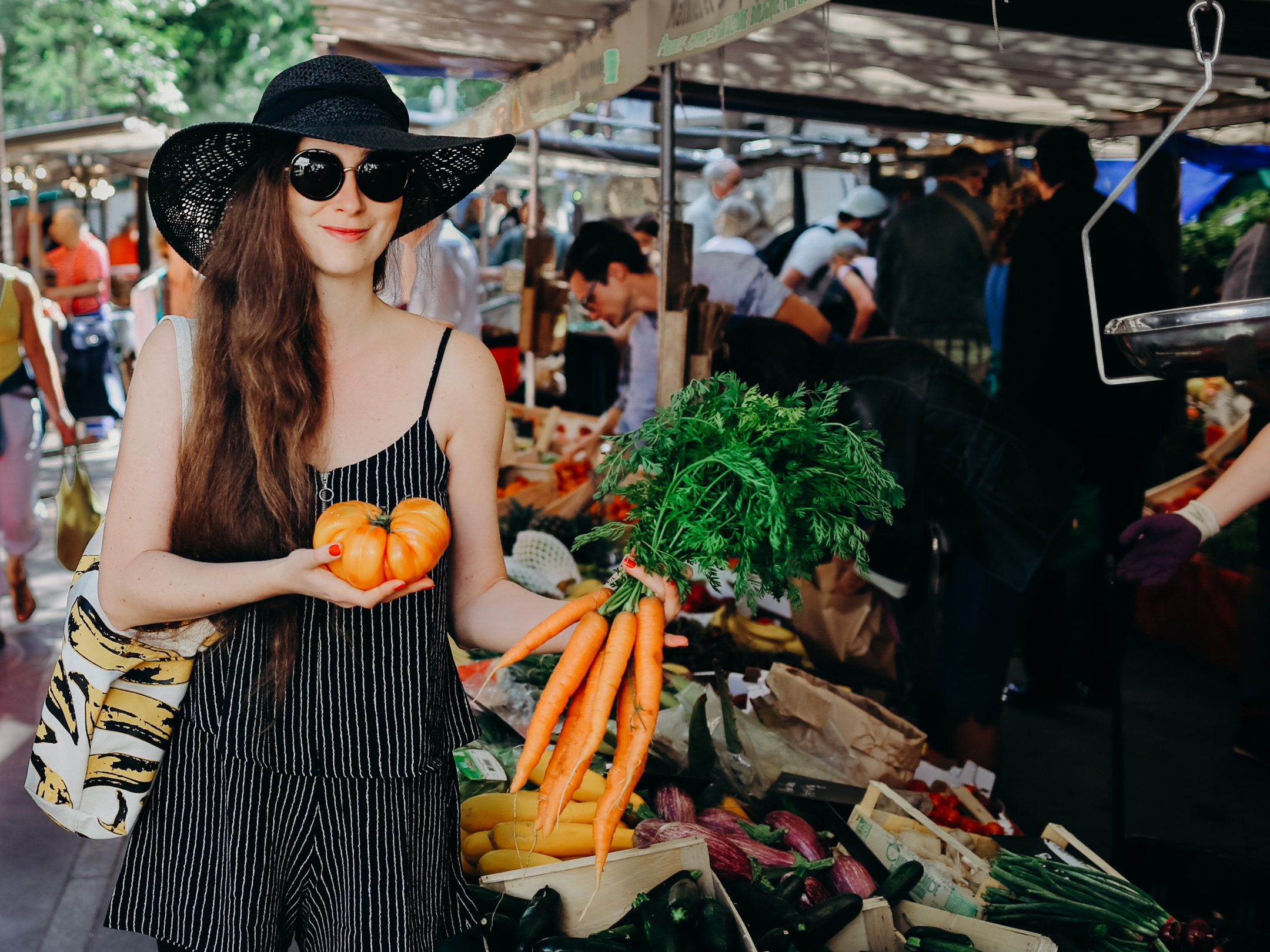 Einkaufen
Hochwertige Lebensmittel sind mir sehr wichtig. Ich kaufe ausnahmslos bio, versuche dabei regional, saisonal und plastikfrei einzukaufen. Ich mache es für meine Gesundheit, die anderen und den Planeten.