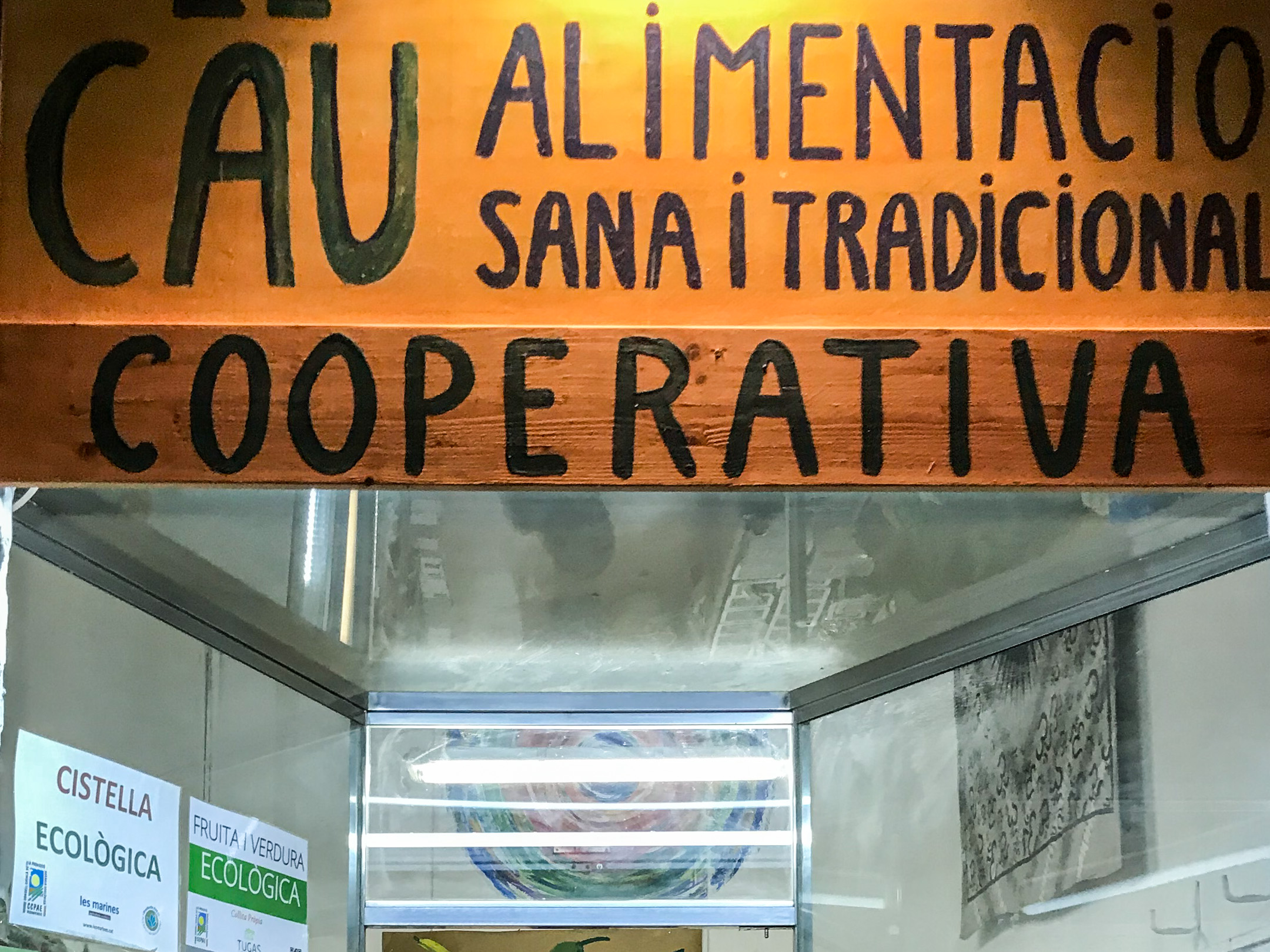 Adresse: Carrer del Torrent de l'Olla, 51, 08012 Barcelona, Spanien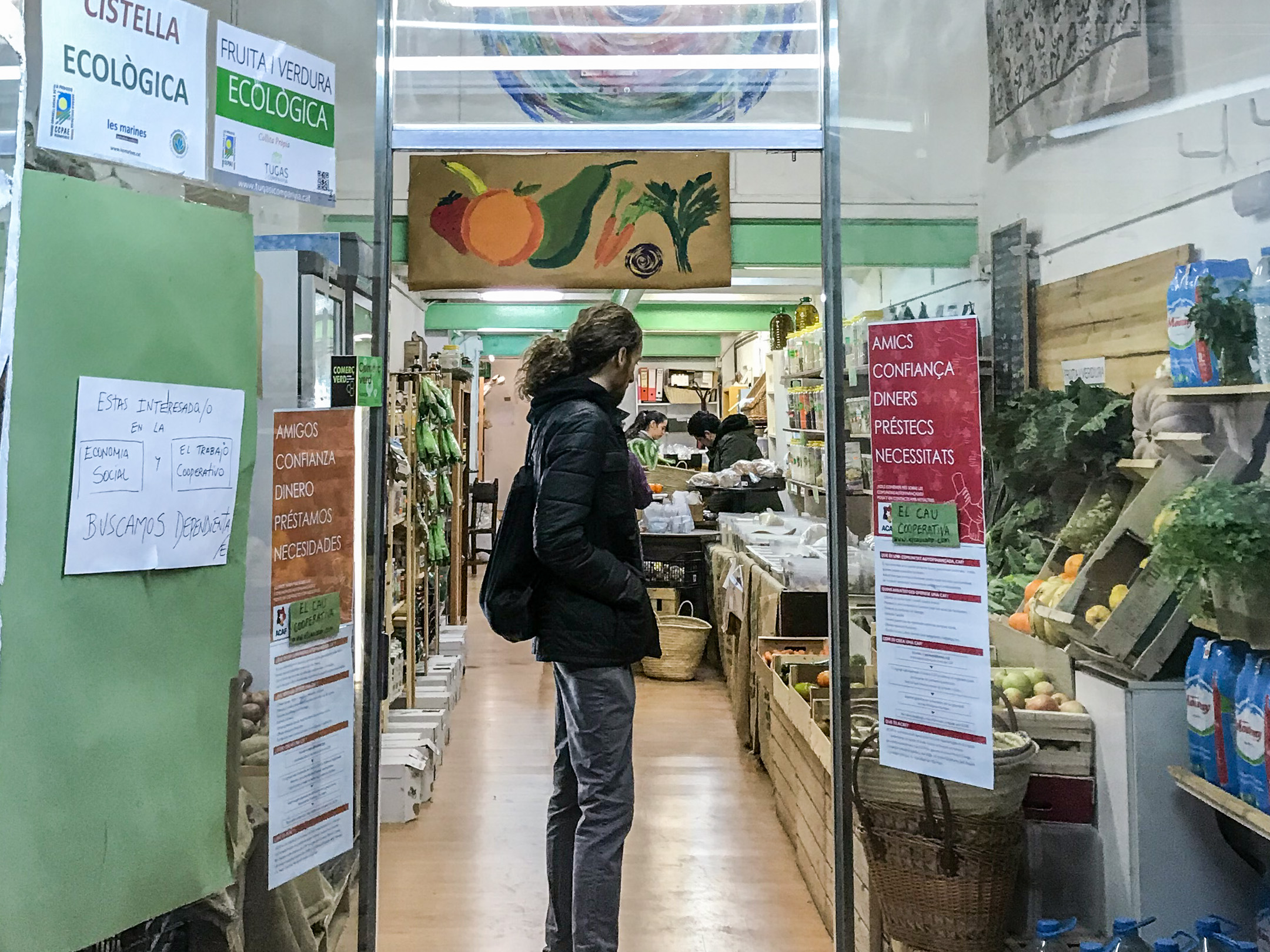 A fantastic local produce store. We couldn't shop here often, it was to far from where we lived, but if we stay nearby the next time, we definitely go there regularly! Fresh local organic produce and the prices are good too.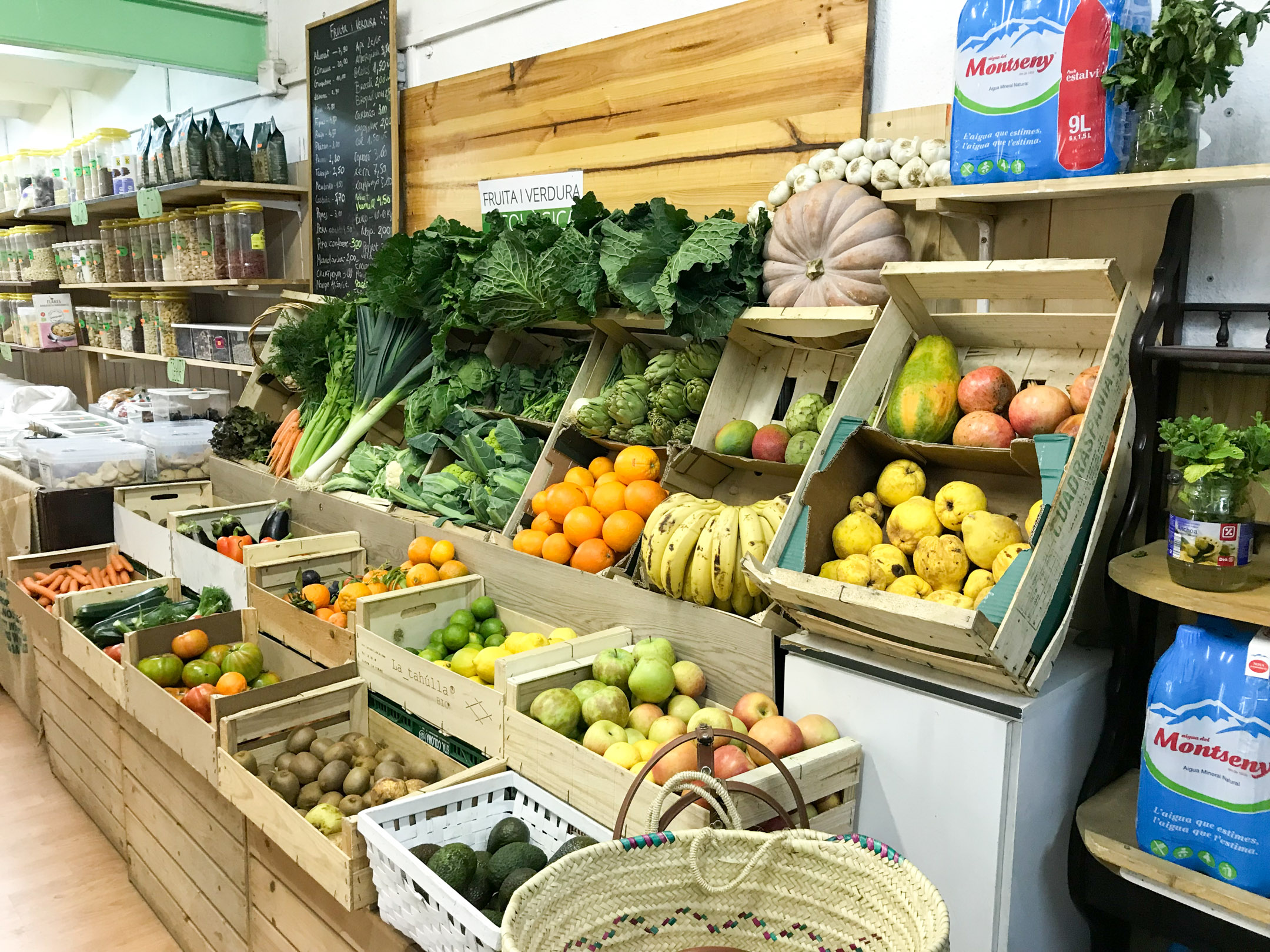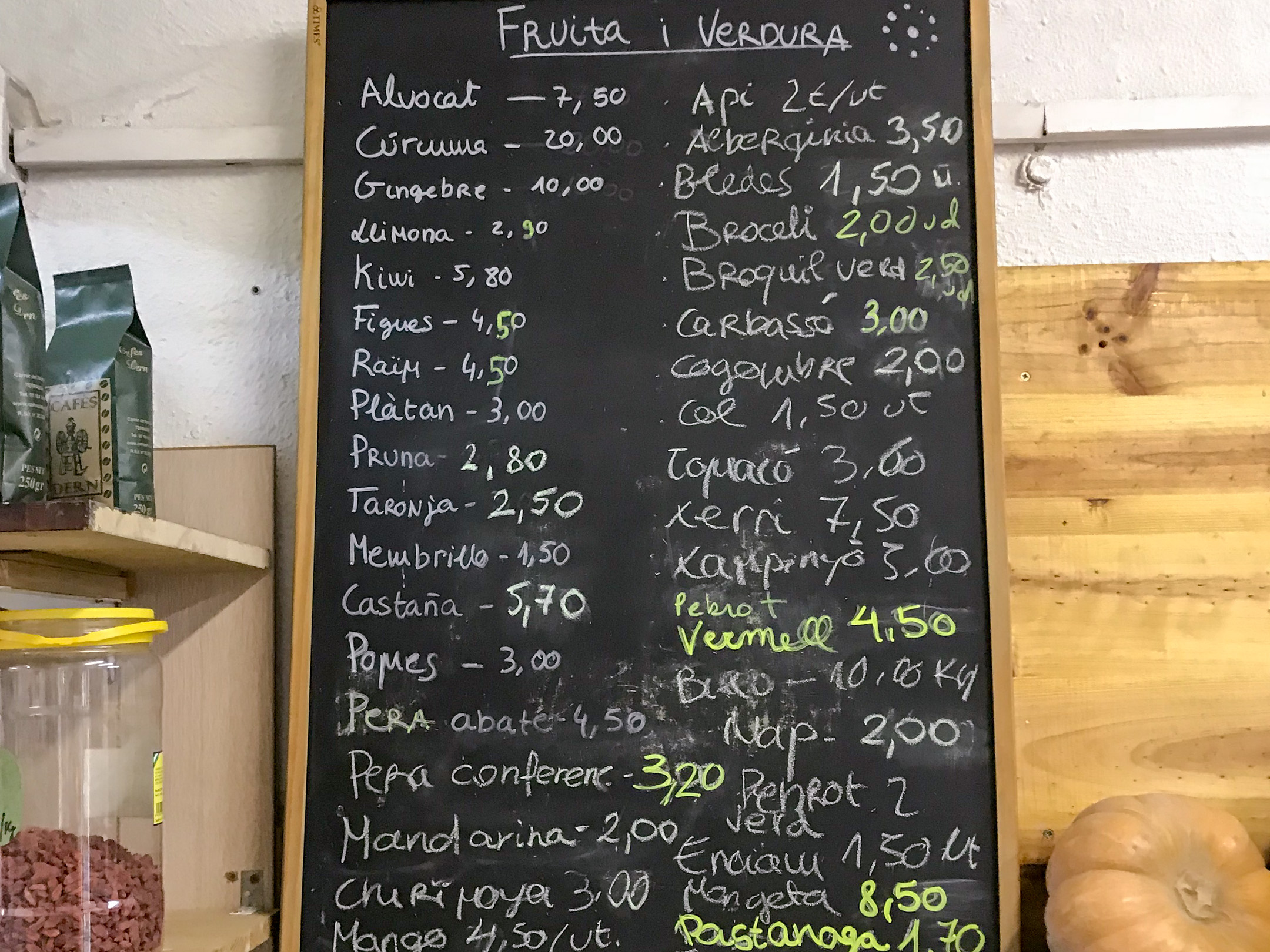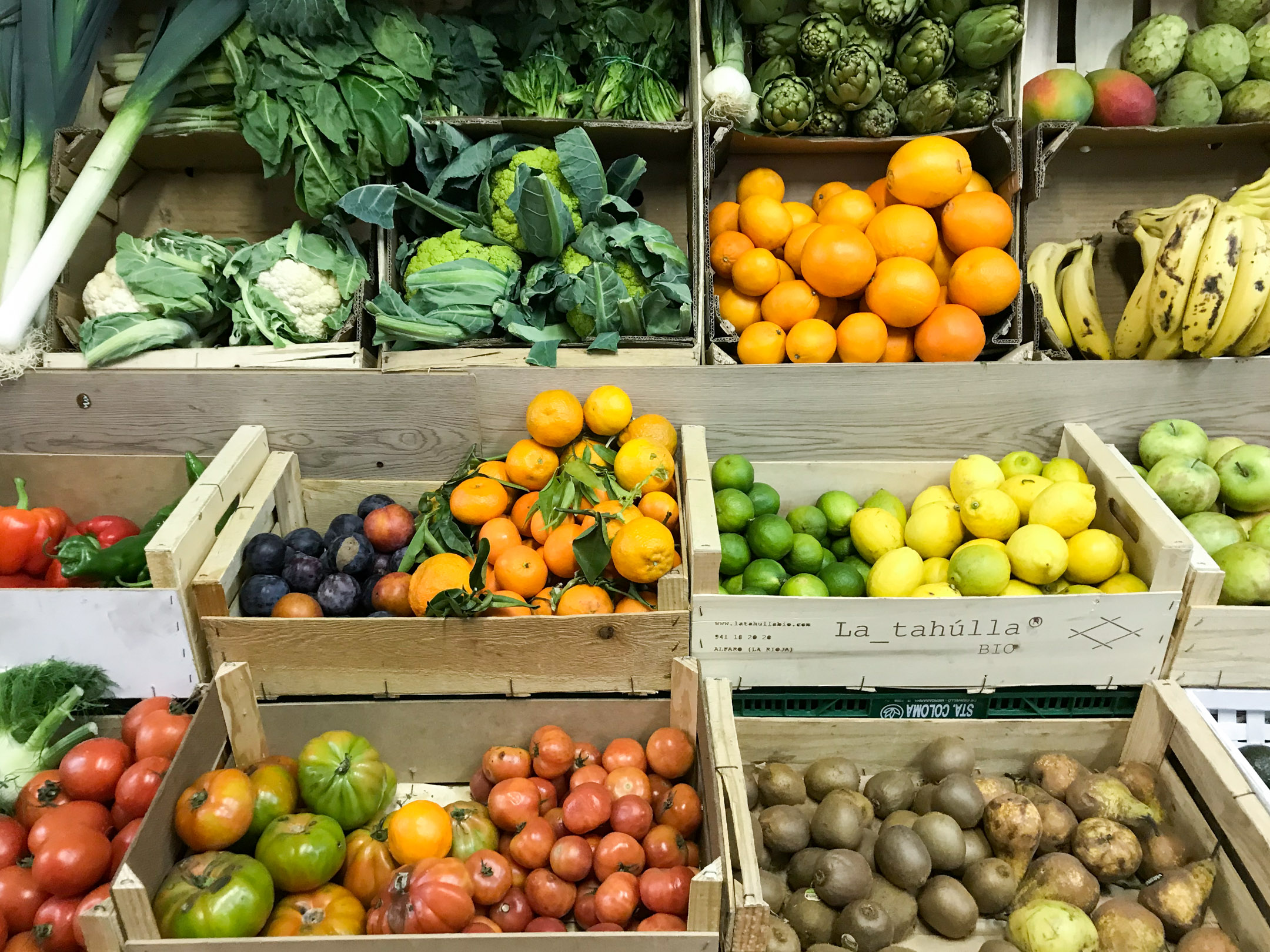 Hol dir meine neuesten Bücher
---
---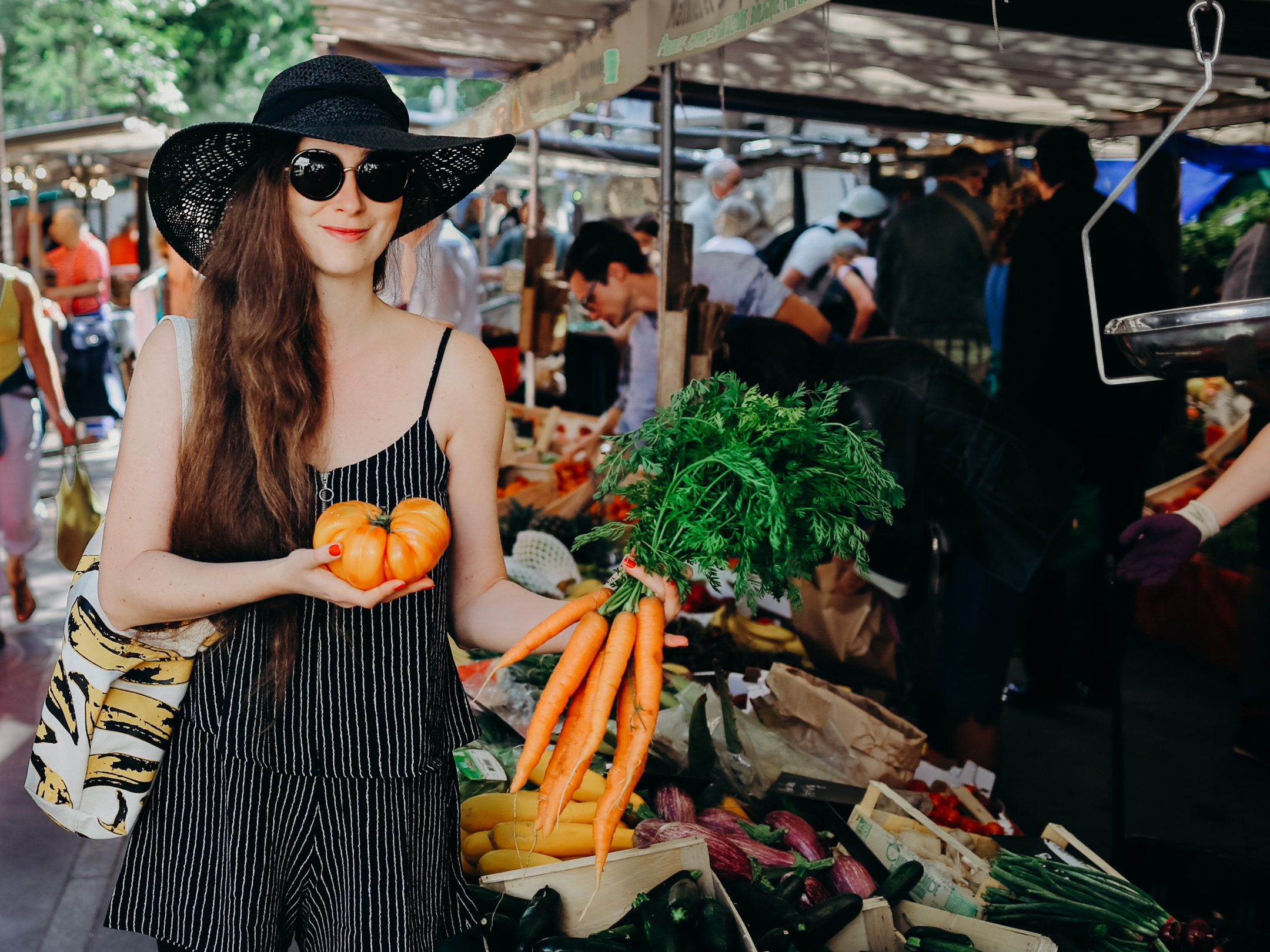 Einkaufen
Hochwertige Lebensmittel sind mir sehr wichtig. Ich kaufe ausnahmslos bio, versuche dabei regional, saisonal und plastikfrei einzukaufen. Ich mache es für meine Gesundheit, die anderen und den Planeten.