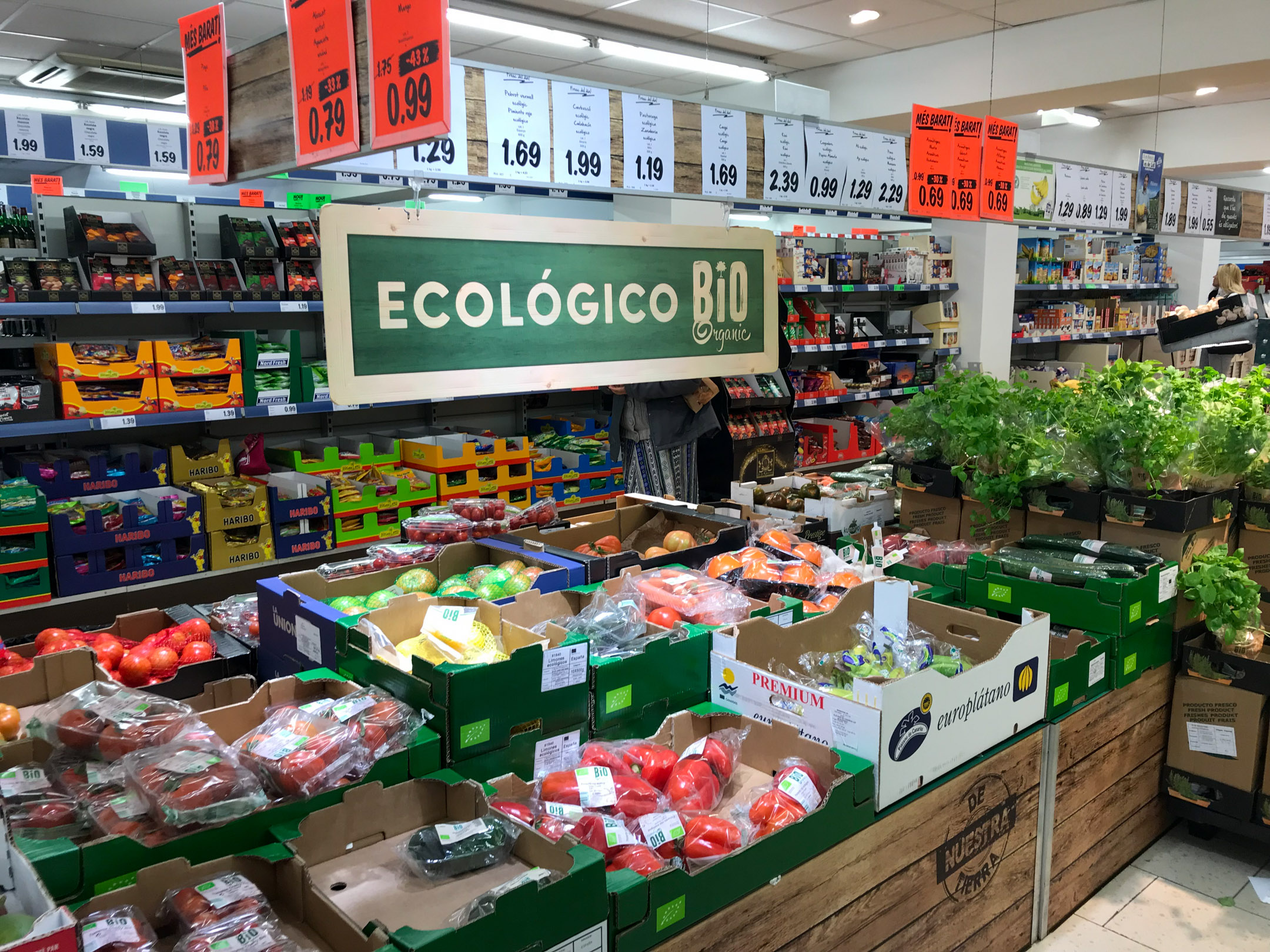 Adresse: Carrer de Cartagena, 210, 08013 Barcelona, Spanien
Andere Filialen kann man hier sehen und dann auf Fotos auf Google hoffentlich finden ob es auch da bio gibt.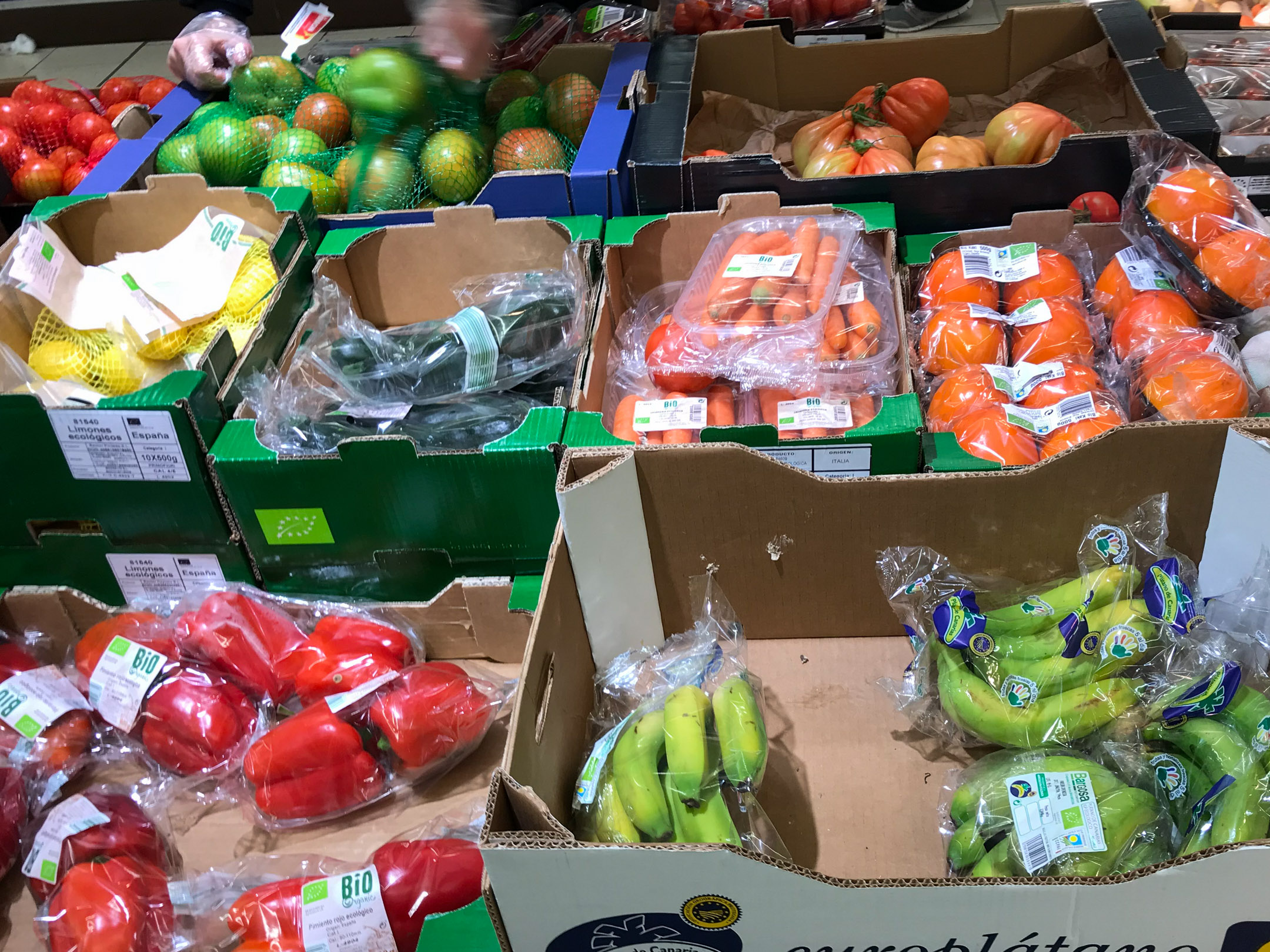 Teile diesen Post mit Freunden! Was dir gefällt, wird allen gefallen!
---
Newsletter: Das Beste nie verpassen!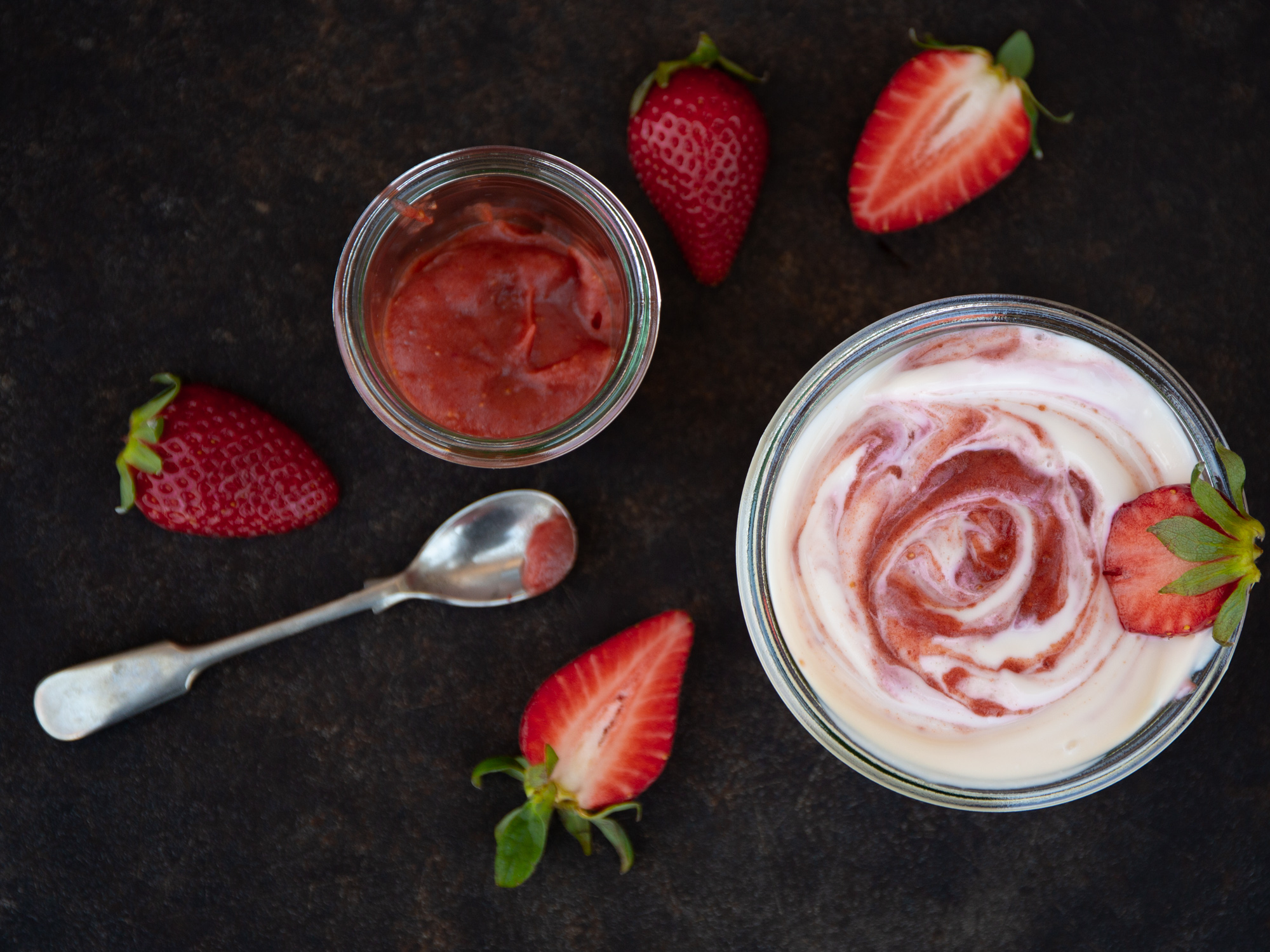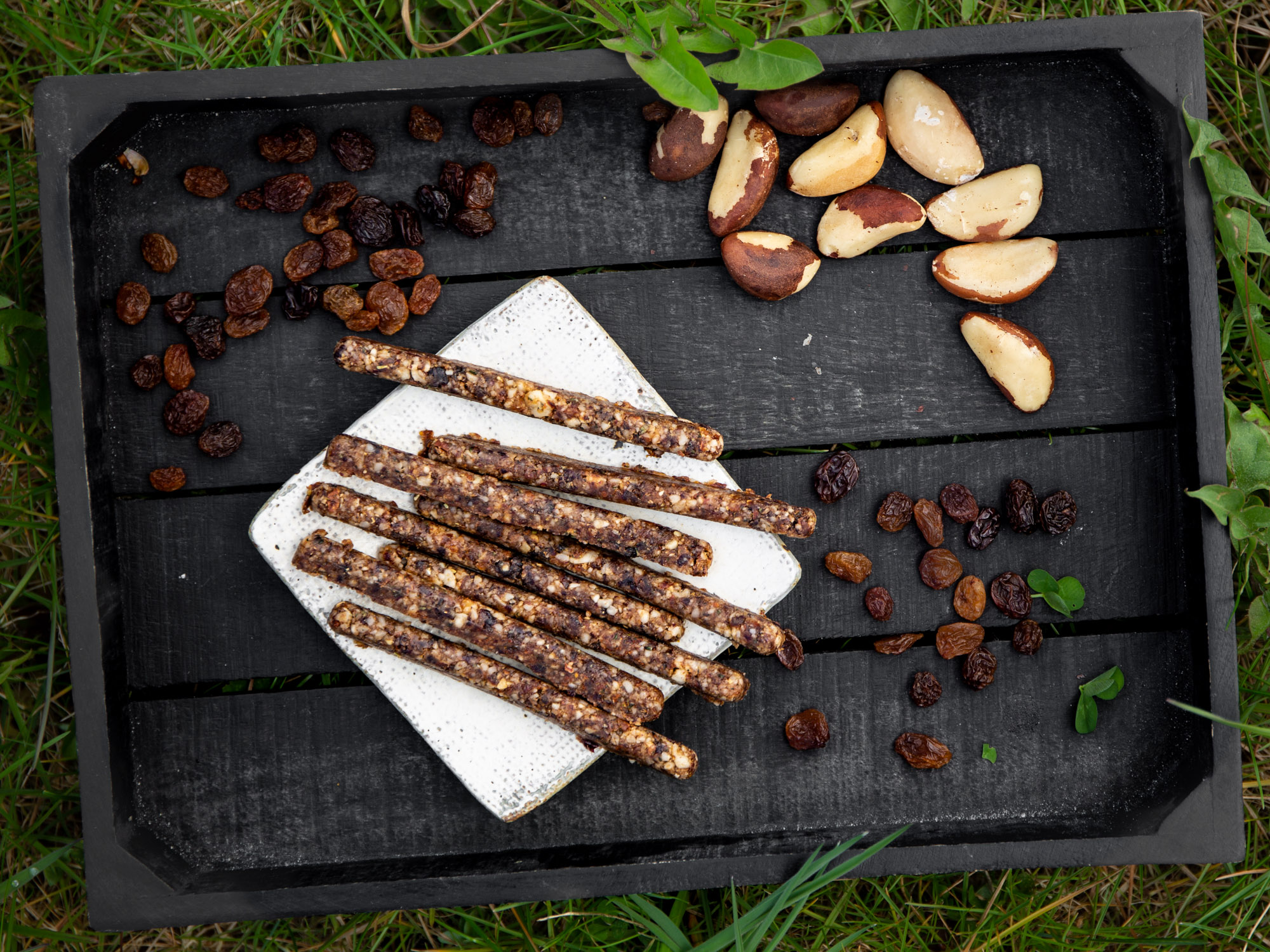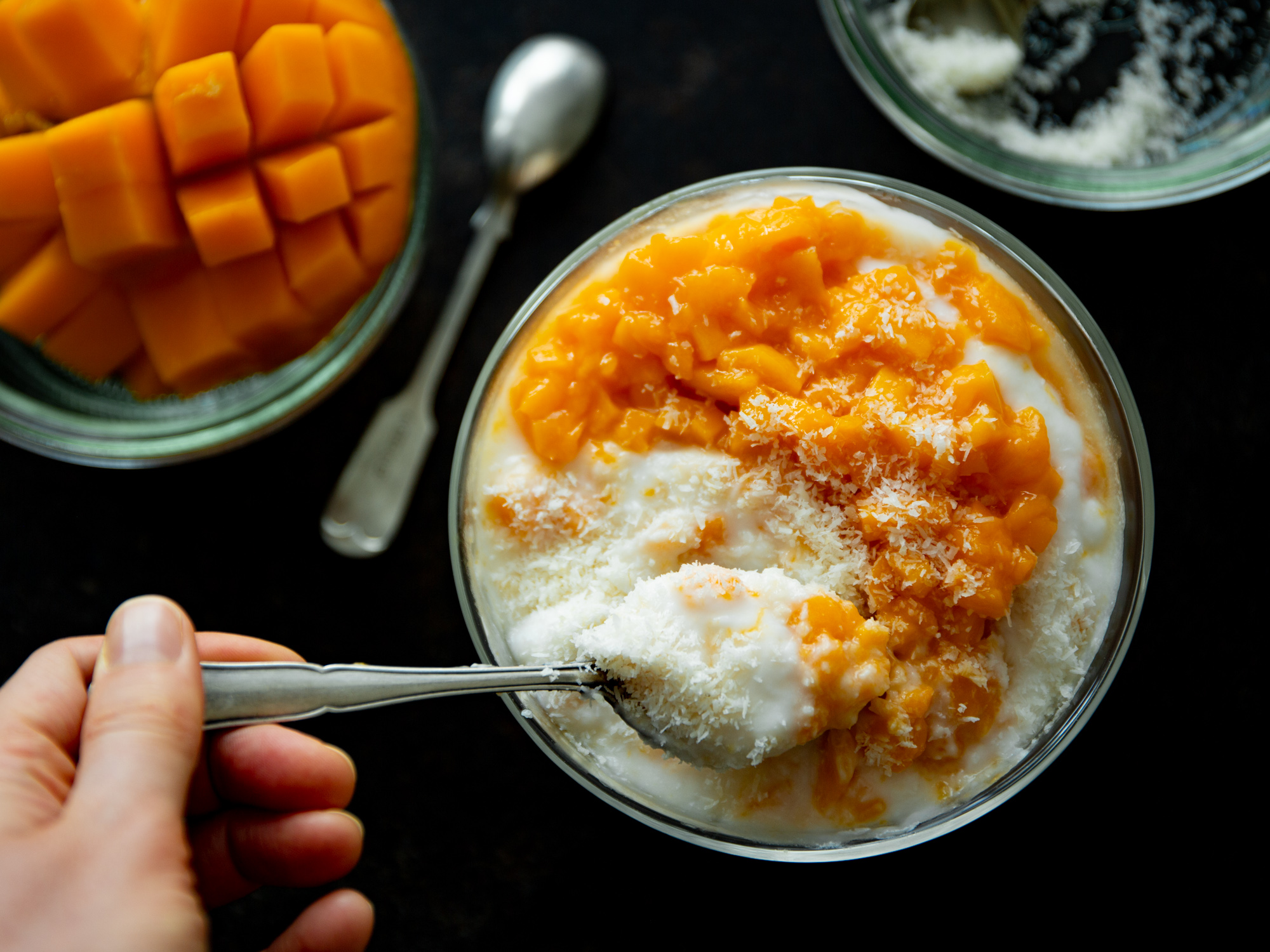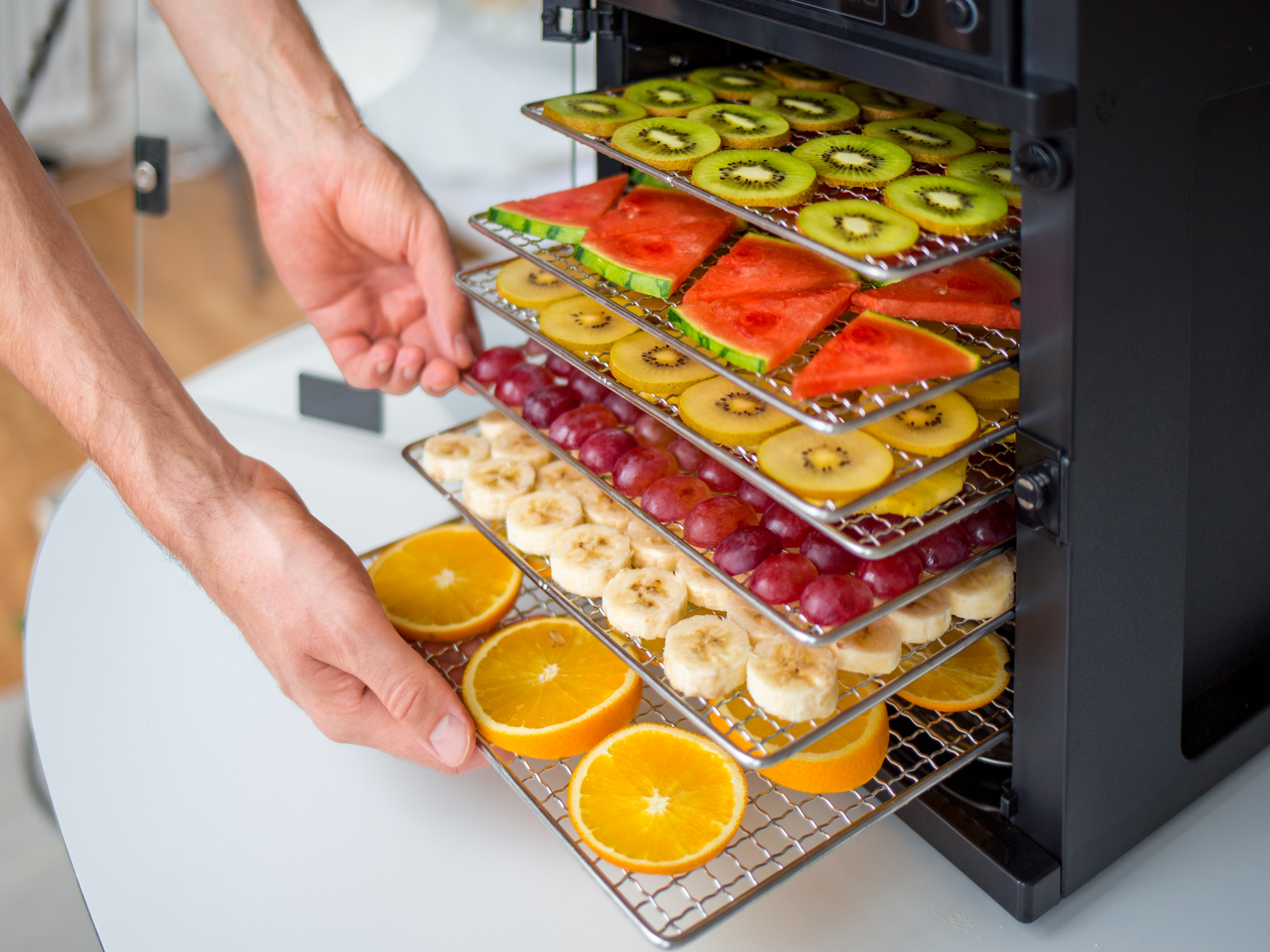 Bald kommen diese Rezepte kostenlos per eMail zu dir. Trag dich ein!
---

Looking for organic at a discounter is pretty much the last resort for 3 reasons: the variety is limited and 2 of 3 fruits might be sold out and if not, the fruit is extremely unripe. Second, everything is in a plastic dish and then wrapped in plastic and more plastic. And third, it's more expensive than at the organic store. This aside, the Lidl we went to in Barcelona had some organic fruit and veggies one could survive on for a week. They also had lots of organic staples, even soy milk and tofu, beans, carbons beans, rice, potatoes and pasta.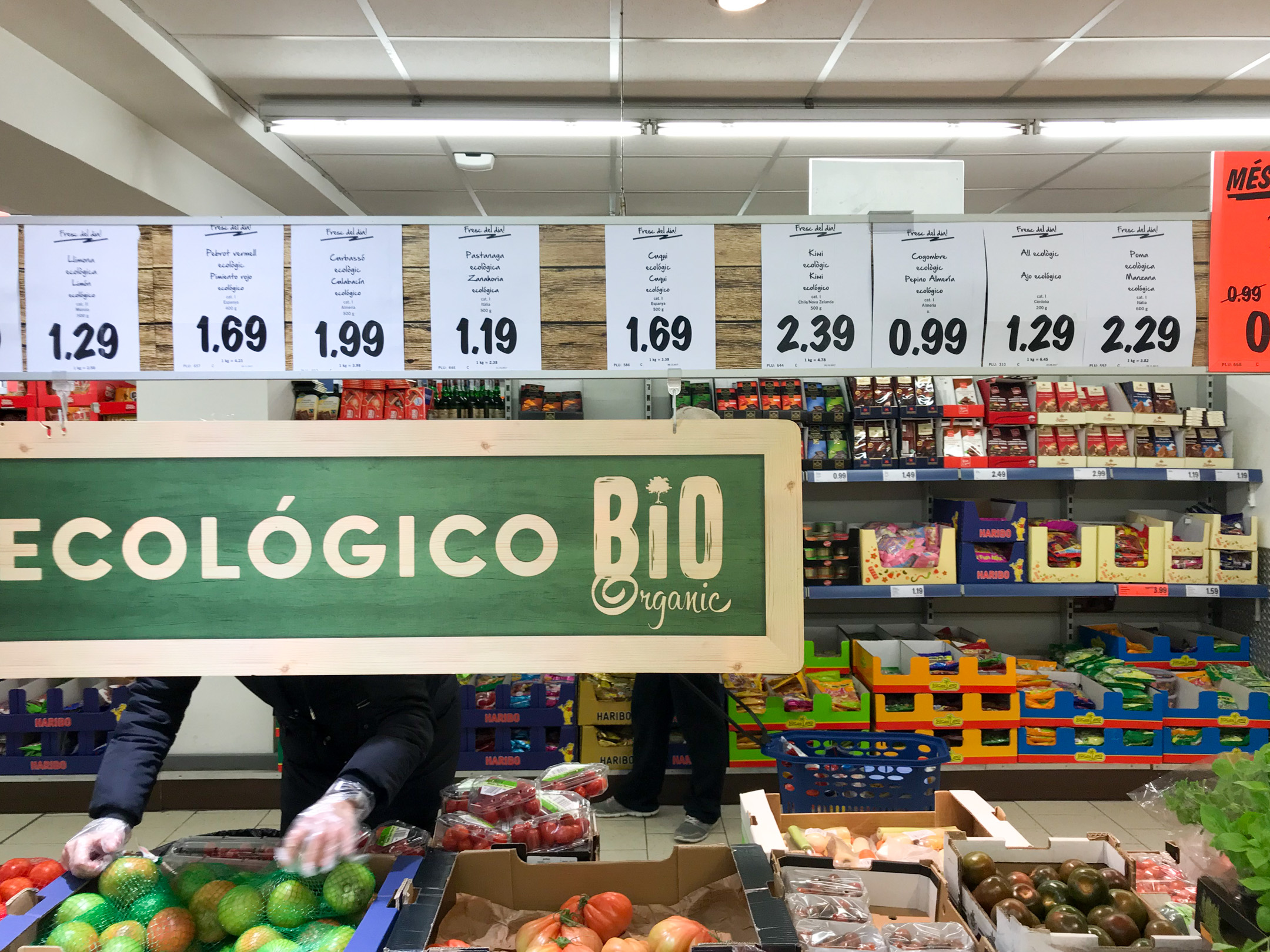 Hol dir meine neuesten Bücher
---
---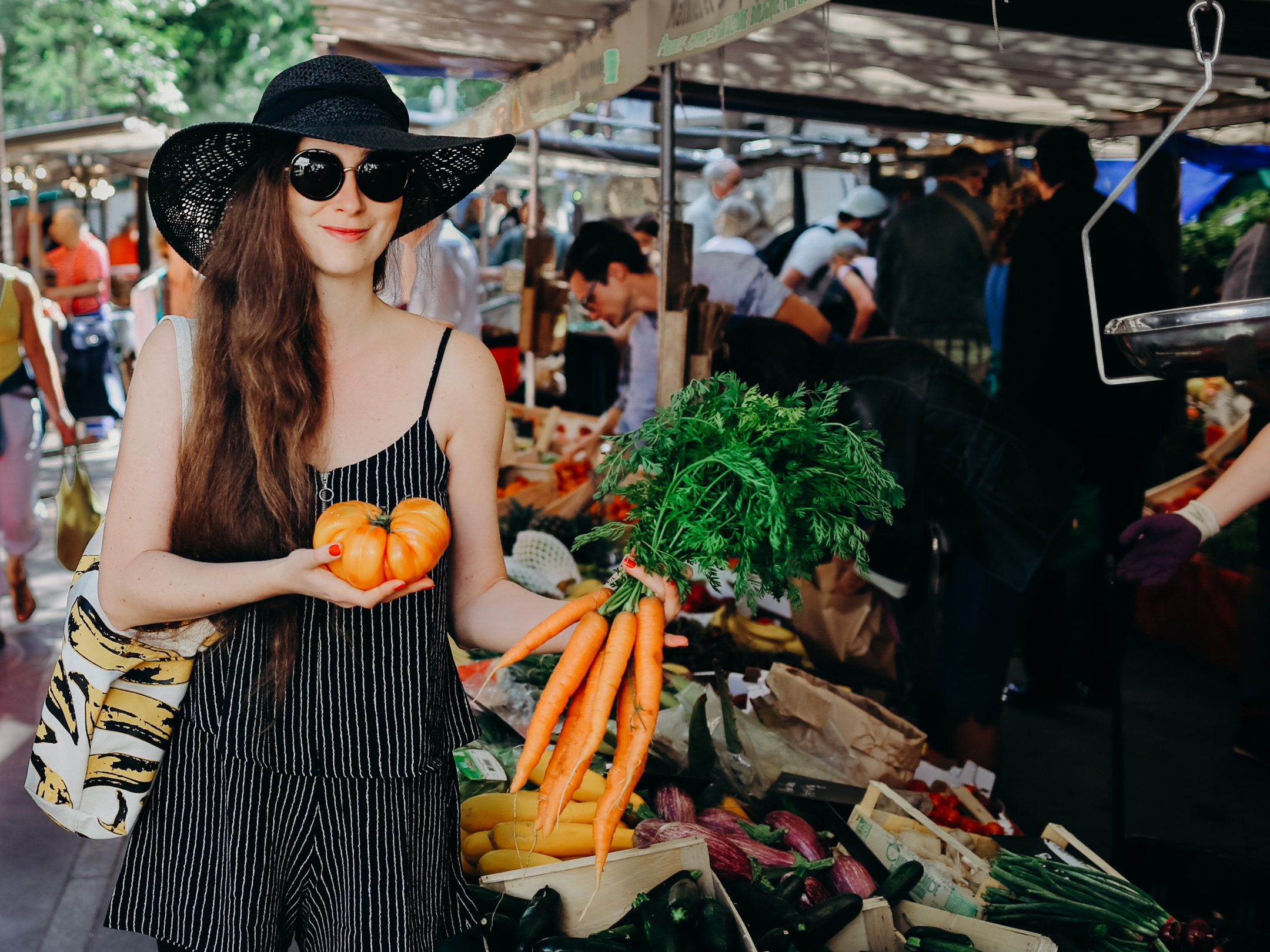 Einkaufen
Hochwertige Lebensmittel sind mir sehr wichtig. Ich kaufe ausnahmslos bio, versuche dabei regional, saisonal und plastikfrei einzukaufen. Ich mache es für meine Gesundheit, die anderen und den Planeten.