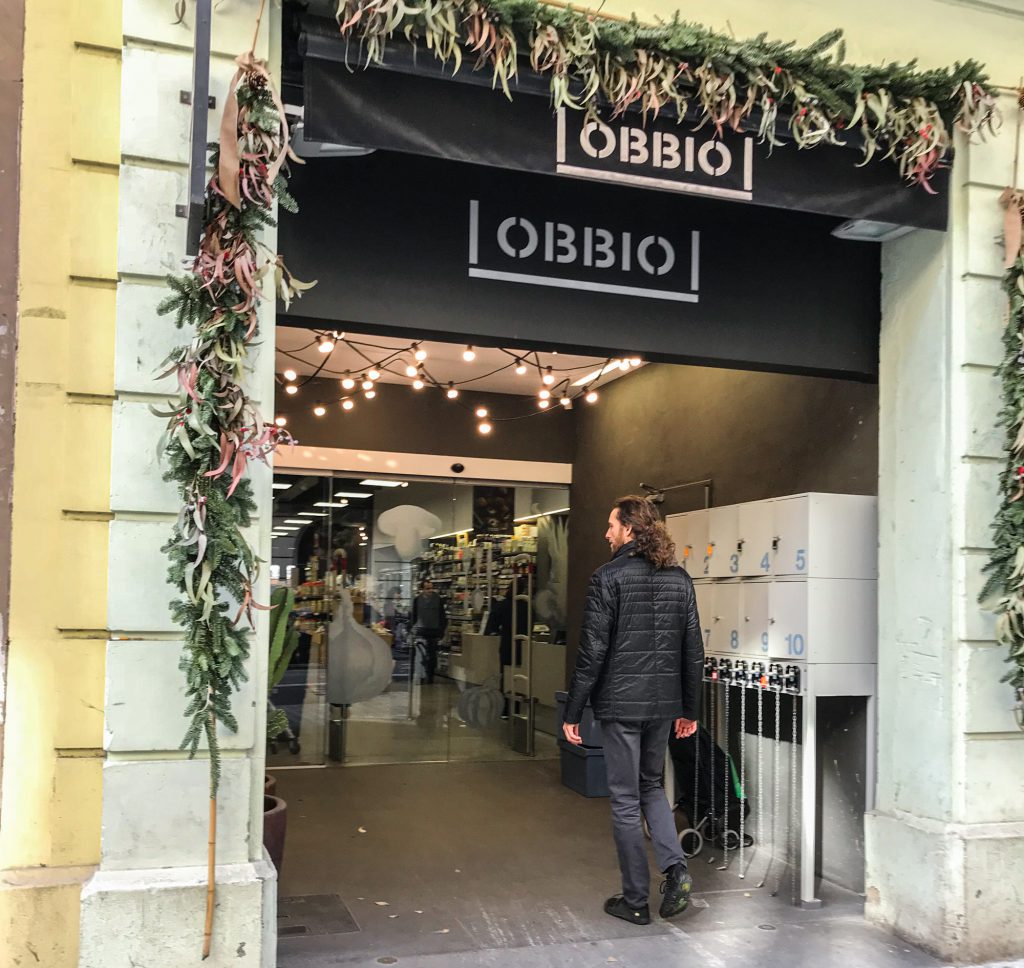 Adresse: Carrer de Muntaner, 177, 08036 Barcelona, Spanien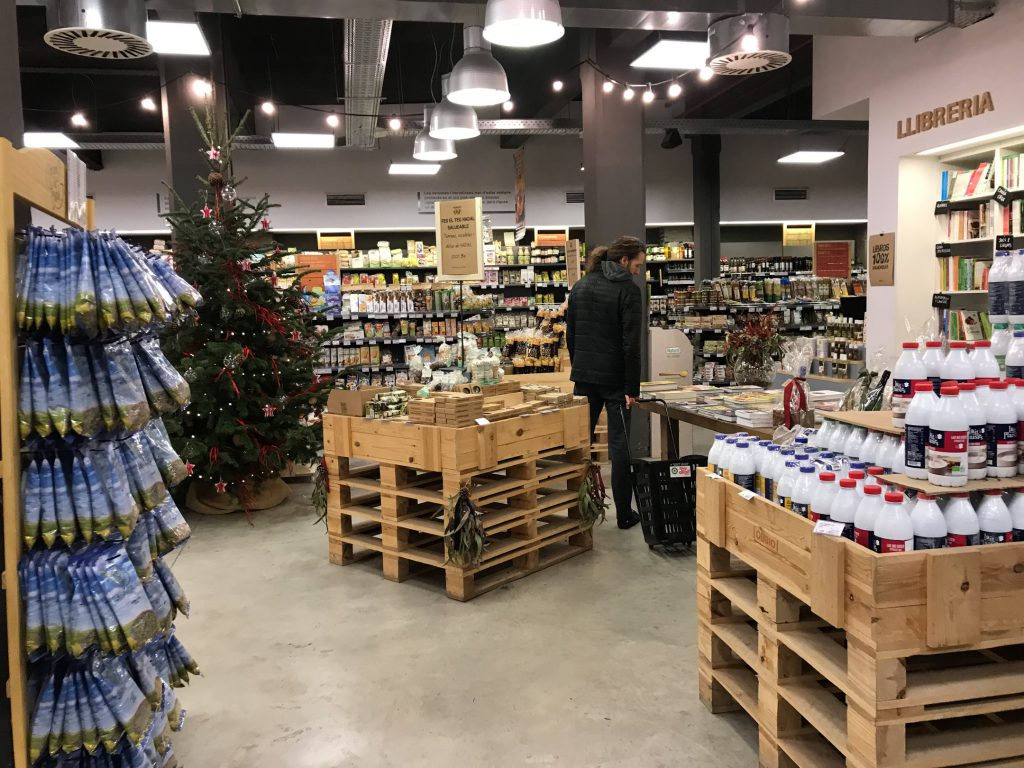 Obbio is one of the larger organic stores in Barcelona. They have a great variety of fruits, veggies, greens. As well as a big range of vegan products. The produce was on the pricier side, but the variety was much better than at smaller stores.
The speciality are raw nuts and raw nuts butters. Also, the bulk section is incredible.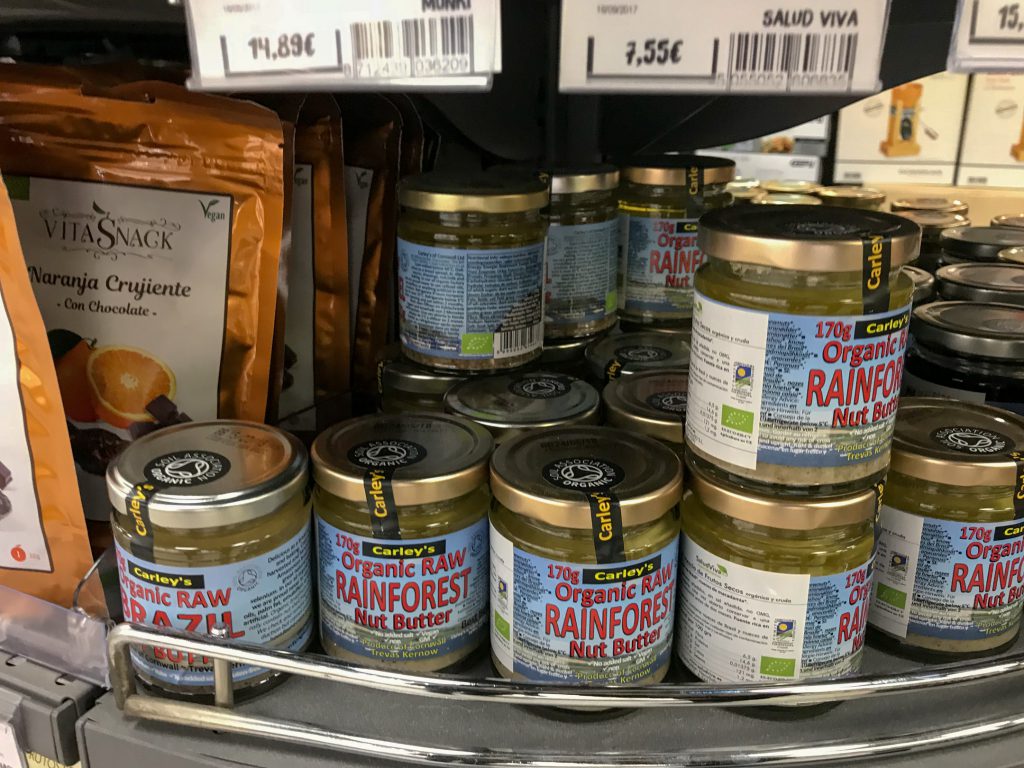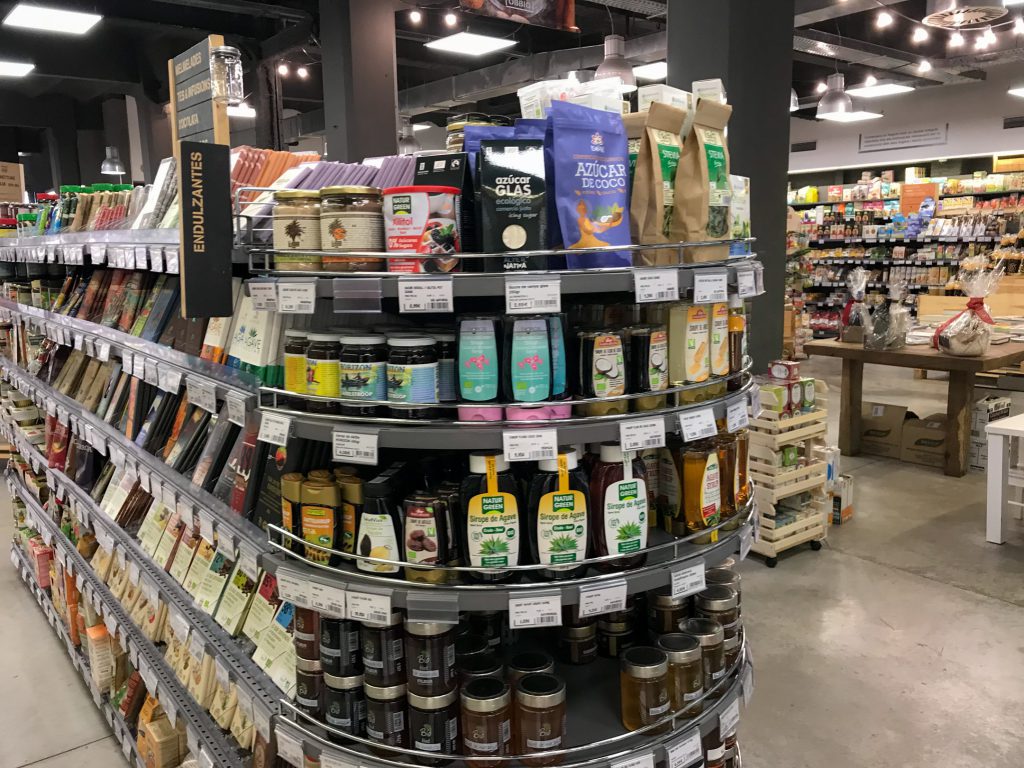 Teile diesen Post mit Freunden! Was dir gefällt, wird allen gefallen!
---
Newsletter: Das Beste nie verpassen!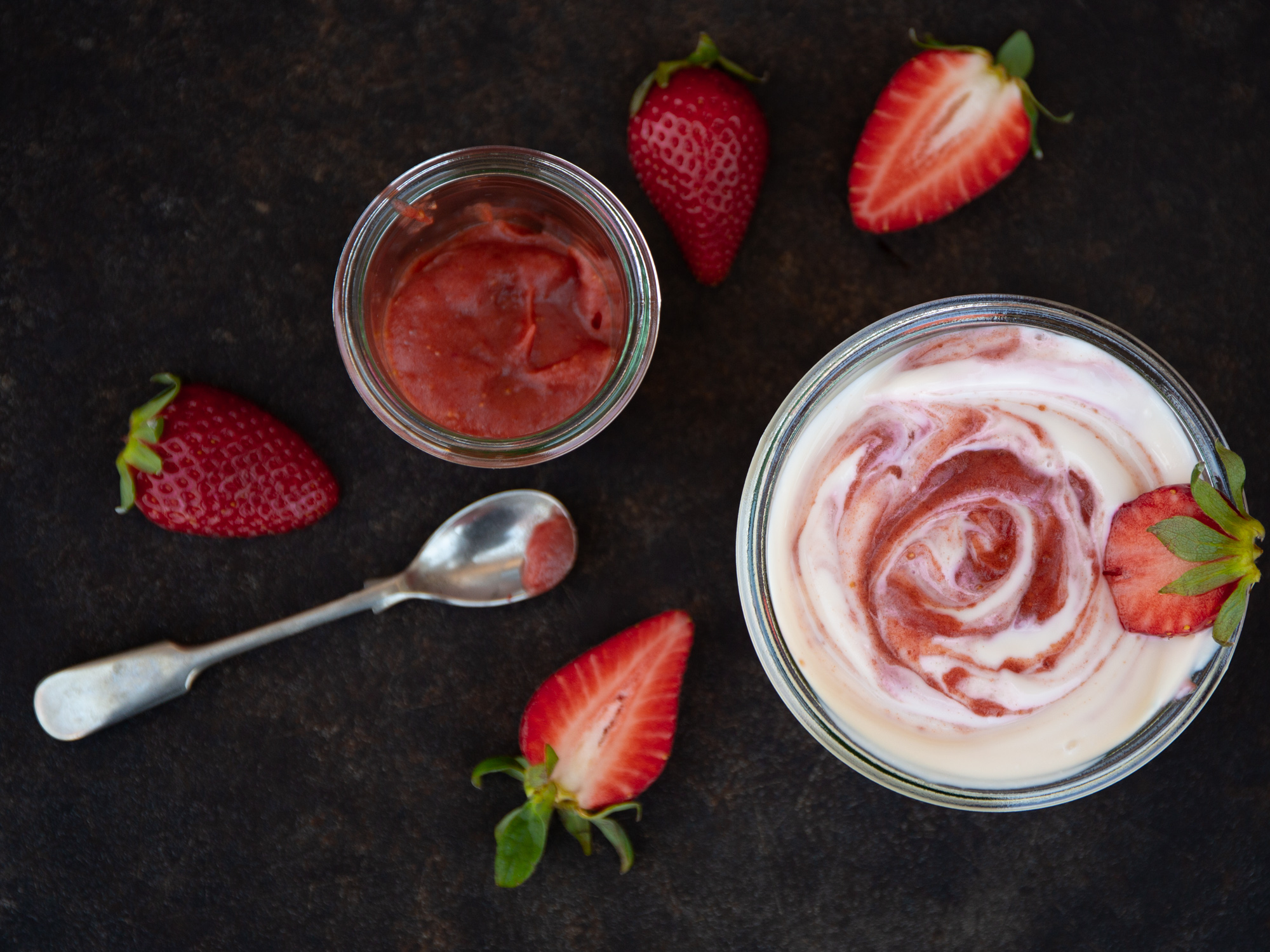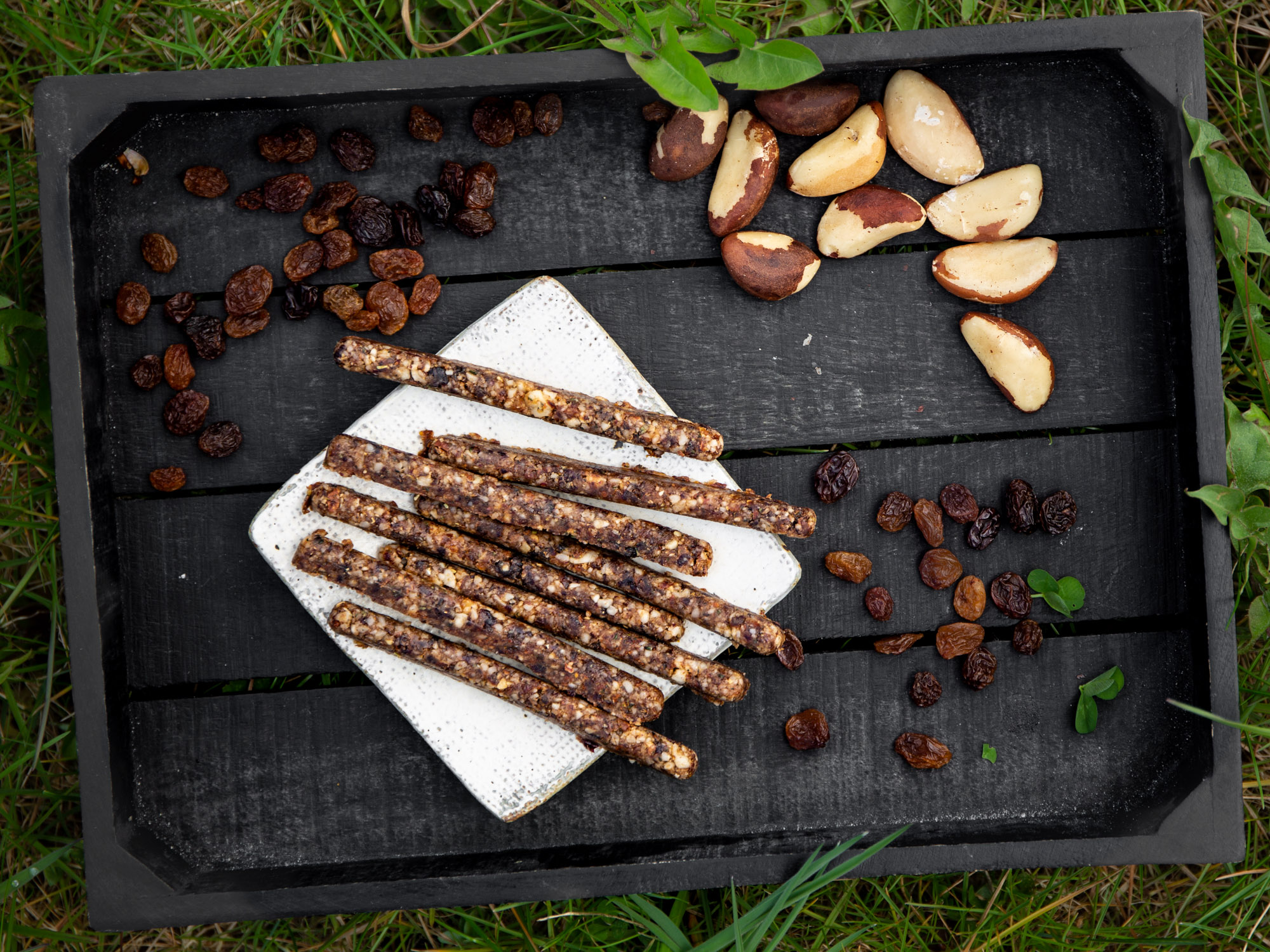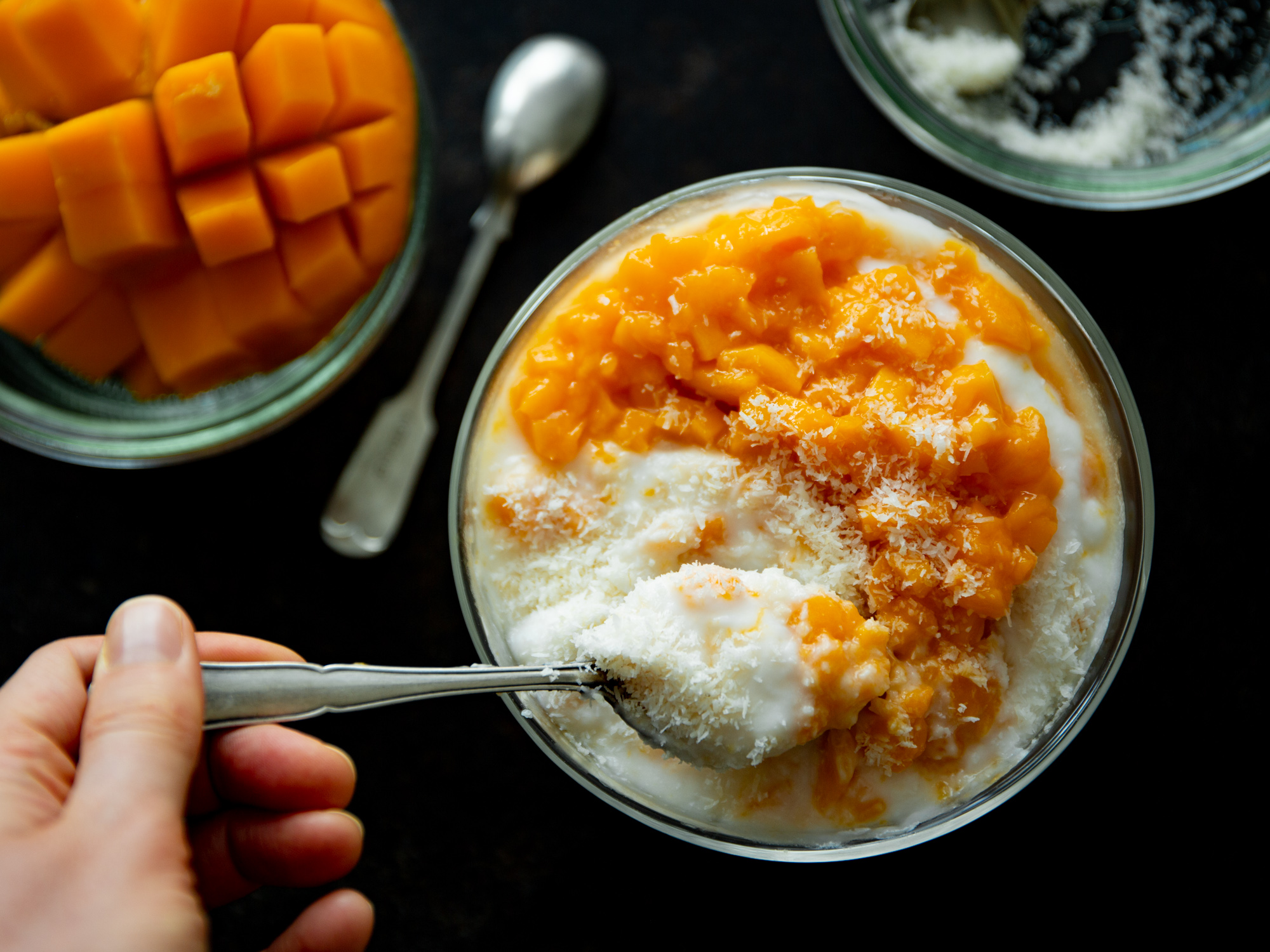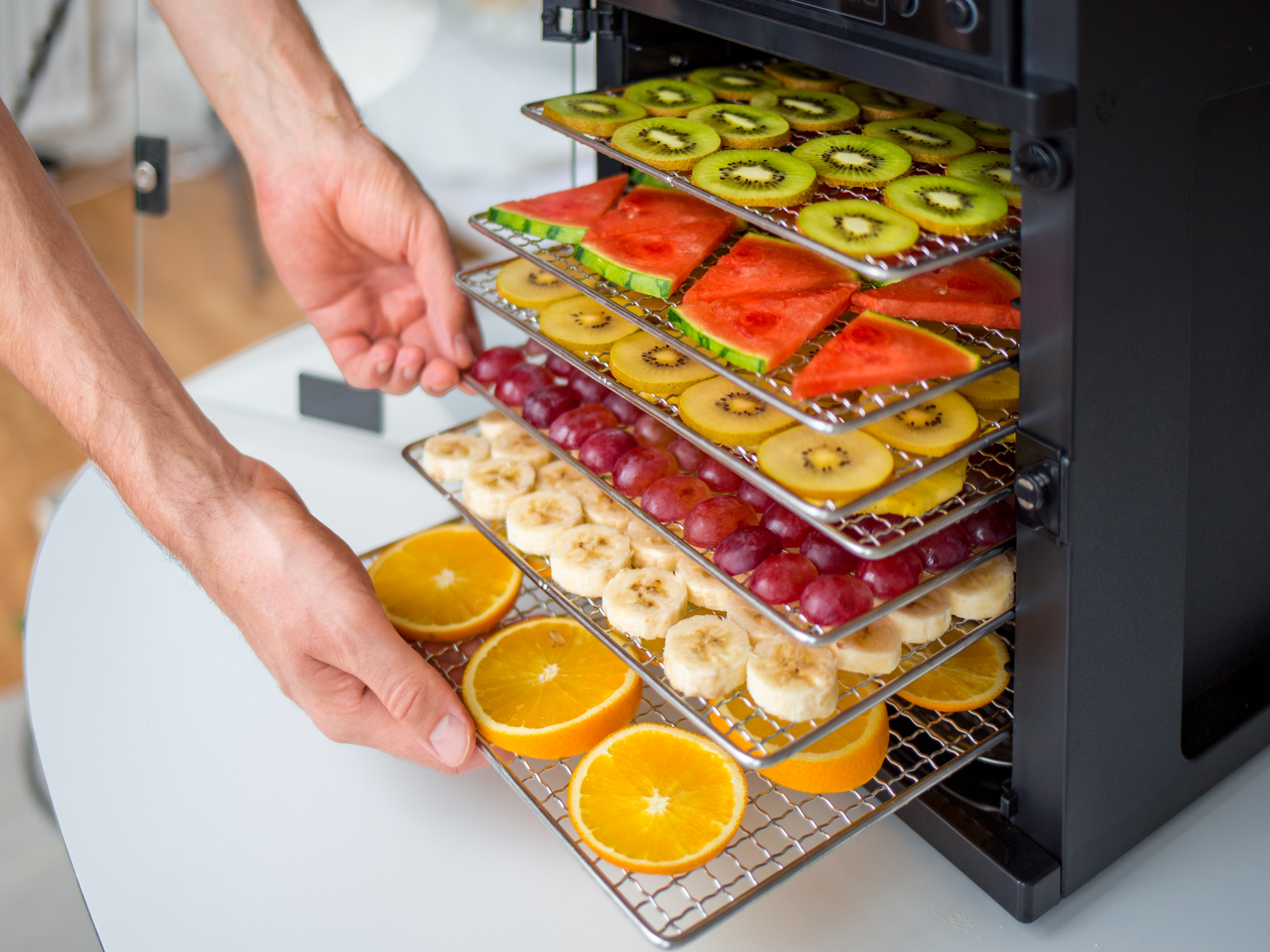 Bald kommen diese Rezepte kostenlos per eMail zu dir. Trag dich ein!
---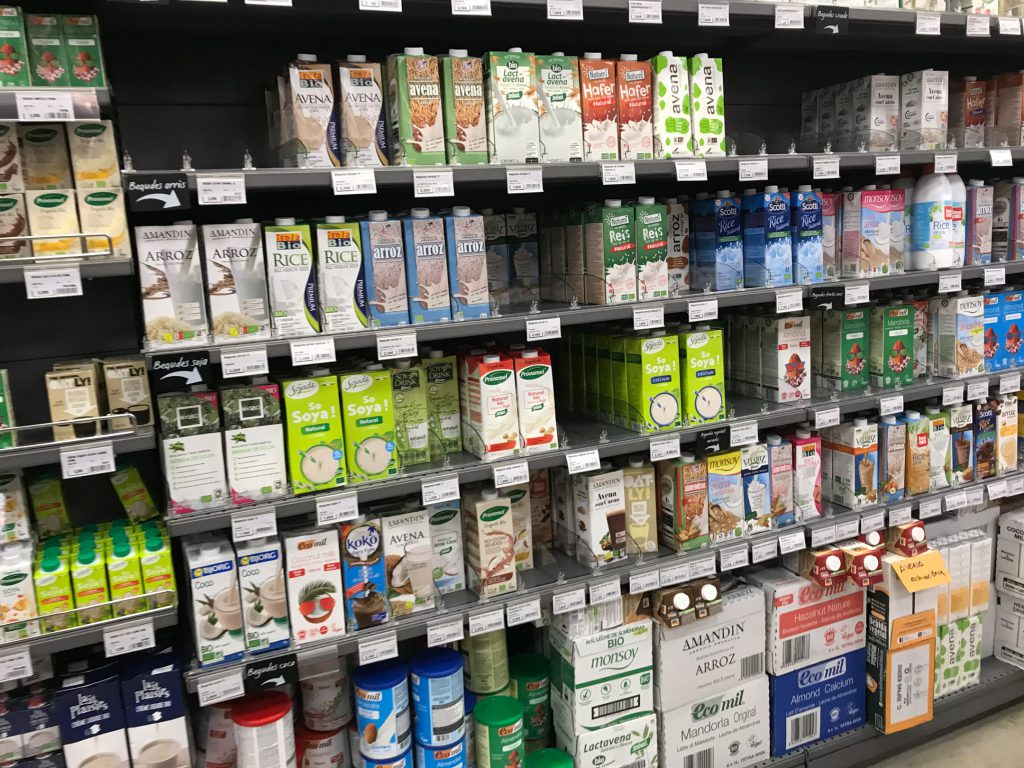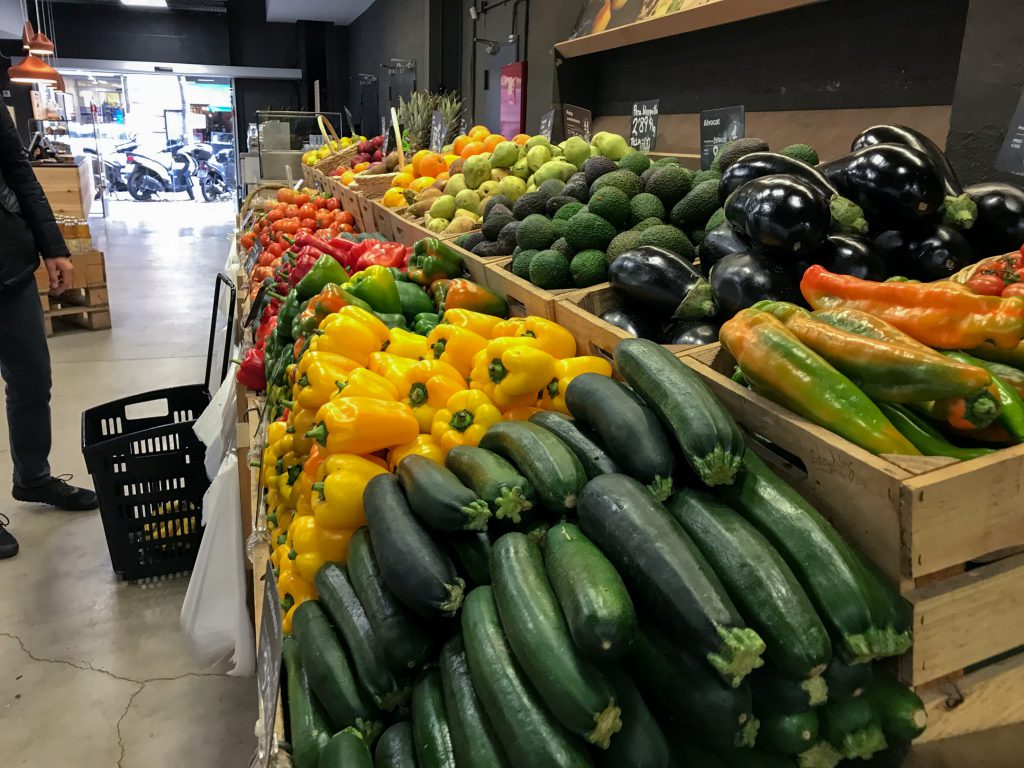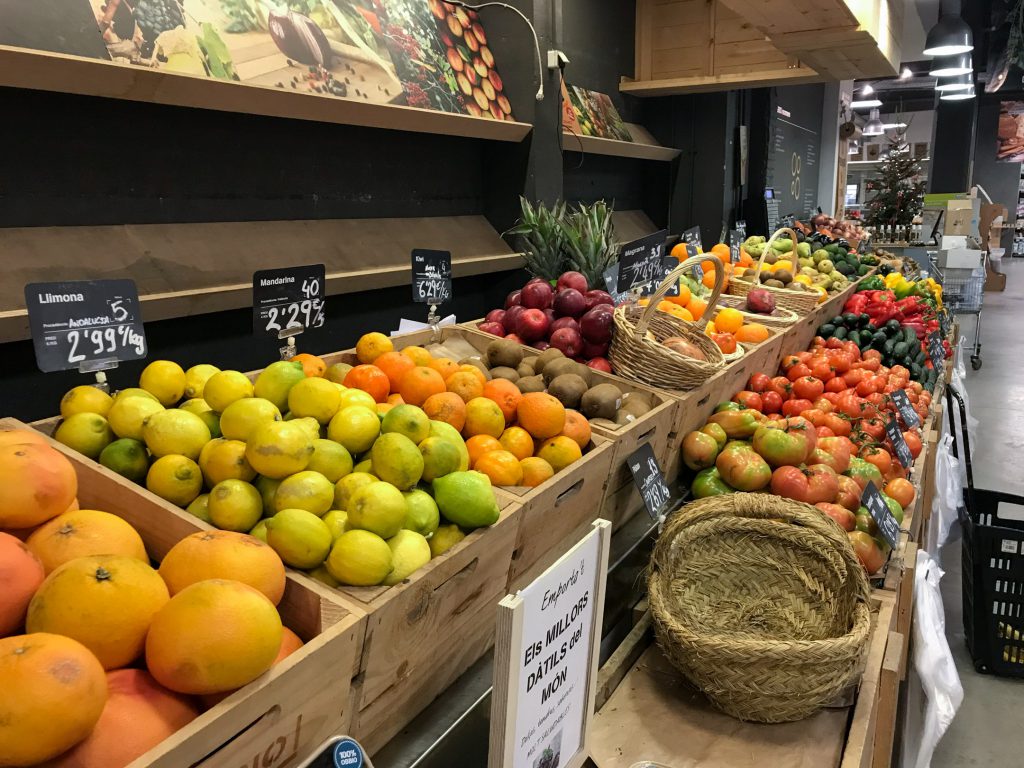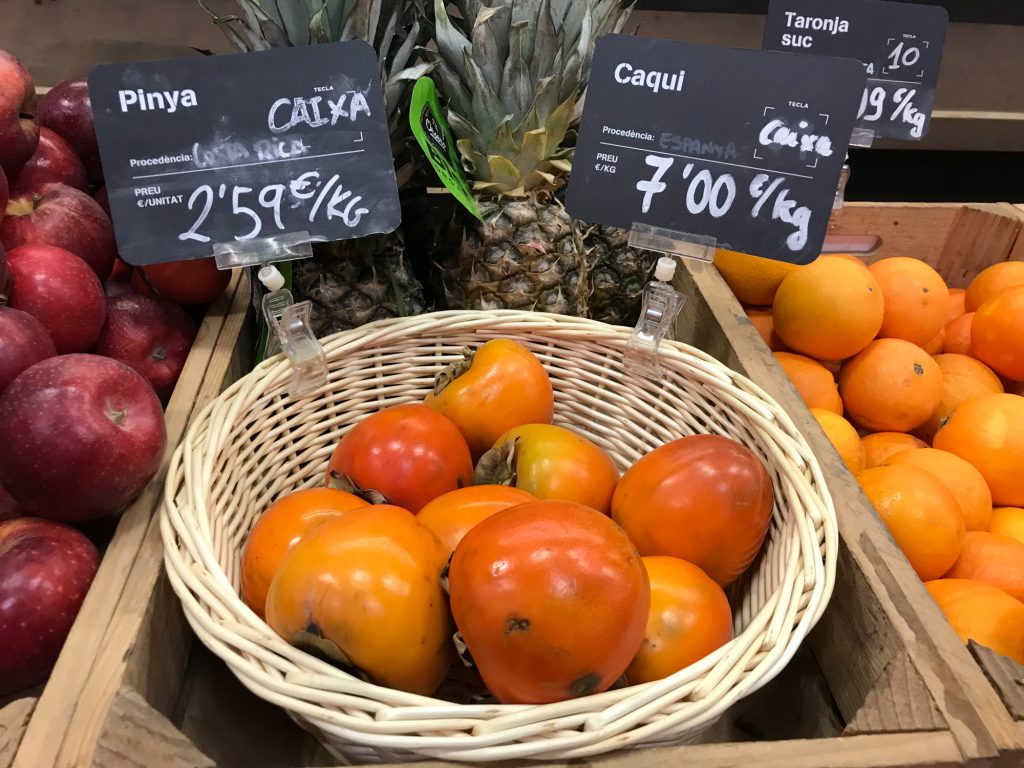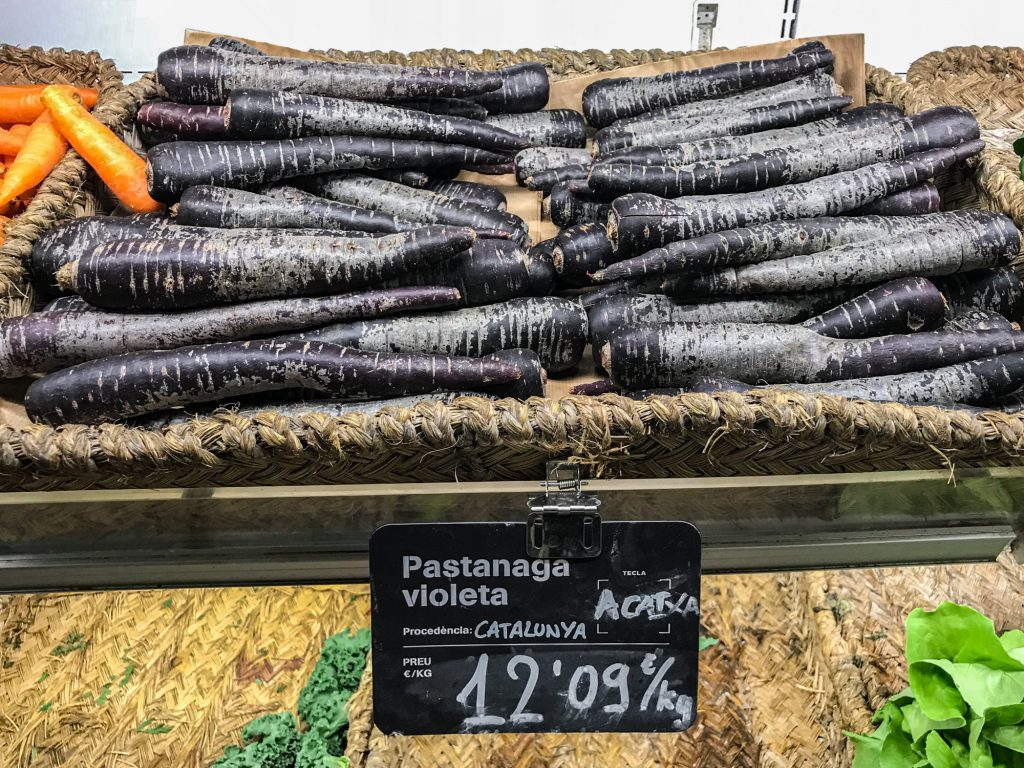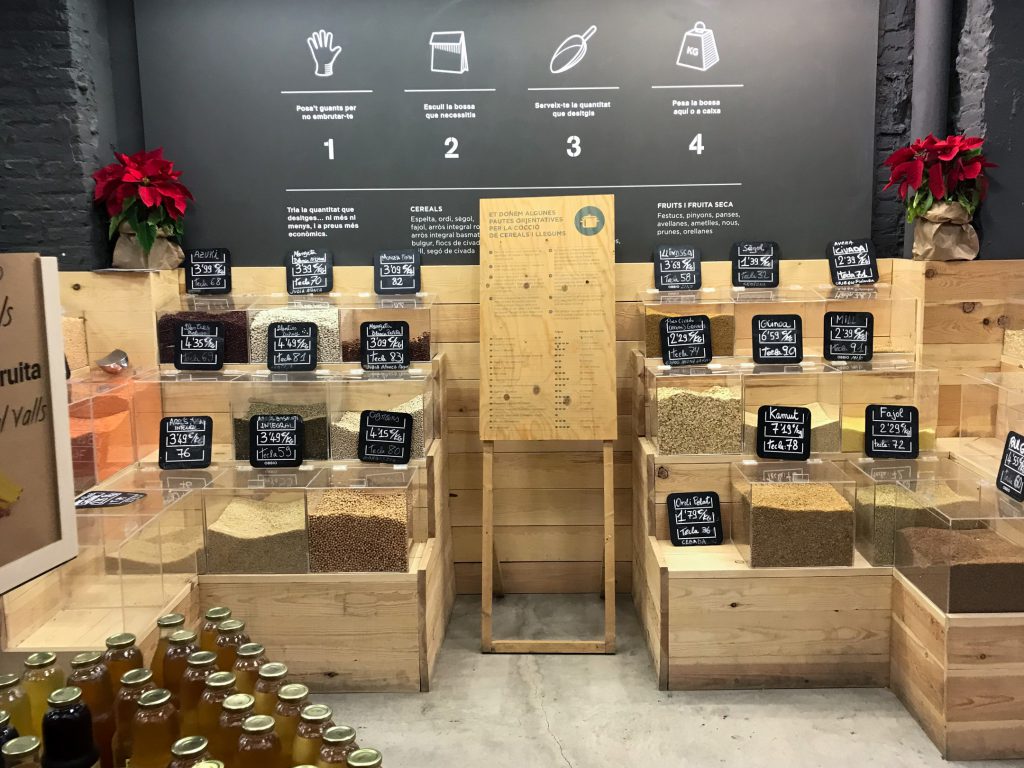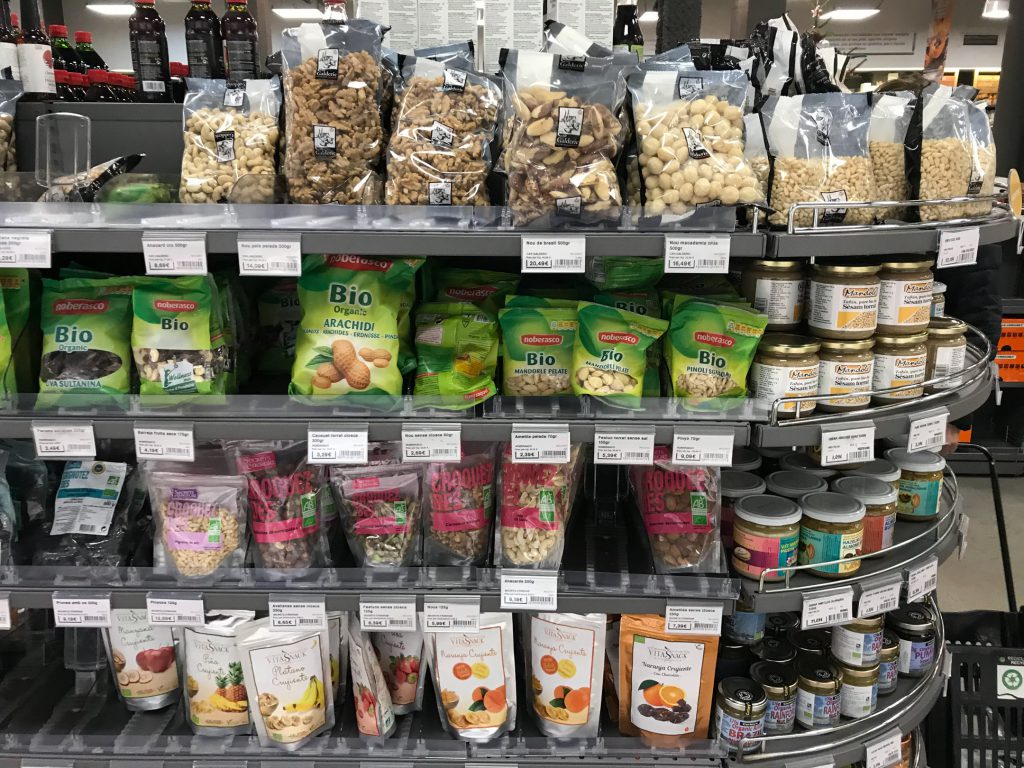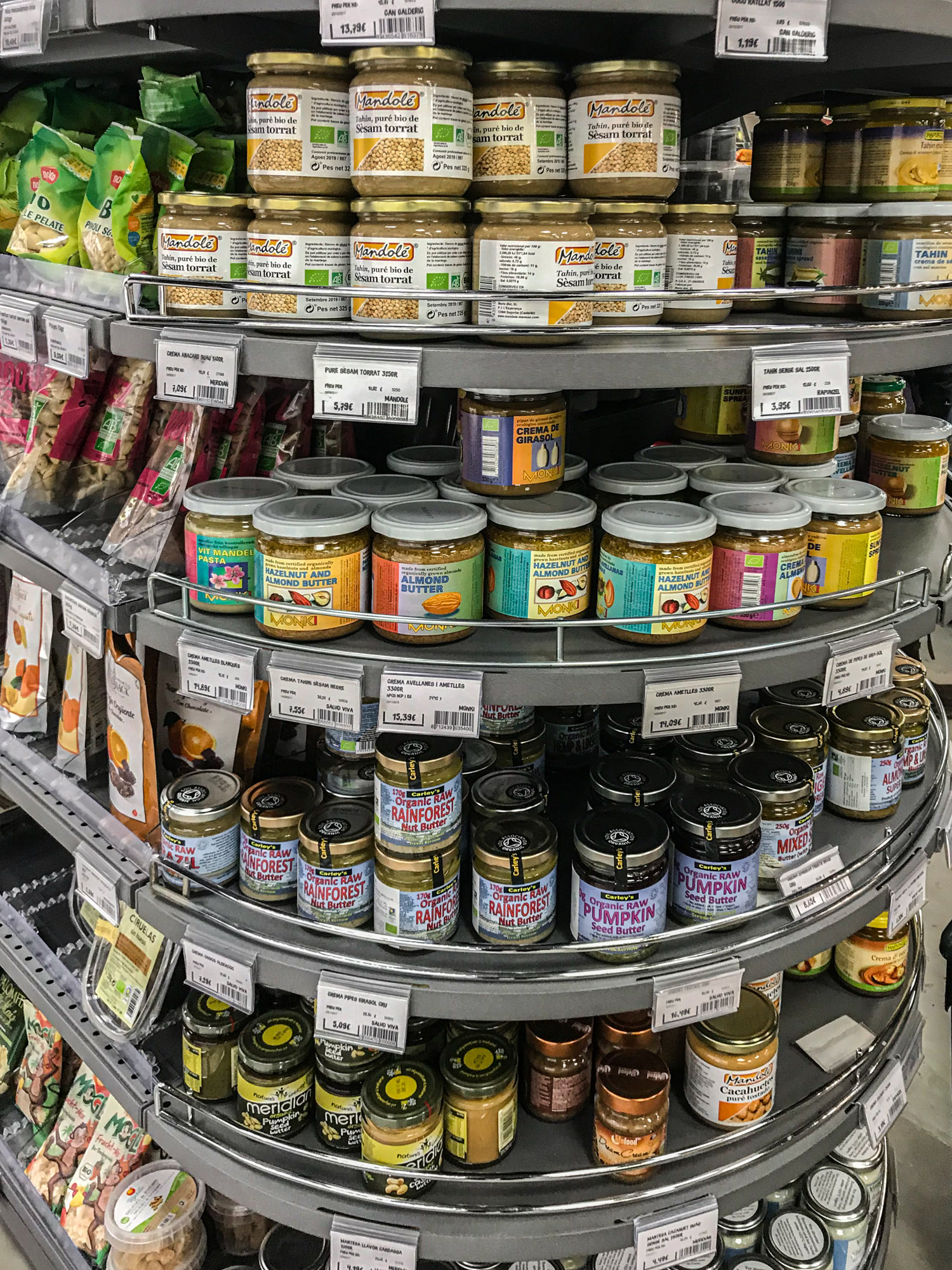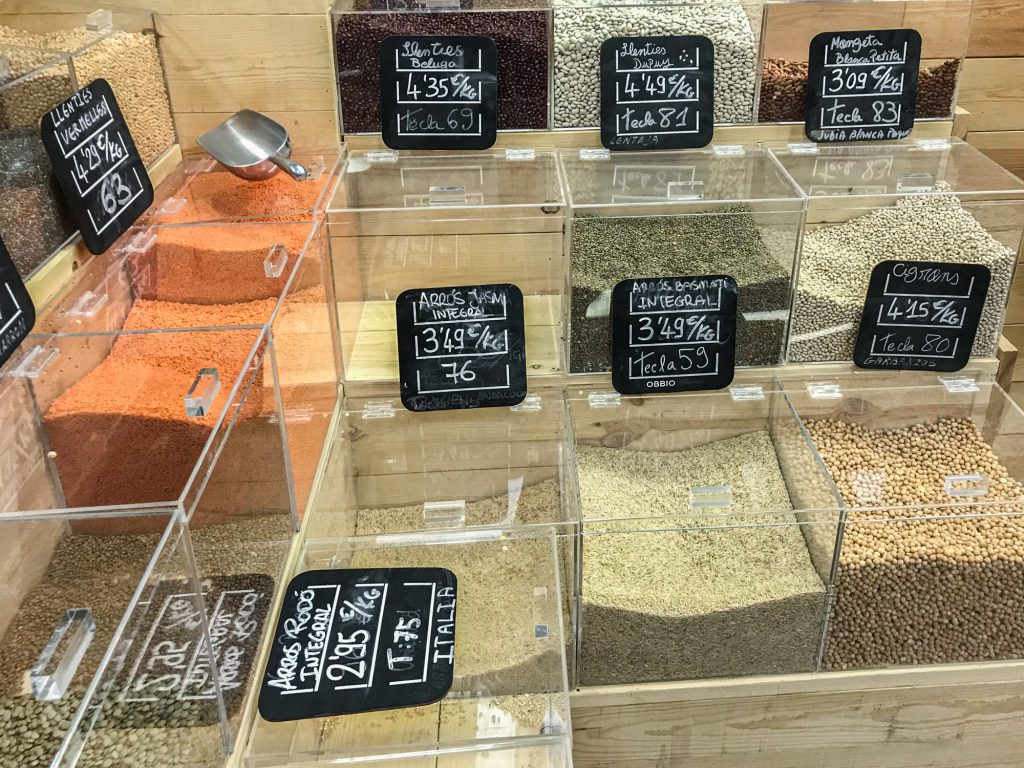 Hol dir meine neuesten Bücher
---
---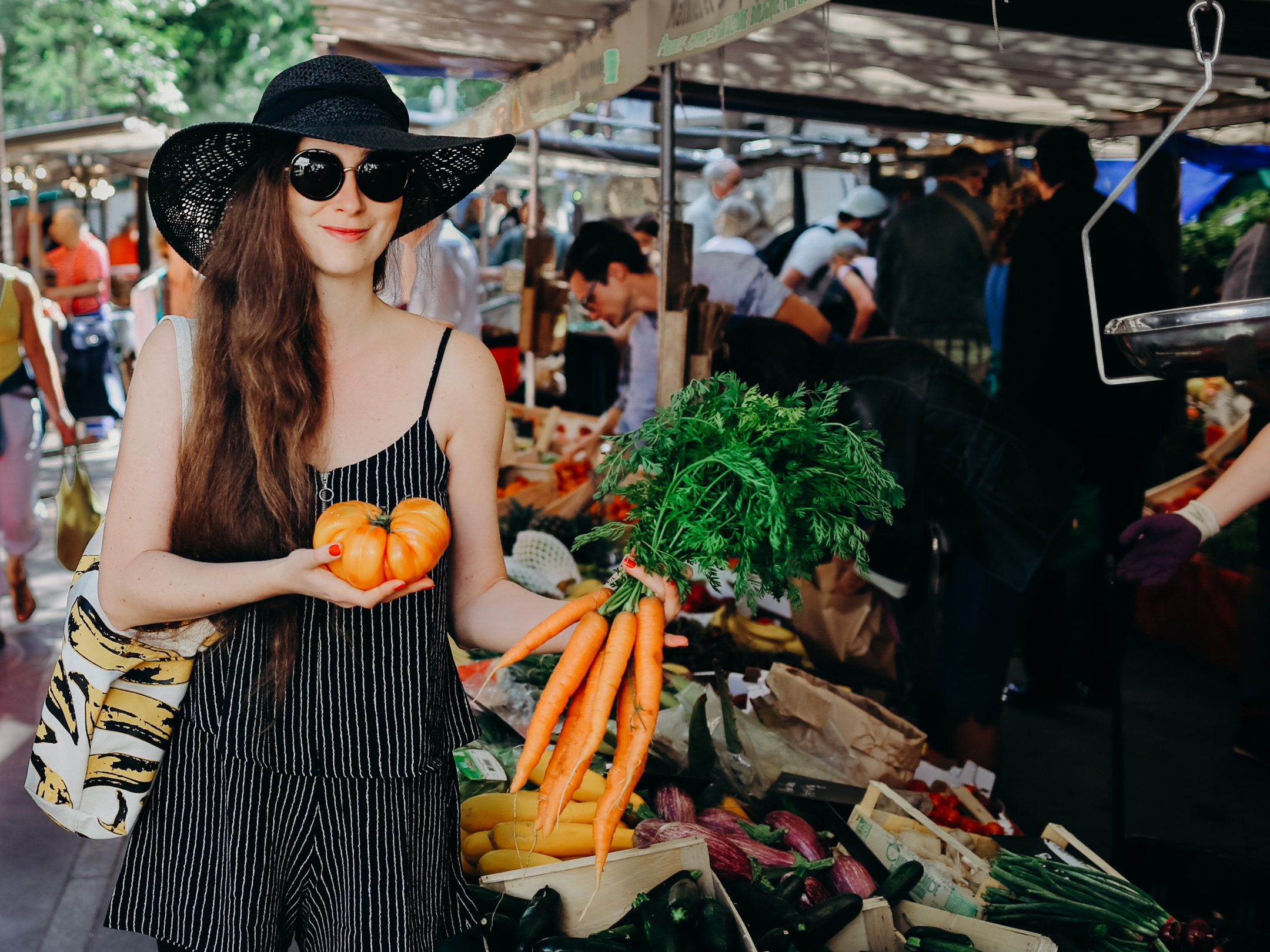 Einkaufen
Hochwertige Lebensmittel sind mir sehr wichtig. Ich kaufe ausnahmslos bio, versuche dabei regional, saisonal und plastikfrei einzukaufen. Ich mache es für meine Gesundheit, die anderen und den Planeten.