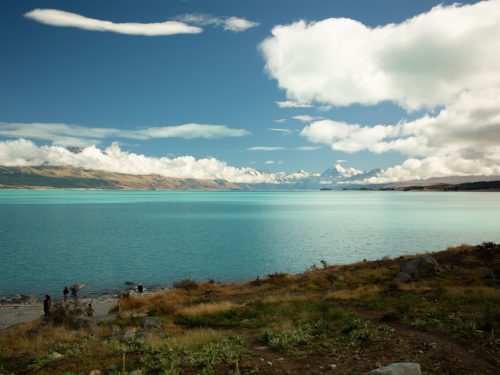 Beautiful lake in New Zealand.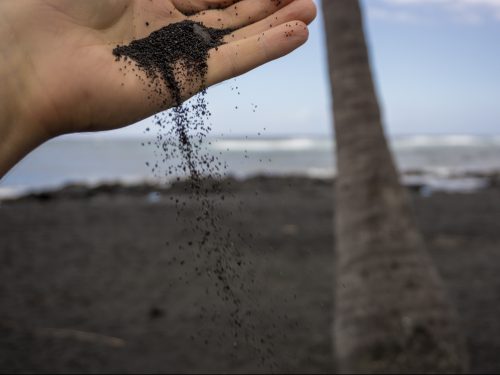 Truly black sand beach on Big Island, Hawaii.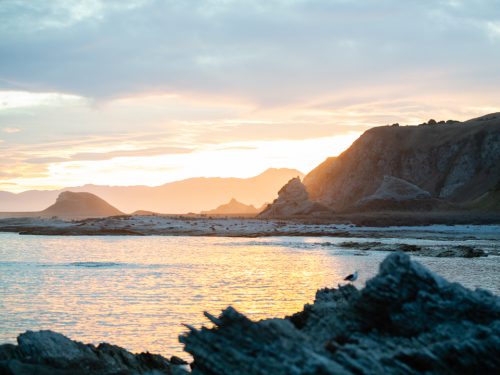 The beach, where Seals are camping out in the sun.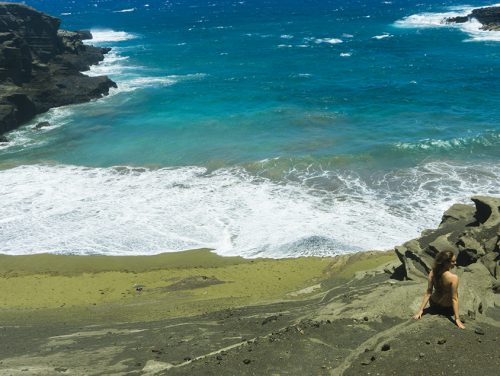 Walking on the green sand, harvesting purslane, & a long hot & windy hike to the beach.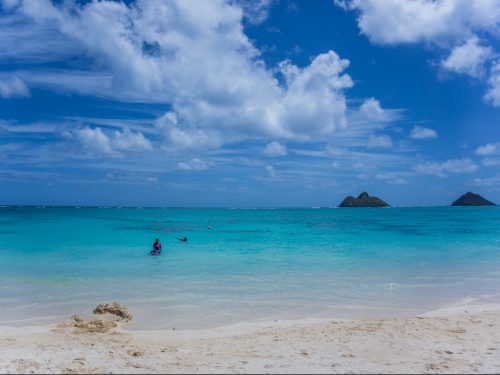 One of the most beautiful beaches.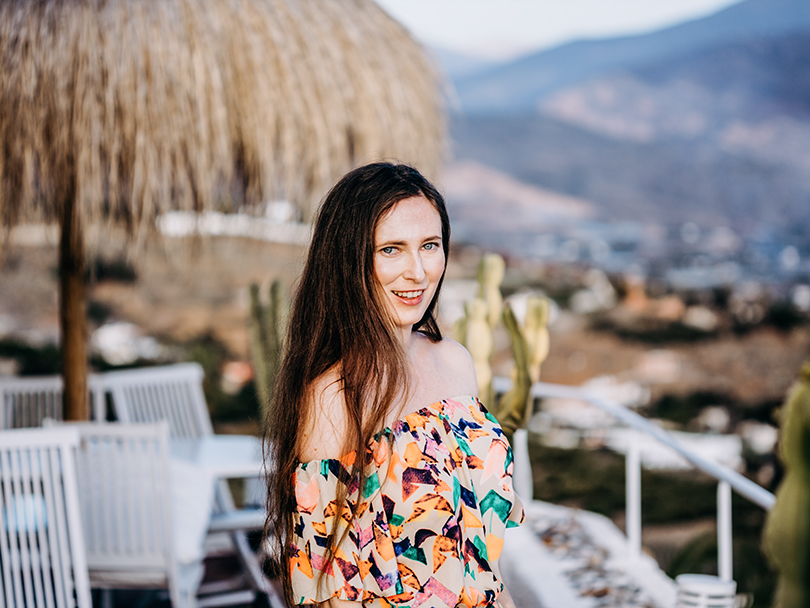 World Traveler
Work and
travel
got to a new level when my husband and I left home and decided to live in amazing, warm and raw food friendly places. Experiencing the culture and working on our project from home.