Victoria Peak in Hong Kong is one of the most popular attractions in Hong Kong. It is a super nice trip into nature with a spectacular city view from the top. We spend a wonderful half day there and would love to share our experience so you're all set up four your trip.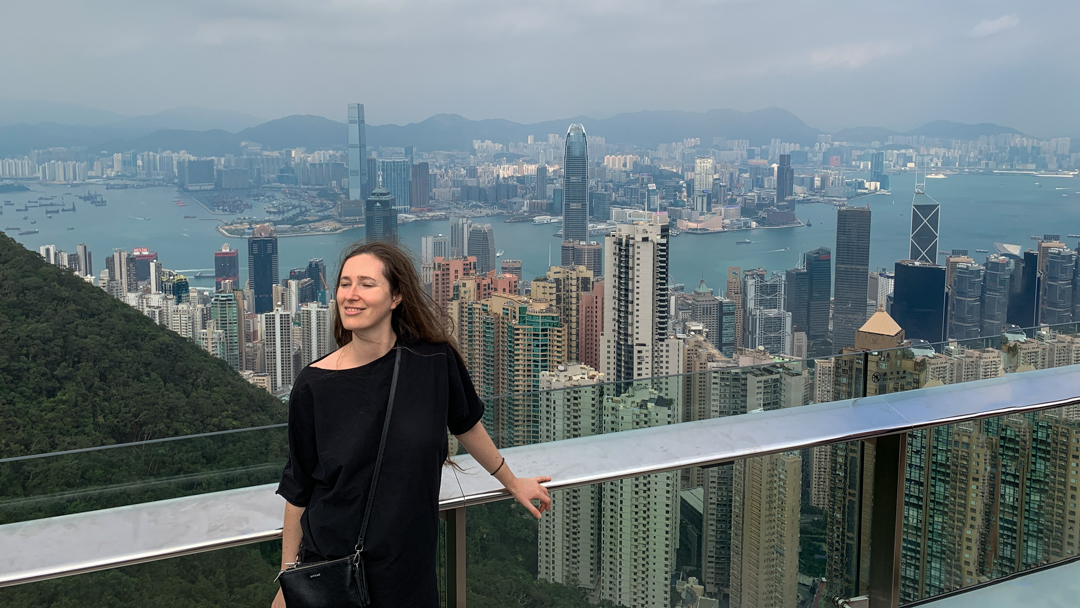 When to go to the Victoria Peak in Hongkong
Chose a clear good weather day. If it's sunny, bring a head or an umbrella. The time is absolutely up to you, we went in the morning on a Saturday, but going there at the sunset would be undoubtedly amazing as well. Weekdays are less busy we were told.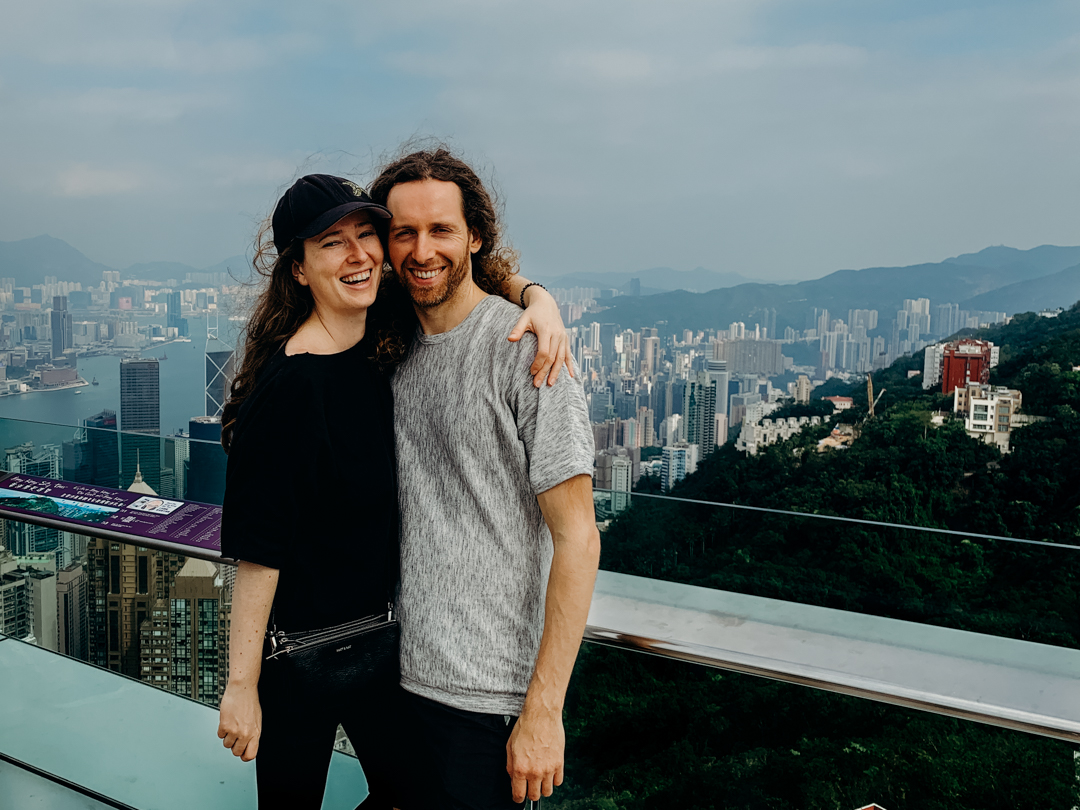 Getting up the Victoria Peak
As suggested on all the sites and in vlogs, we went to the peak tram station. It was on a Saturday and the waiting line for a ticket was ridiculously long, we would have waited for 2 hours easily, so we decided to take a bus instead. If you wanna skip the ticket line you can pre-purchase the ticket for the next day online and avoid some part of the line. If you decide to go by bus, take the 15. At the tram stations, there was no 15 bus stop, at least not that we could spot it and we took the minibus 1 instead, it's just up the bridge. Make sure to have 10 HKD in cash exactly or your Octopus card.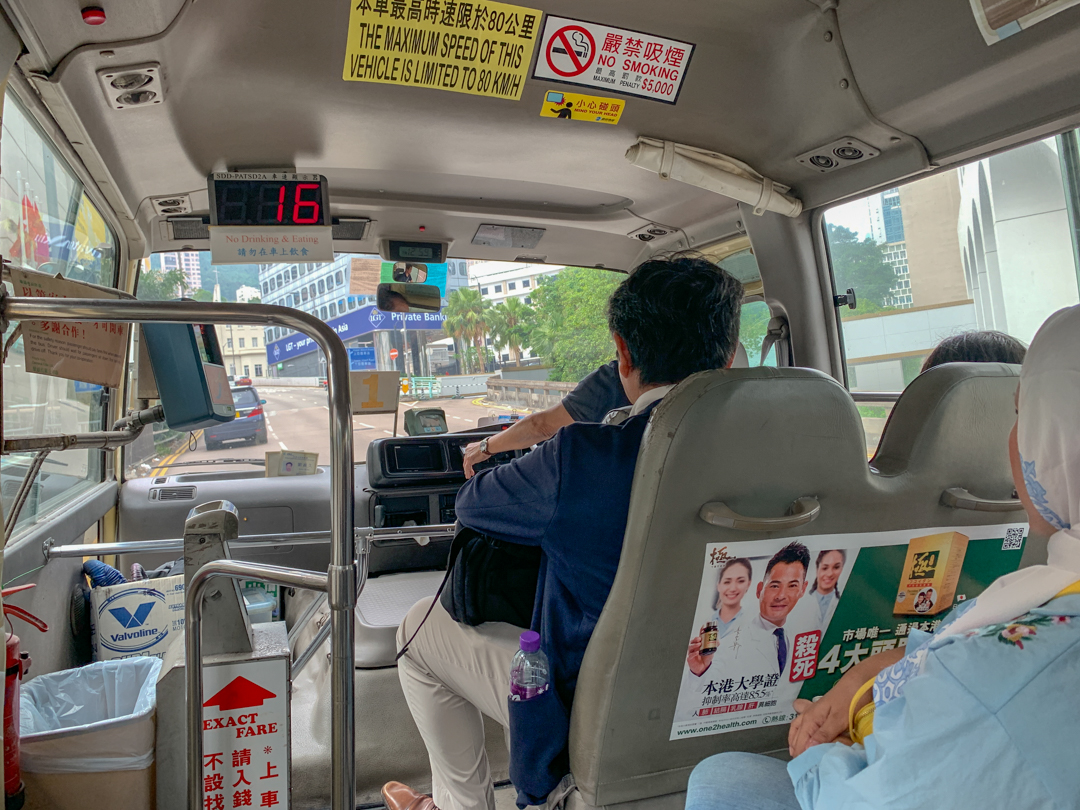 Platform
For a good view, you need to access the viewing platform. It's not free, we bought the ticket, but we could just have paid for it after going up the escalators with the Octopus card.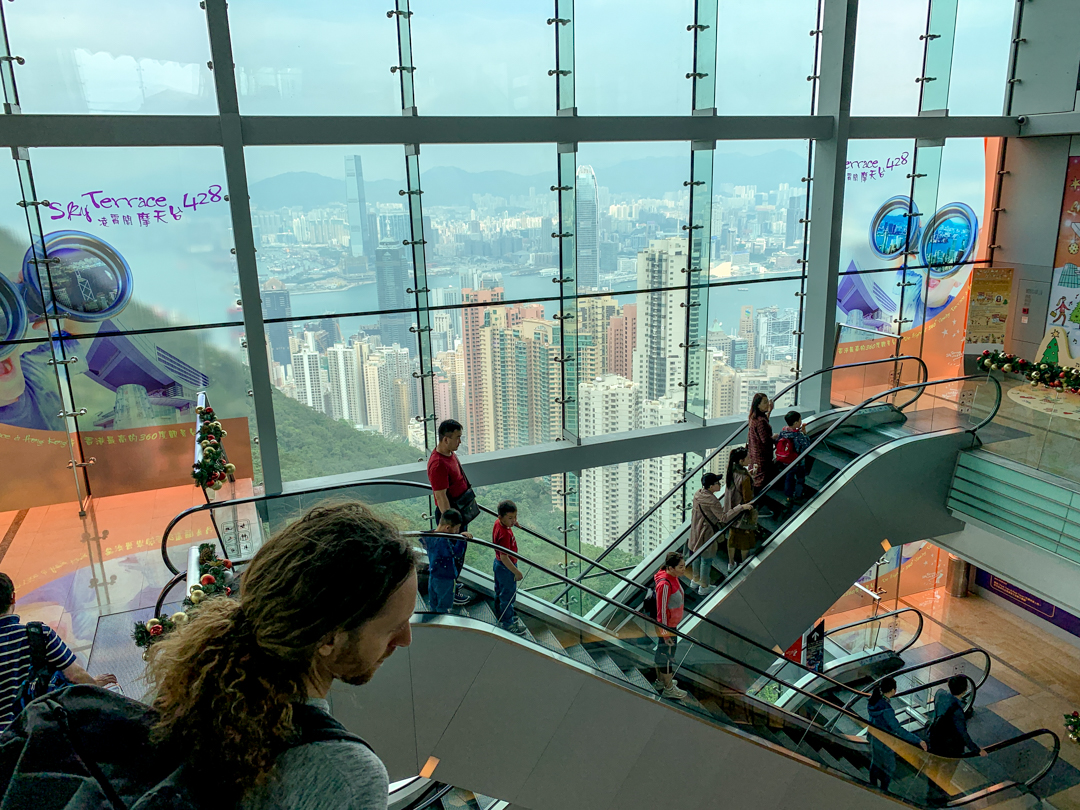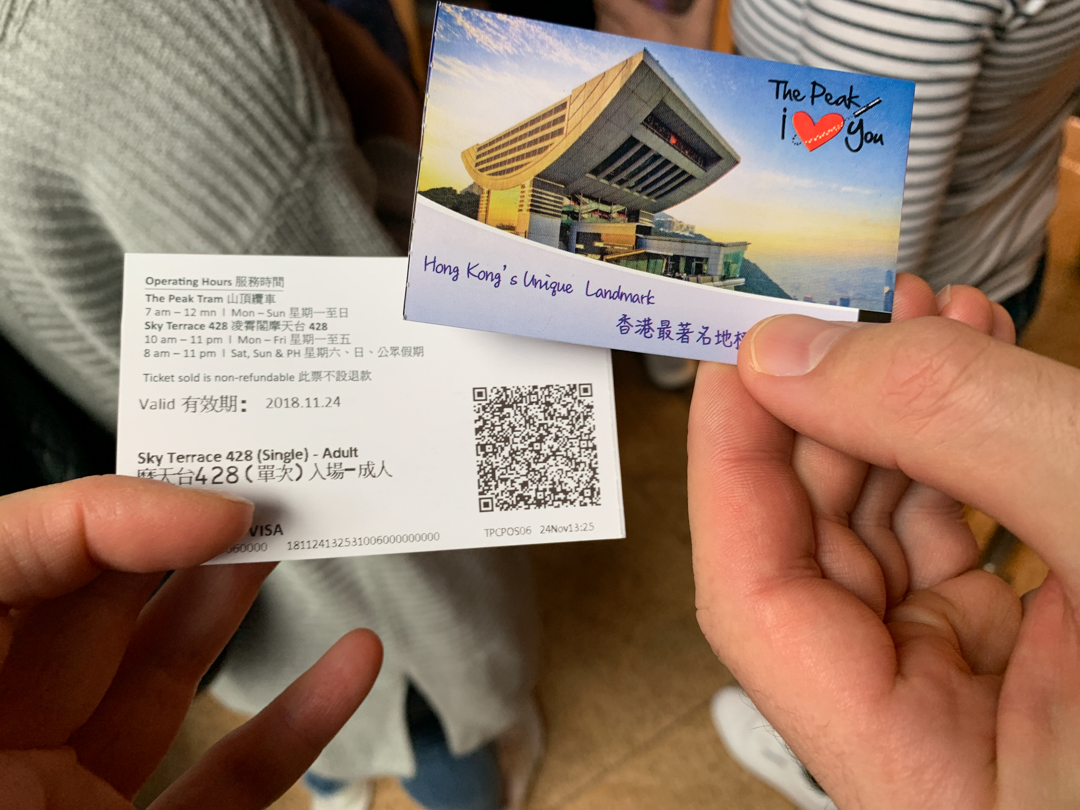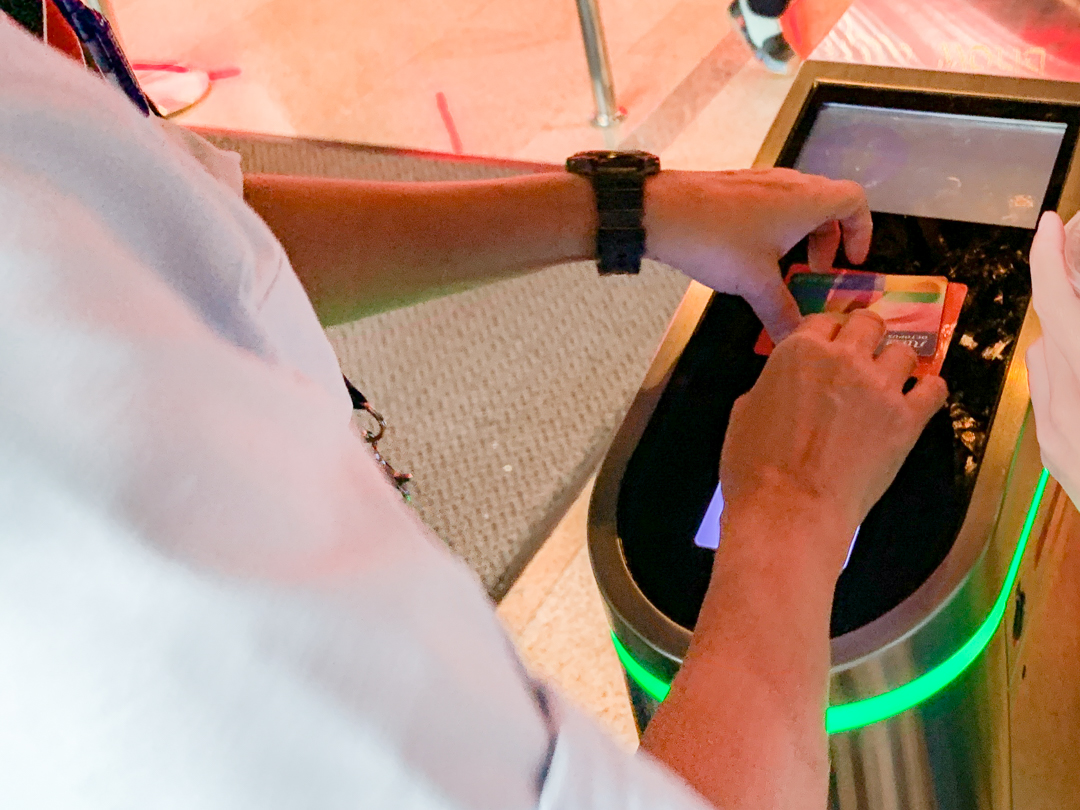 Organic vegan Snacks
If you need some organic and vegan snacks, don't waste your time looking around here, just walk up to the next Market Place, it's 5 minutes and you can buy everything you need for your picknick in the Victoria Peak Garden.
Victoria Peak Garden
The walk up to the gardens is steep and takes 20-30 min, especially if you are carrying all the picknick food and drinks. We enjoyed our picknick up there and returned to the city by taking the stairs all the way down. Finding the path is pretty challenging, have your phone fully charged and have enough credit for wifi.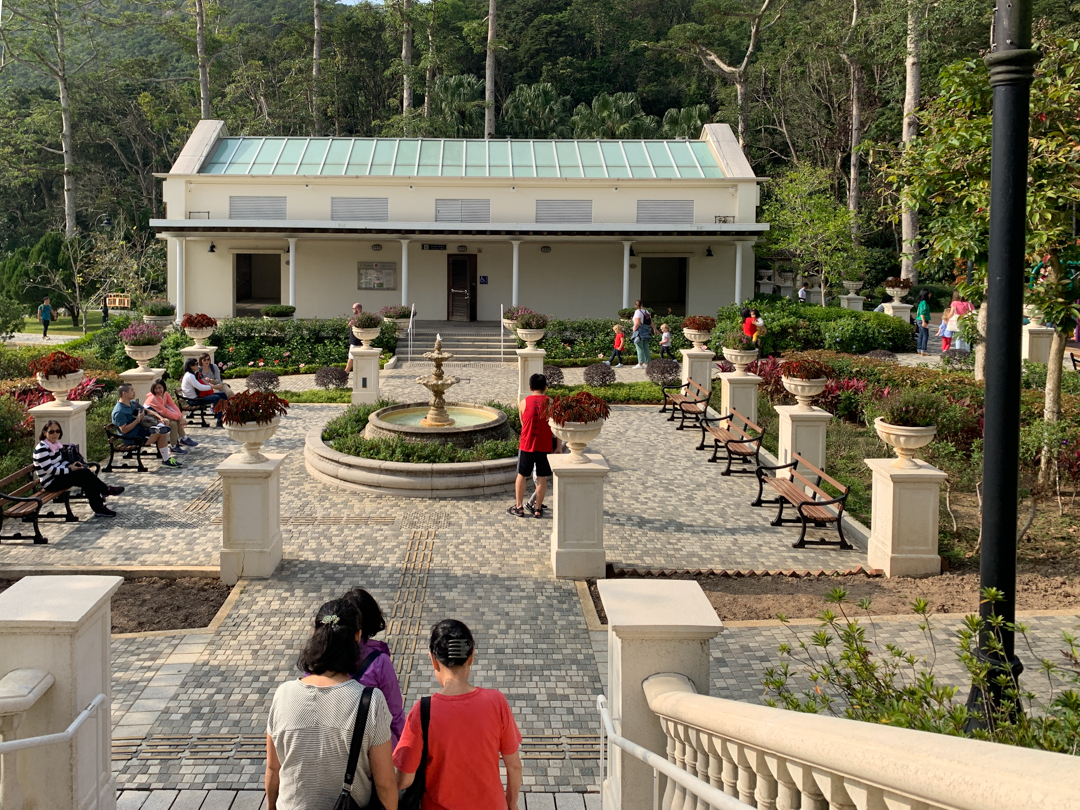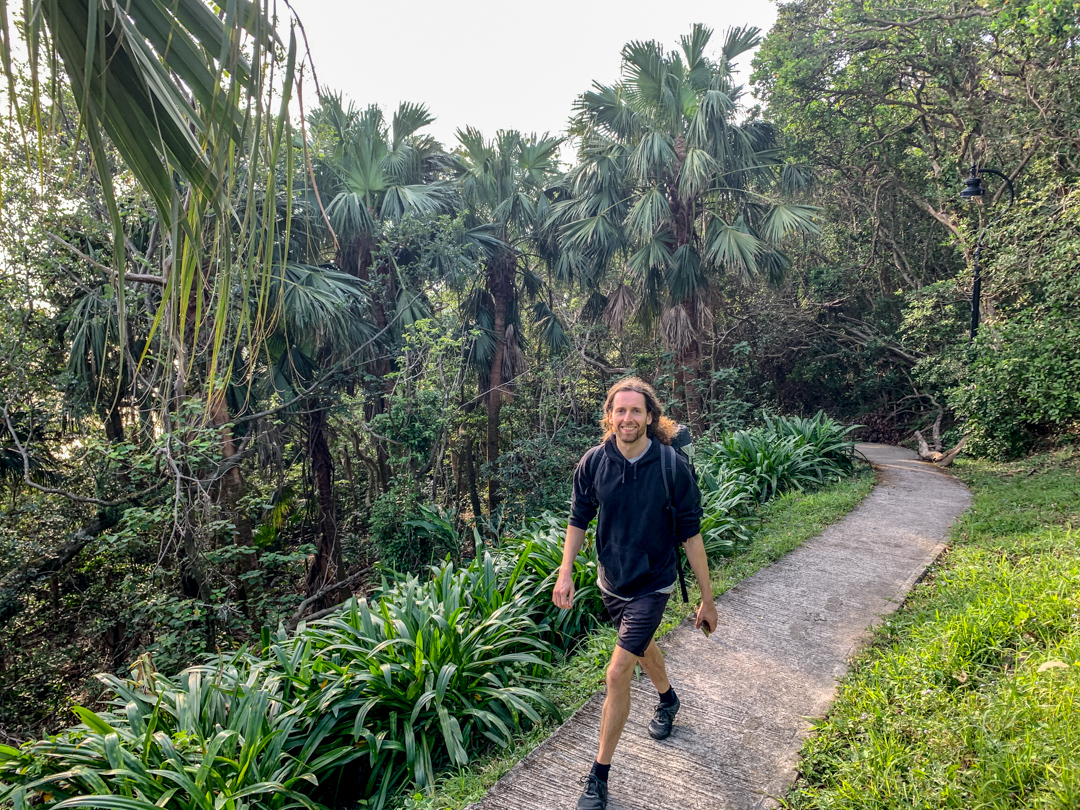 The walk down
Have your phone with wifi ready here to find your way down. The walk is long but