I've been photographing since 2013, focusing mainly on food and travel photography. I've been sharing my photography on social media and photographing food for my raw vegan cookbooks.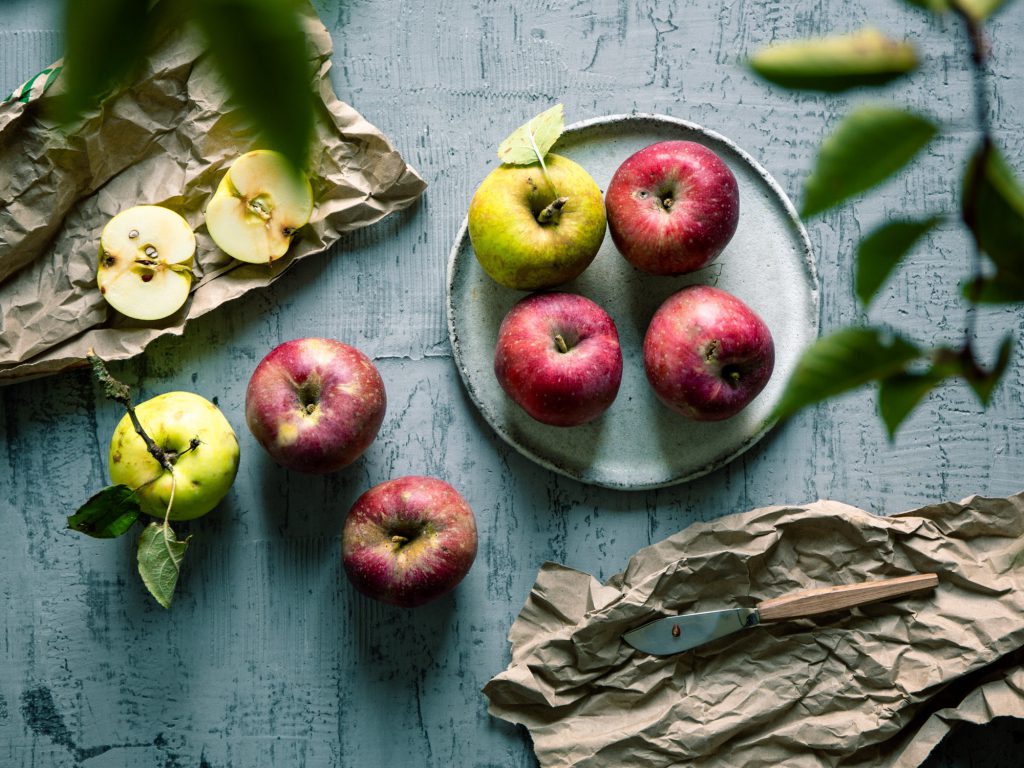 Who is food photography for? Food photography is not just for restaurant owners, magazine publishers or cookbook authors. If you post food pictures on Instagram, you can definitely benefit from deeper understanding of food photography.
You might not be interested in the fancy equipment and props, but a couple of easy tricks I've learned over the years might help you to create pleasing and eye-catching food images.
I usually take the photos of my SLR, but on the go, I stick to my iPhone, which is an amazing tool for food photography nowadays.
Editing on the phone, even with all that in additional apps just in Instagram is very powerful. Nevertheless, if you want to take your food photographer further, there is no going getting around Lightroom or even Photoshop. Are use both on a daily basis to edit my images.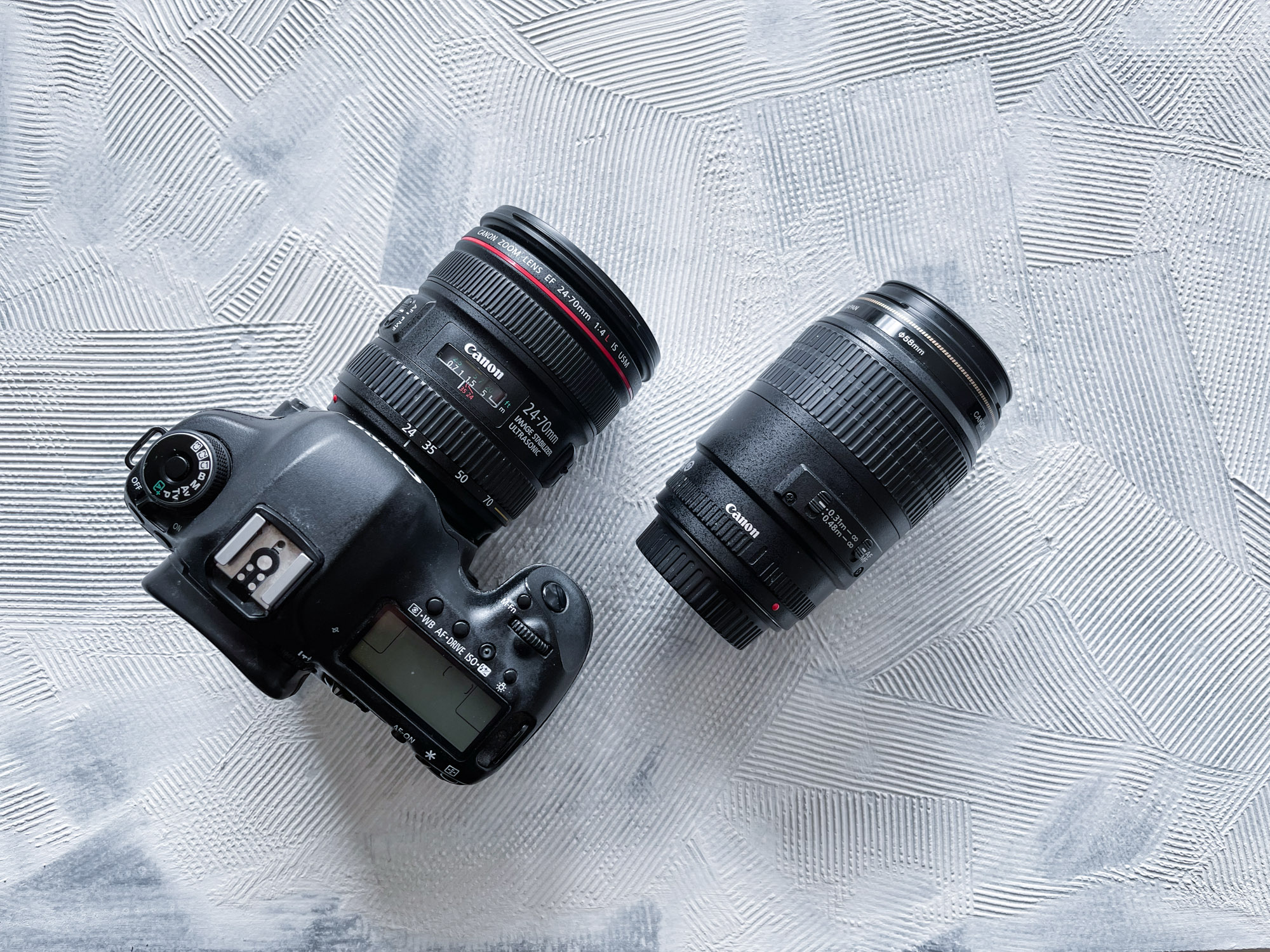 Food Photography
Food photography is the biggest of my passions at the moment. I collect props and try all the new food photography techniques for you.