We discovered the Hong Kong Arts Centre walking around in the area and are glad we checked out the Gallery, it's free and the art is incredible.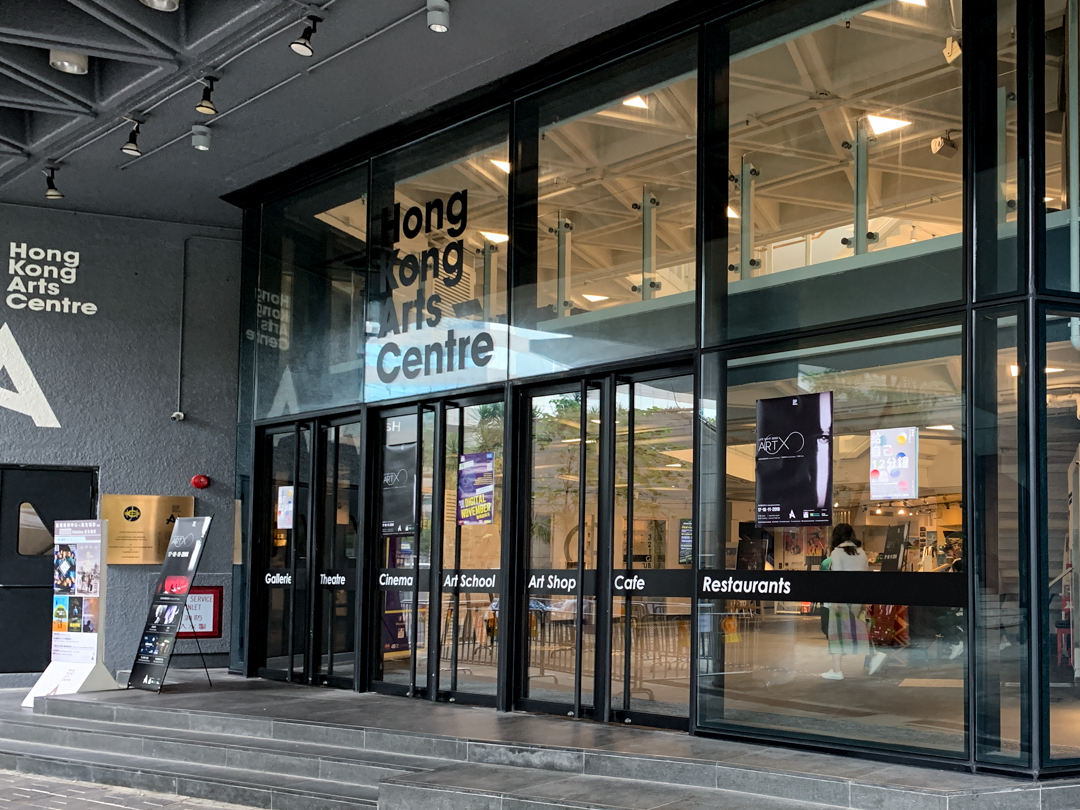 Social Transformation
Today, the Social Transformation Exhibition was on display.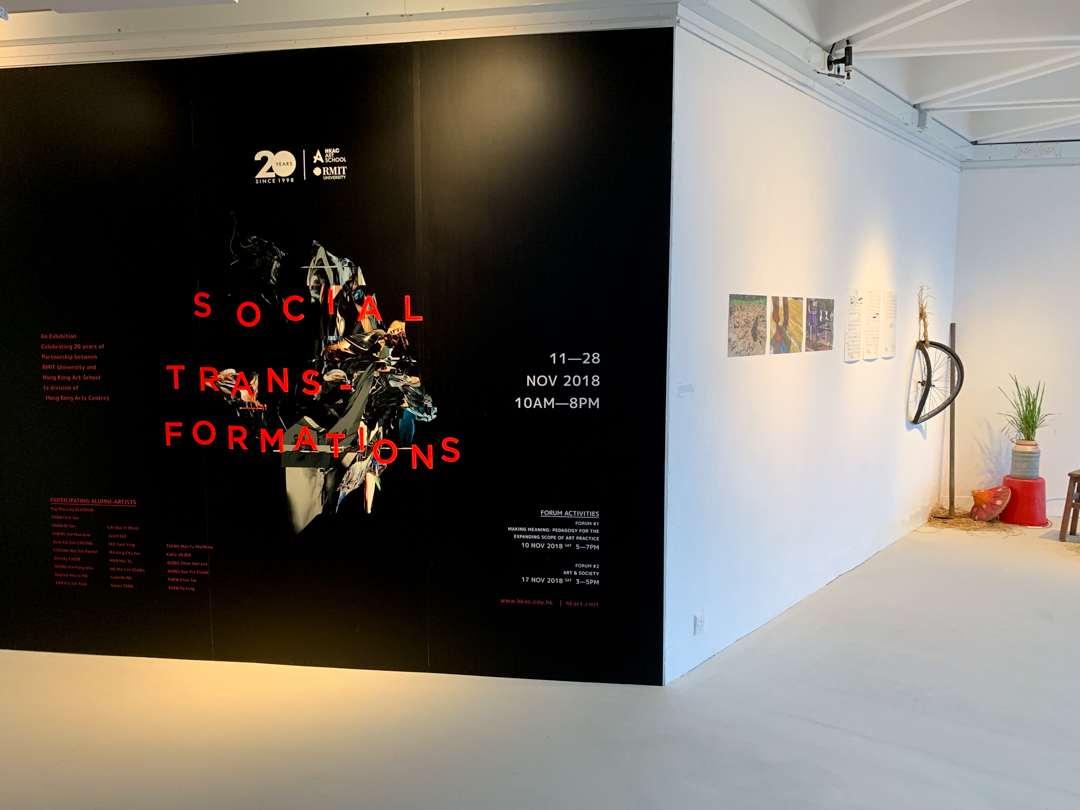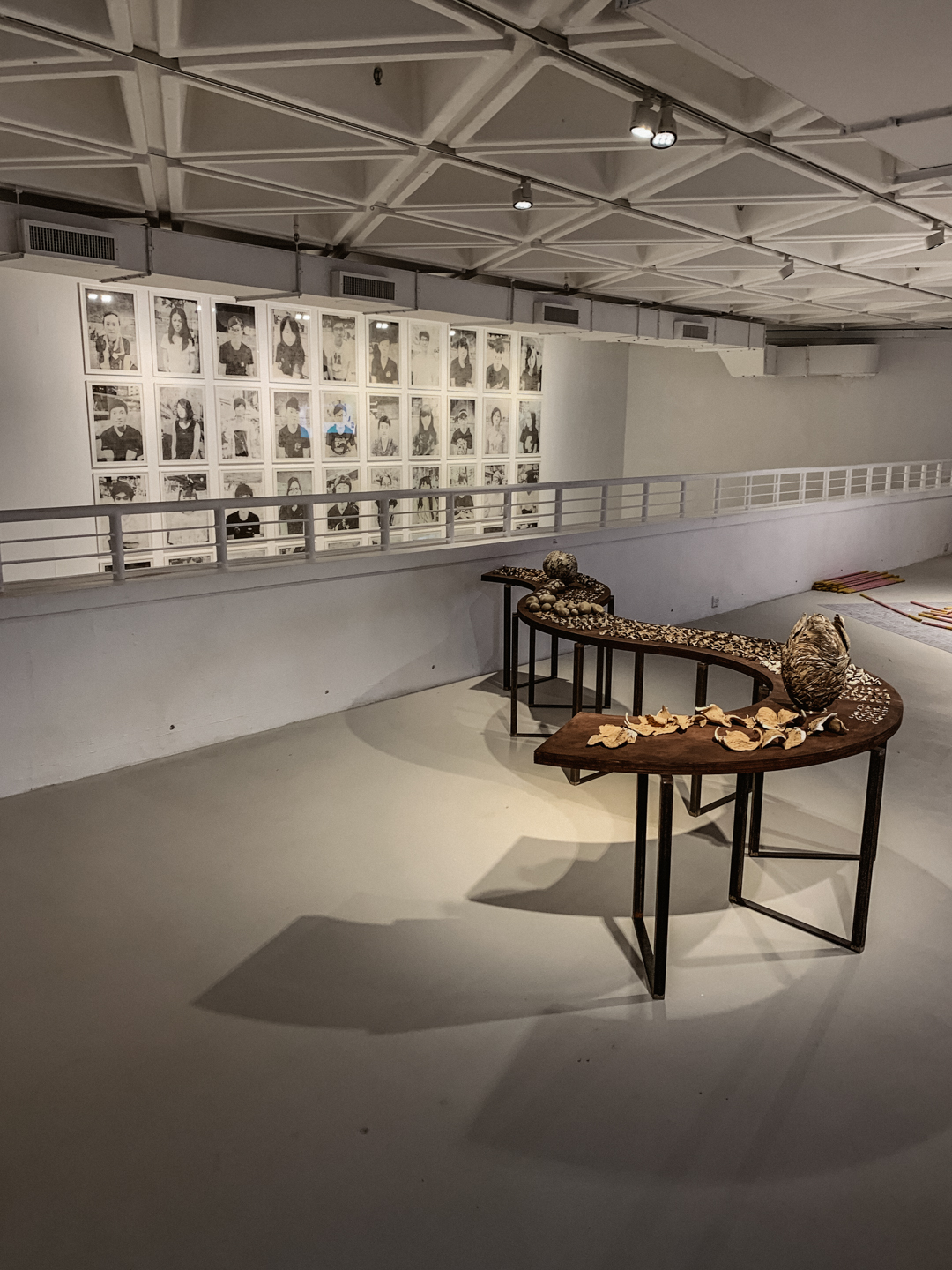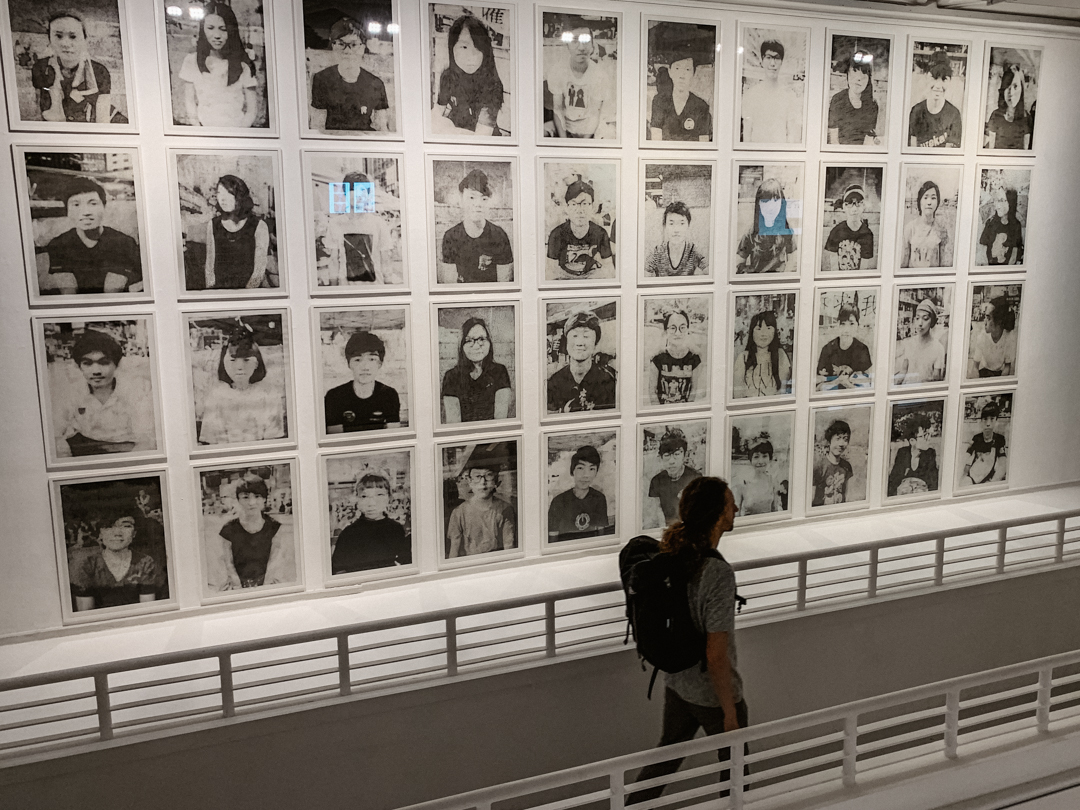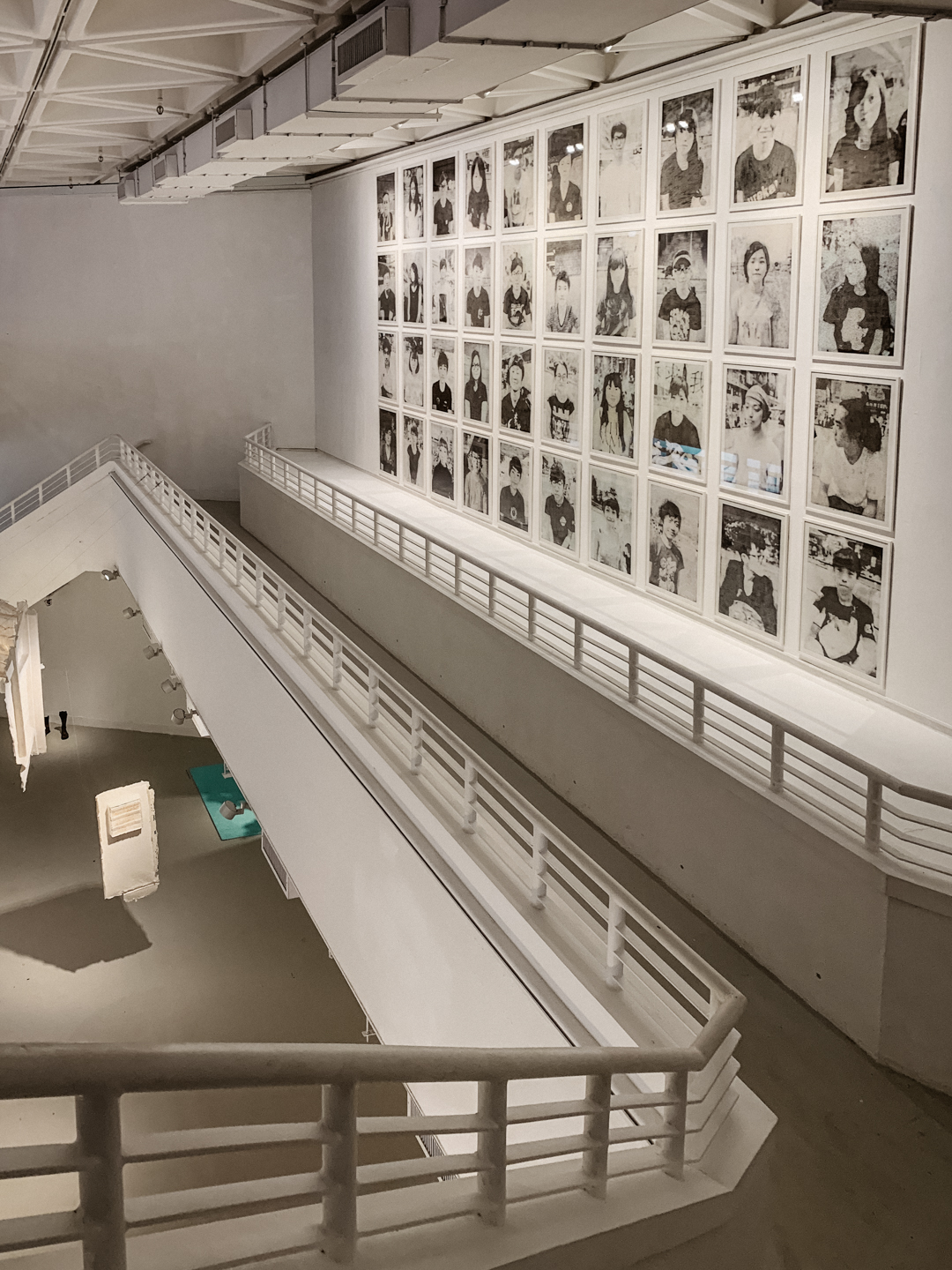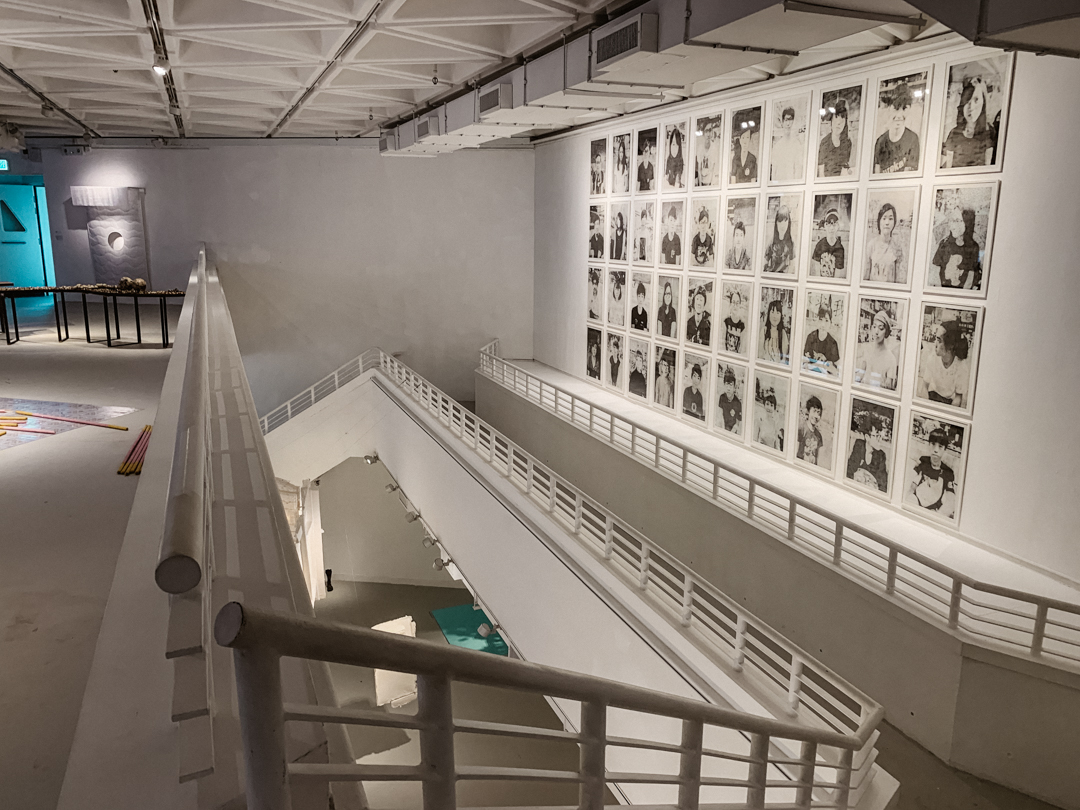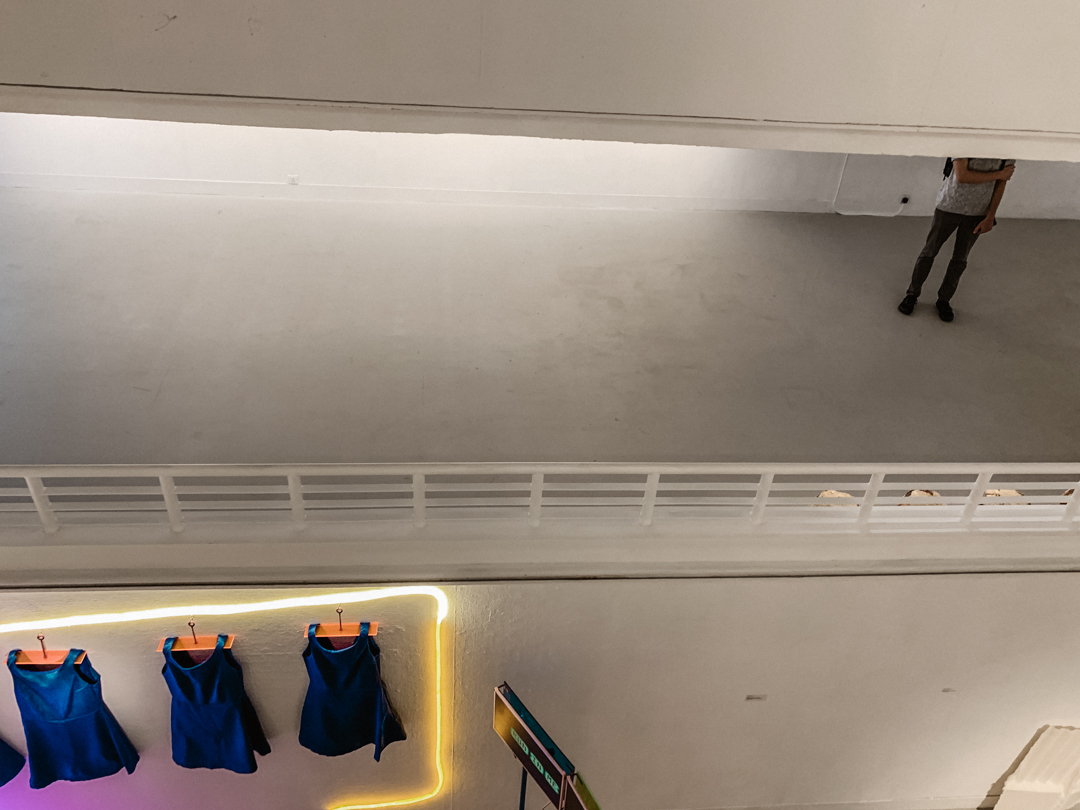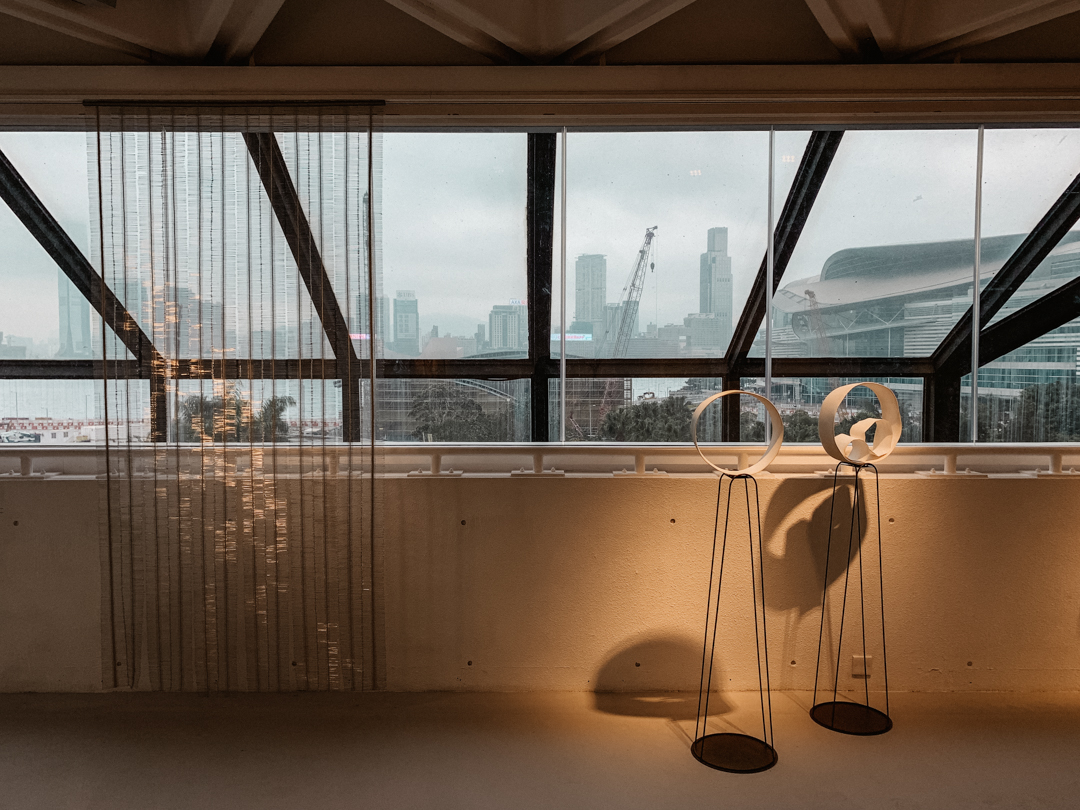 Werifesteria
To wander longingly through the forest in search of mystery by Chan Oi Yan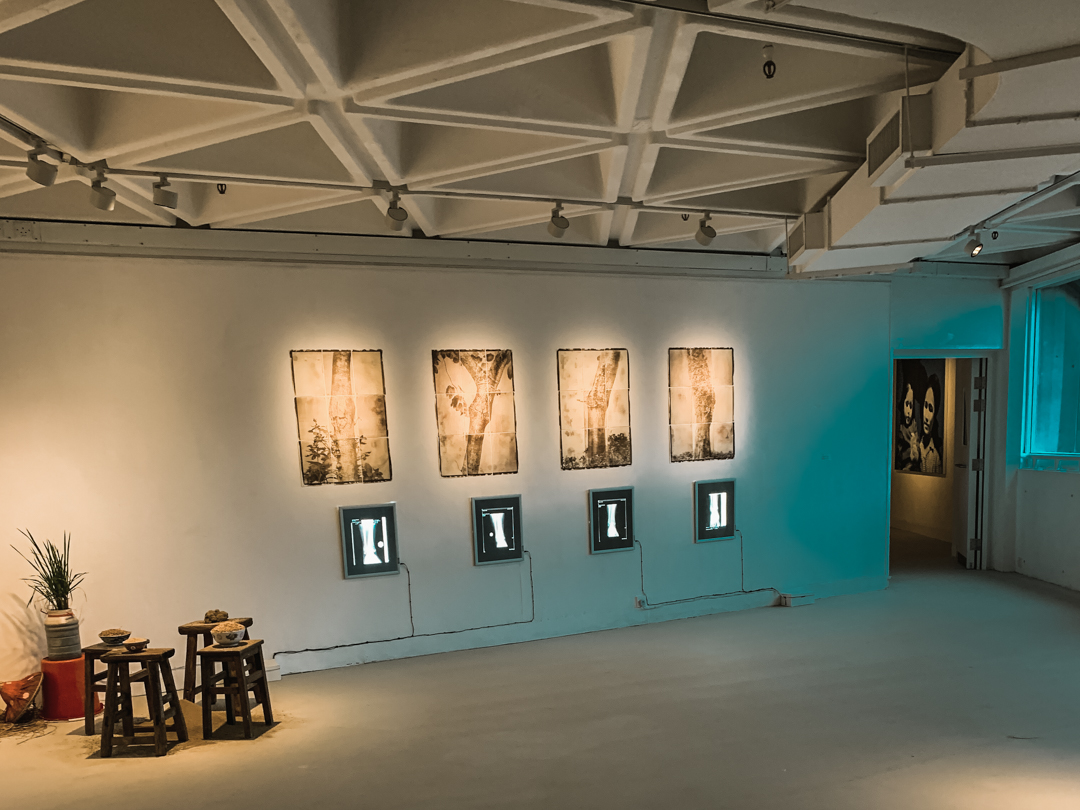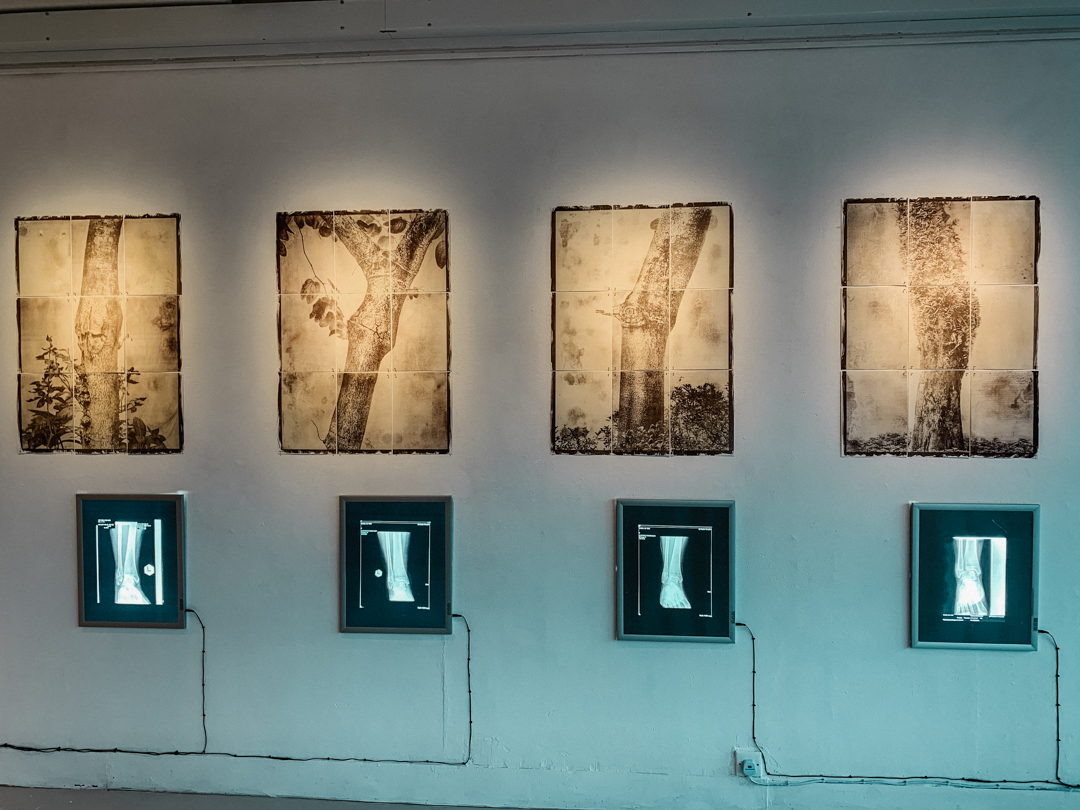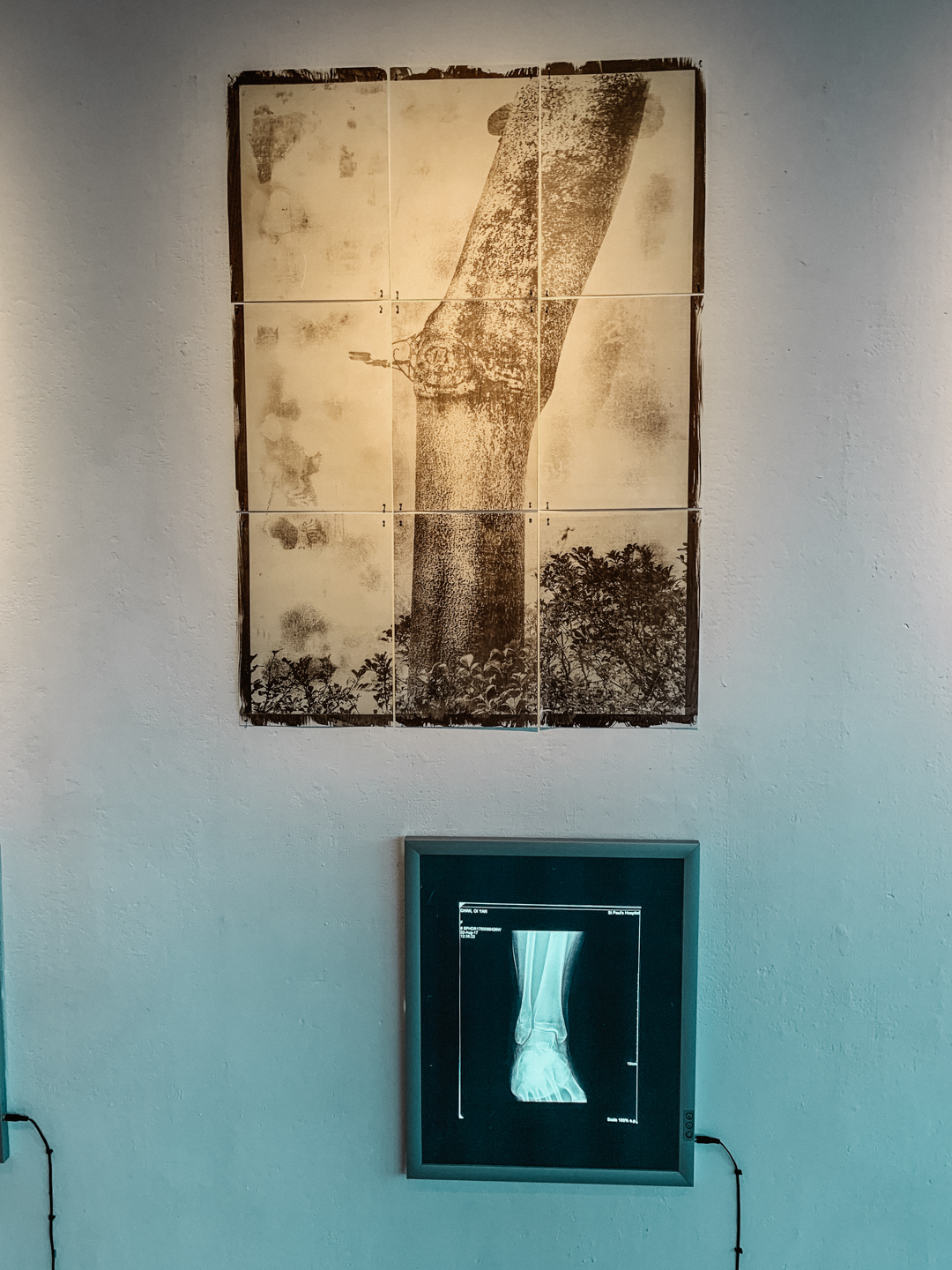 Body domestic
by Katie Vajda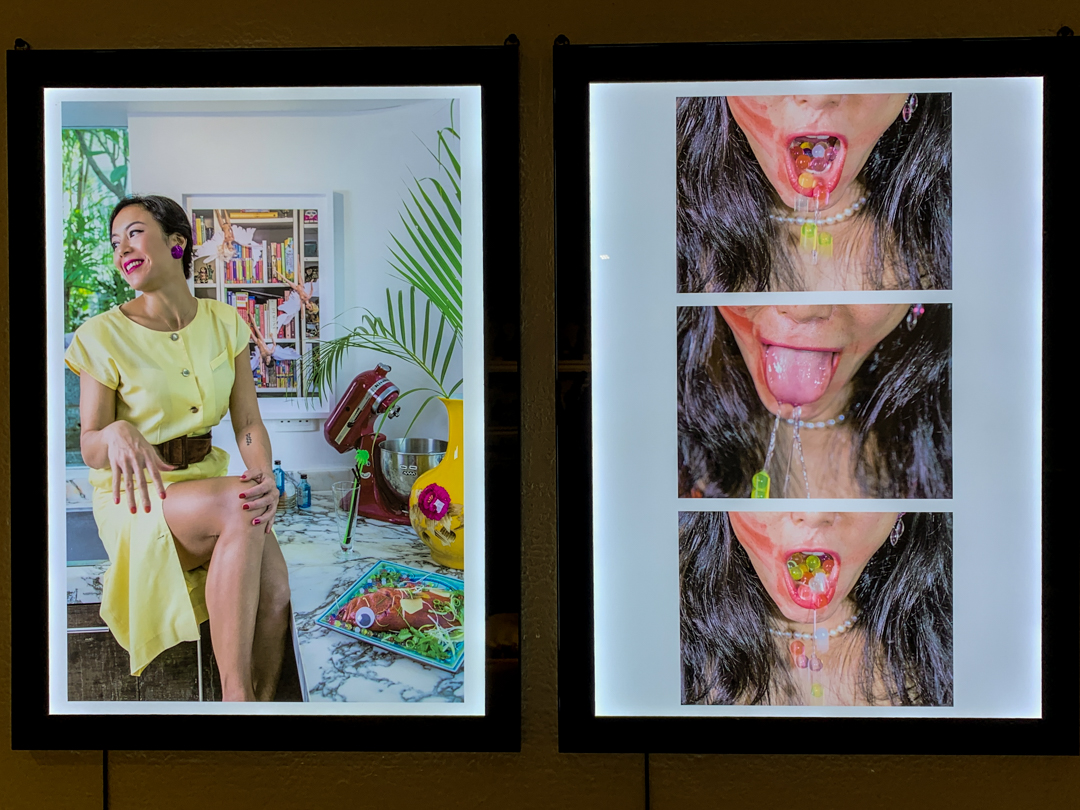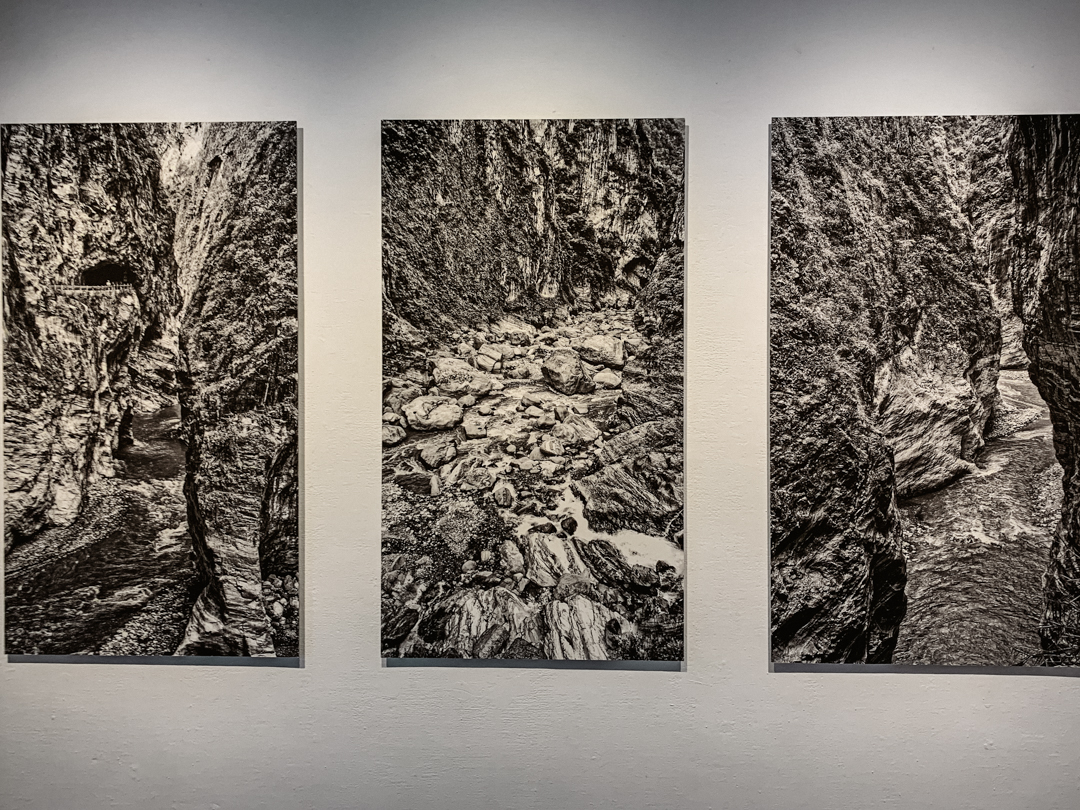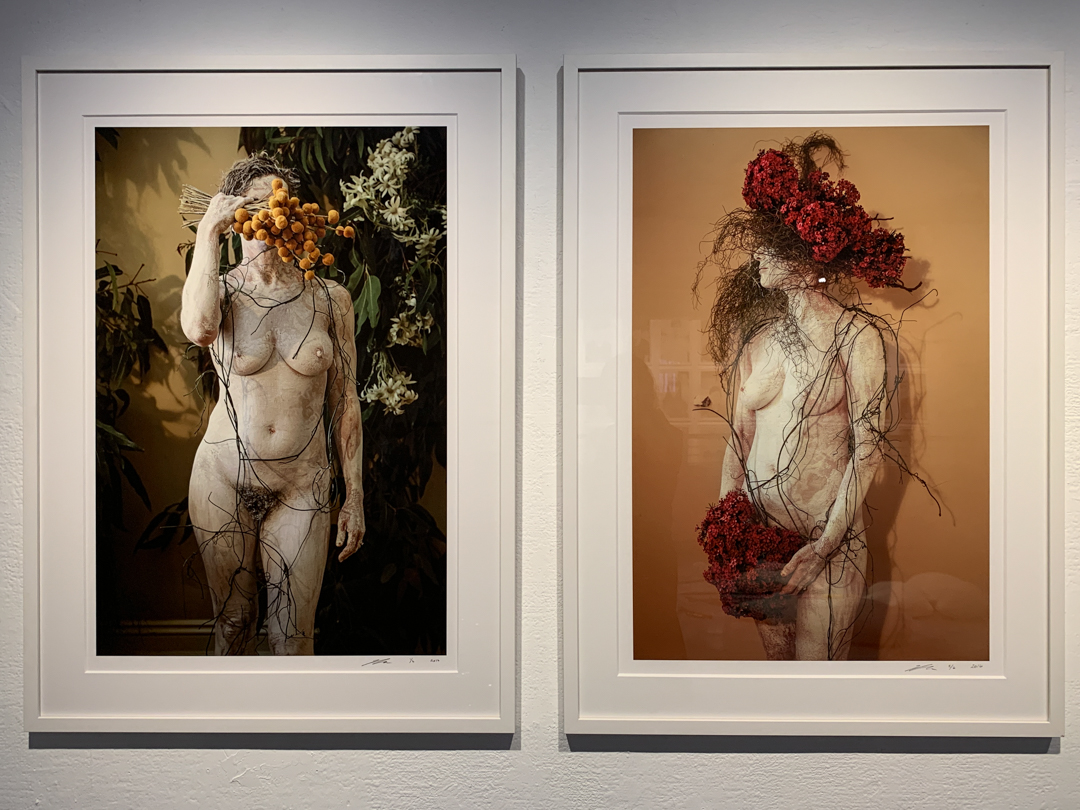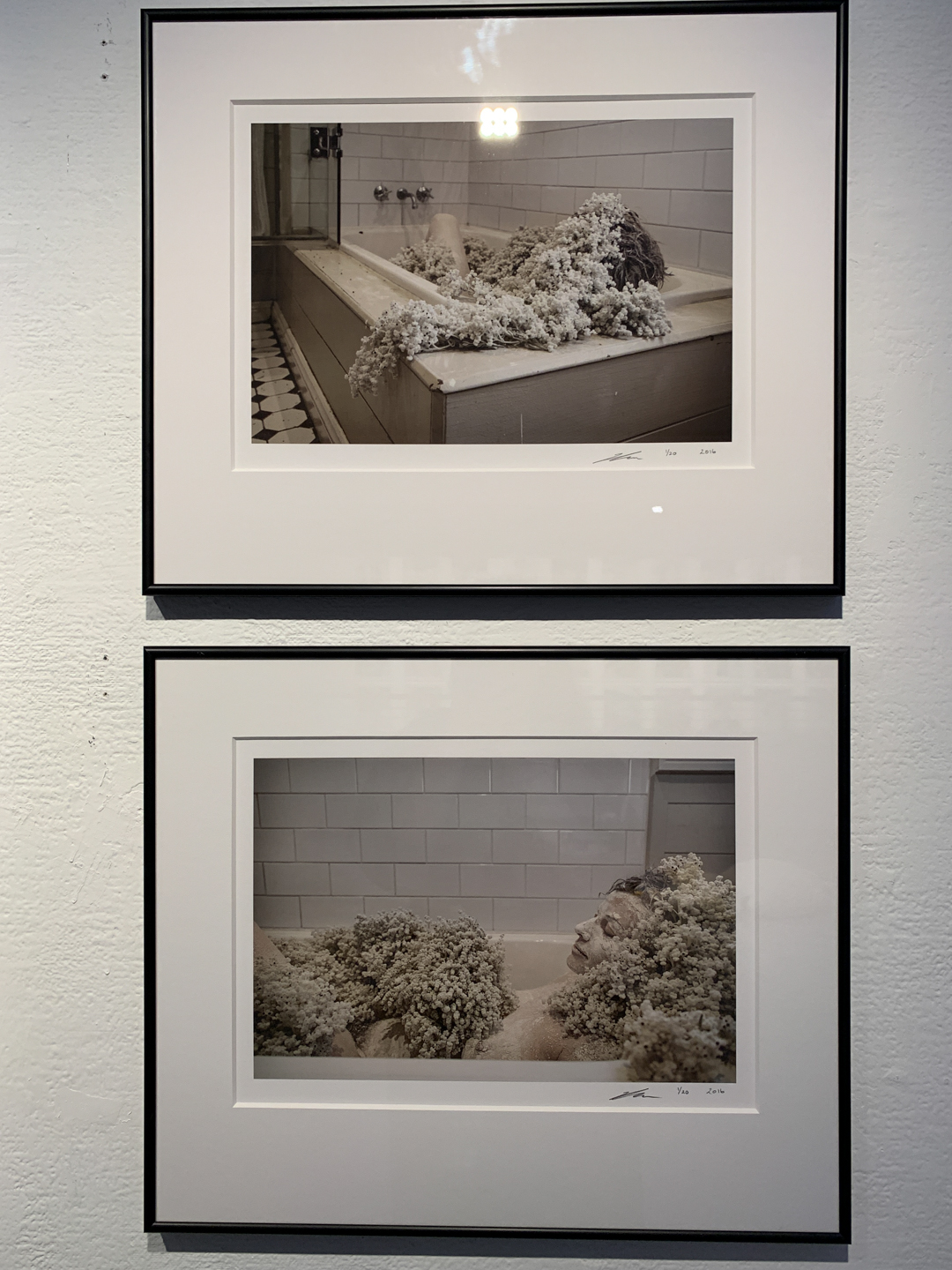 4 a.m.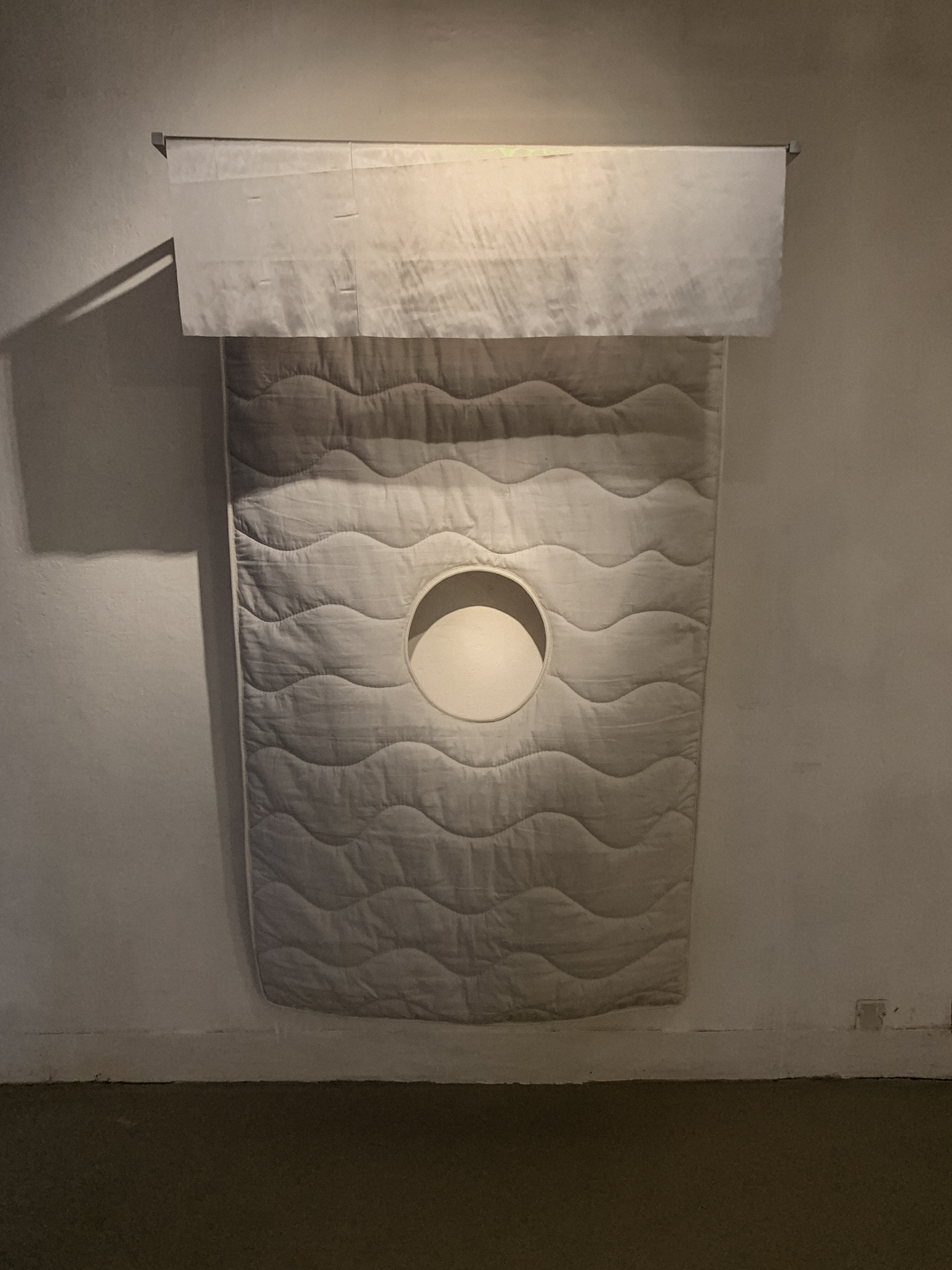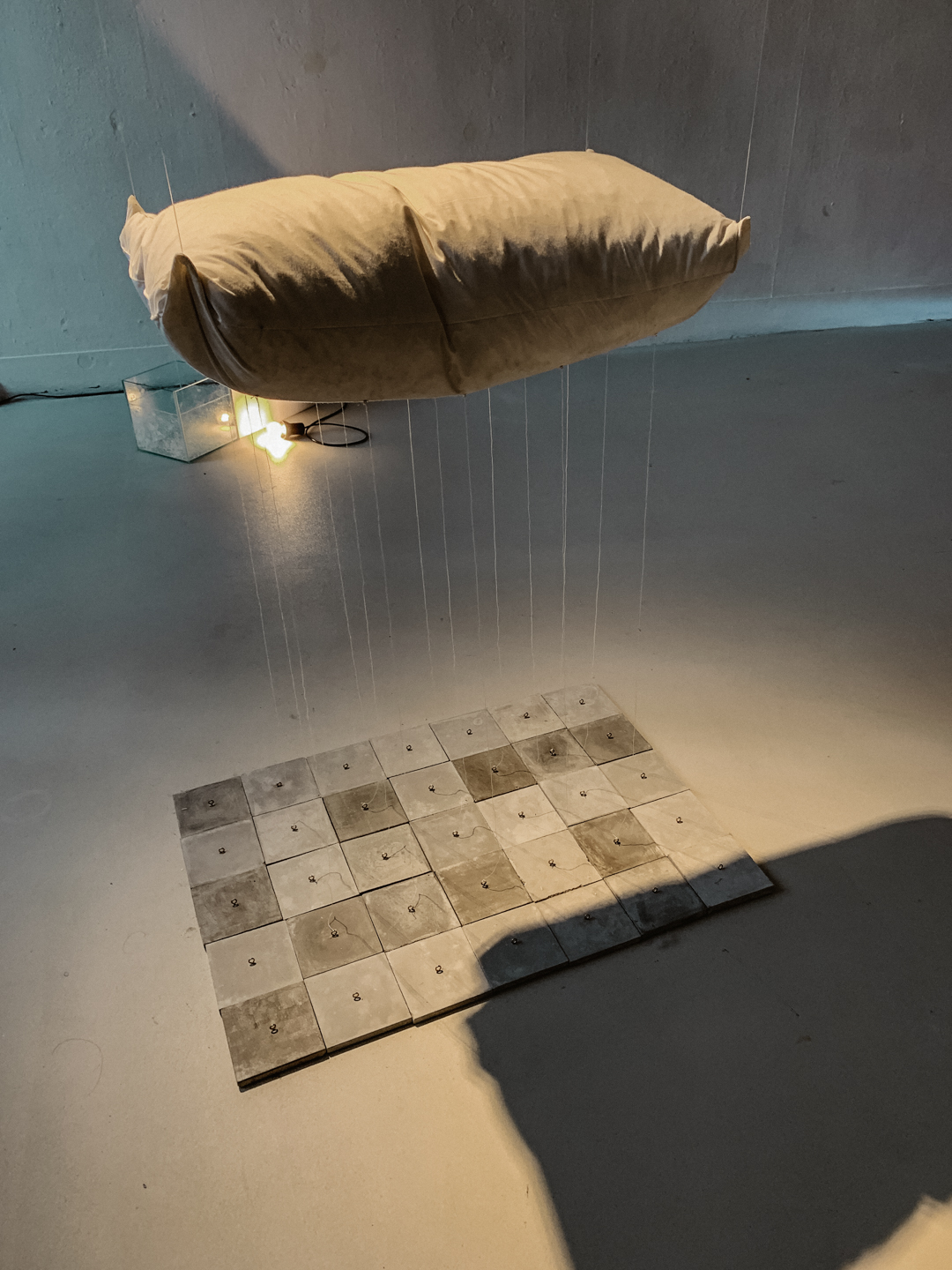 Myrrh, No medicine
by KAN Kiu Sin Tobe