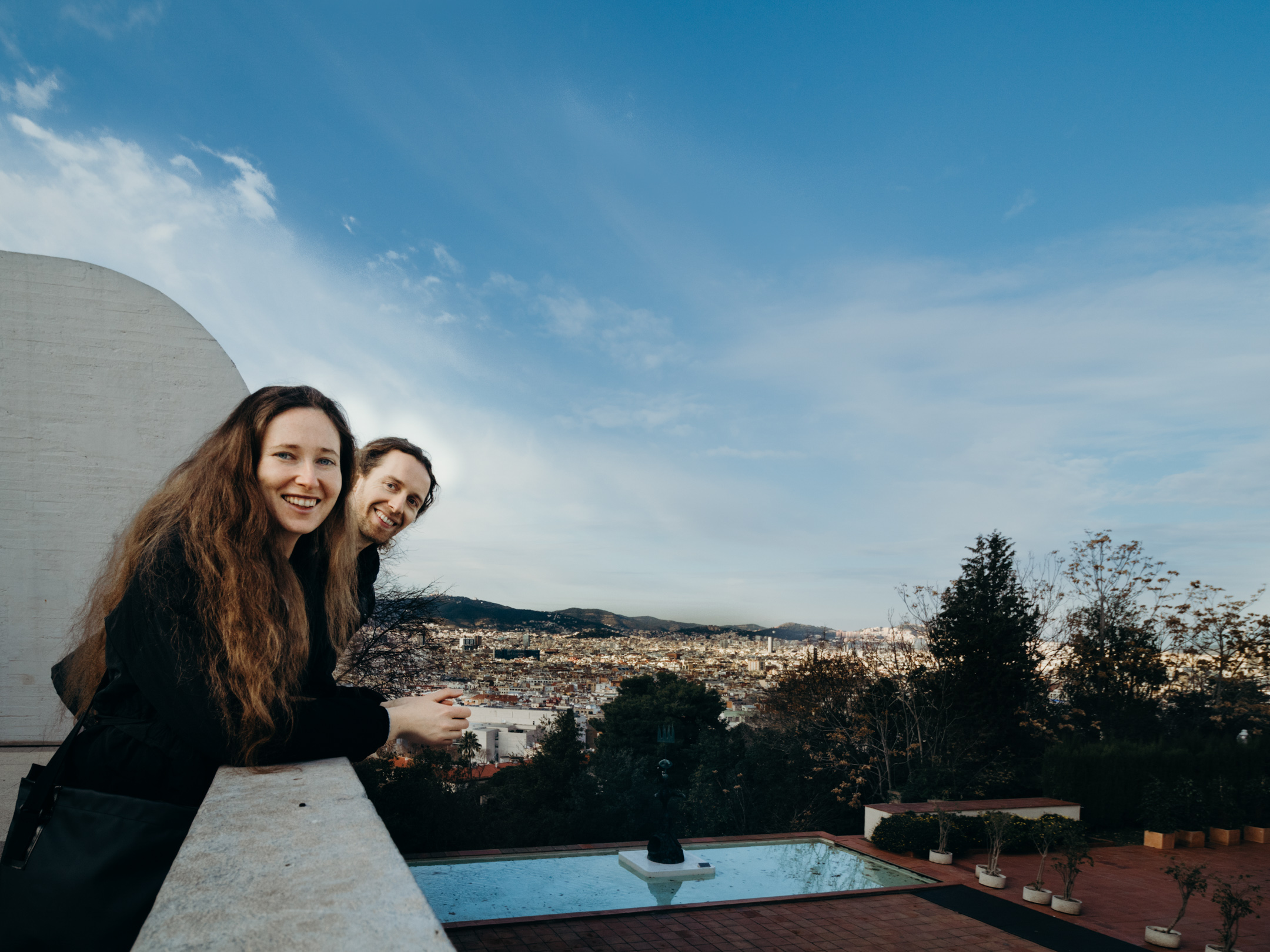 Created by Miró himself, Fundació Joan Miró offers an incredible overview of Miró's art throughout his life. We loved the incredible building, that took us on a long art walk inside and outside.
The museum has an very useful audioguide, it's not free, but totally worth it. It has explanations to many paintings, as well as several walk and supplemental information you will only find out if you play with the audio guide around.
The museum is easily accessible by the bus, buy your bus ticket beforehand at a metro station. We always get a 10-trip-ticket, it's half the price of the regular bus ticket and you can share one ticket.
More information on the museums website.
The Fundació Joan Miró was created by Miró himself, at first principally with works from his own private collection.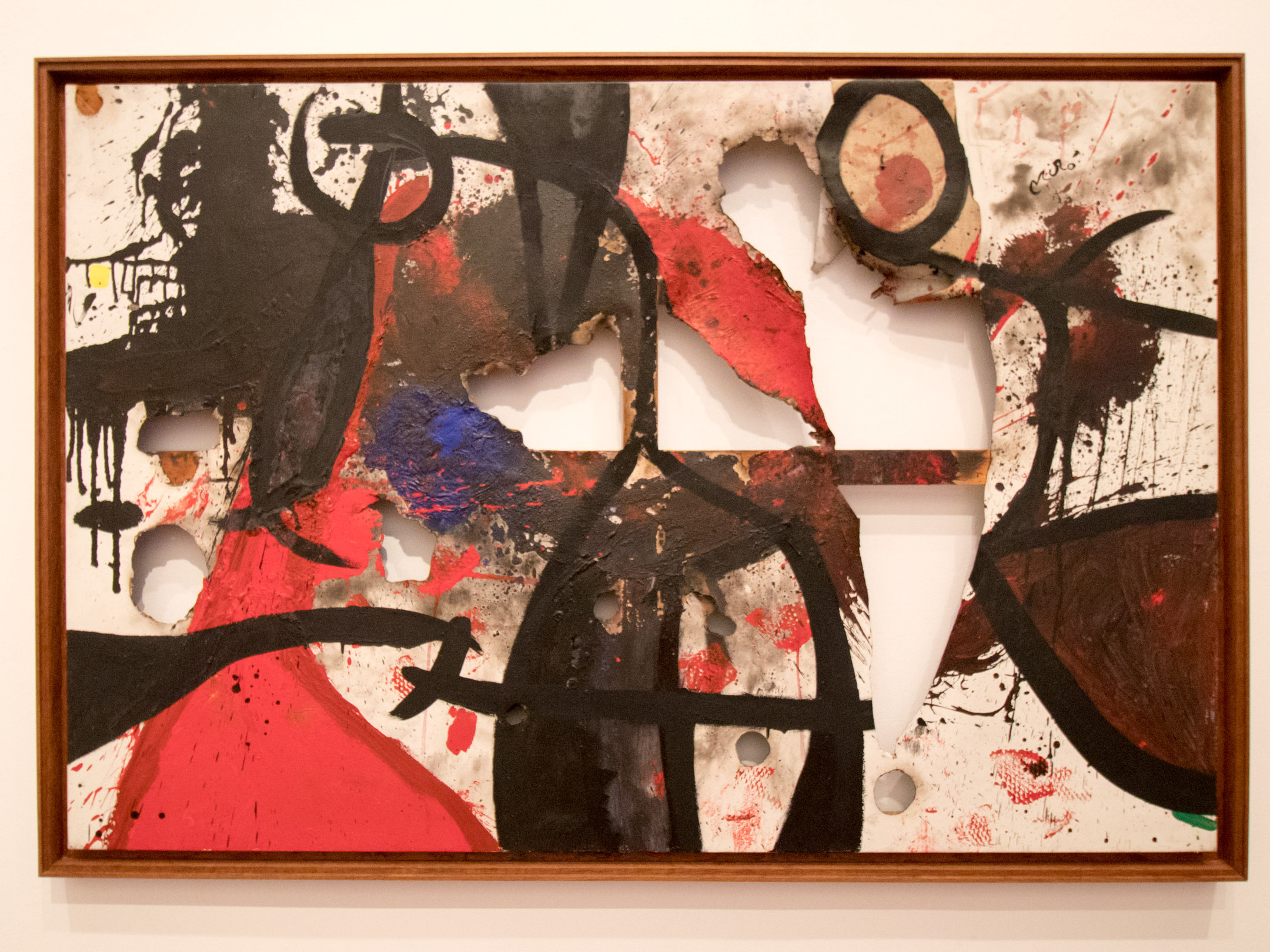 Discover more about Miró's life and work, get a book