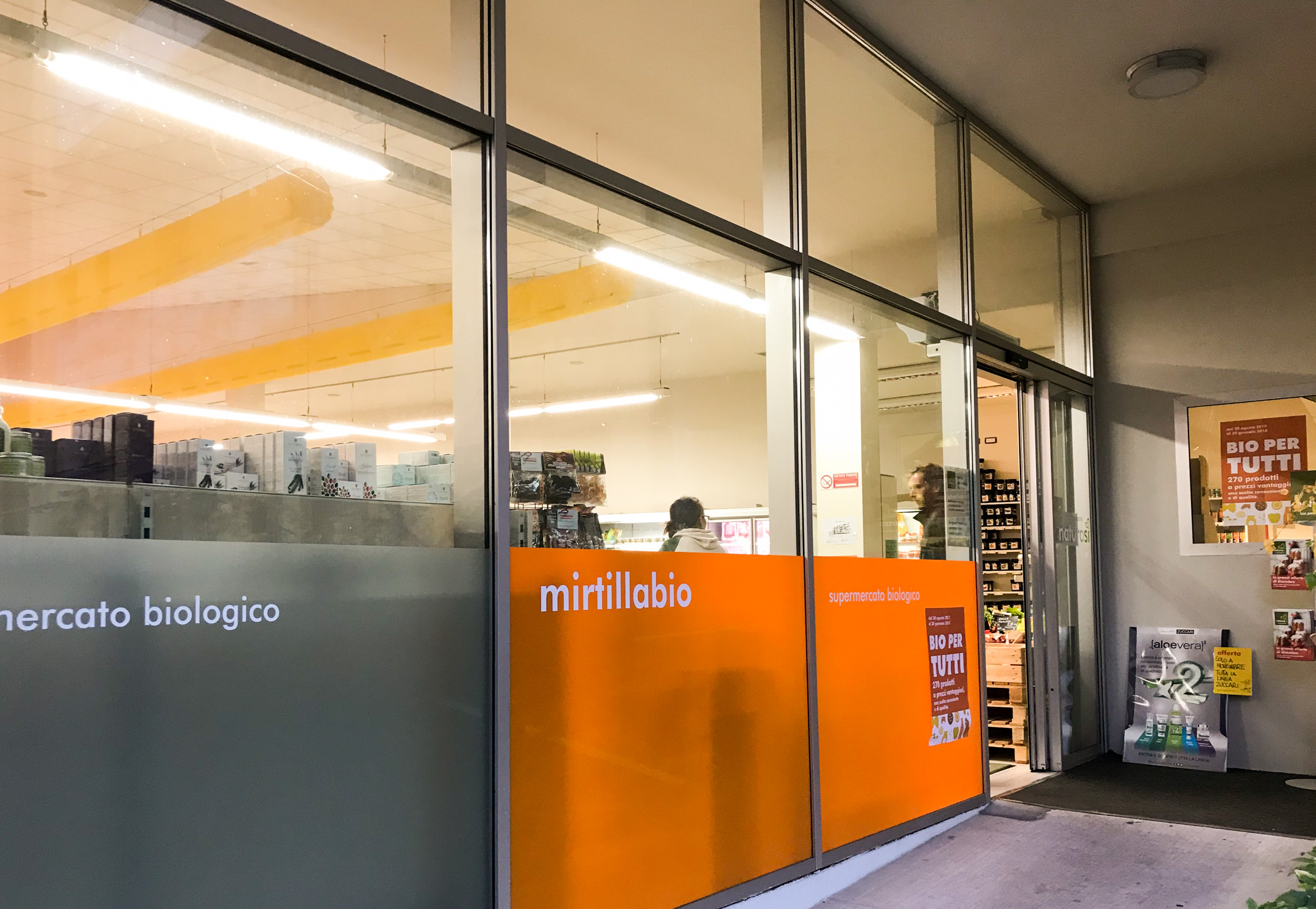 Adresse: Via Gerolamo Borsieri, 21, 22100 Como CO, Italien
Teile diesen Post mit Freunden! Was dir gefällt, wird allen gefallen!
Organic Food Shopping in Como
We only accidentally discovered this amazing organic market hidden in the back of residential buildings. As we were driving around in search of a decent hotel, we passed the small street where there store was located and came back there later after we settled in. Unlike many places in Como, Naturasì has a great parking area for customers. The fruit and veggies selection was great (we were there in december). Super ripe delicious organic persimmons, tomatoes, lettuce and even some basic raw vegan bars.
Naturasì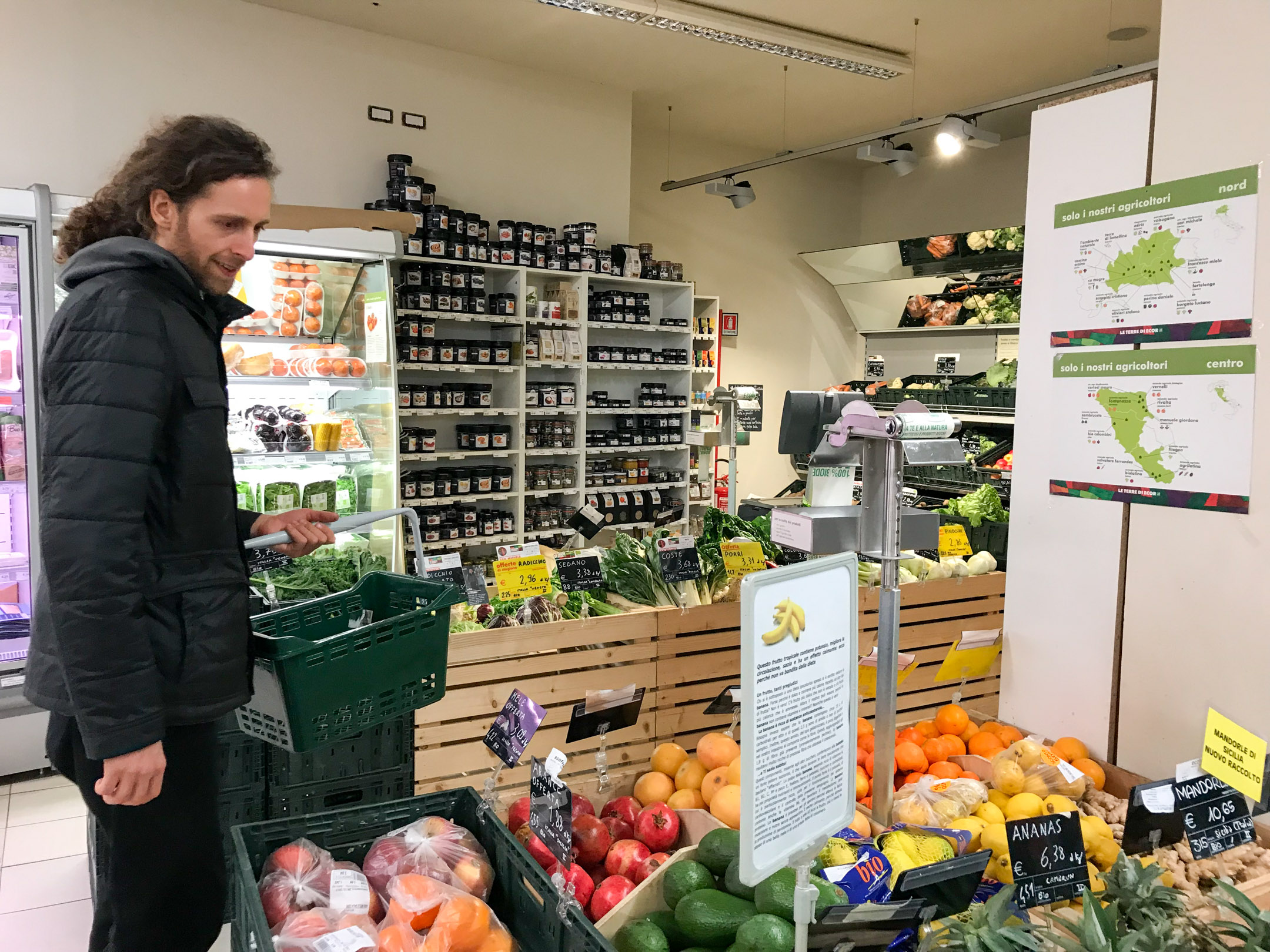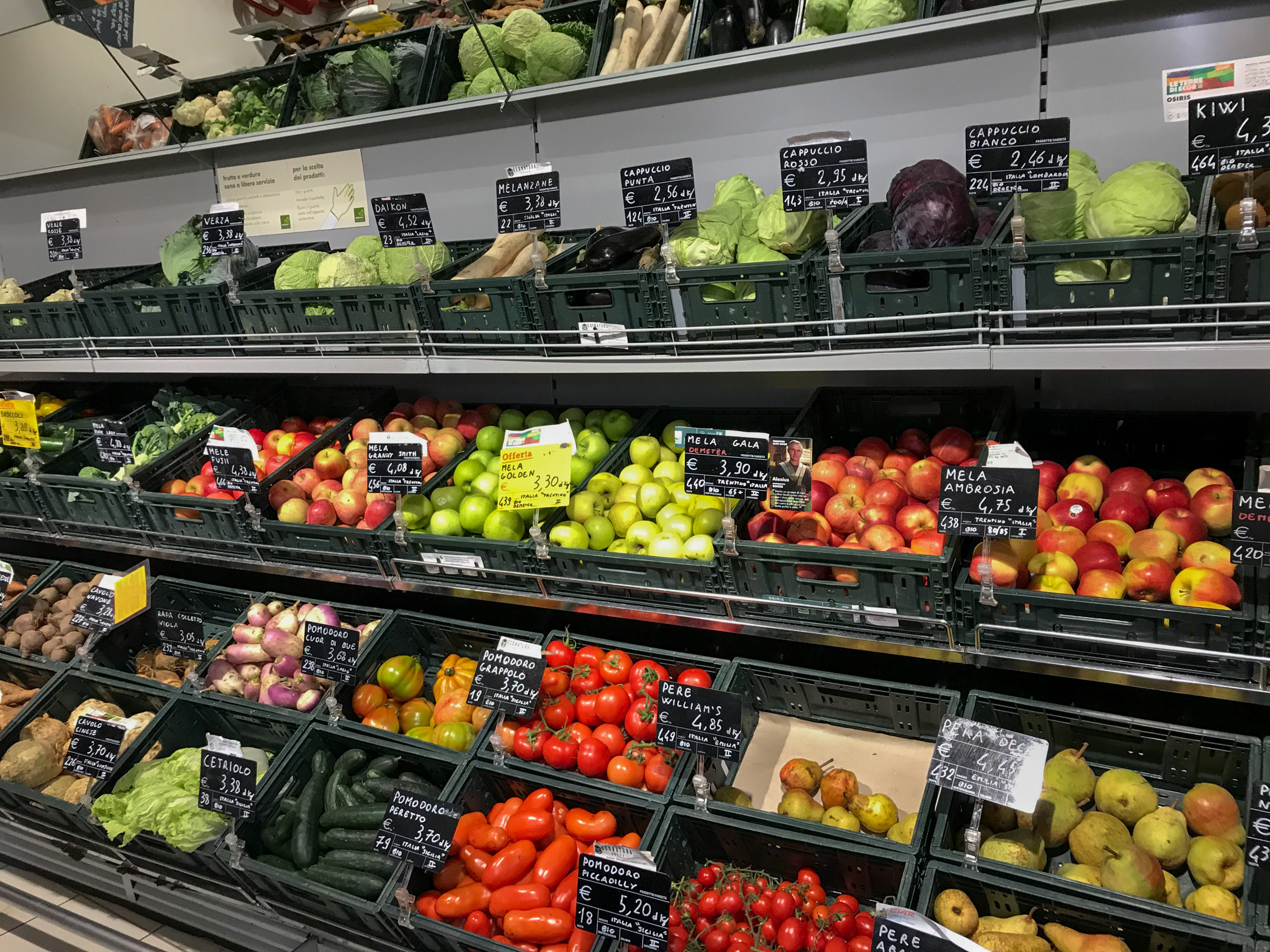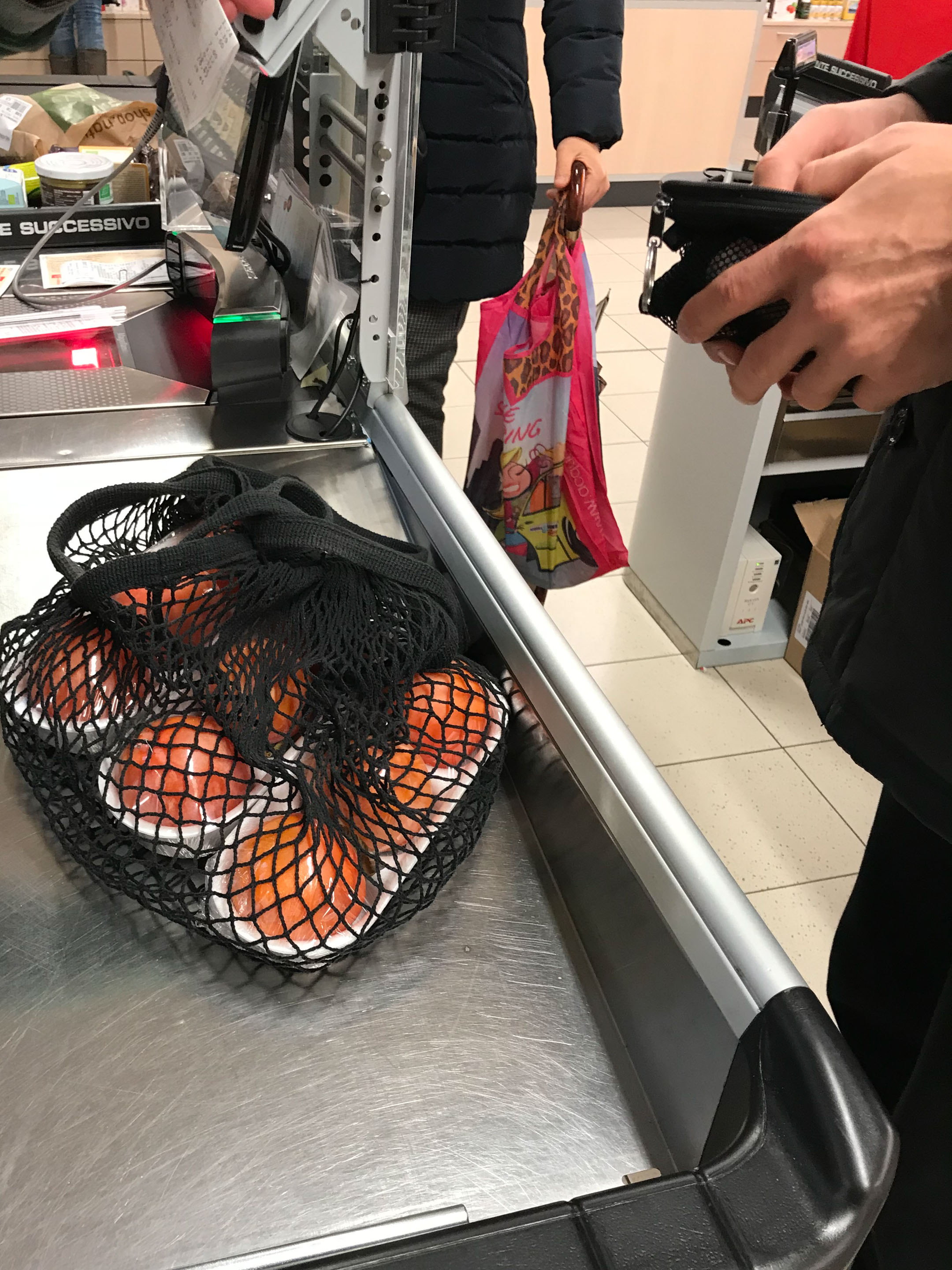 ---
Newsletter: Das Beste nie verpassen!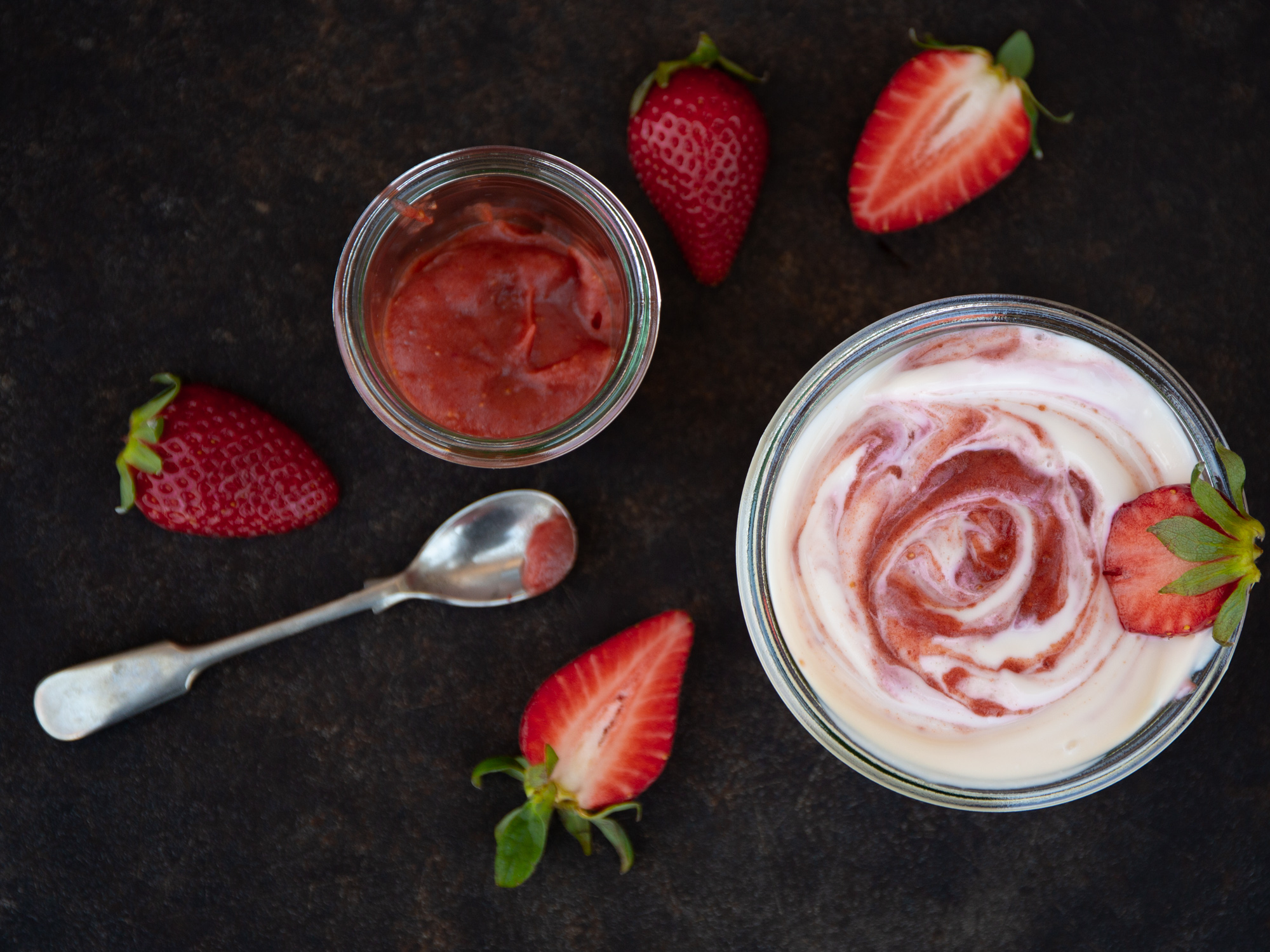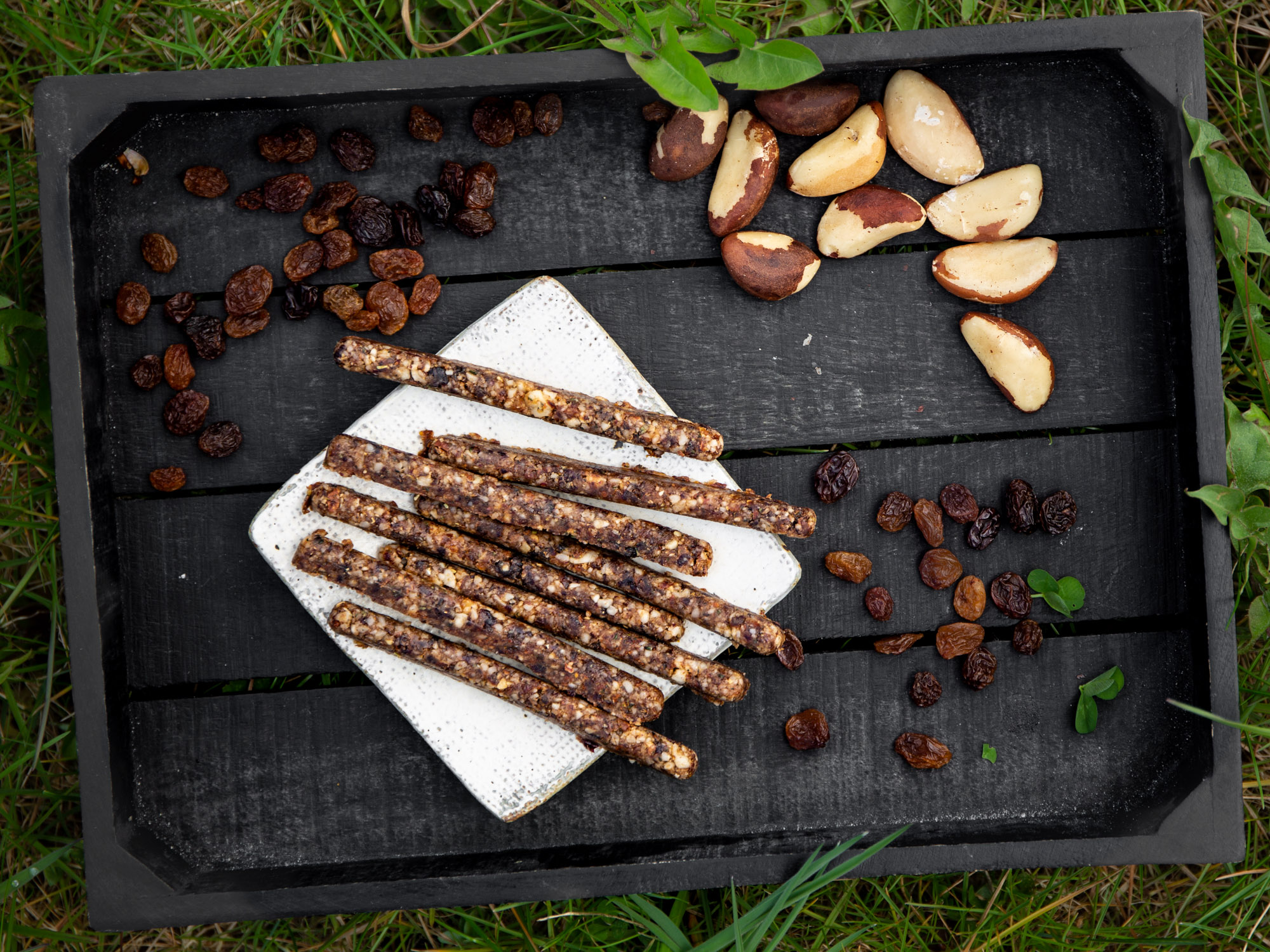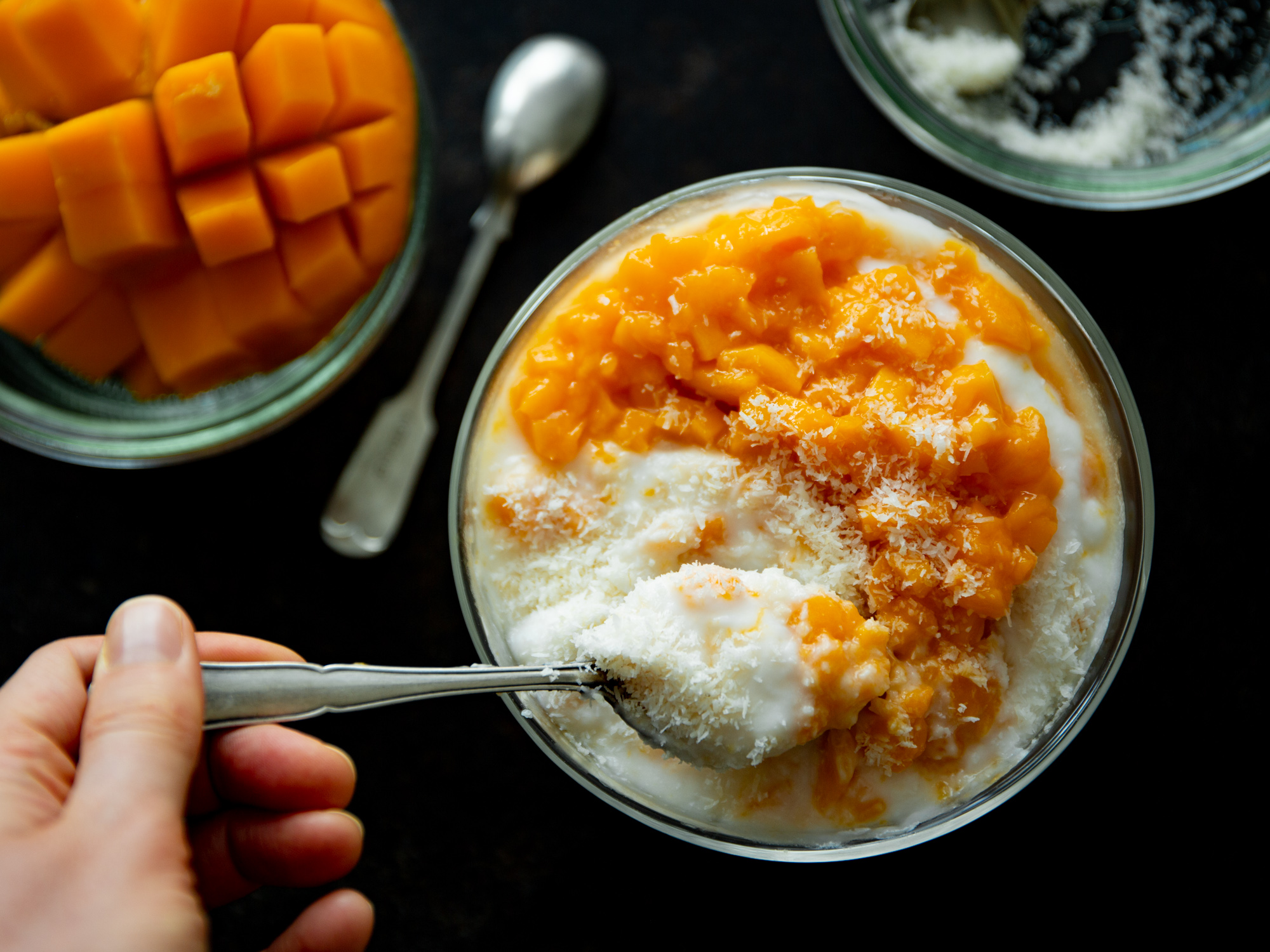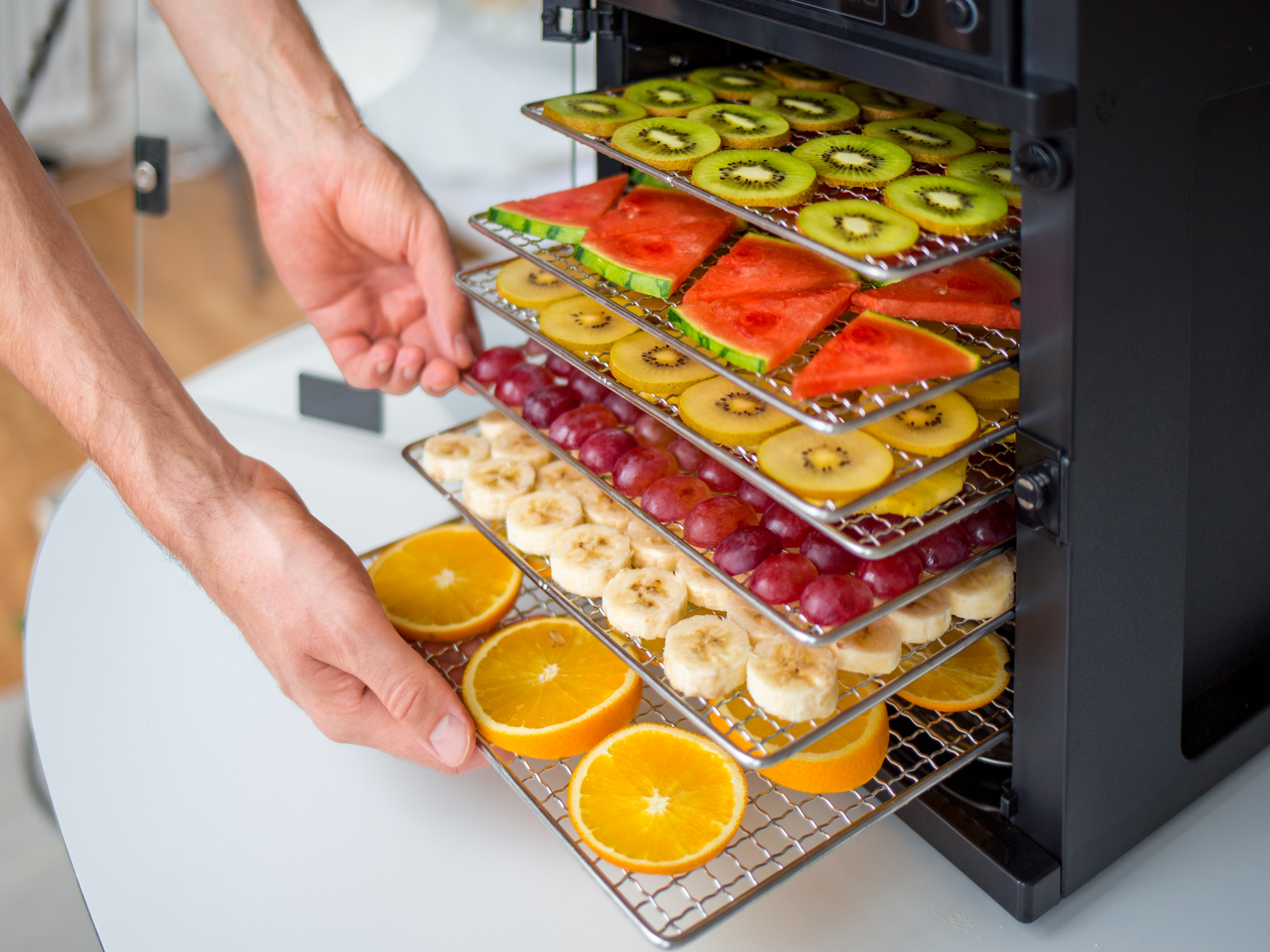 Bald kommen diese Rezepte kostenlos per eMail zu dir. Trag dich ein!
---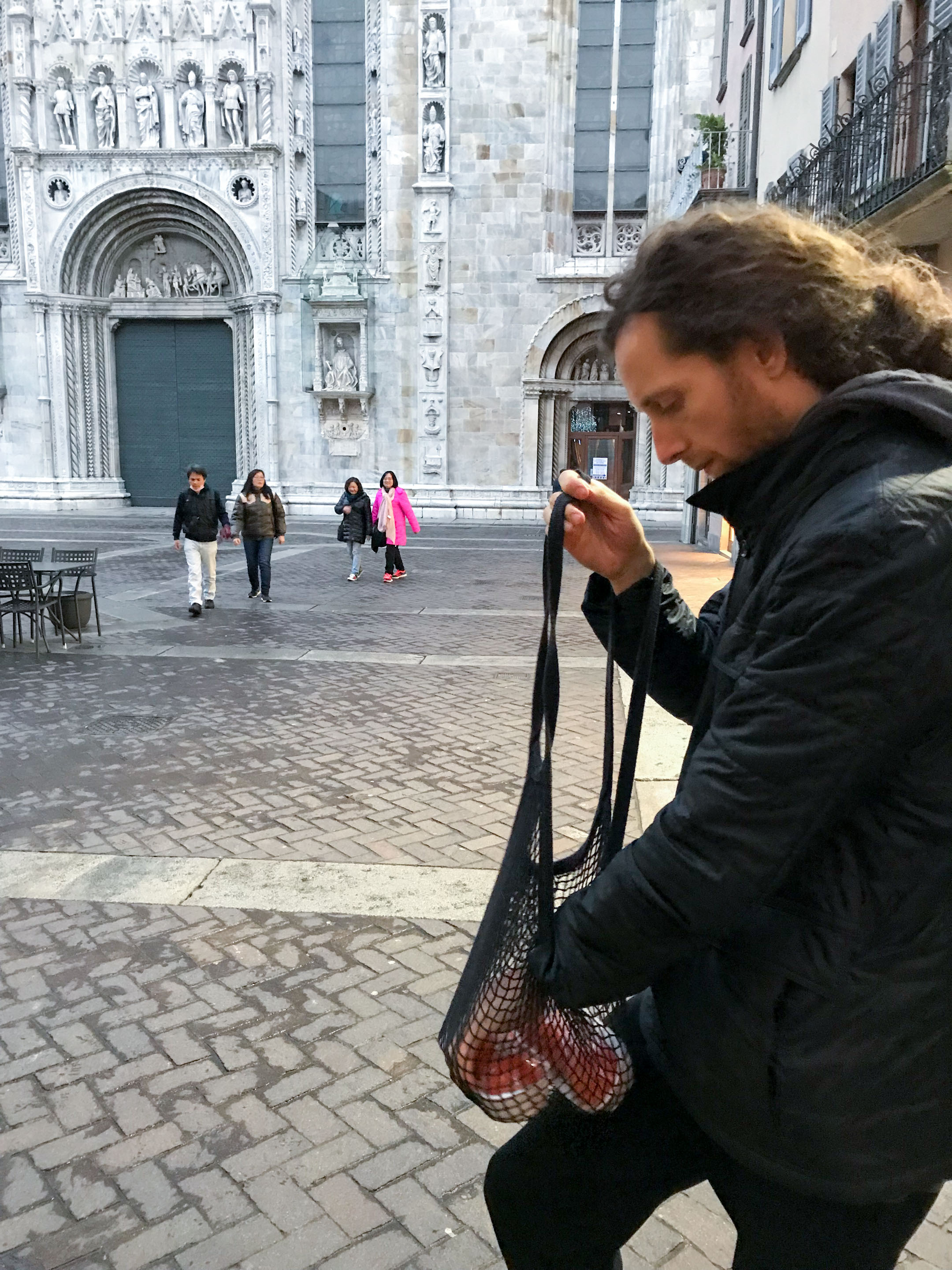 Hol dir meine neuesten Bücher
---
---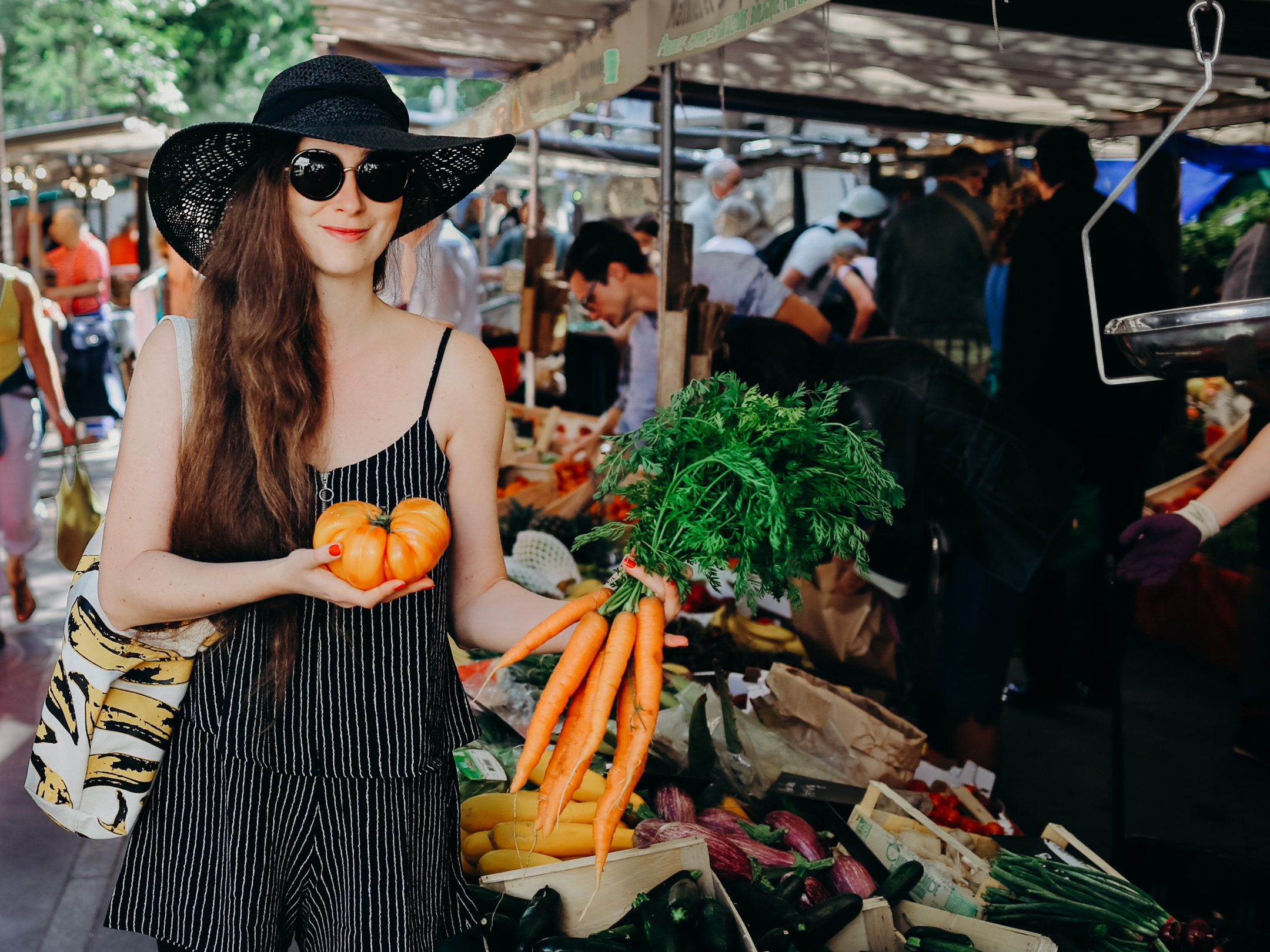 Einkaufen
Hochwertige Lebensmittel sind mir sehr wichtig. Ich kaufe ausnahmslos bio, versuche dabei regional, saisonal und plastikfrei einzukaufen. Ich mache es für meine Gesundheit, die anderen und den Planeten.