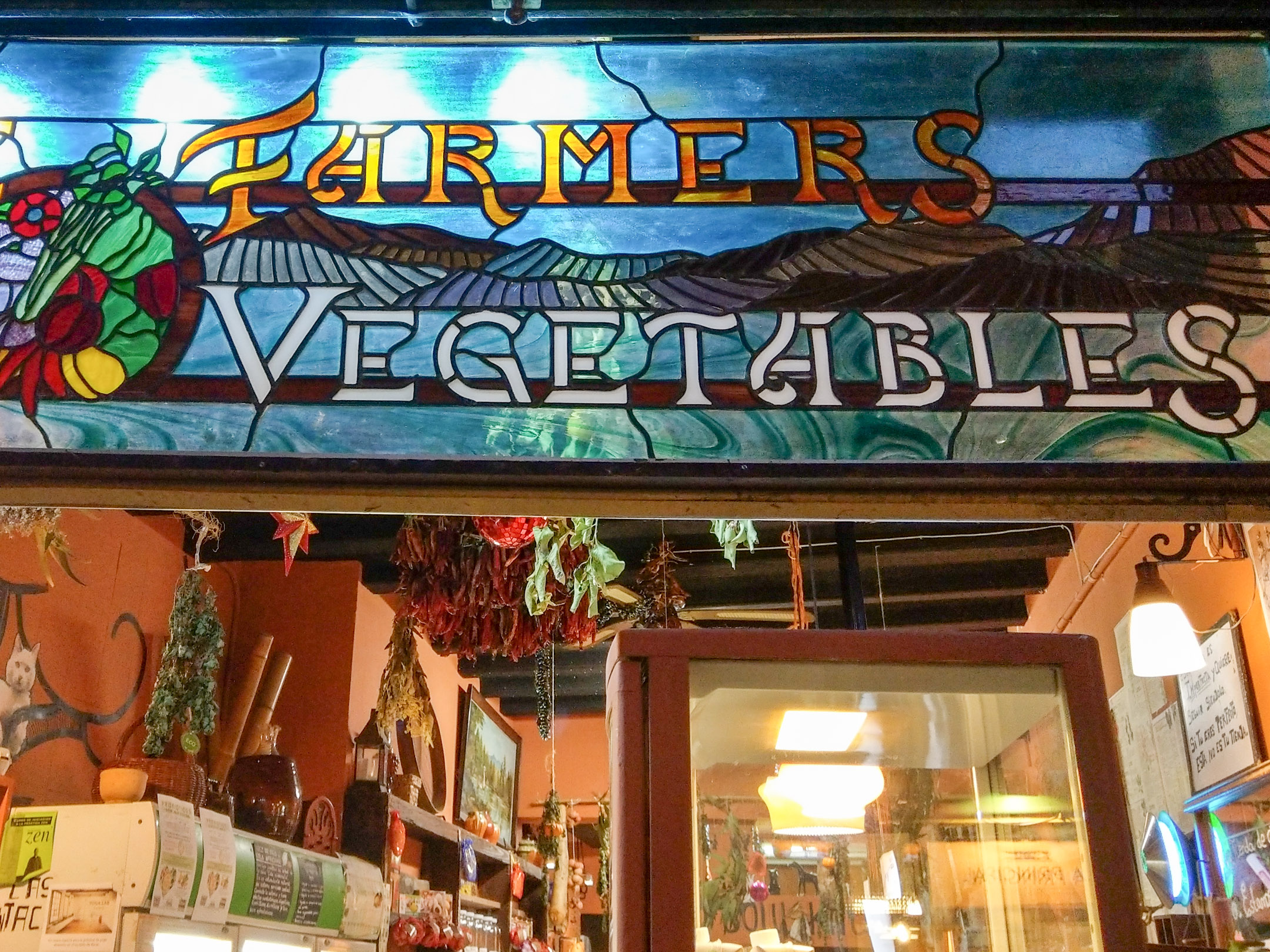 Es war mal hier:
Adresse: Carrer de Valldonzella, 39, Barcelona, Spanien
Website über Facebook, da passiert aber schon länger nichts mehr.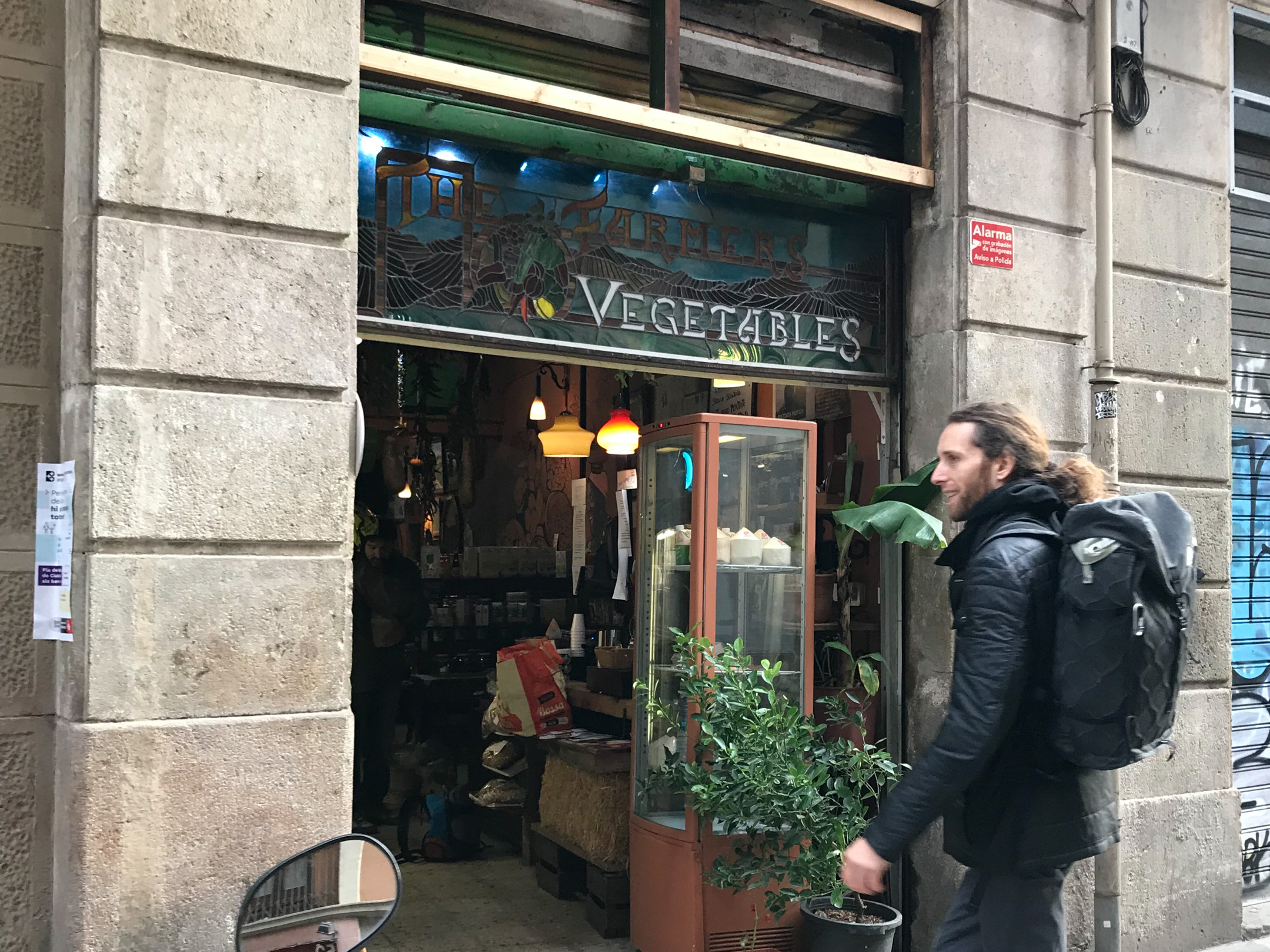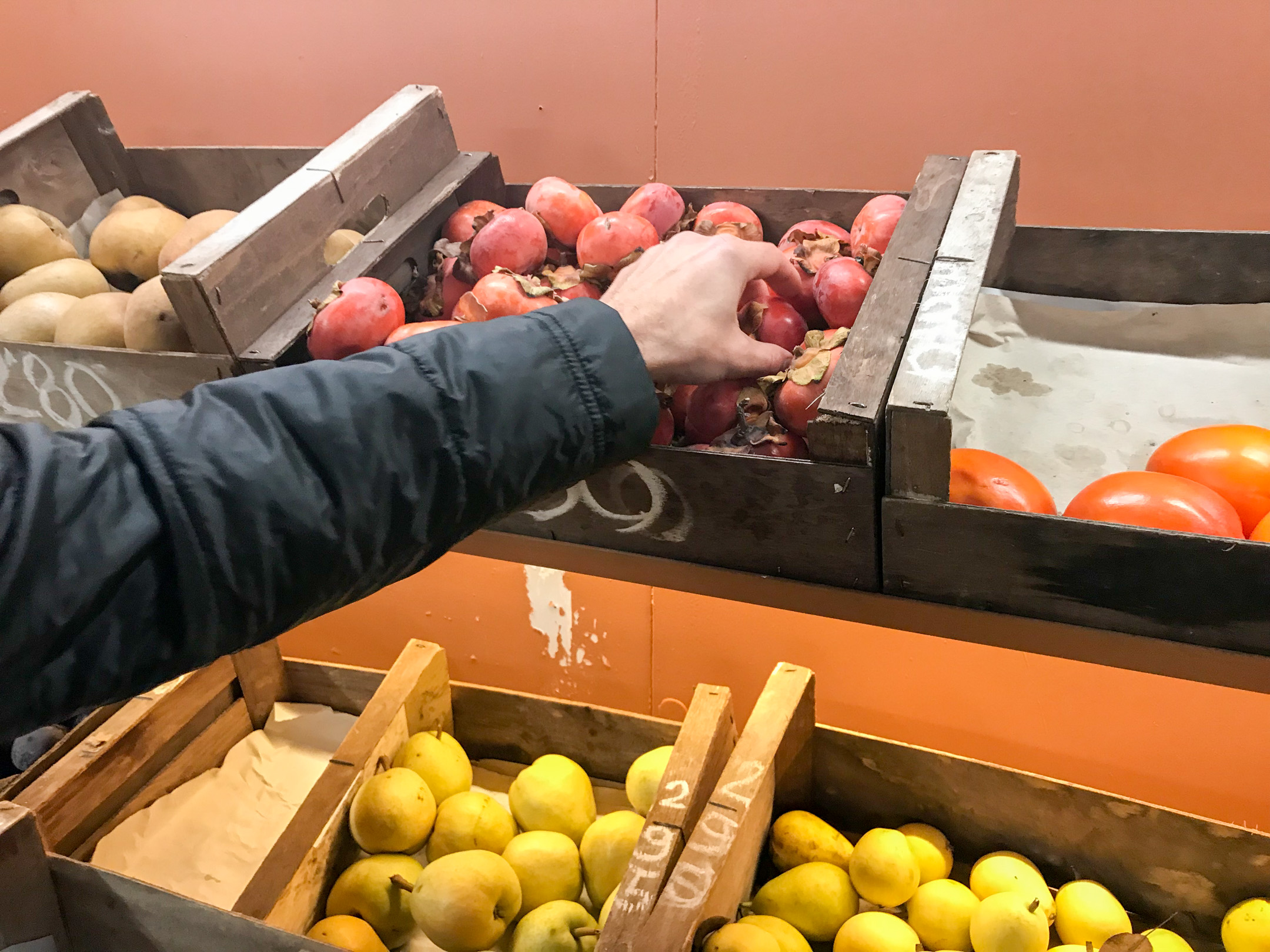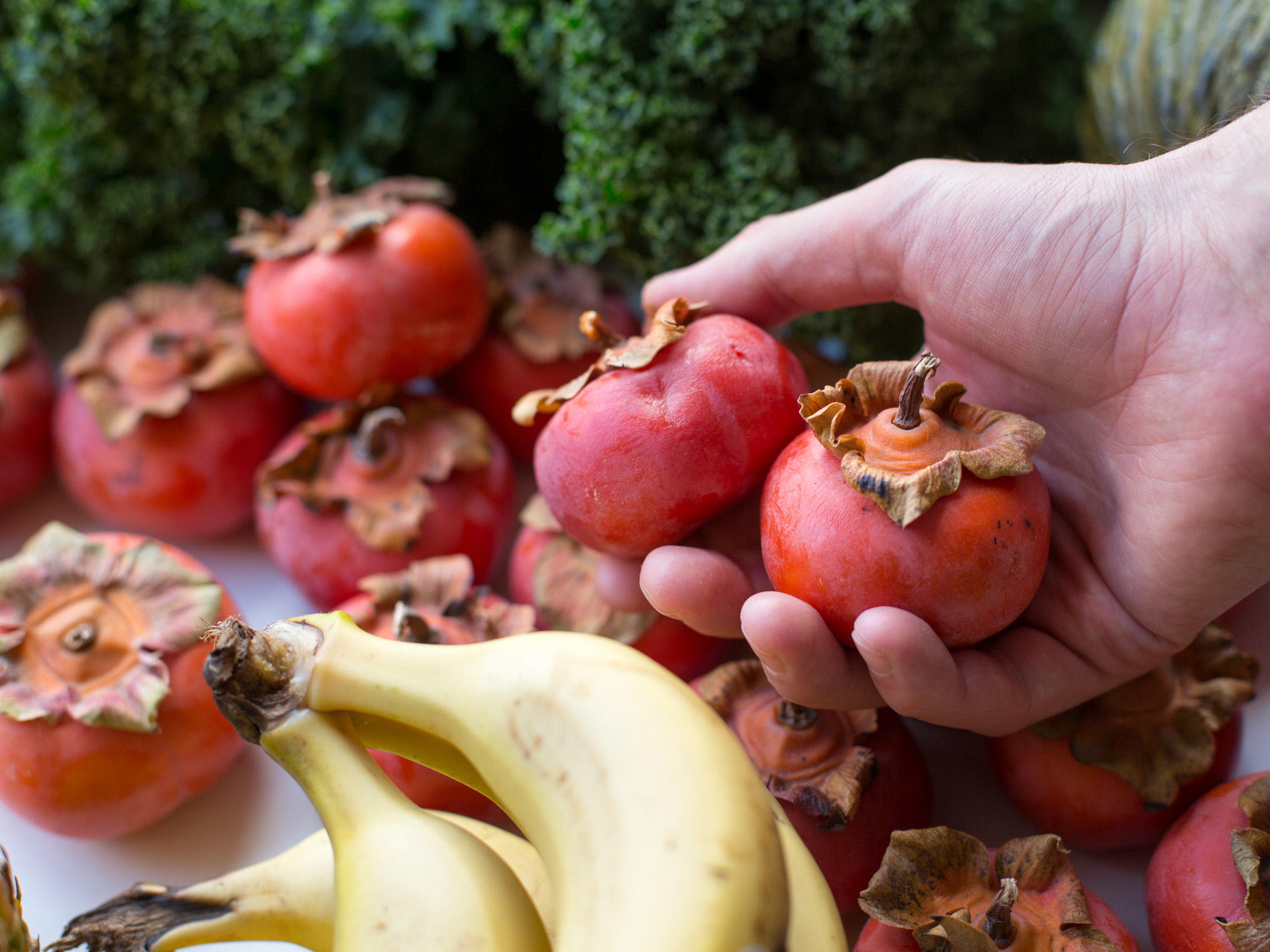 Wir lieben es, auf diesem Bio-Markt einzukaufen. Er hat das Gefühl, vom Bauernhof bis zum Tisch zu gehen. Große Auswahl an saisonalen Bio-Produkten und erschwinglichen Preisen. Sie haben Früchte, die andere Biomarktketten nicht haben. Alle Produkte sind immer biologisch, einige andere Produkte sind es möglicherweise nicht.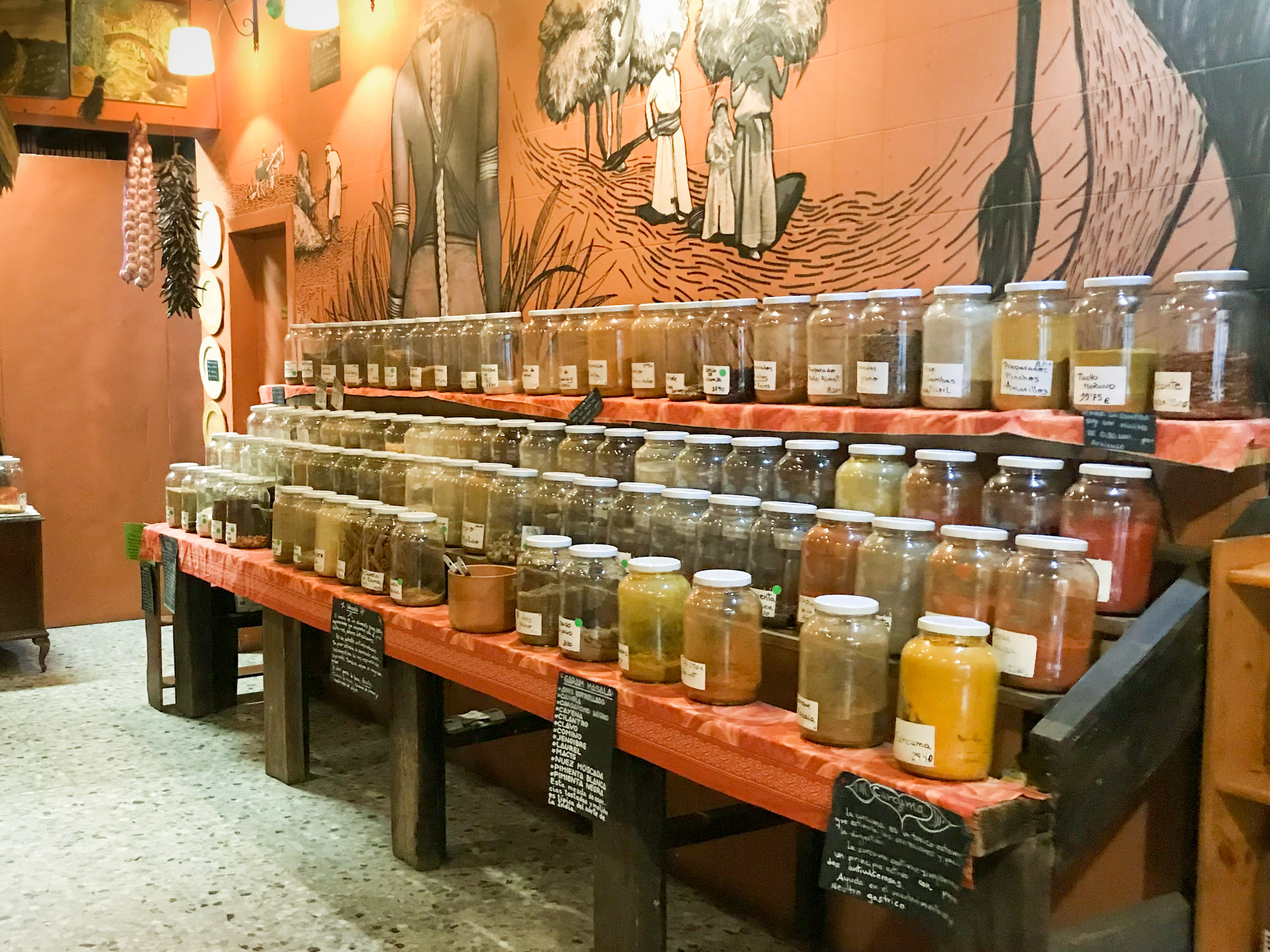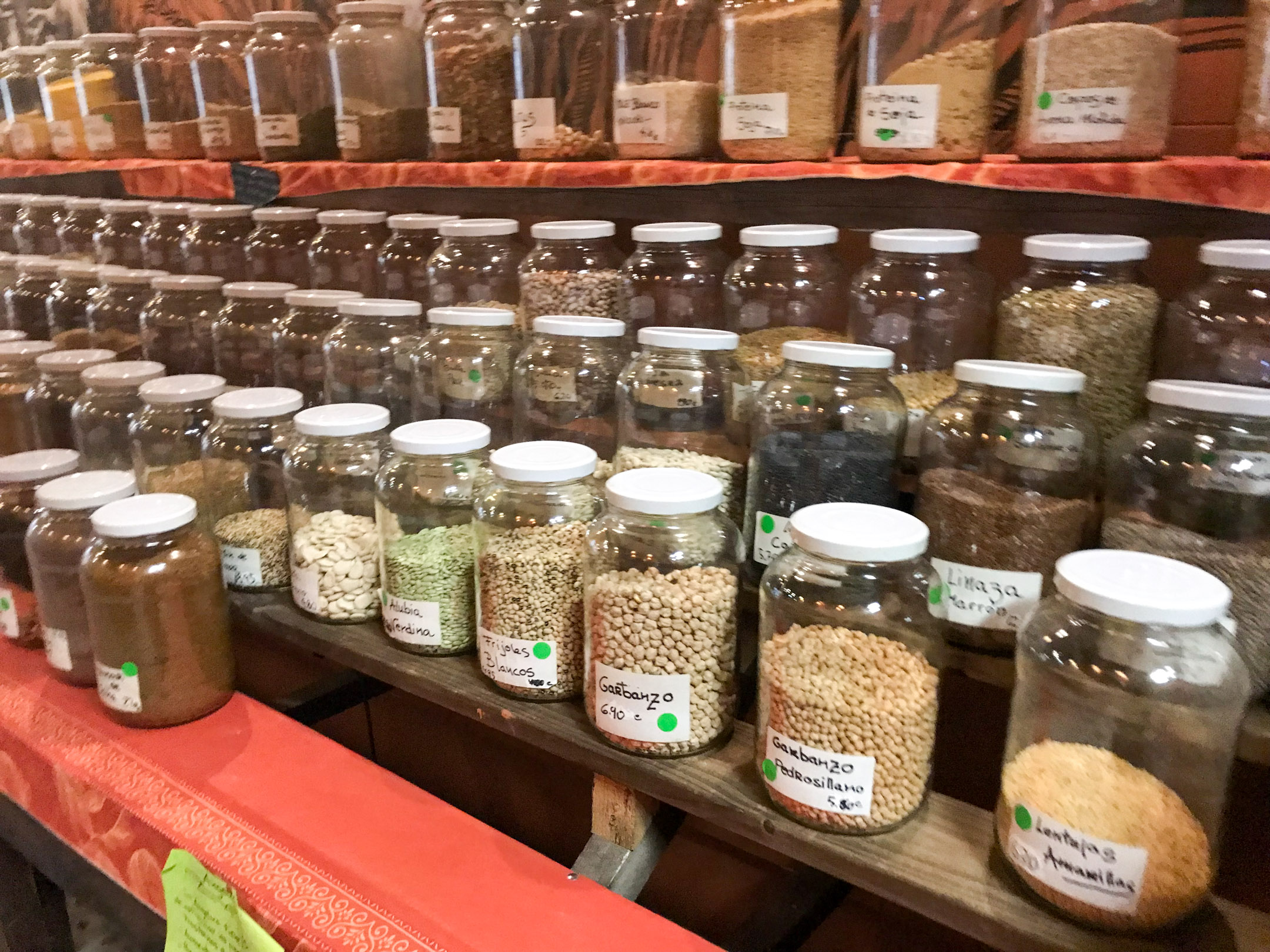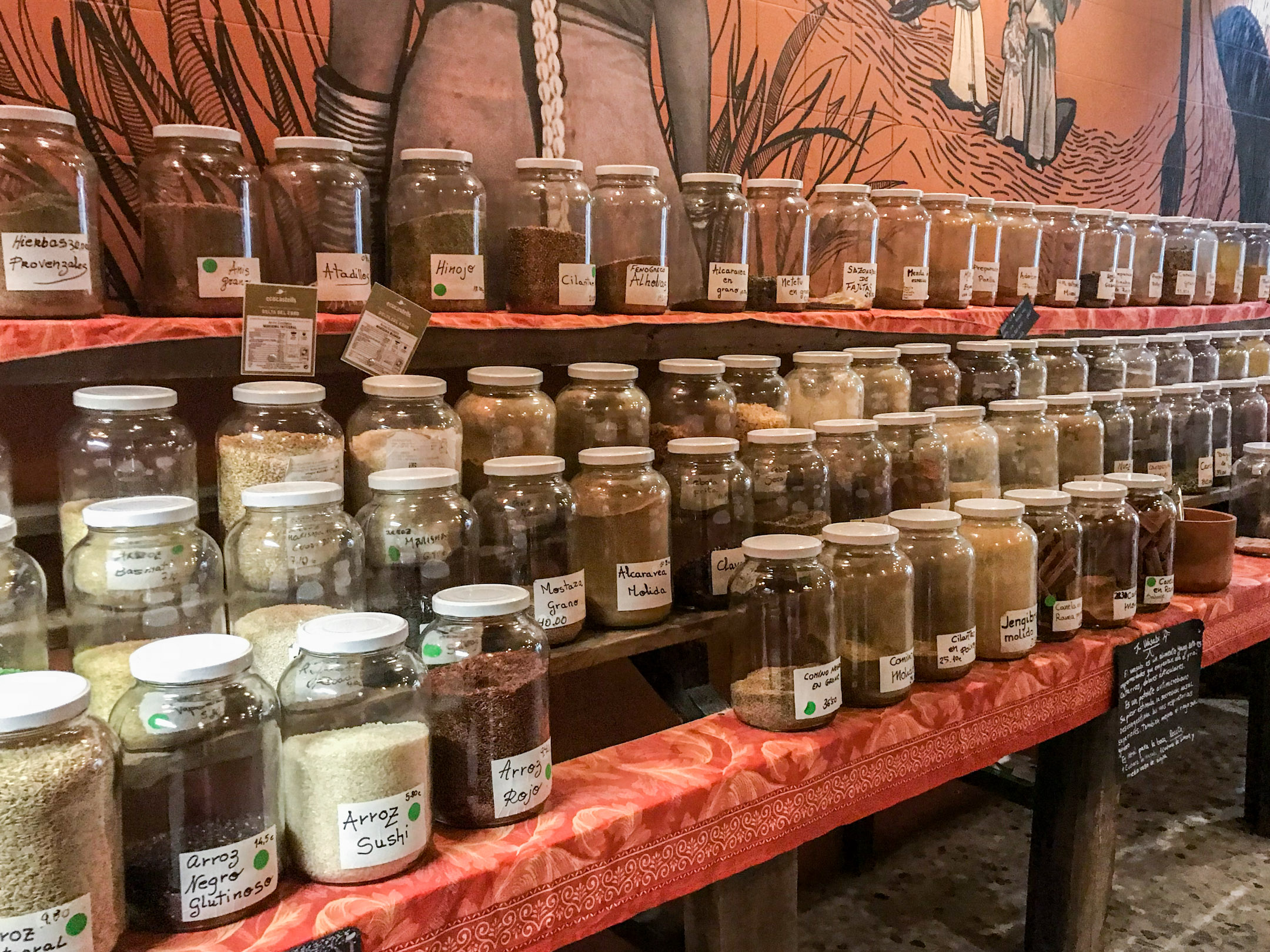 They have a bulk section where you can shop zero waste style. For the produce, they only have plastic bags, so bring your reusable one.
Reusable produce bags
---
Newsletter: Das Beste nie verpassen!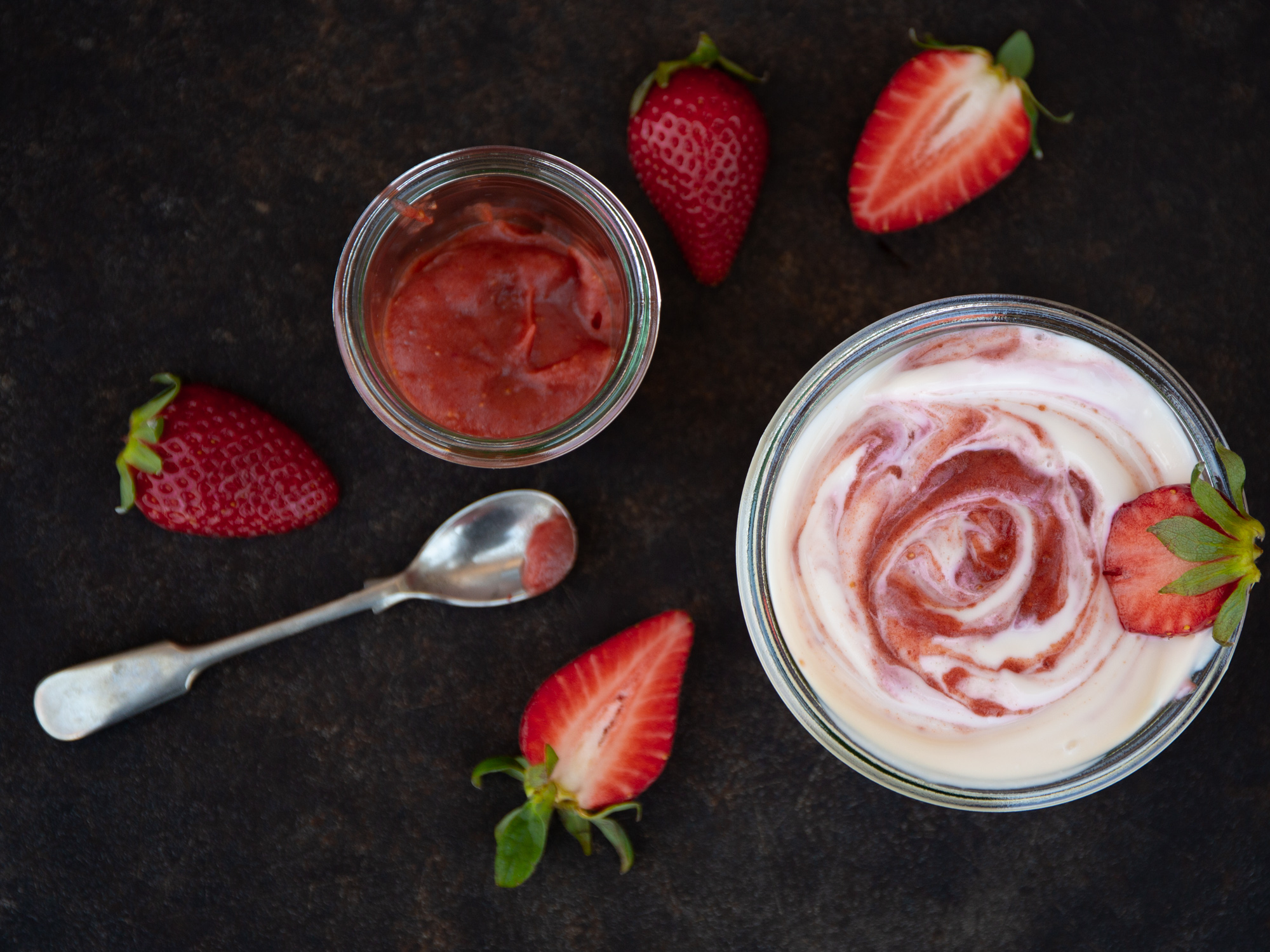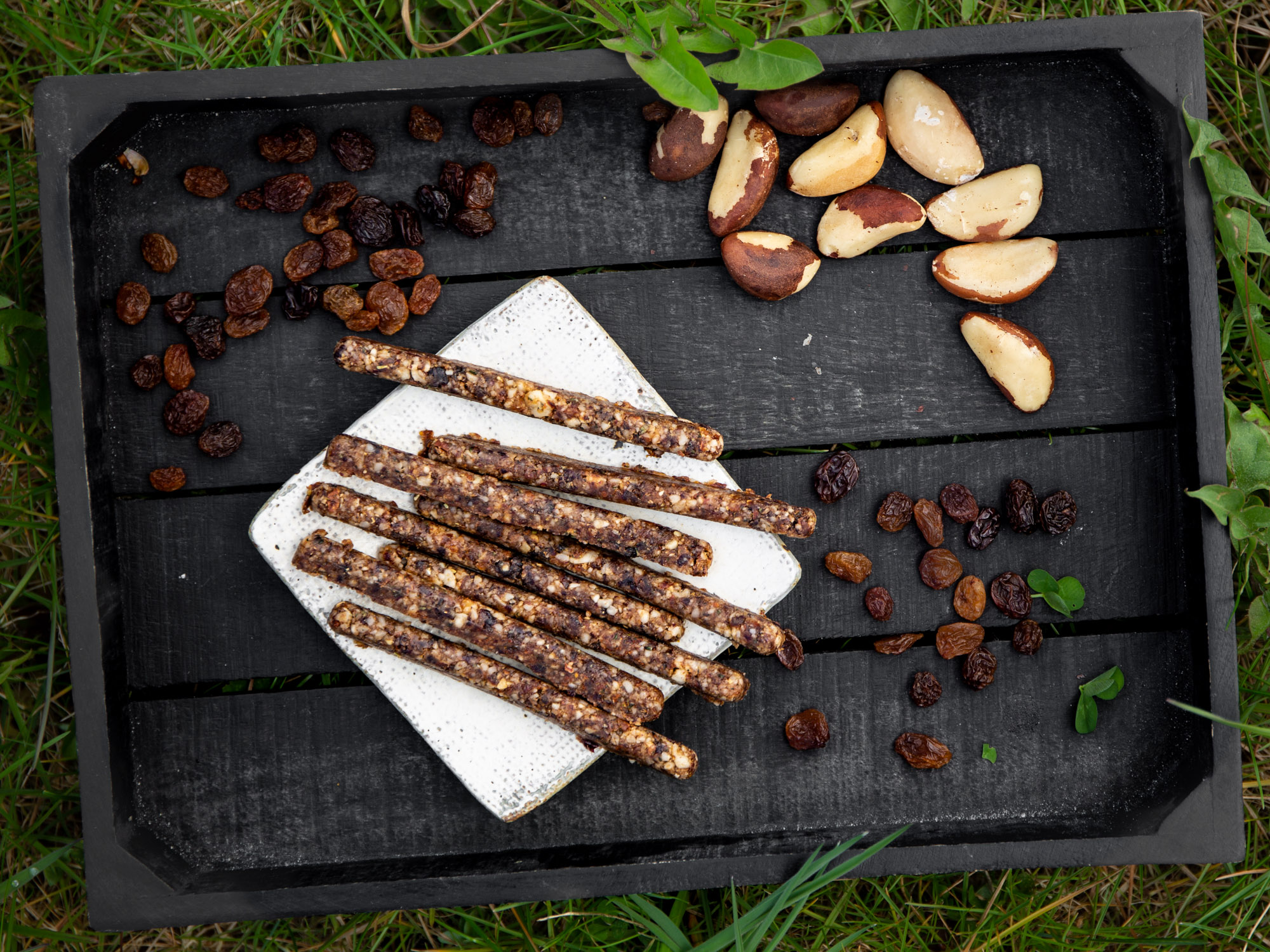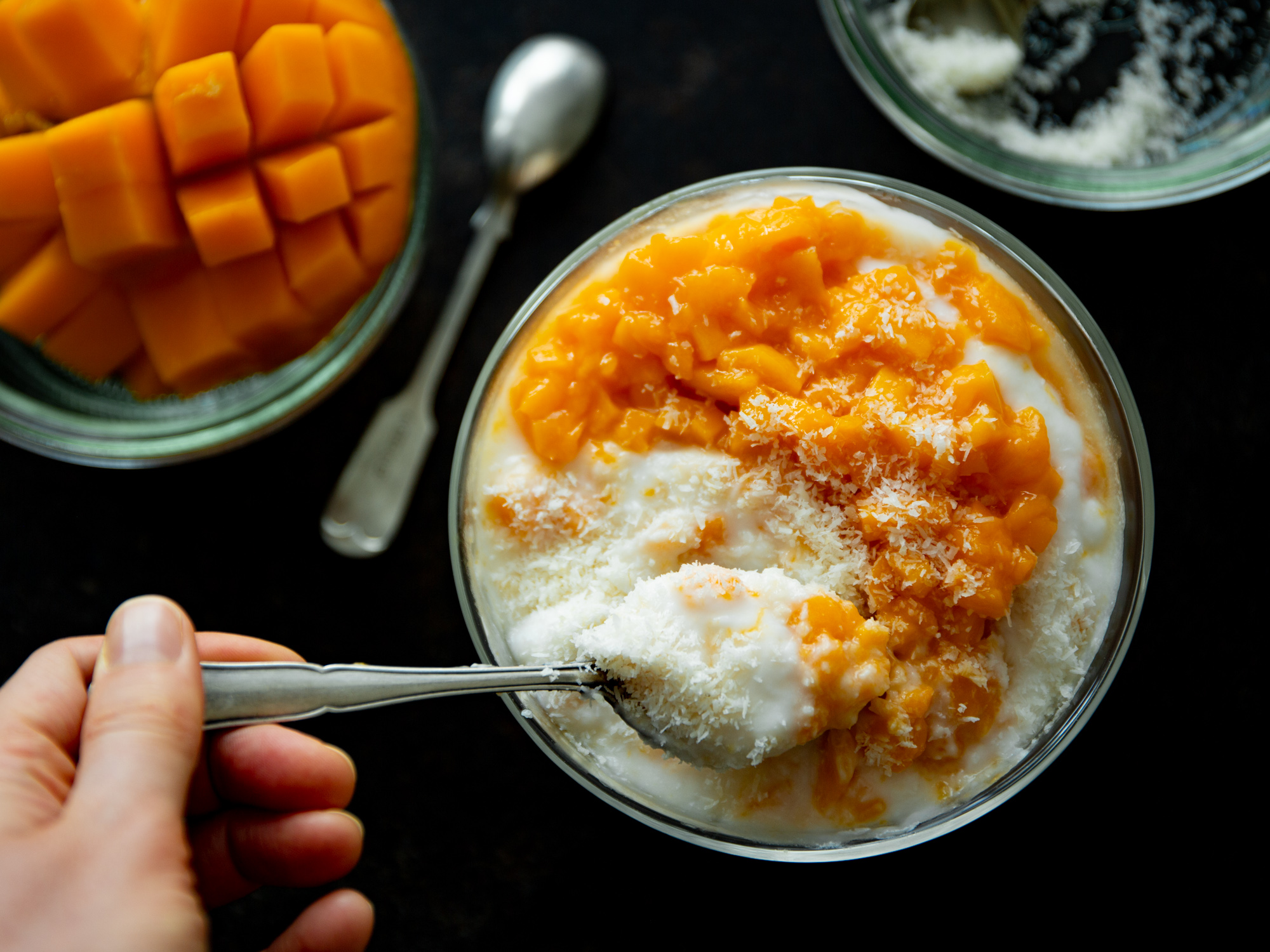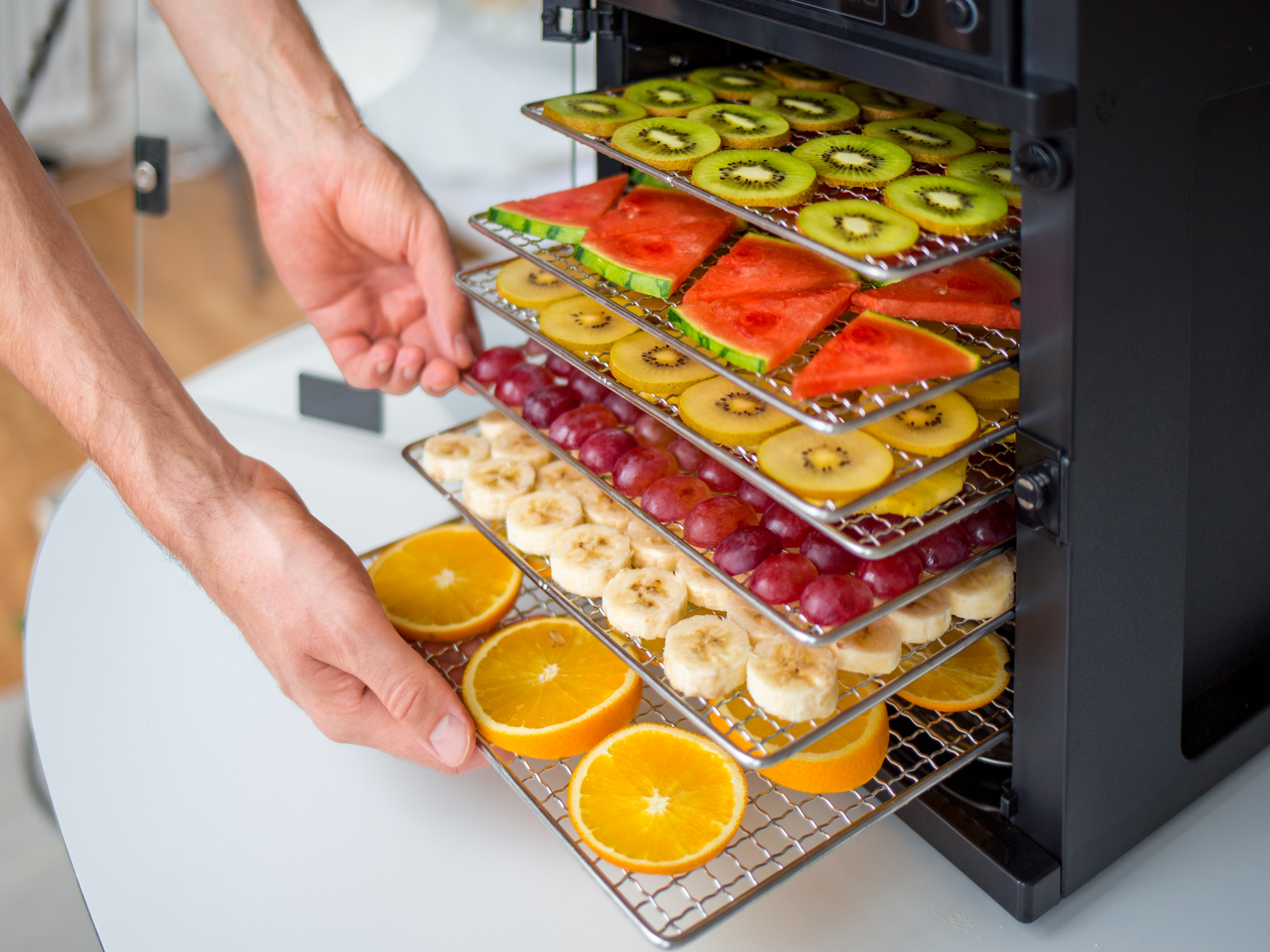 Bald kommen diese Rezepte kostenlos per eMail zu dir. Trag dich ein!
---
Hol dir meine neuesten Bücher
---
---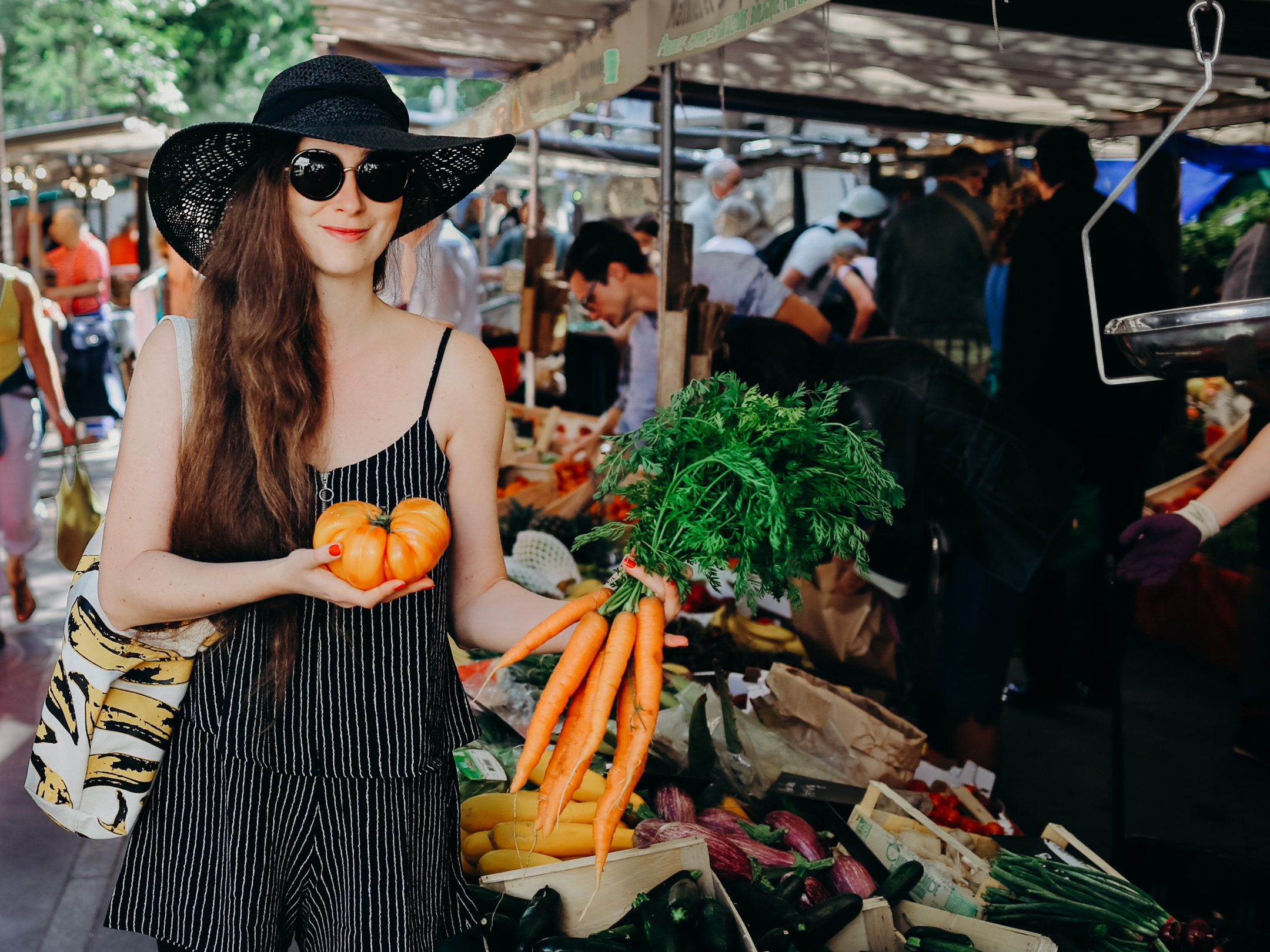 Einkaufen
Hochwertige Lebensmittel sind mir sehr wichtig. Ich kaufe ausnahmslos bio, versuche dabei regional, saisonal und plastikfrei einzukaufen. Ich mache es für meine Gesundheit, die anderen und den Planeten.