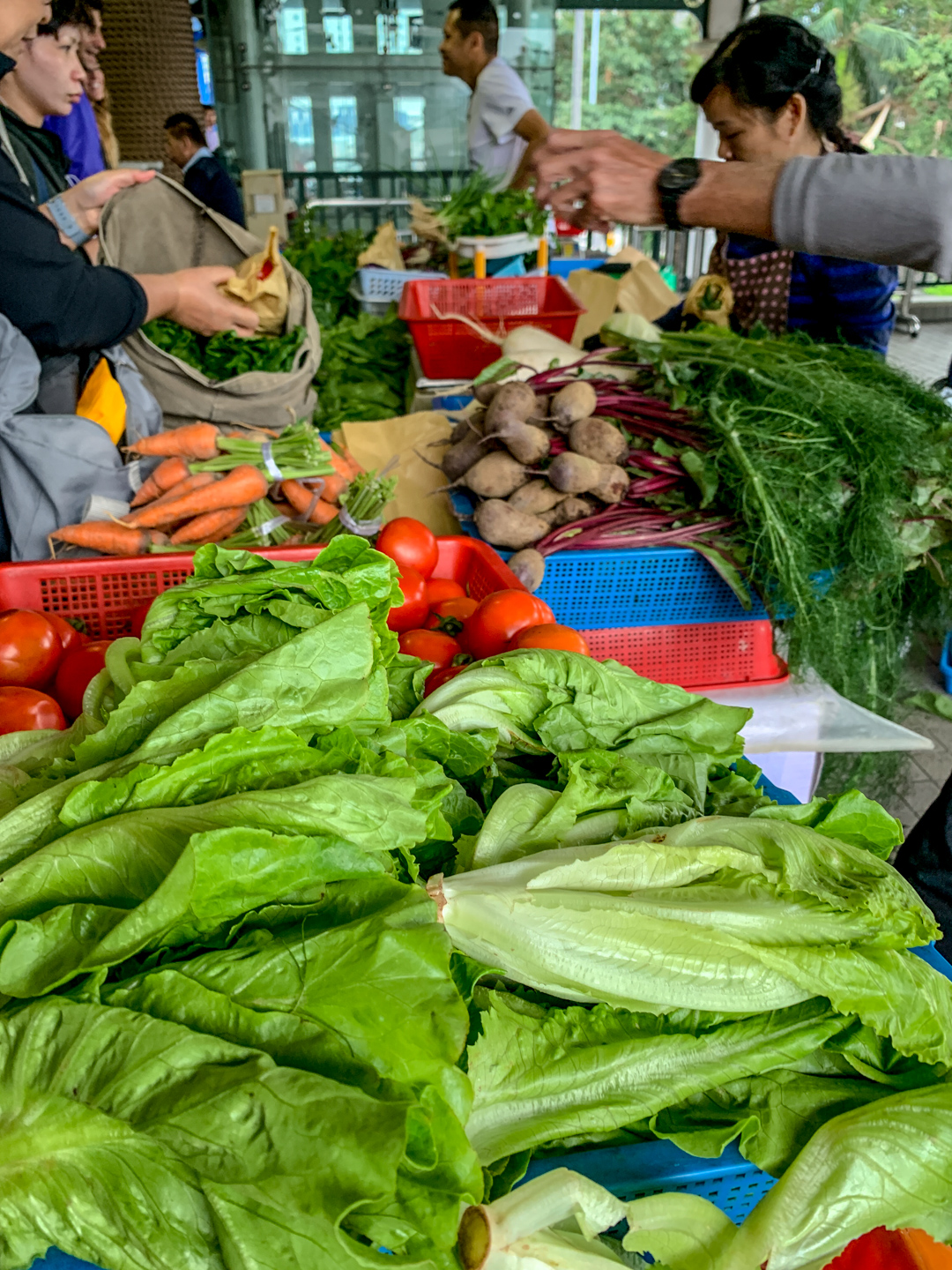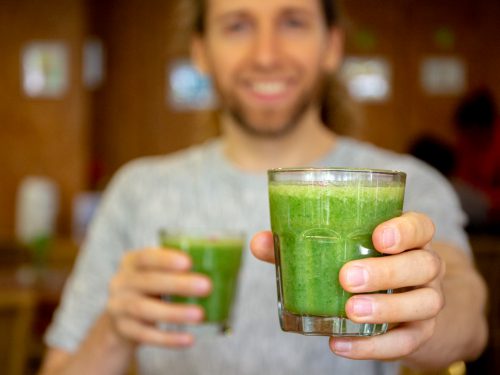 Was müssen wir für Bio in Hongkong ausgeben.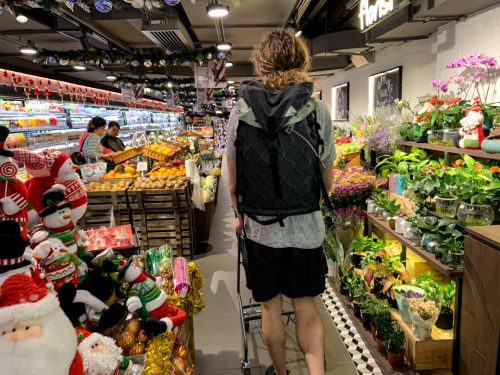 Bio erkennen in Hongkong.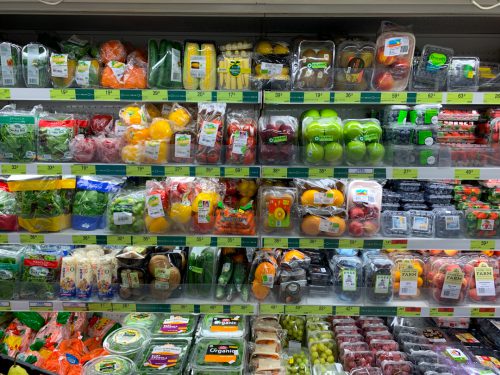 Alle Bioläden in Hongkong.
This farmers' market is awesome and super central on the Hong Kong island on pier 7. All the produce is organic and the vendors super nice. The vibe is a little tense, the pace is fast.
Where is the Organic Farmers Market in Hong Kong
Central Farmers' Market by
Kadoorie Farm & Botanic Garden
When is the Organic Farmers Market in Hong Kong
Sunday 11:00 – 17:00
The vendors don't bring a lot of produce and the best stuff goes fast, be there 10:45 to get all you need. Bring cash, small banknotes are better, vendors might not have change.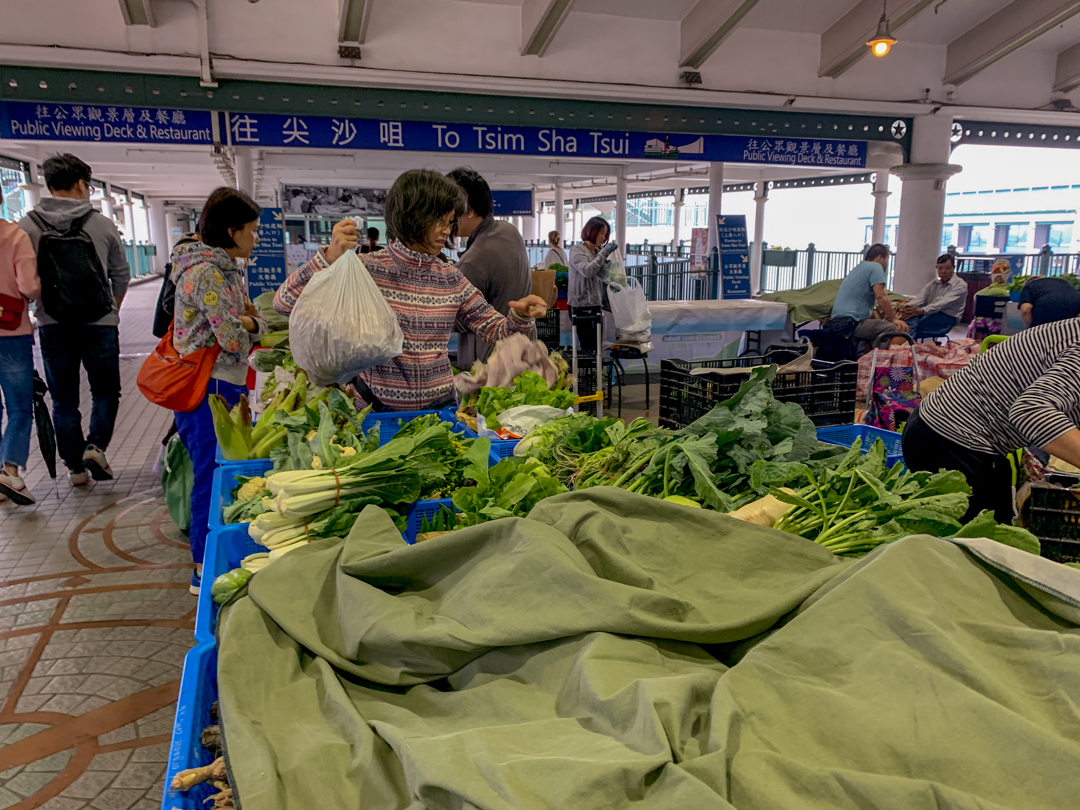 Shortly before 11 the veggies are all covered.

When does the Central Farmers' Market take place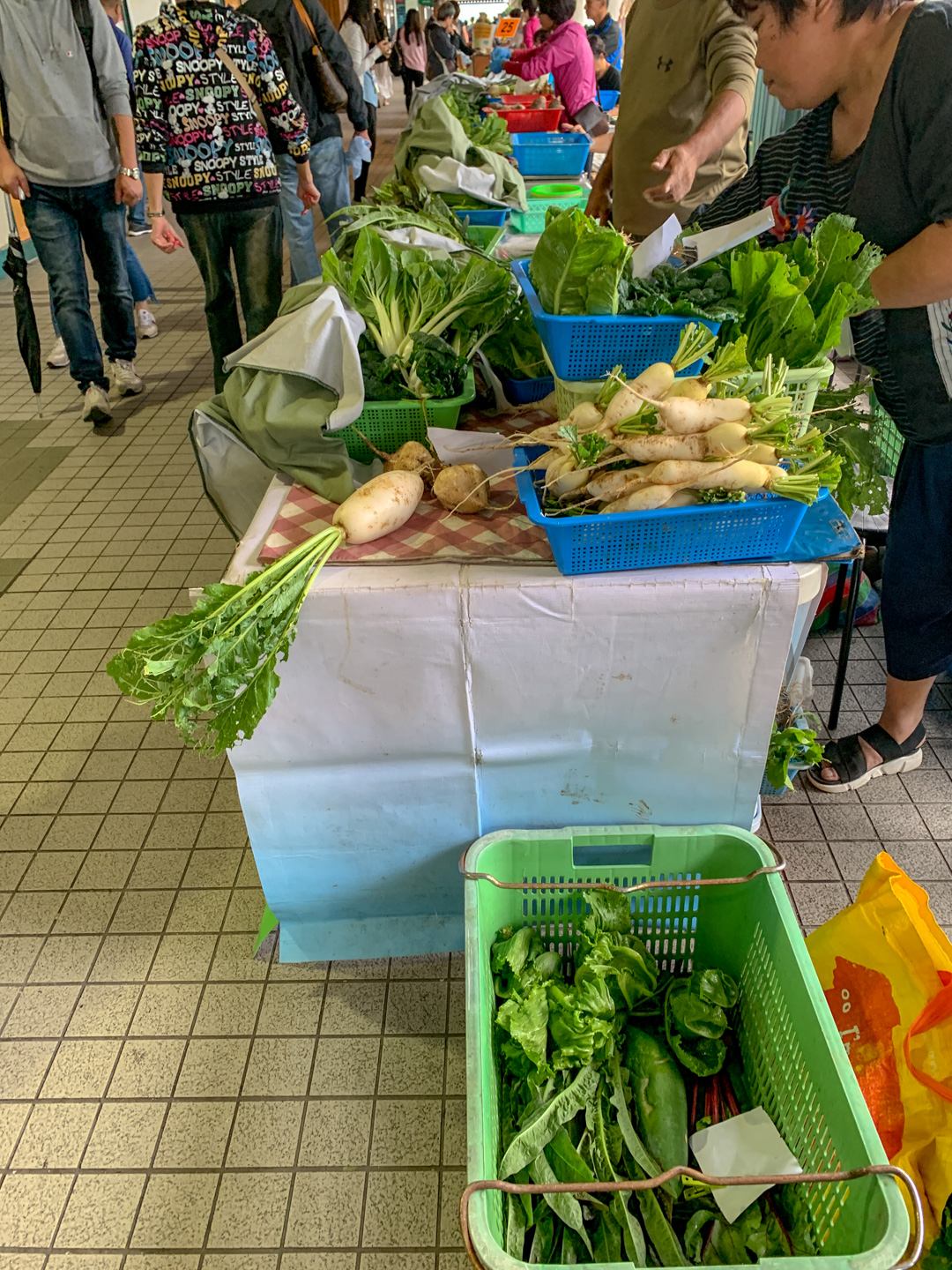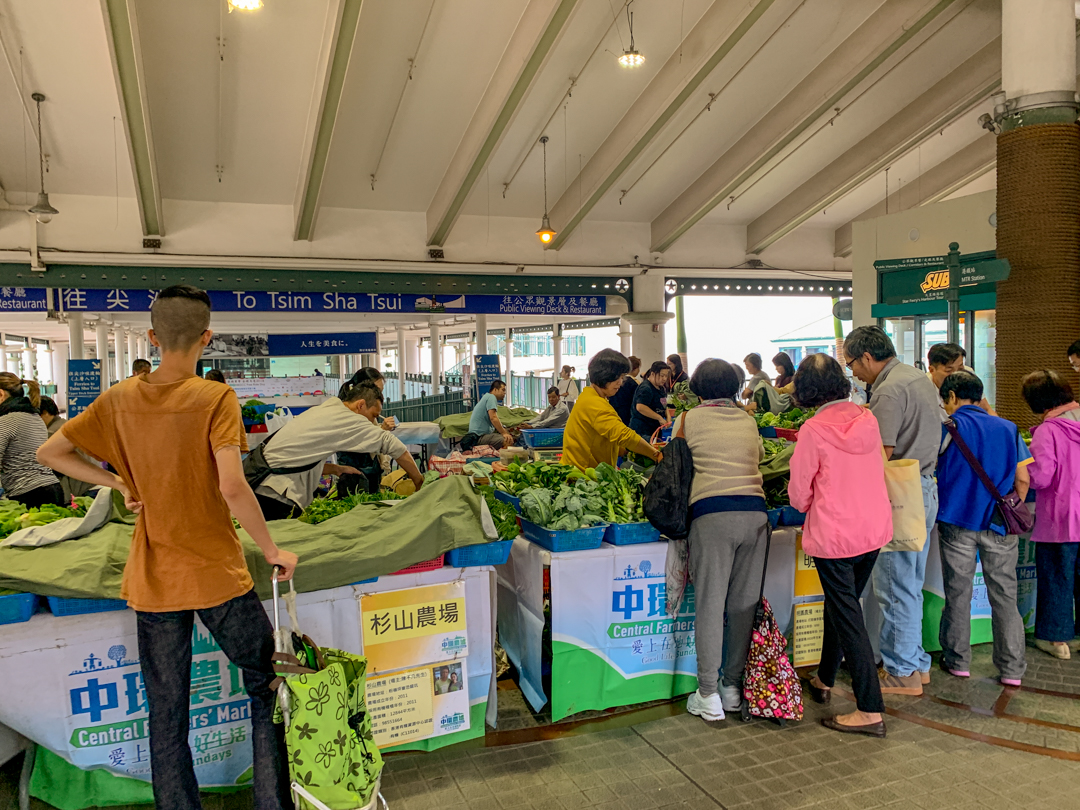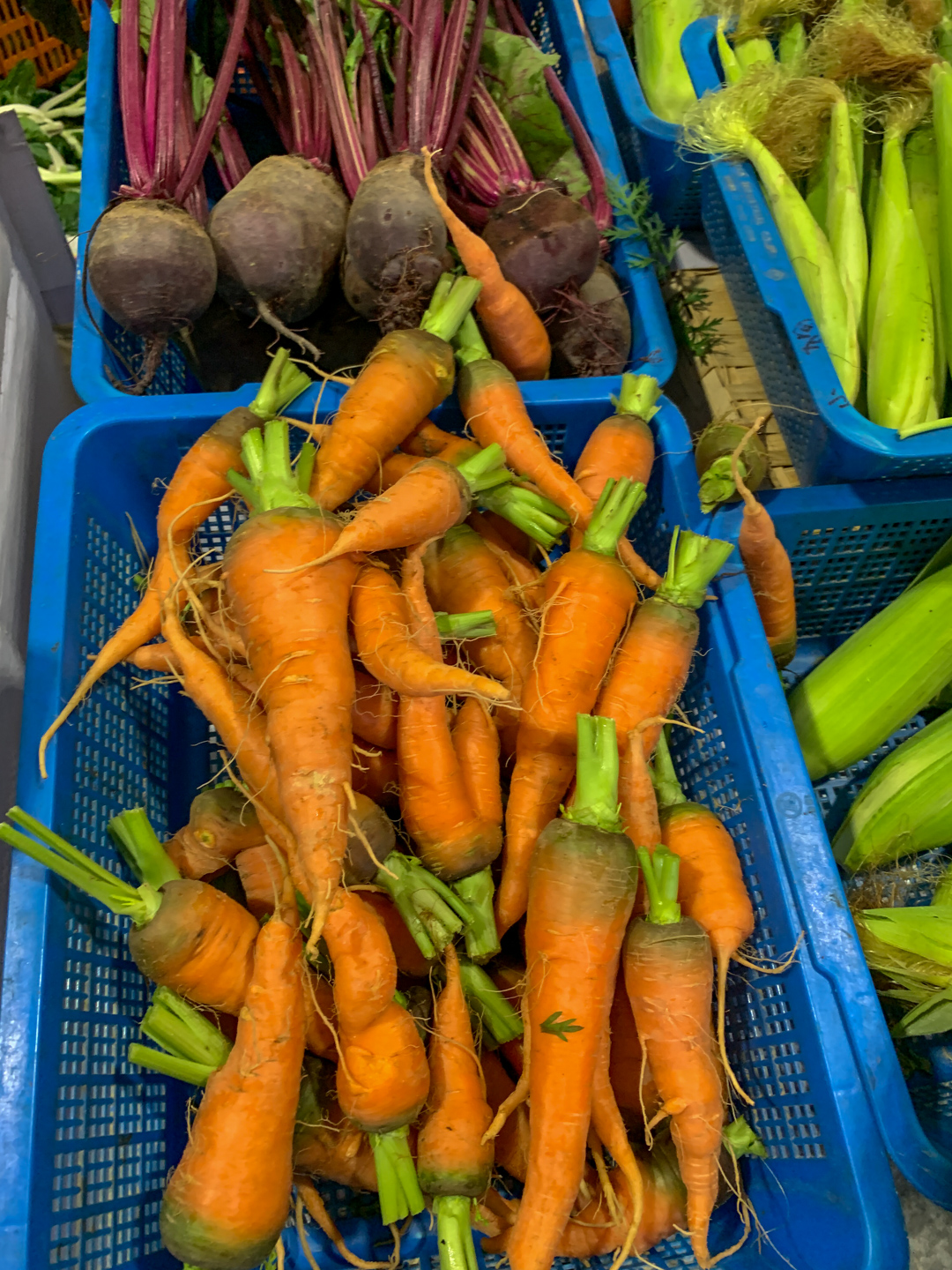 Vendors are packing basket for the pre-orders. If you live in Hong Kong and going to get your produce regularly here, pre-order with the vendors to get the best produce.

Organic carrots, Stefan's fav veggie.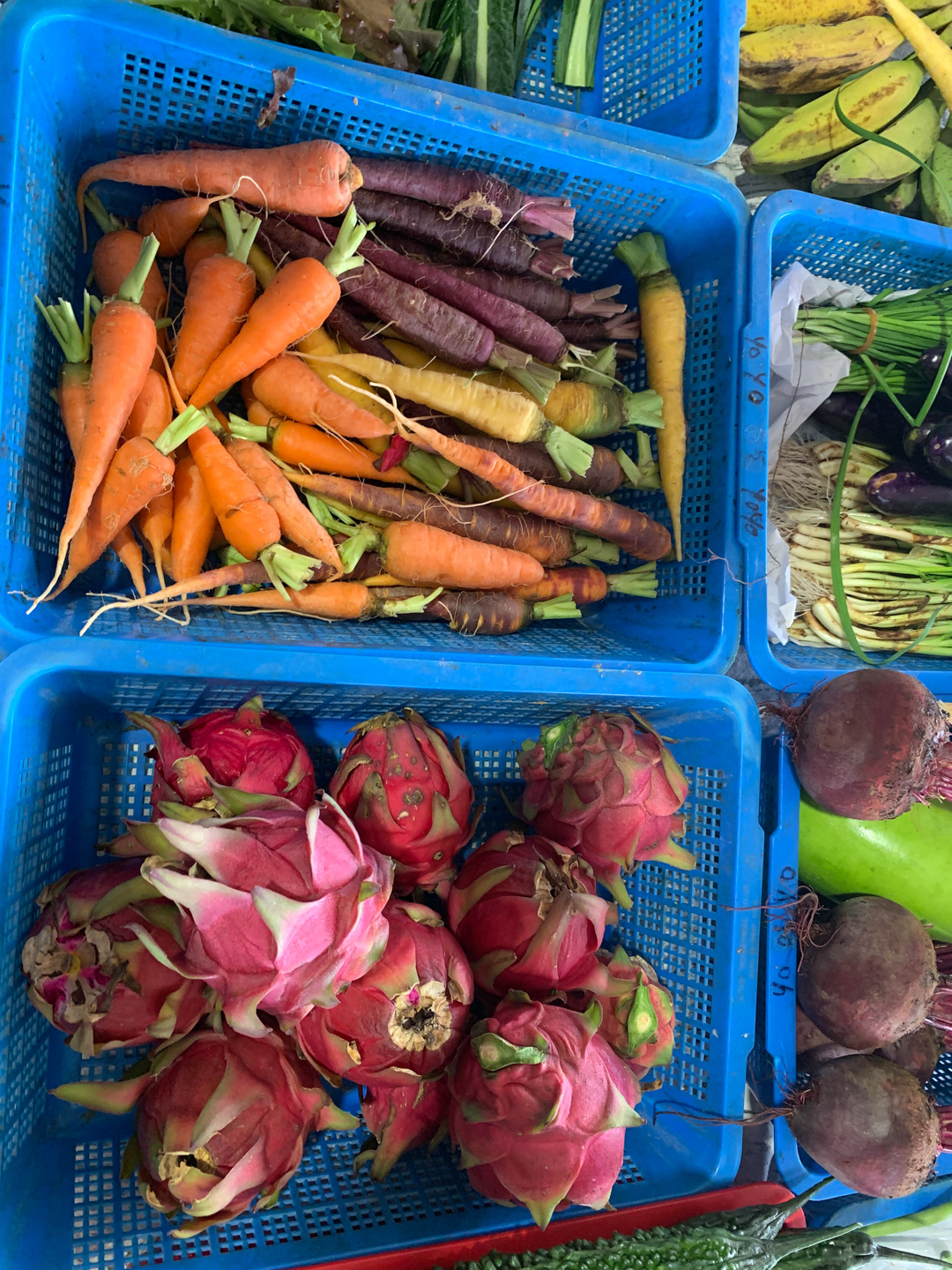 More colorful carrots.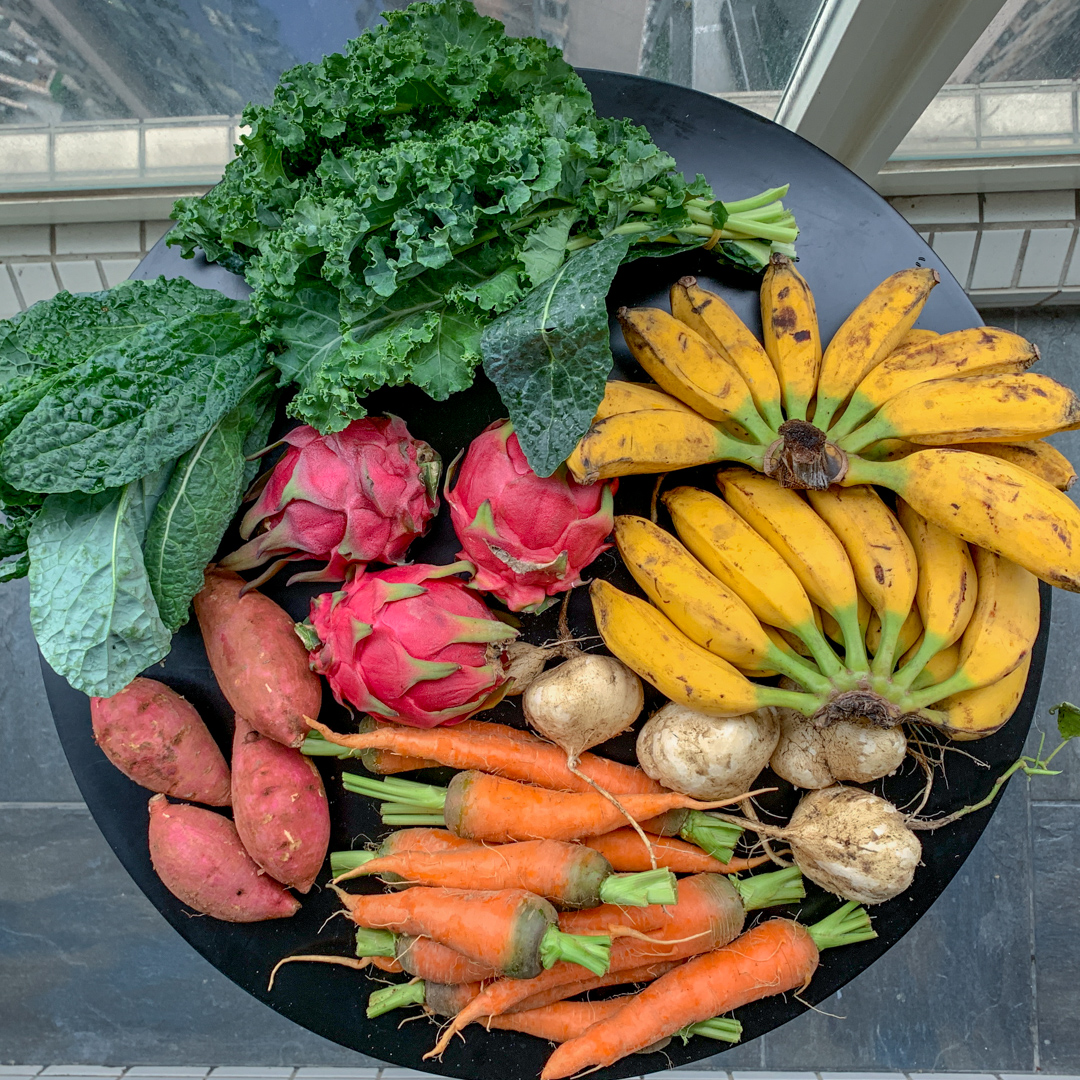 For the carrots in this pic we payed 75 HKD (~9€/$10)
Organic greens.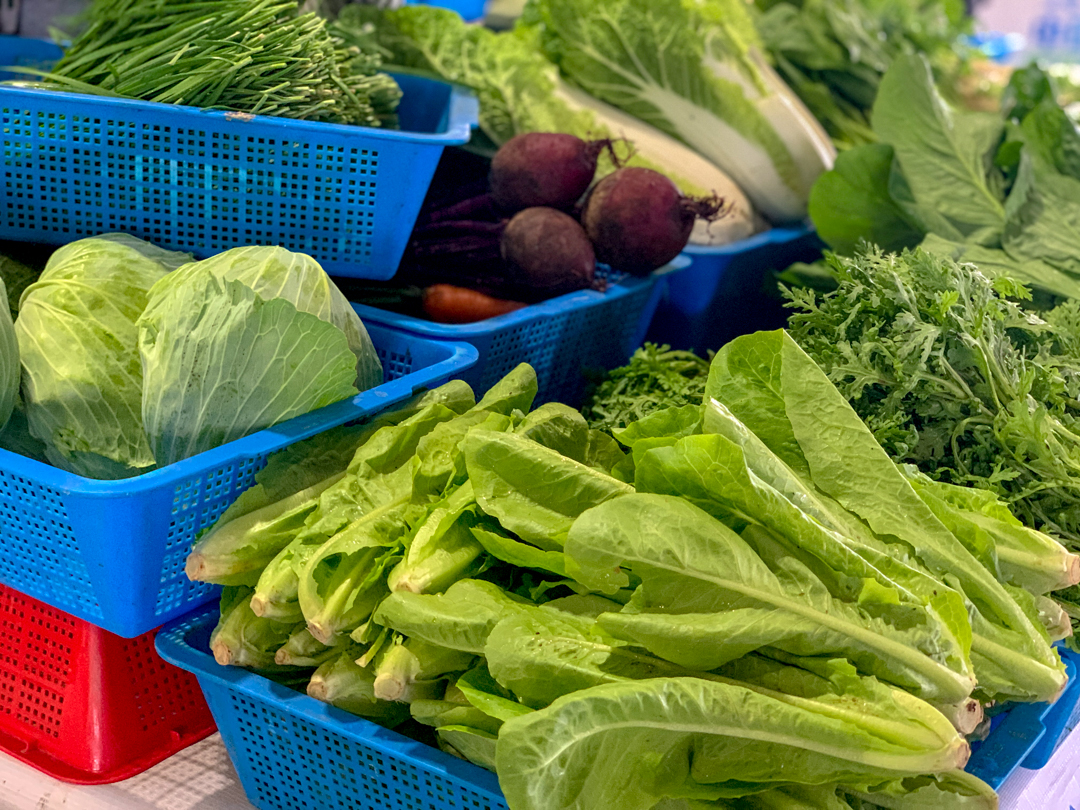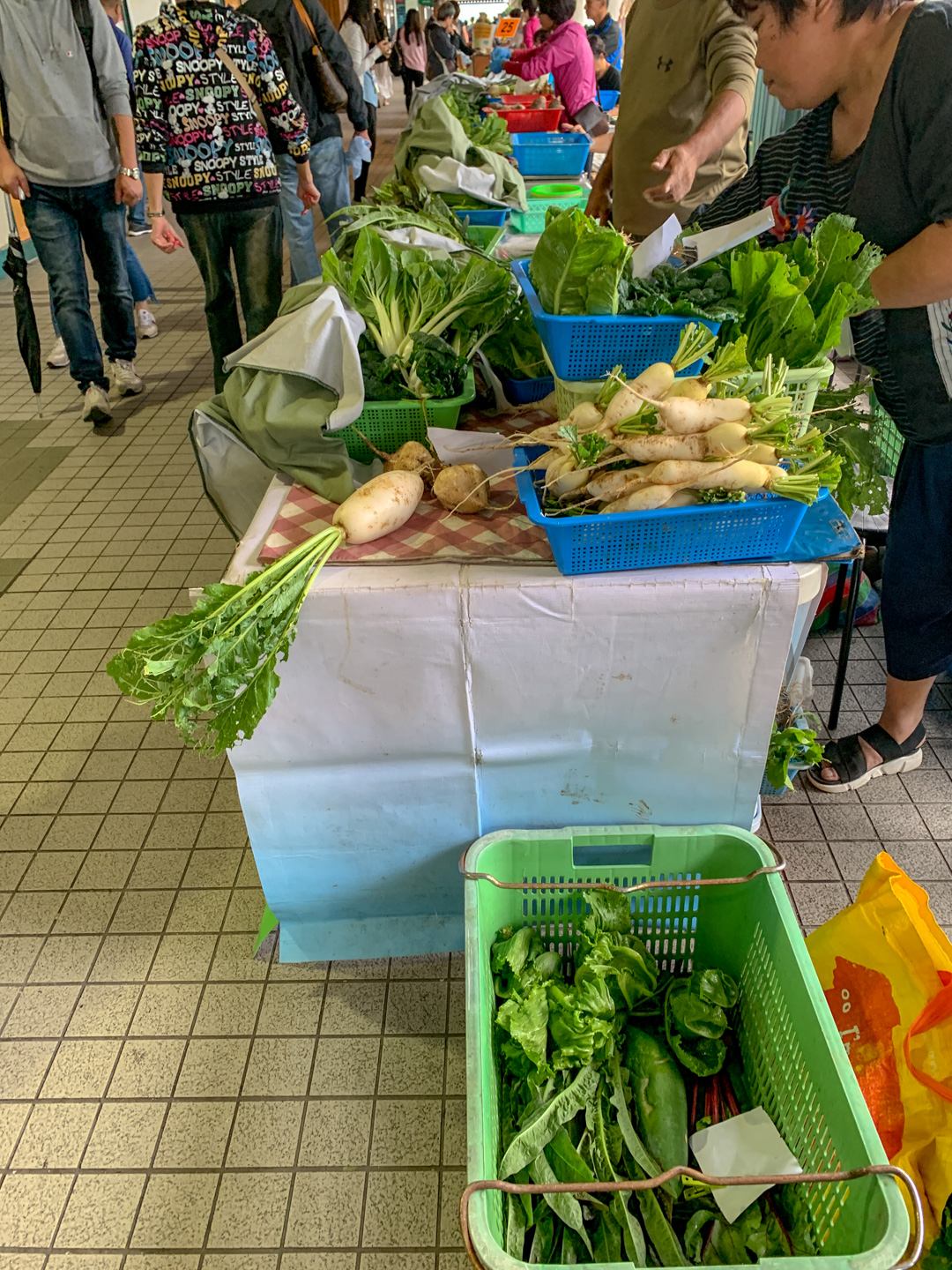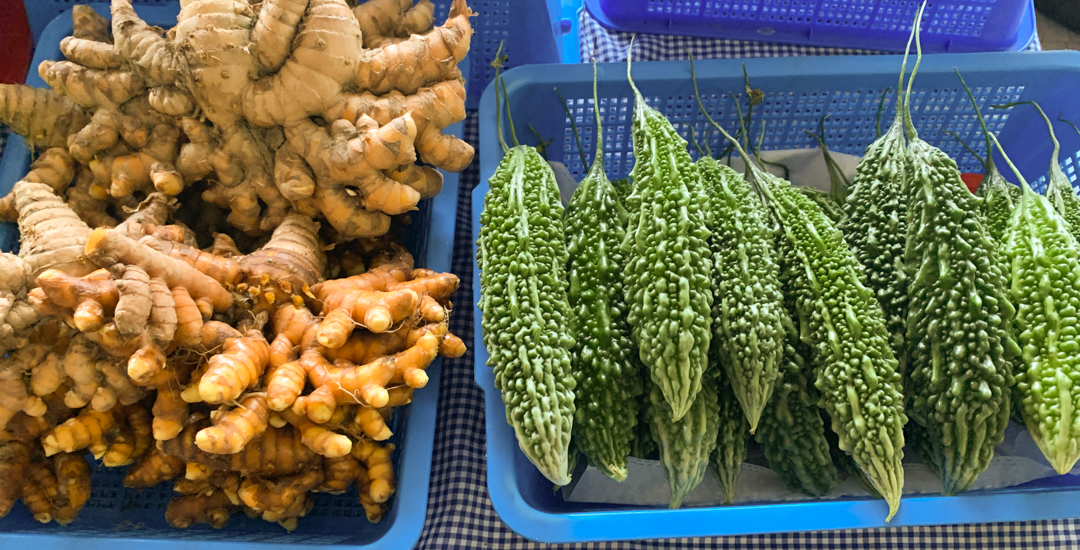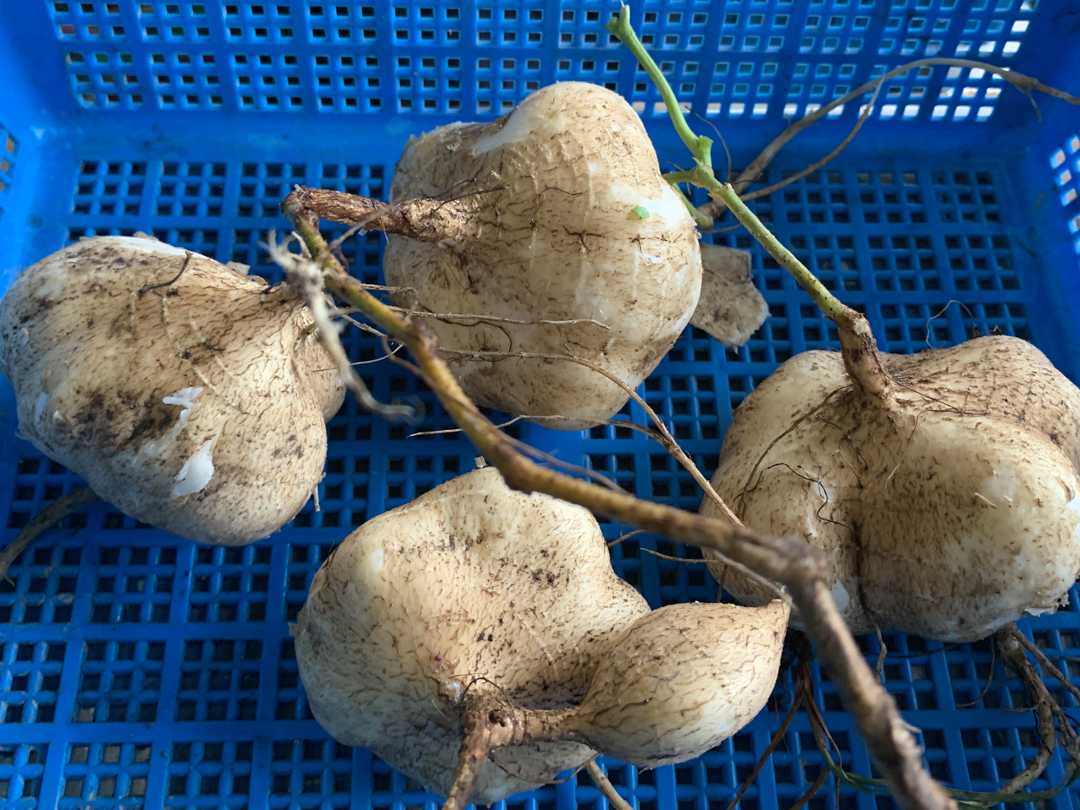 Organic jicama, we payed 48 HKD for these.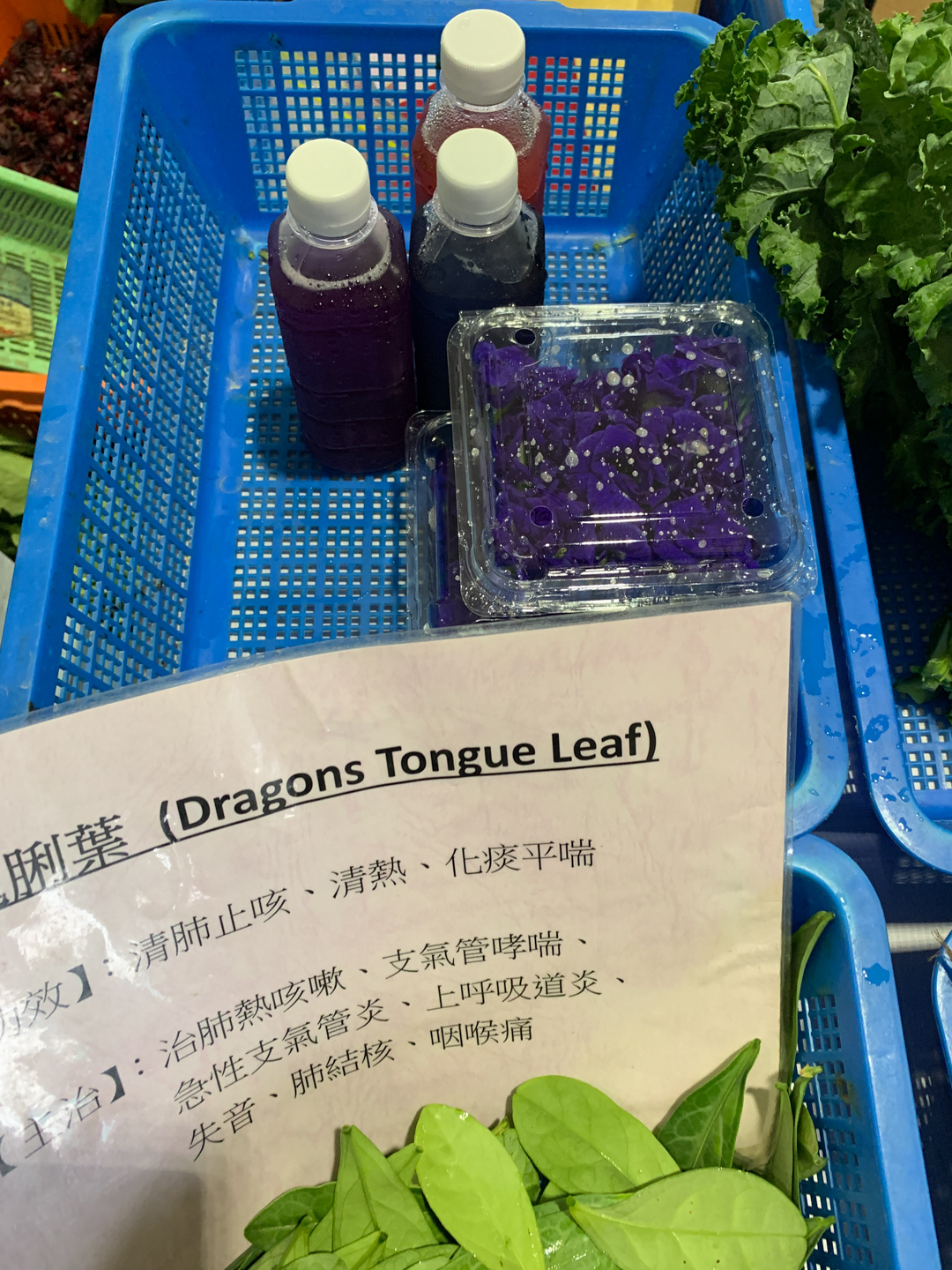 Colorful flowers as coloring for tea and desserts.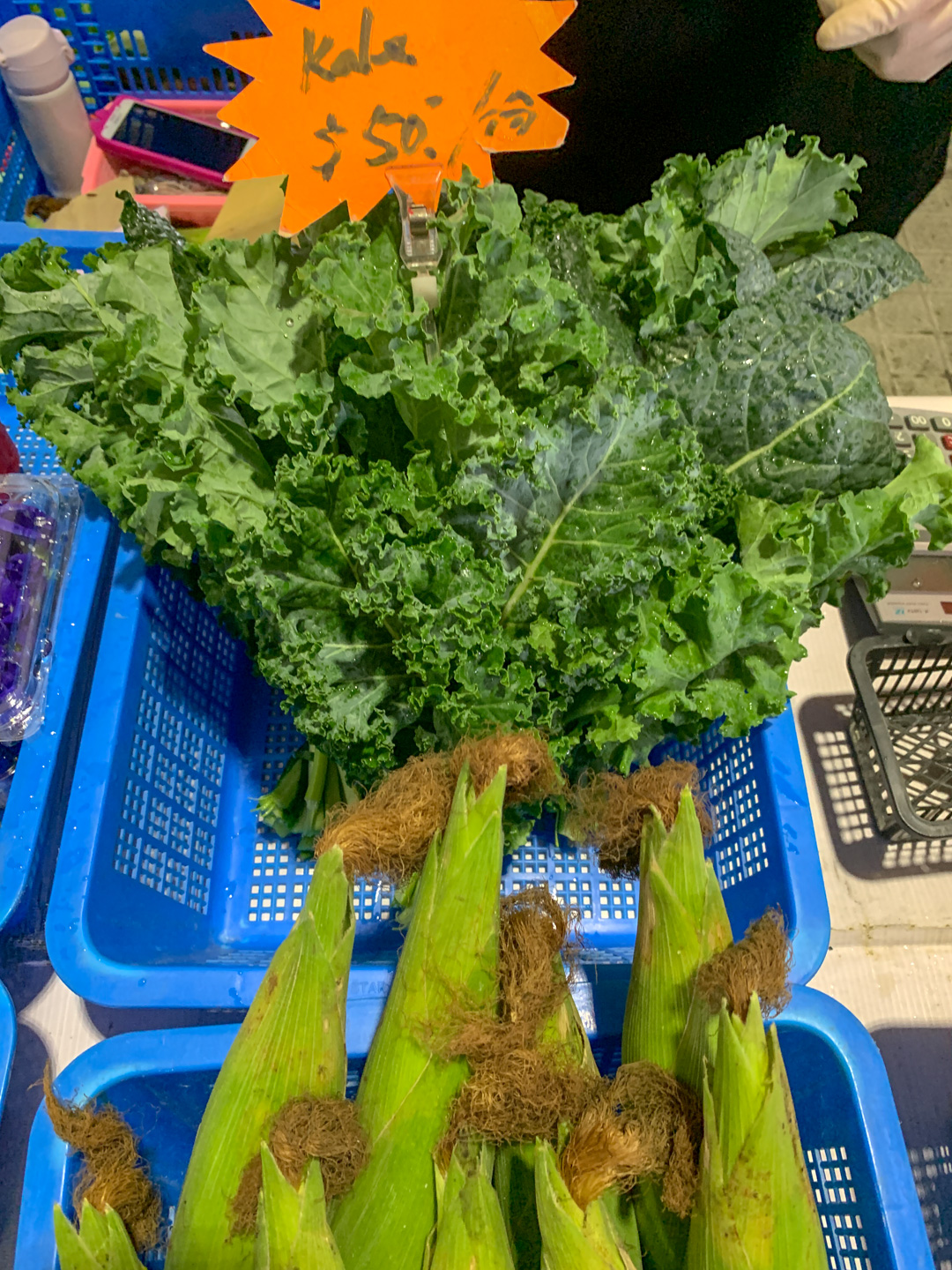 Organic kale, we payed 50 HKD for a pretty small bunch.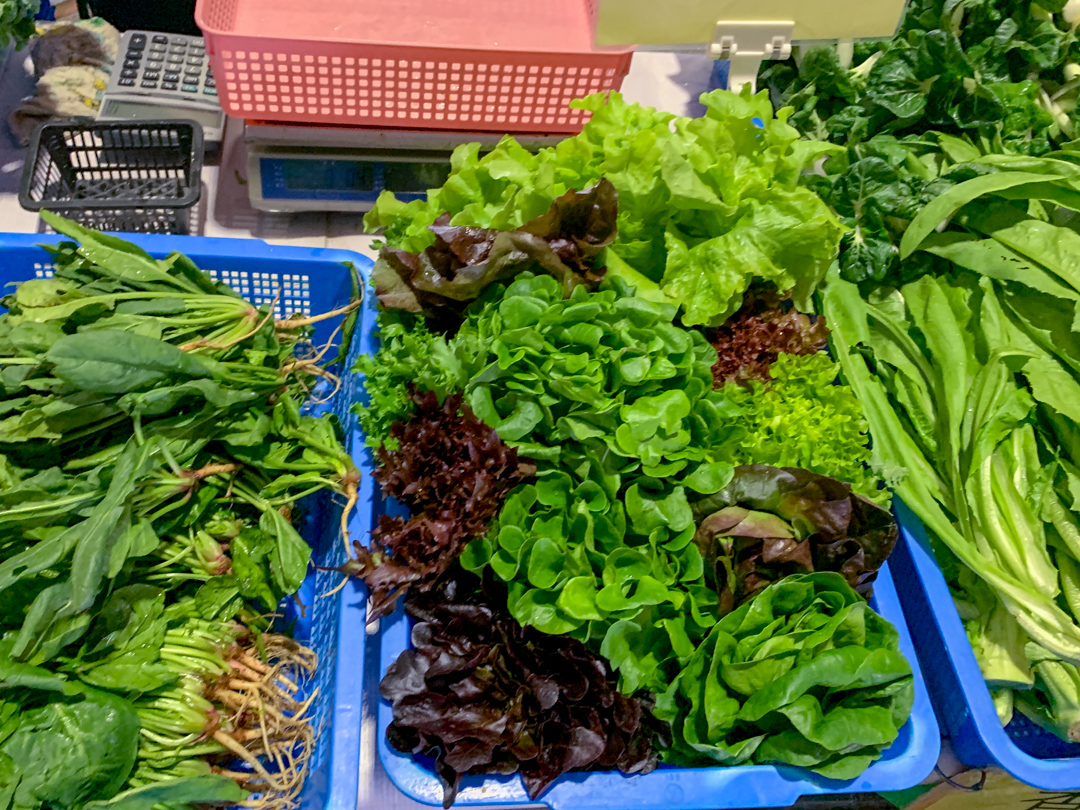 More organic greens, lettuce, radishes.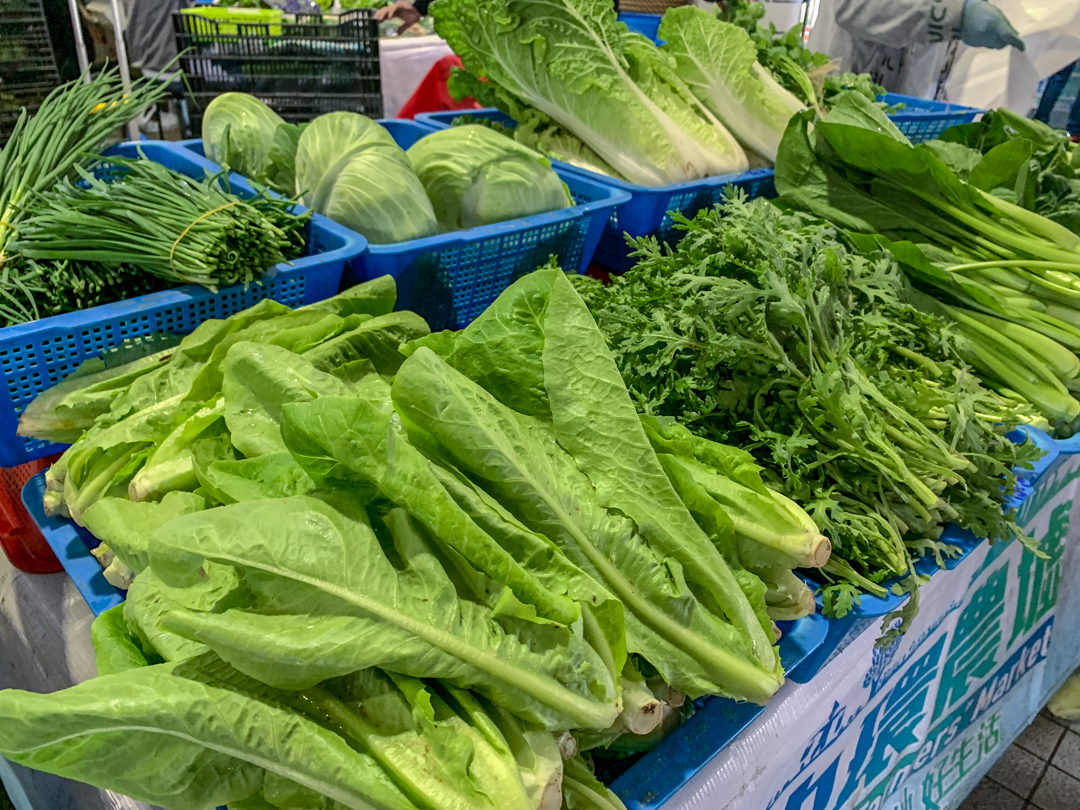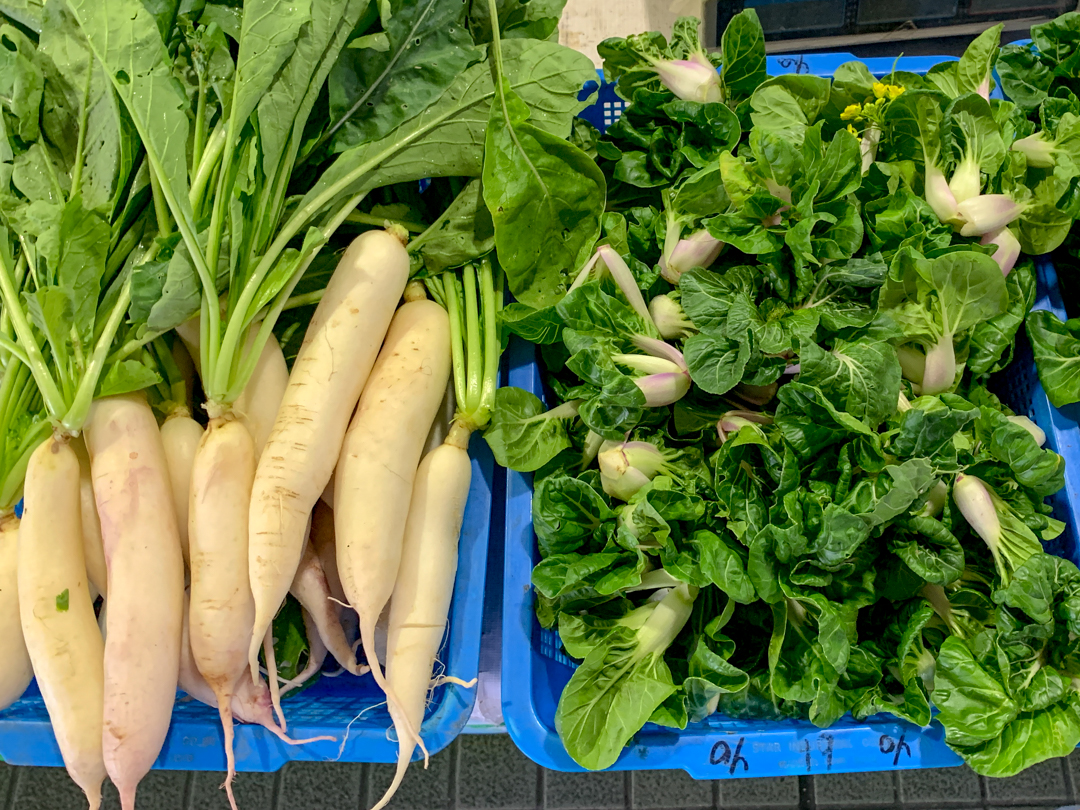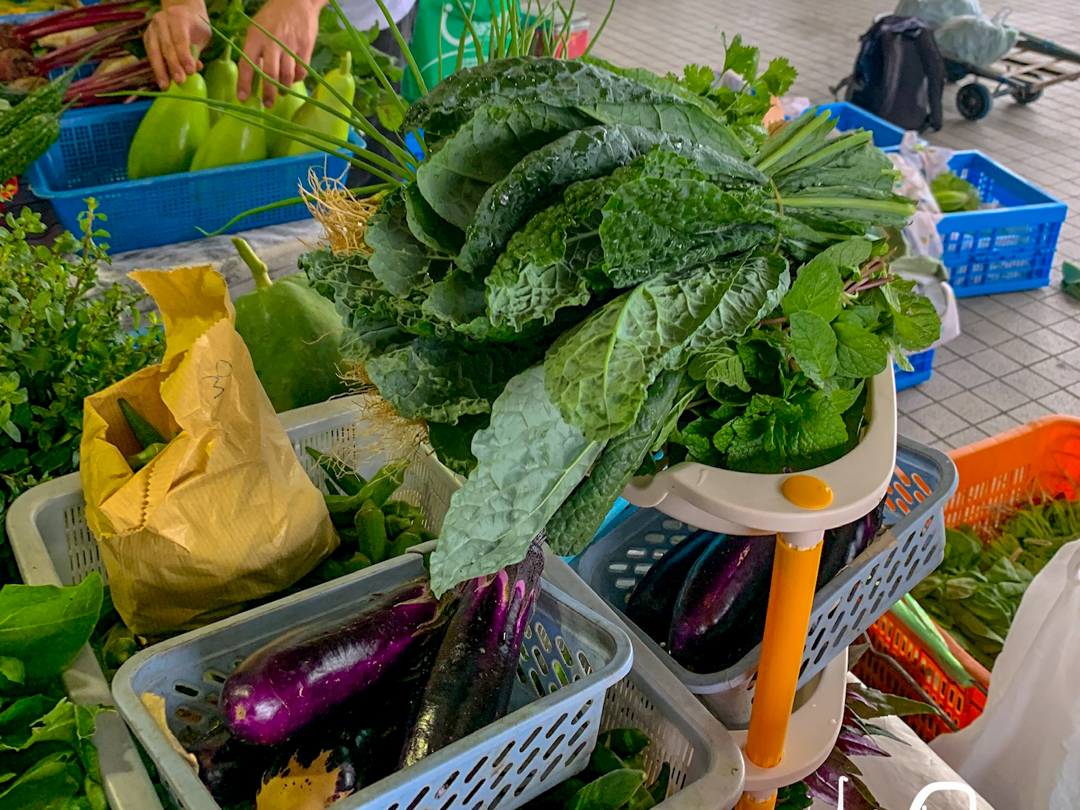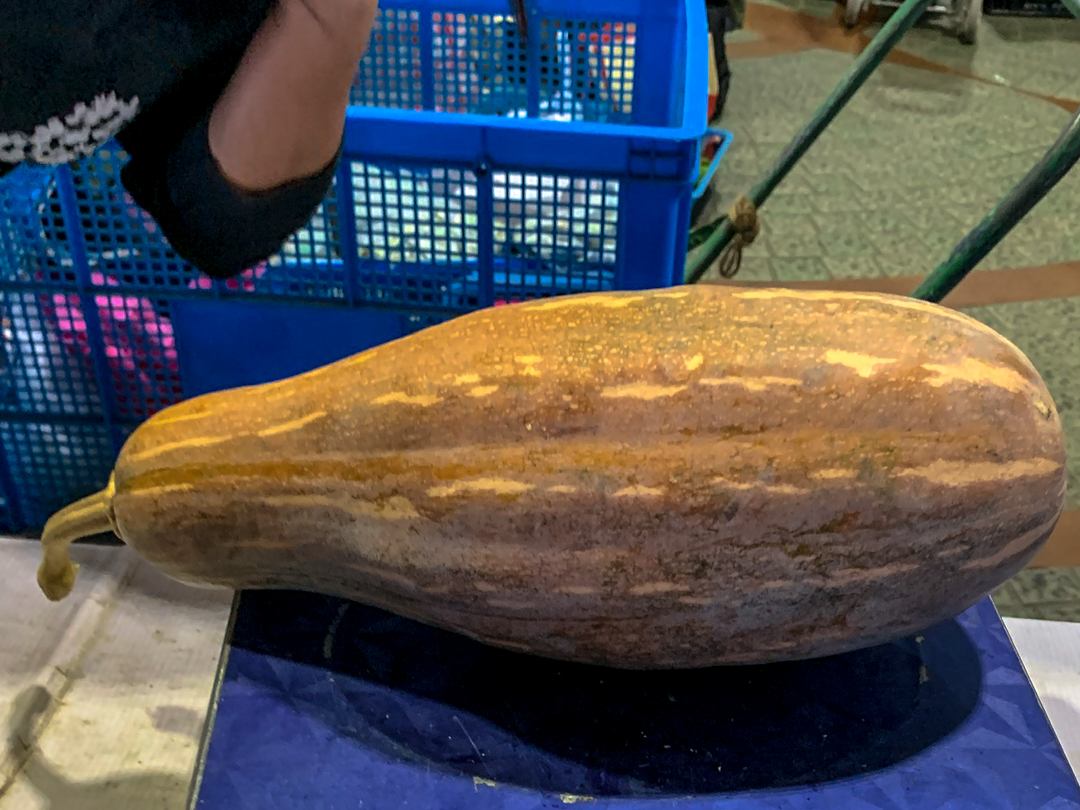 The pumpkin was 180 HKD, we didn't get it.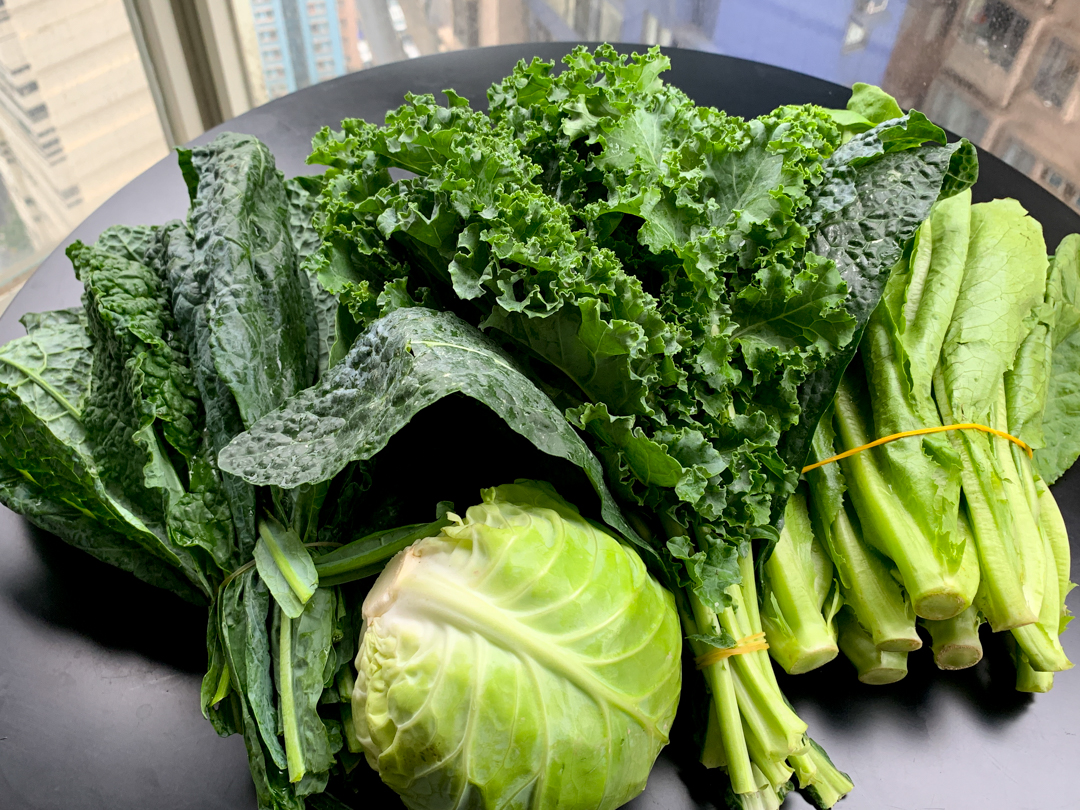 Kale (organic) on the left was 40 HKD, the organic cabbage 28 HKD.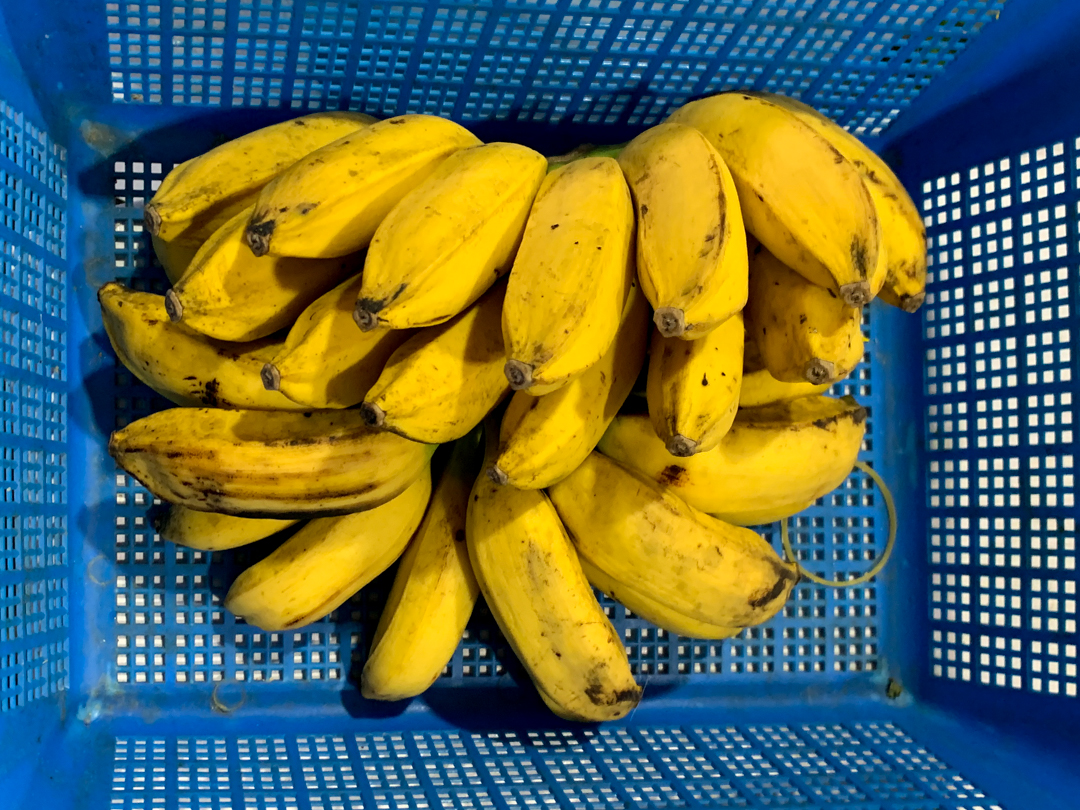 Organic bananas were 118 HKD.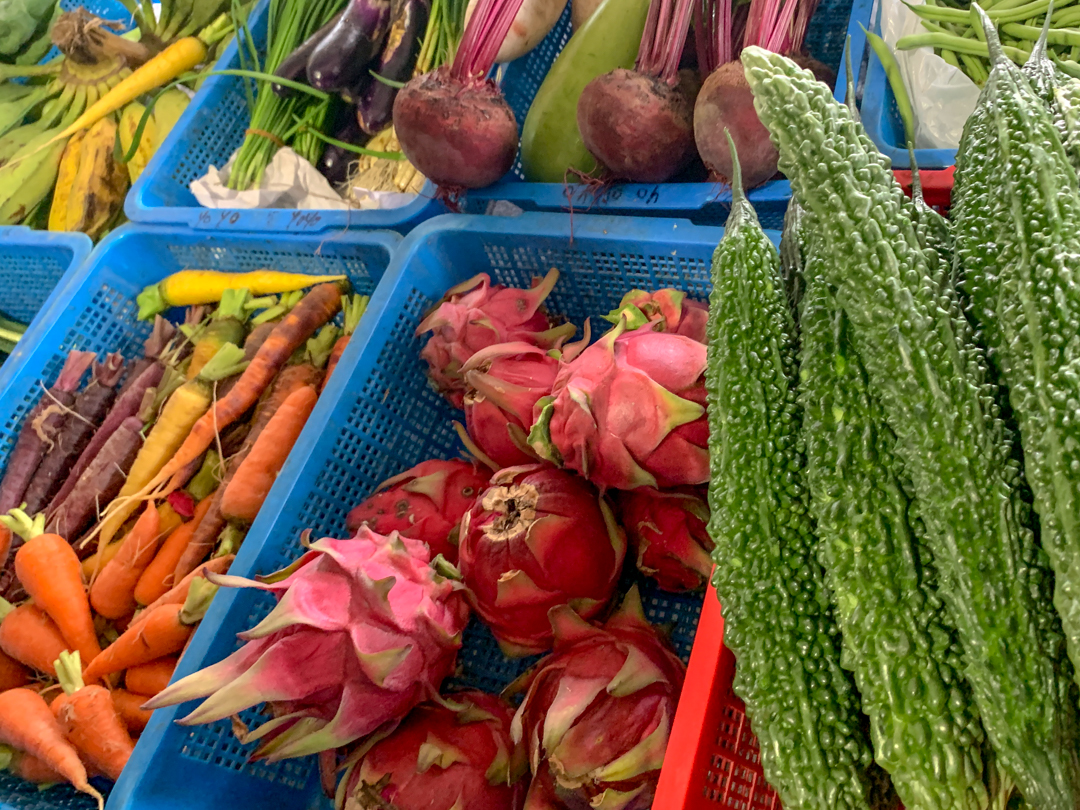 Organic dragon fruit.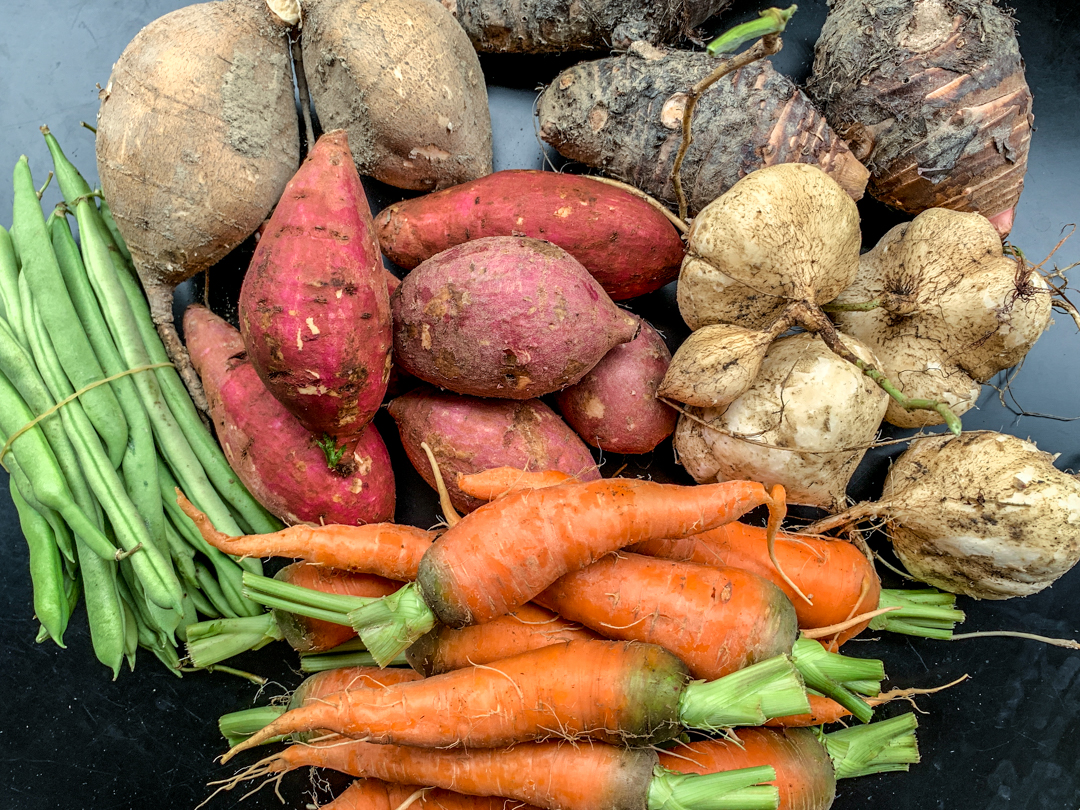 The organic sweet potatoes were 31 HKD.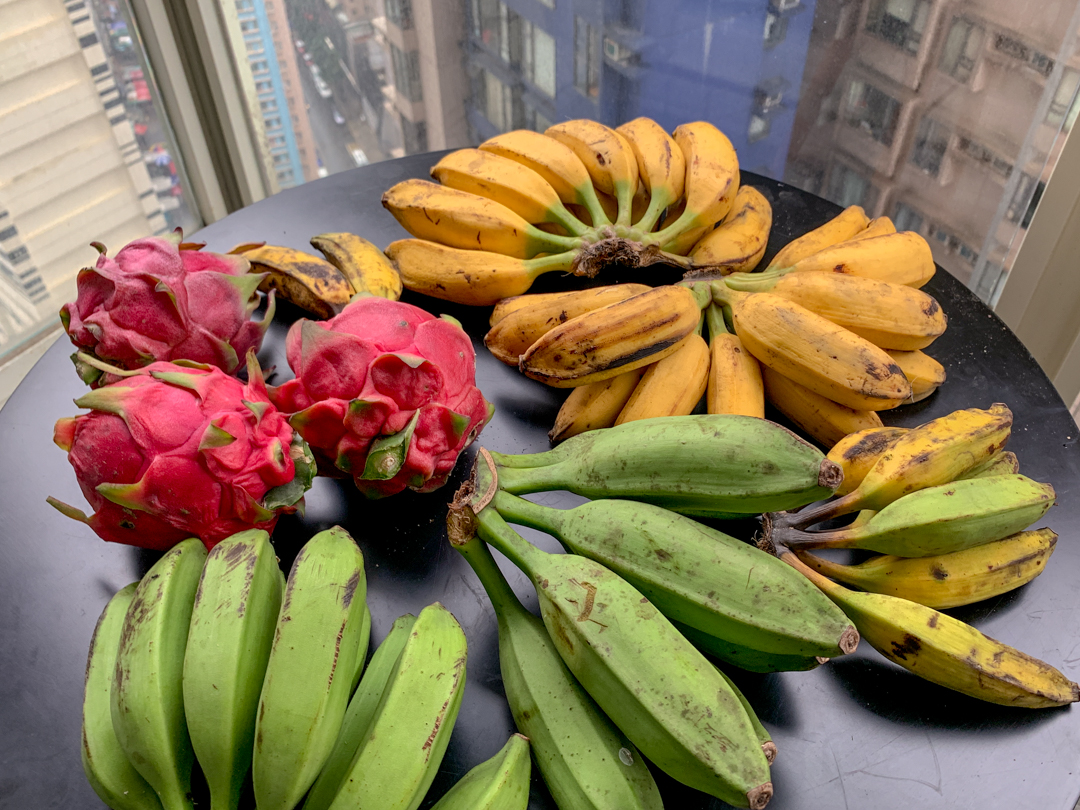 The organic green bananas were 53 HKD. Organic dragon fruit was 158 HKD.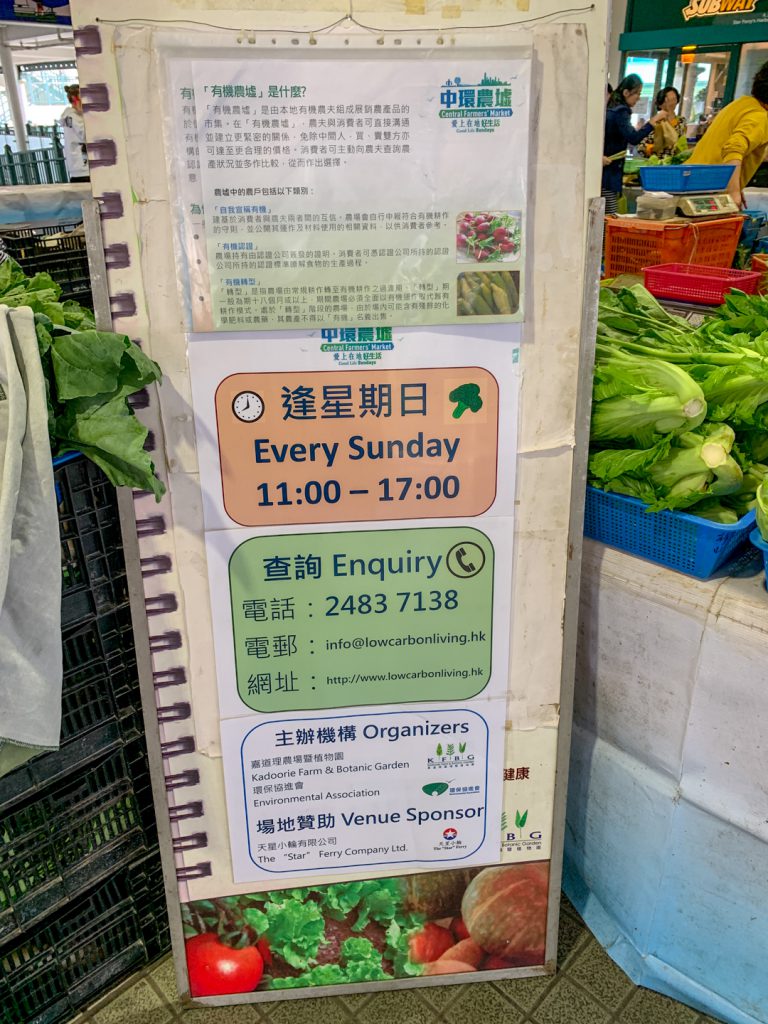 ---
---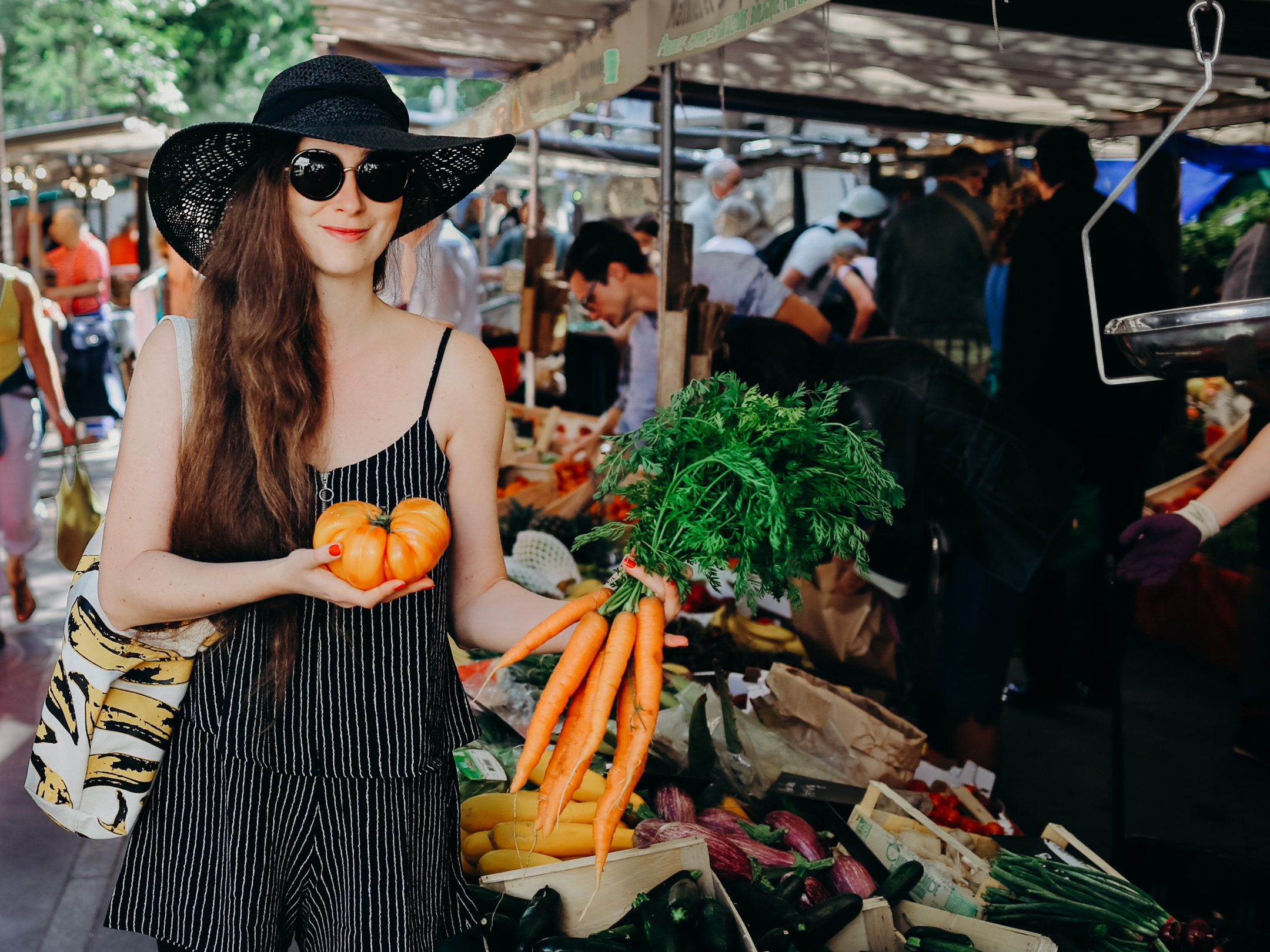 Einkaufen
Hochwertige Lebensmittel sind mir sehr wichtig. Ich kaufe ausnahmslos bio, versuche dabei regional, saisonal und plastikfrei einzukaufen. Ich mache es für meine Gesundheit, die anderen und den Planeten.