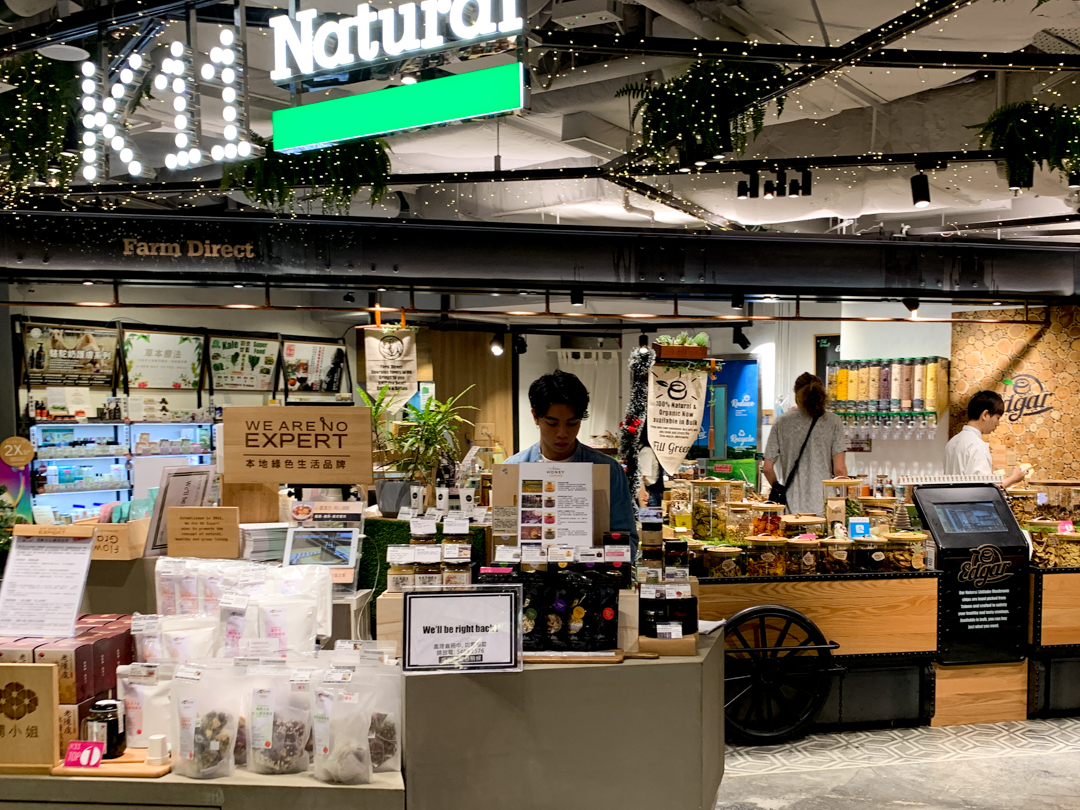 Adresse: 5 Moon Street, 5 Moon St, Wan Chai, Hongkong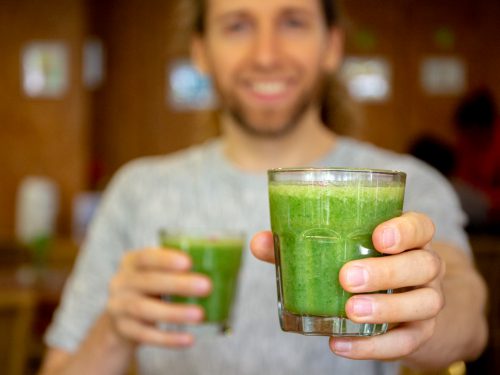 Was müssen wir für Bio in Hongkong ausgeben.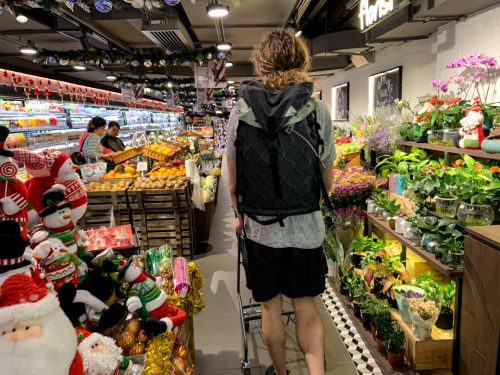 Bio erkennen in Hongkong.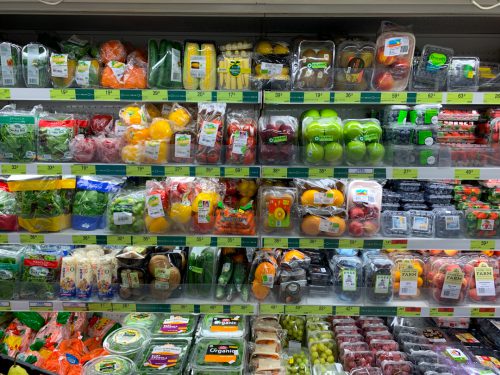 Alle Bioläden in Hongkong.
Small bulk store with organic products. Nuts, fruit, organic chocolate. Natural detergent, cosmetics, reusable straws, and containers. There is a fridge with organic greens.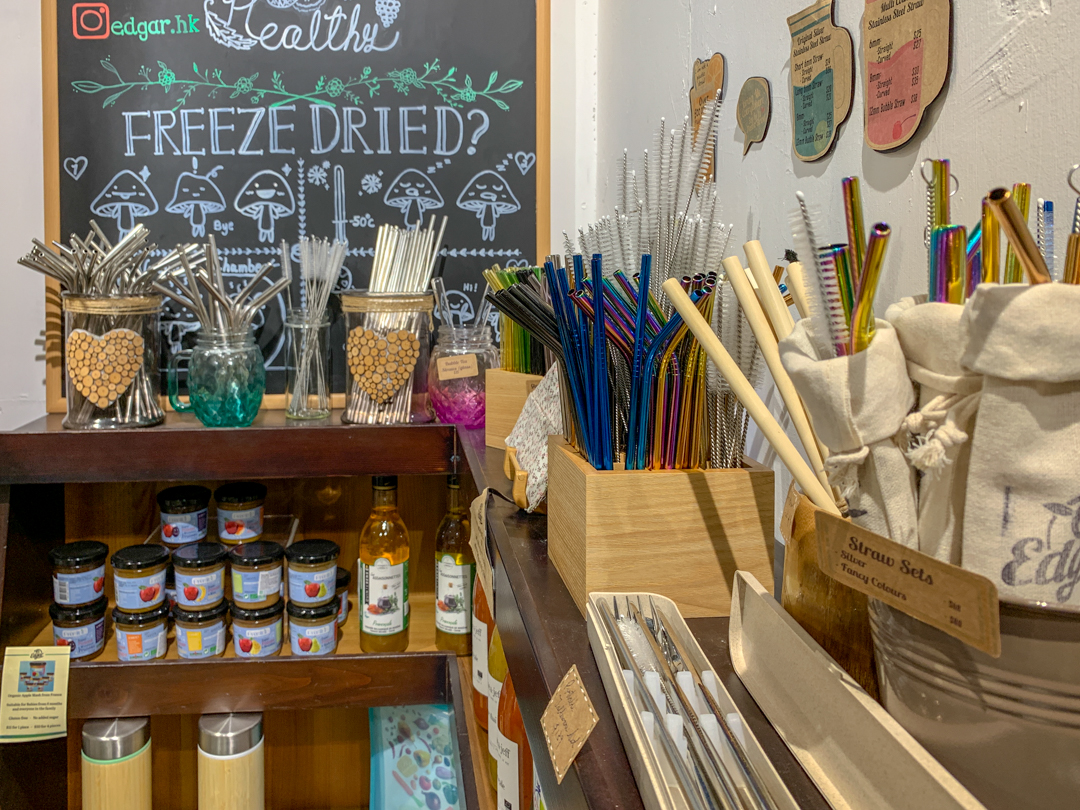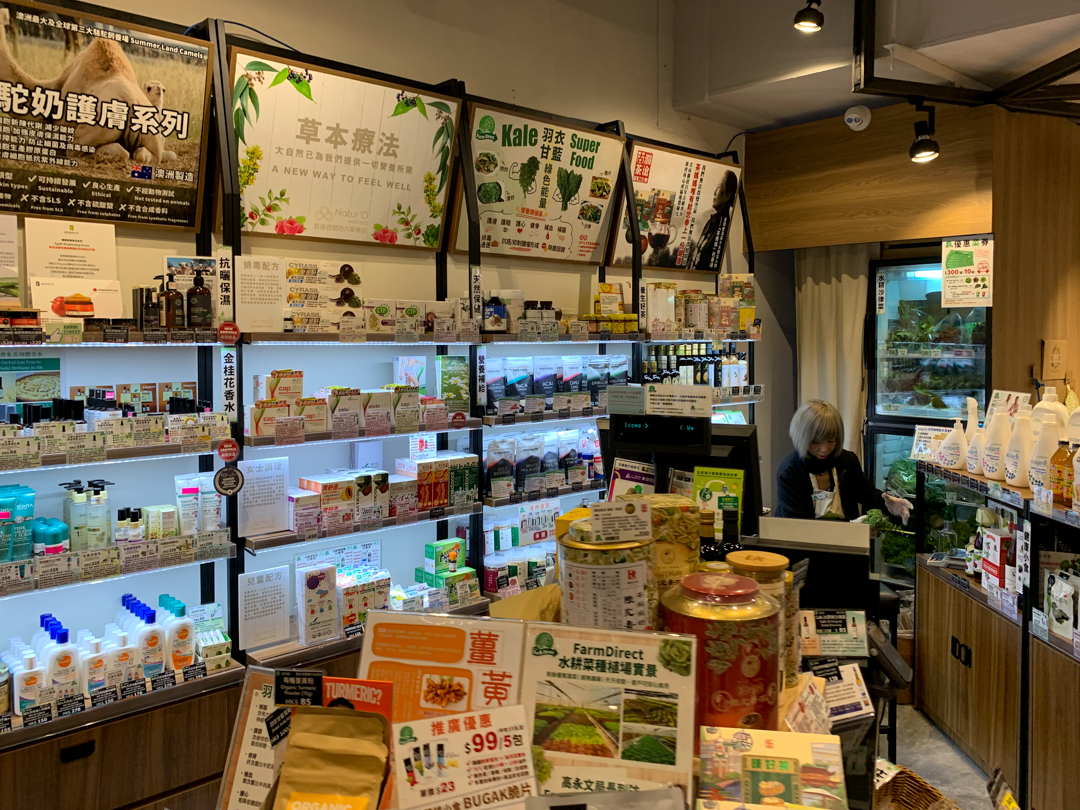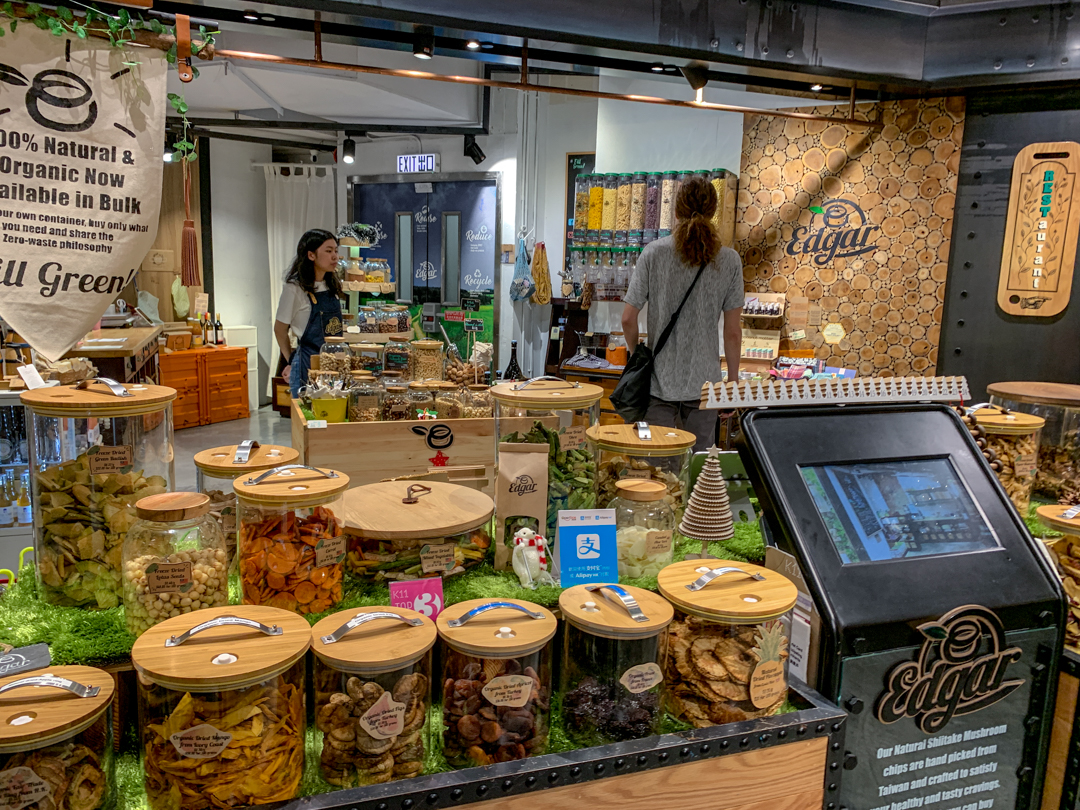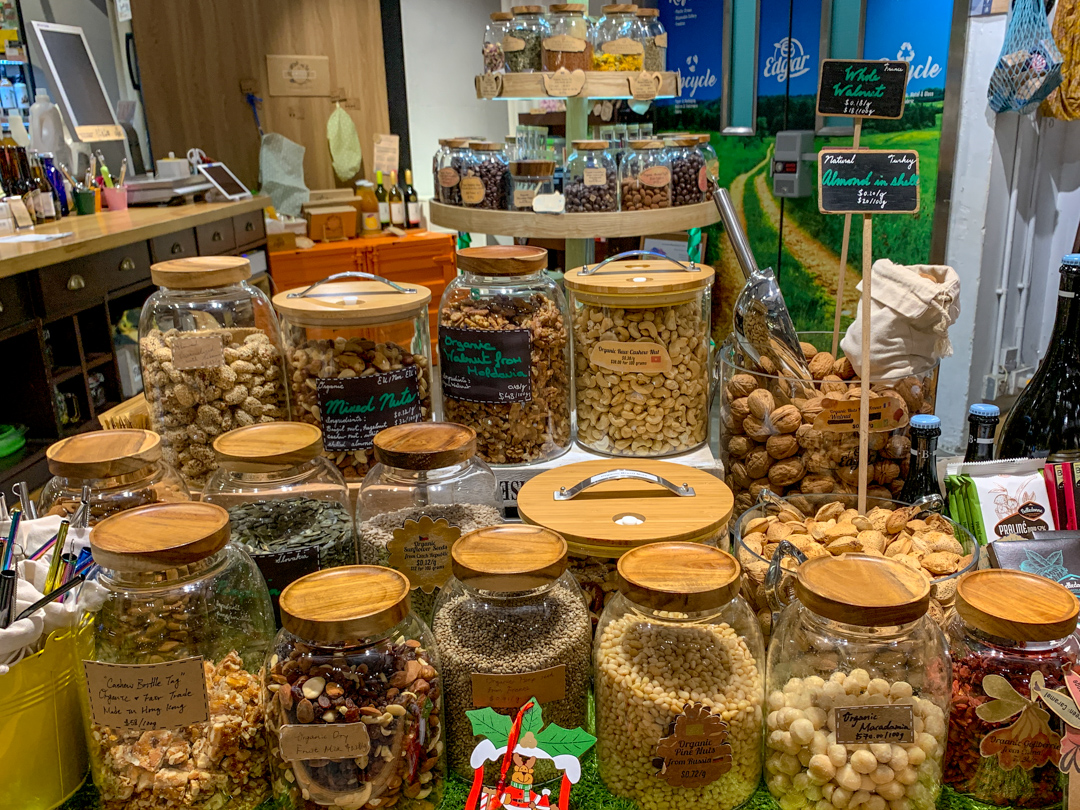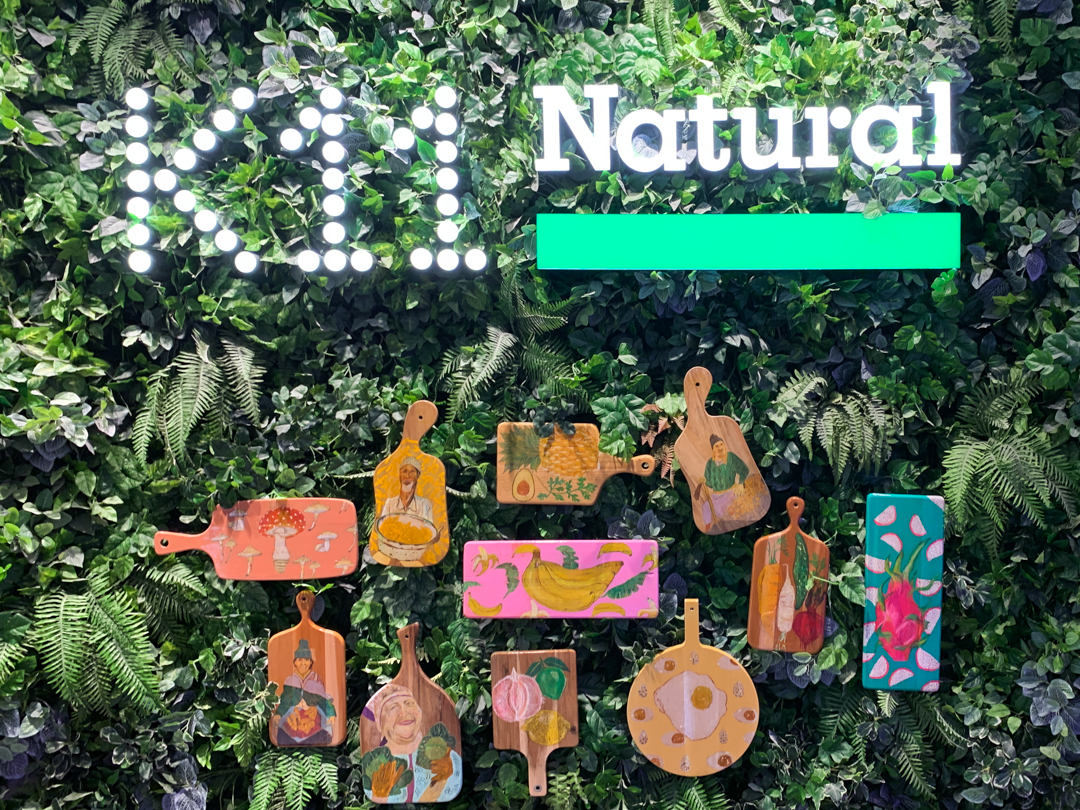 ---
---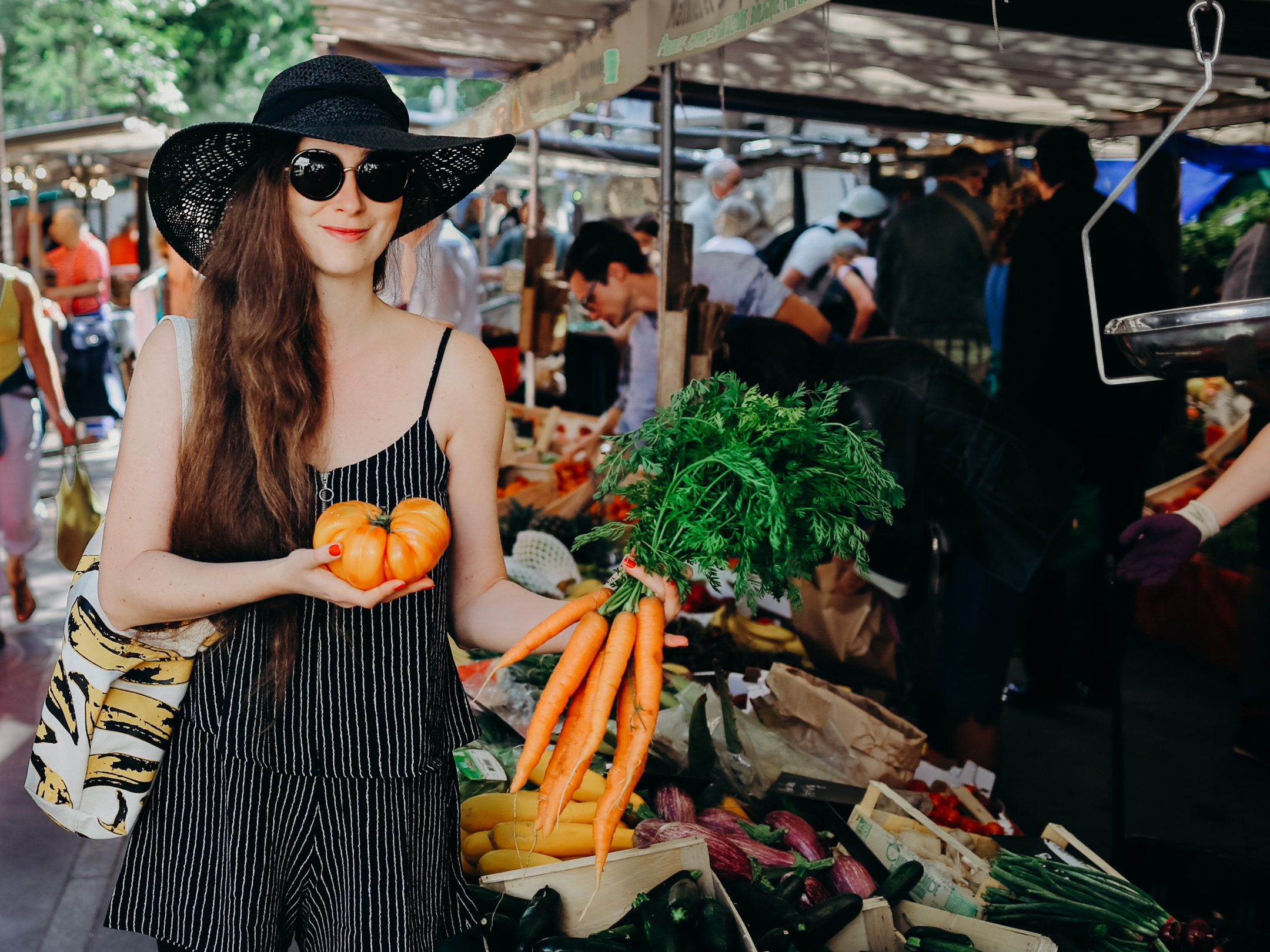 Einkaufen
Hochwertige Lebensmittel sind mir sehr wichtig. Ich kaufe ausnahmslos bio, versuche dabei regional, saisonal und plastikfrei einzukaufen. Ich mache es für meine Gesundheit, die anderen und den Planeten.