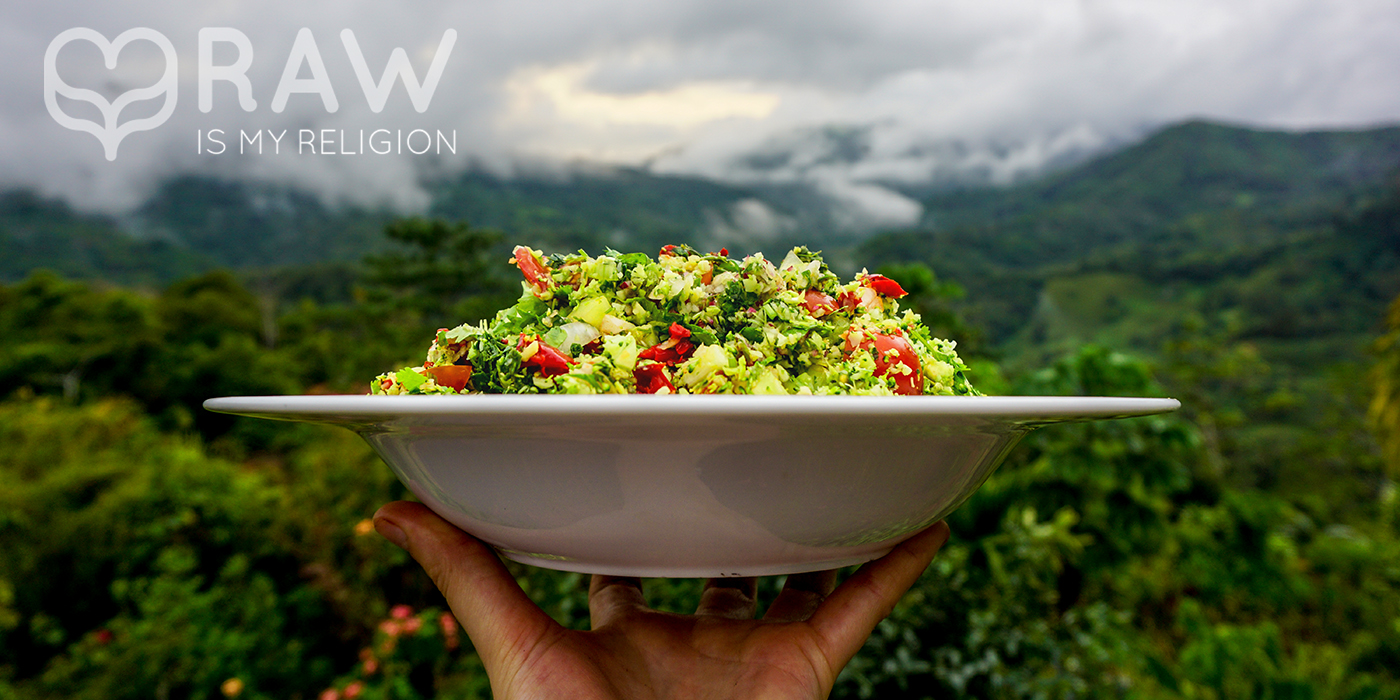 За 12 секунд!
Простой рецепт табуле
Super Simple Taboule Salad
Knife, Food Processor
cauliflower
, cut into flowerets
Place cauliflower pieces in a food processor and process (pulse) until the cauliflower is small and has the texture of rice. Add tomatoes, parsley, and vinegar and process for 3-5 seconds.
mint leaves
, finely chopped
black pepper
, freshly grounded
radishes
, cut into quarter moons
celery
, cubed or shredded
More couscous substitutes
Как сделать вкусное Табуле!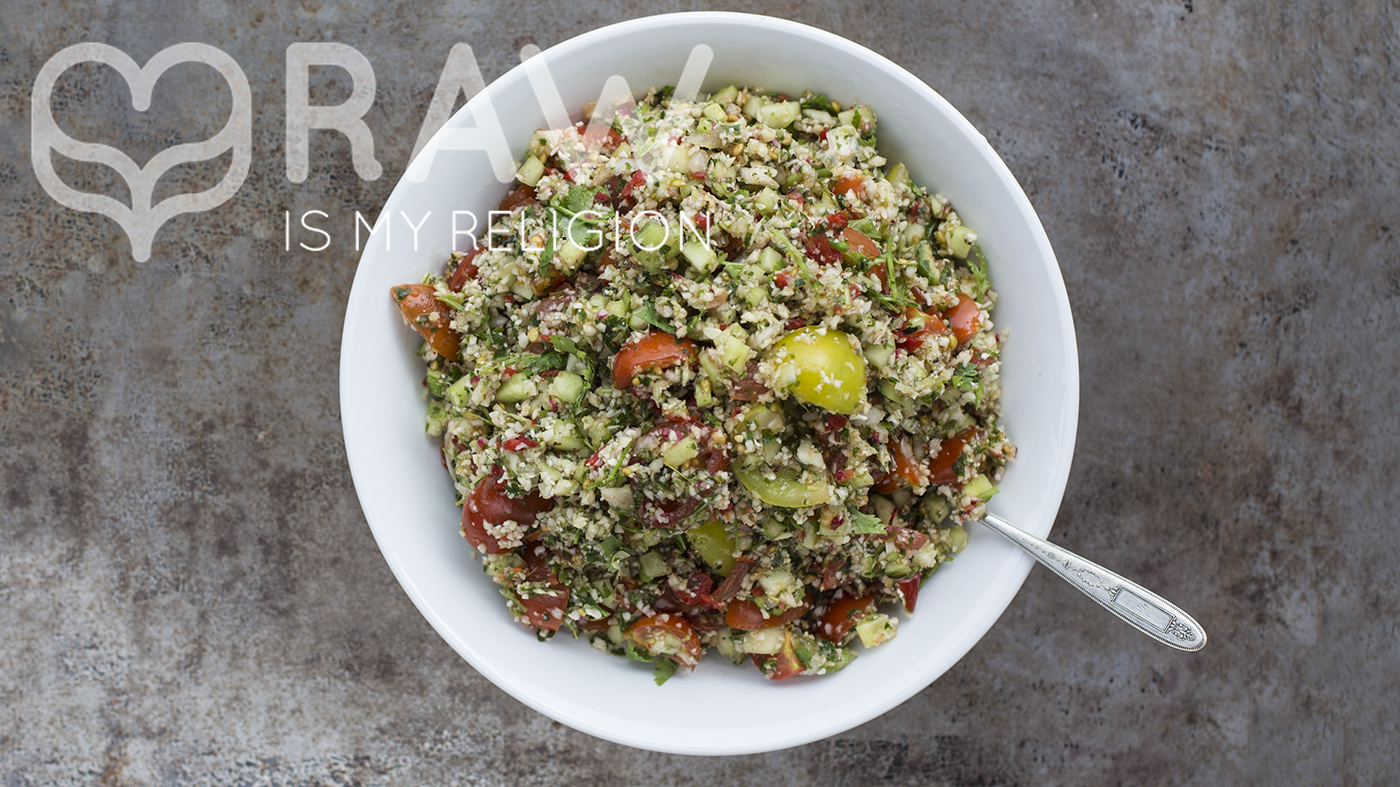 homemade ingredients for our tabbouleh
Как сделать Табуле без кухкомбайна!