Над этой Страницей я работаю, скоро будет перевод
Hi lovely people and welcome to Rawismyreligion! I'm Ina. I love having you here, sharing my lifestyle with you, getting to know you better. You can get in touch with me here on my blog by leaving comments under the posts and on all my social media. I'm passionate about quite a few things, especially about eating the best food I can find and feeling my best. I'm very passionate about my work. As a motivational psychologist (PhD), I help my clients to achieve their professional and private goals by focusing on their passion, skills, and potentials.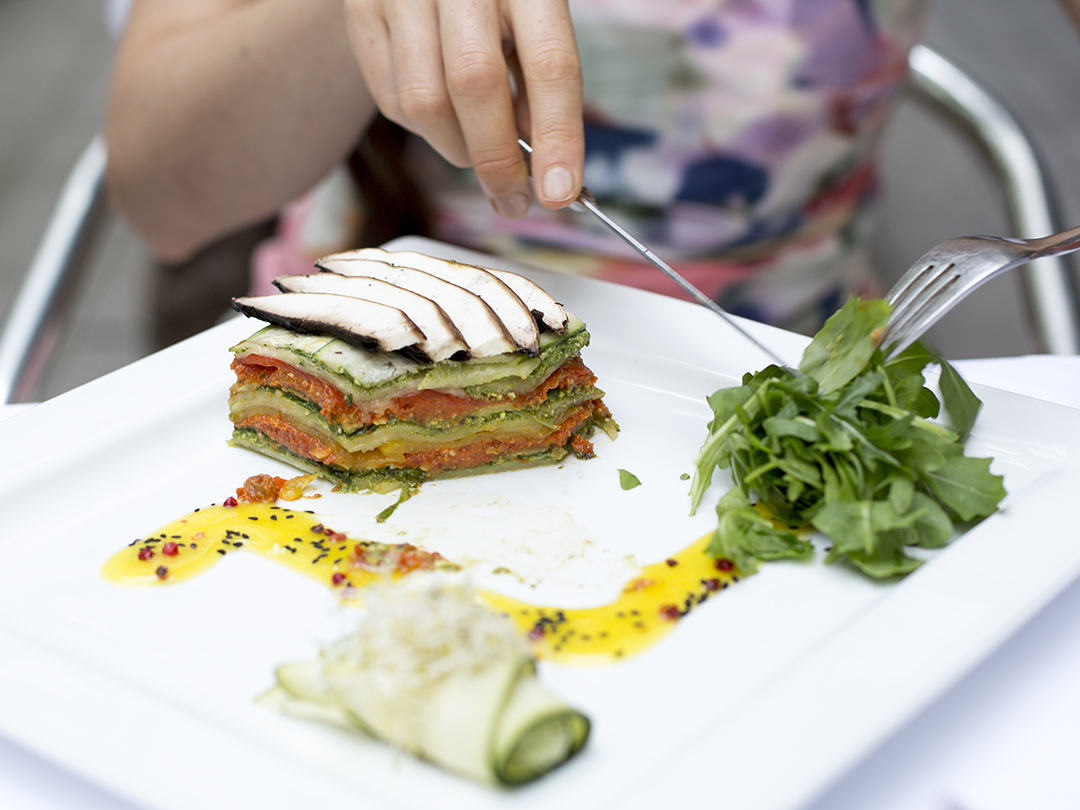 Vegan
Vegan lifestyle is the only way to end suffering of innocent animals, not to waste resources, and to end world's hunger right now! What is the best vegan diet? The one you enjoy the most and can follow without craving animal products for the rest of your life. The vegan diet doesn't have to be super healthy, but it can easily be.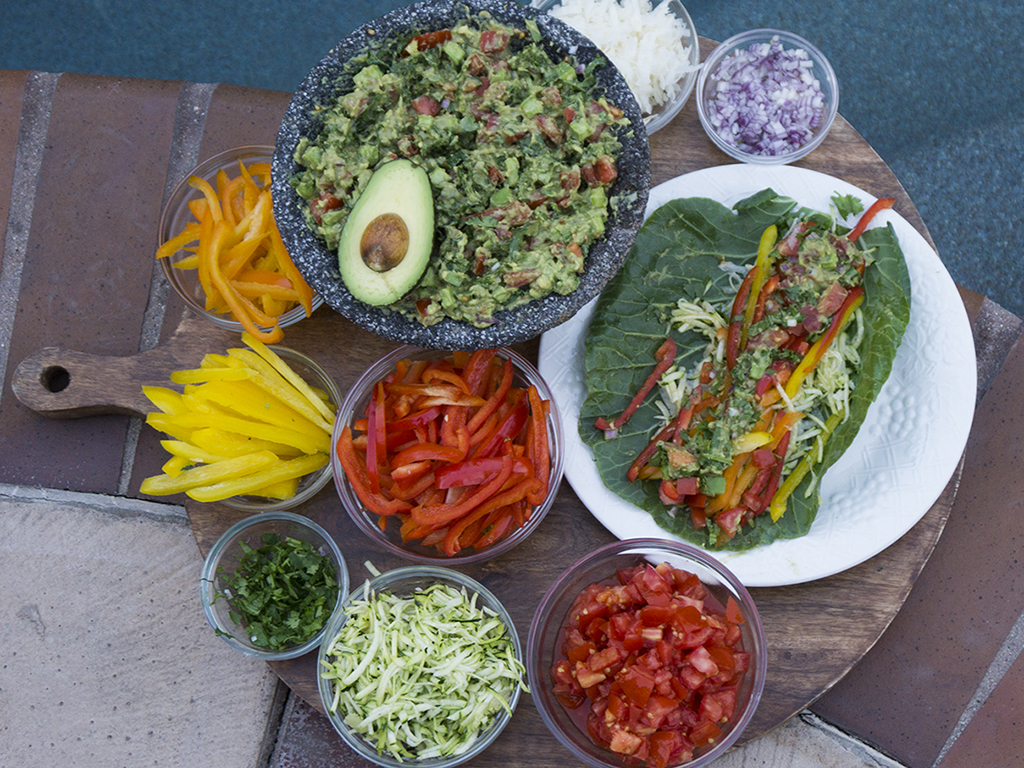 Raw Food
I stick to a raw food diet cause it's easy, delicious, and makes me feel the best. I find it super easy to stay vegan, healthy, and satisfied on the raw diet. I always loved fruit and veggies and never liked starchy foods, so raw is the best diet for me.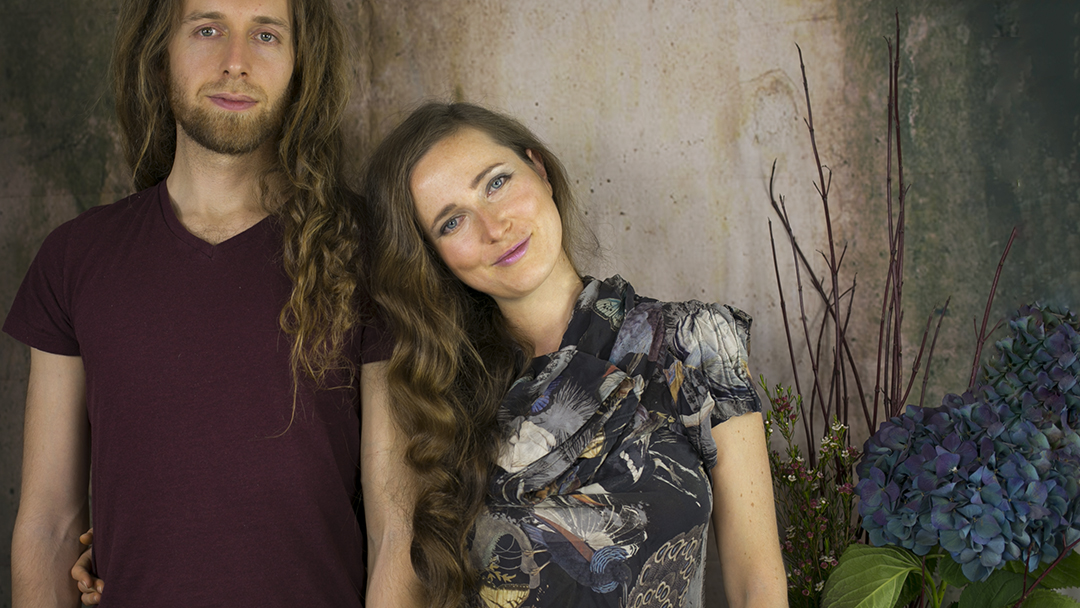 Finding a Partner
Since my husband appeared in my videos, the love question gained on popularity. Finding a right partner is super easy and very hard at the same time. I'm planning on posting videos about my relationship and love in general on my private channel. I will launch this channel in August.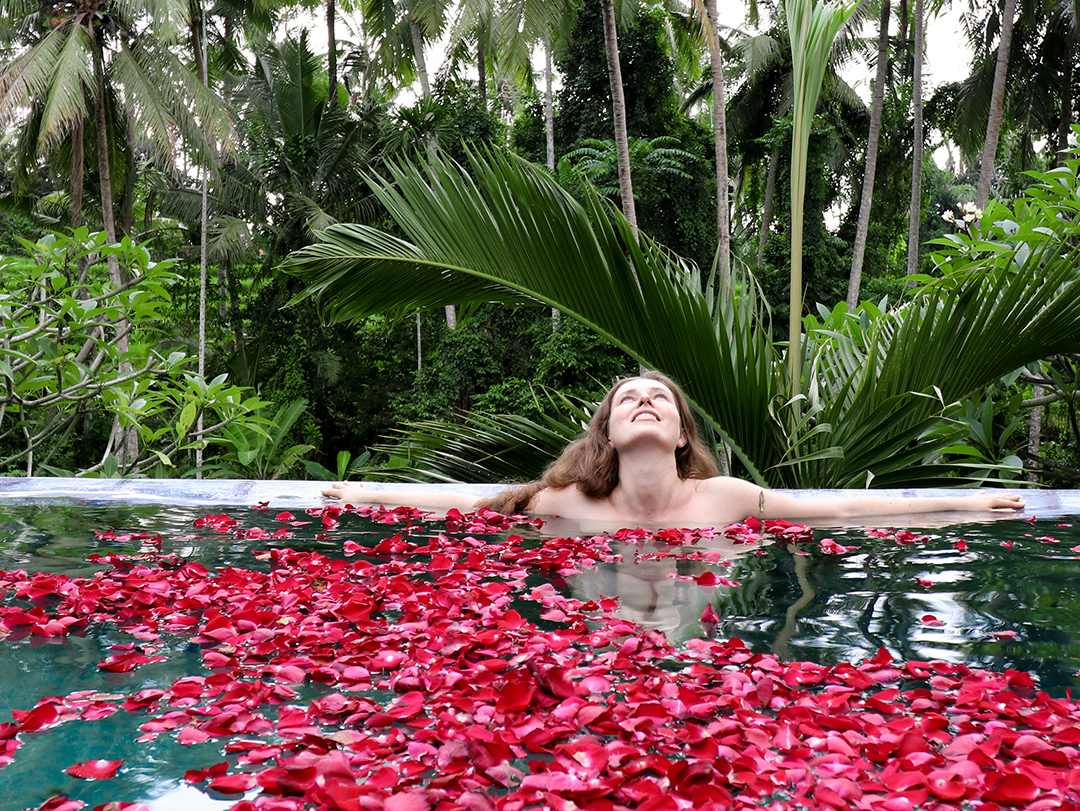 ГДЕ мы сейчас живем и путешествуем
Travel
I was never eager to travel anywhere really, it seamed like an easy way to waste time and money. But once I found a travelling style that even helps me to reach my performance goals faster and easier, I felt in love with traveling. And all the fruit I've tried and places I've live in.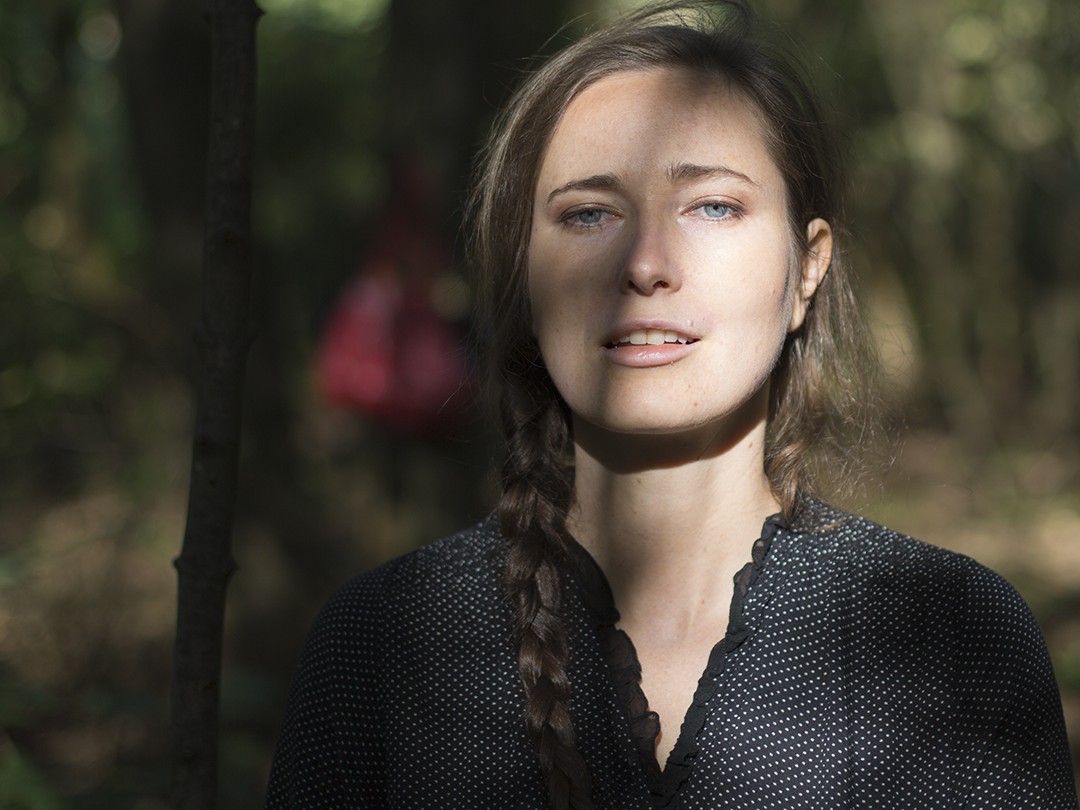 Beauty
Make up, which equaled beauty for me growing up, was a huge thing for me since I was little. My beauty routine matured with me, became more efficient, healthy, cruelty-free. Beauty for me now is a mix of being beautiful without any makeup and playing around with a few cruelty-free products.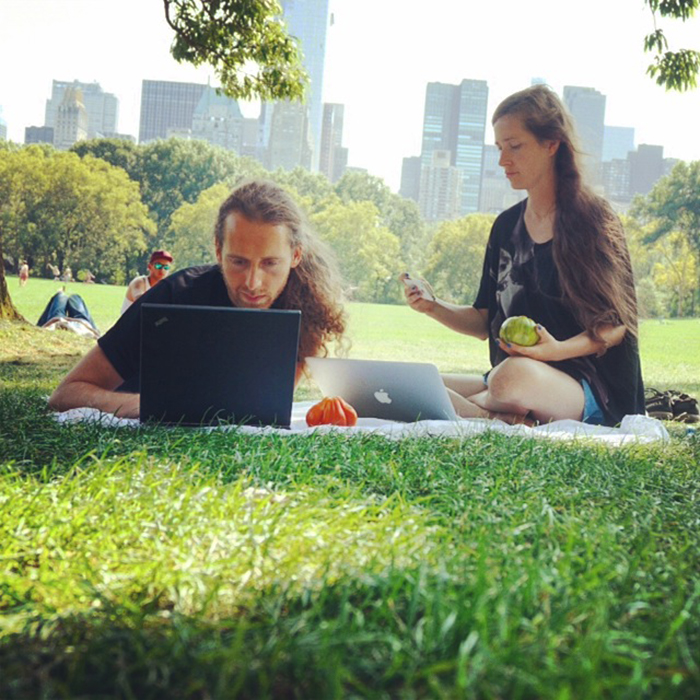 Work
Work is my favorite part of the day, even on the weekends. It wasn't this way till I figured out what and how I wanna do. I talk a little about what I do and how I make money in my vlogs and in some posts. I talk and will talk much more about how I got there and how I keep learning and improving.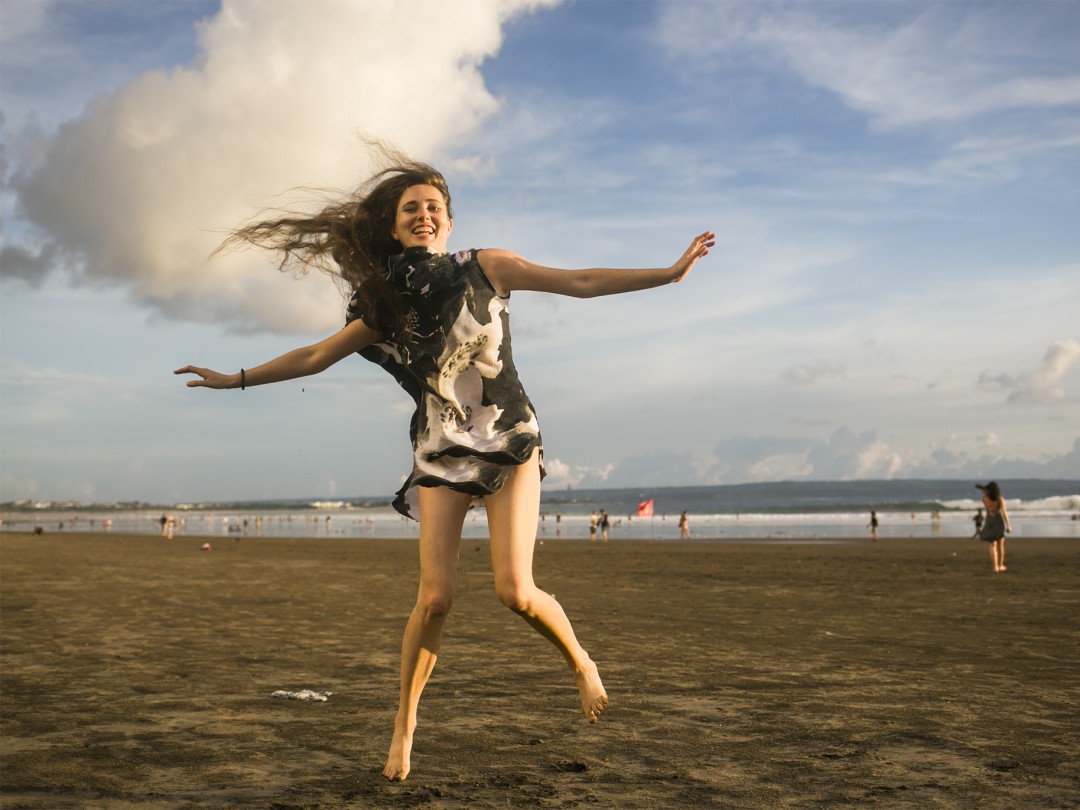 Minimalism
Like most people, I love things. I love buying, collecting, owning, using things. New, antique, practical, unnecessary. Moving a lot and traveling made me question consumerism a lot. I've learned how few things we actually need and how much the extra stuff actually costs. Now, I live minimalist lifestyle by necessary, but I becomes more and more a part of me every day.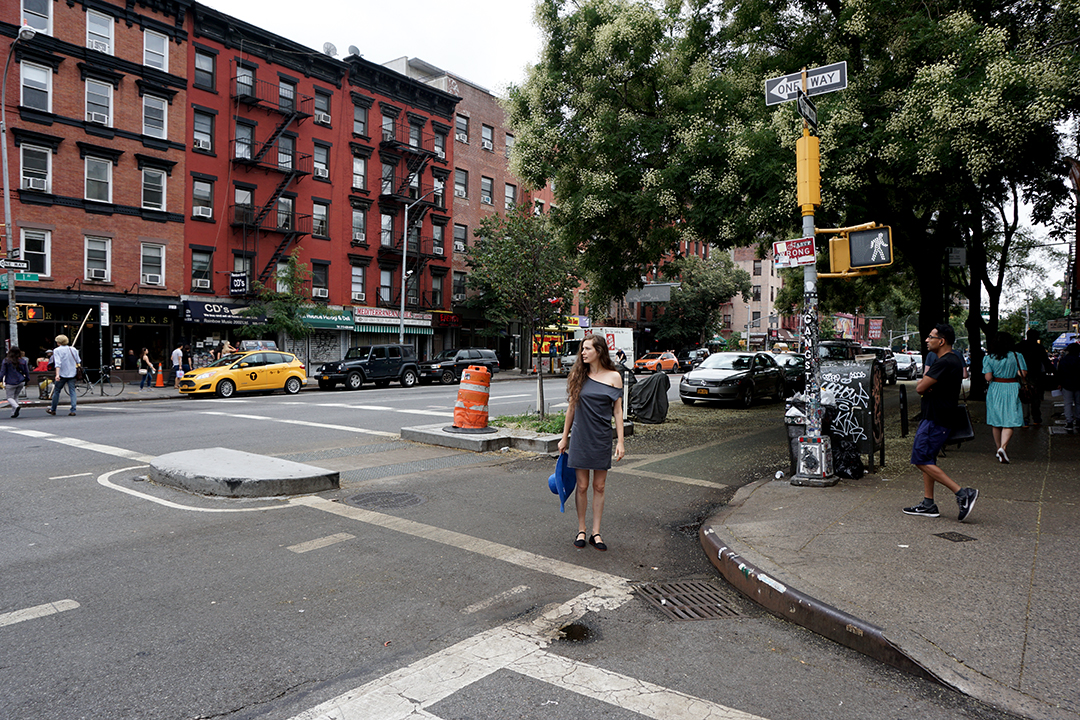 Places we've been to recently:
Die letzten Reiseorte
Андалусия, Испания Валенсия, Испания Барселона, Испания Ницца, Франция Комо, Италия Берлин, Германия Прага, Чехия Вена, Австрия Тенерифе, Испания Париж, Франция Берлин, Германия Мюнхен, Германия Куала Лумпур, Малайзия Убуд, Бали Сингапур Бангкок, Таиланд Чиангмай, Таиланд Гамбург, Германия Будапешт, Венгрия Гавайи, США Самара, Коста-Рика Нью-Йорк, США Доминиканская, Коста-Рика Сан-Франциско, США Лос-Анджелес, США
---