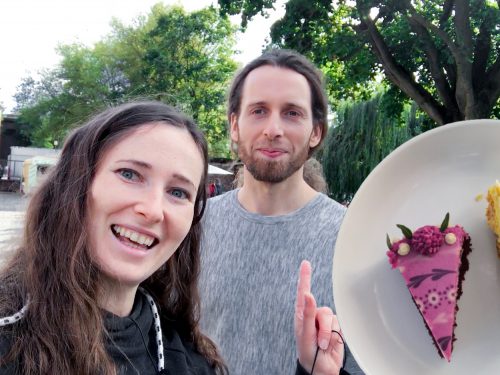 The Green Market is an all vegan event we love to go to meet amazing people and eat some great food.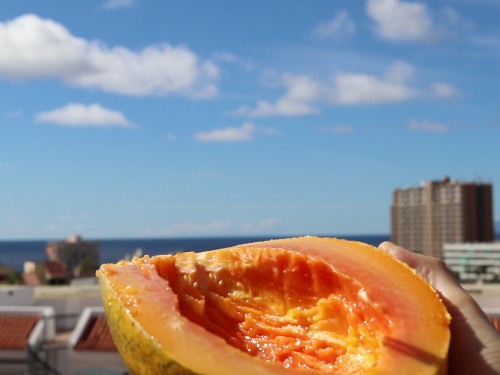 Raw vegan during the winter.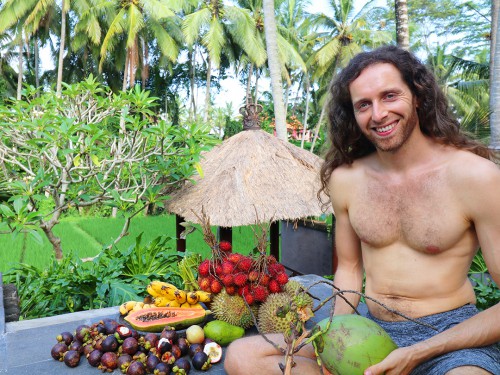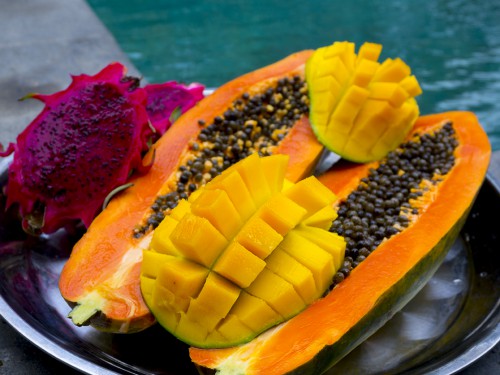 Quick drive to the market and we are all set for 3 fruity days. Eating all fruit is pretty typical for us here in Bali. We eat gourmet raw now and then, but not today.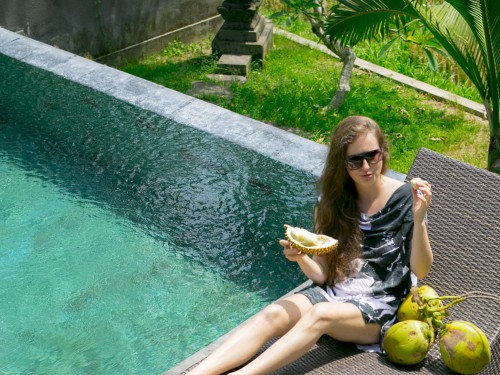 Starving, disgusting durians, comfort food.
Watch my videos on Youtube, subscribe and don't miss the newest videos.