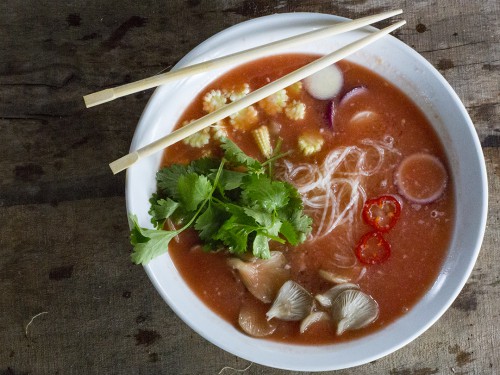 Vegan and raw take on the most famous of all Thai foods.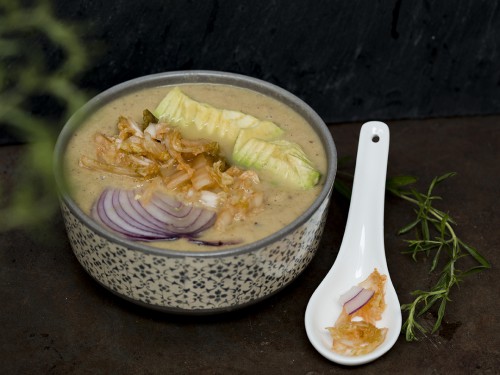 SImple amazing kimchi soup.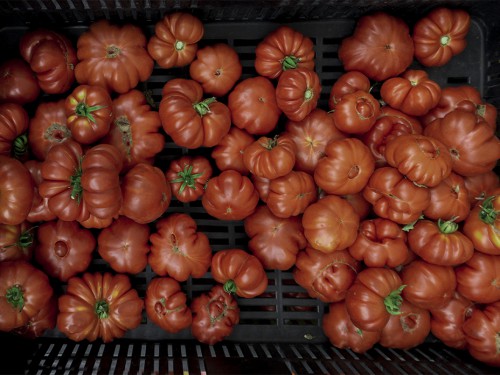 Just the other day I found a bee crawling around in the parking lot, I took her to the nearest flower hoping she can reenergieze and fly back home. Keeping my eyes open for the beauty of the urban nature pays off almost every day. Today, I watched this beautiful hard worker on a white flower.