Agave is neutral in taste and very sweet. It's the most used sweetener in the raw food kitchen. It's for the usually not raw, some brands sell raw agave tough. It's not a health product and I try to use it in moderation.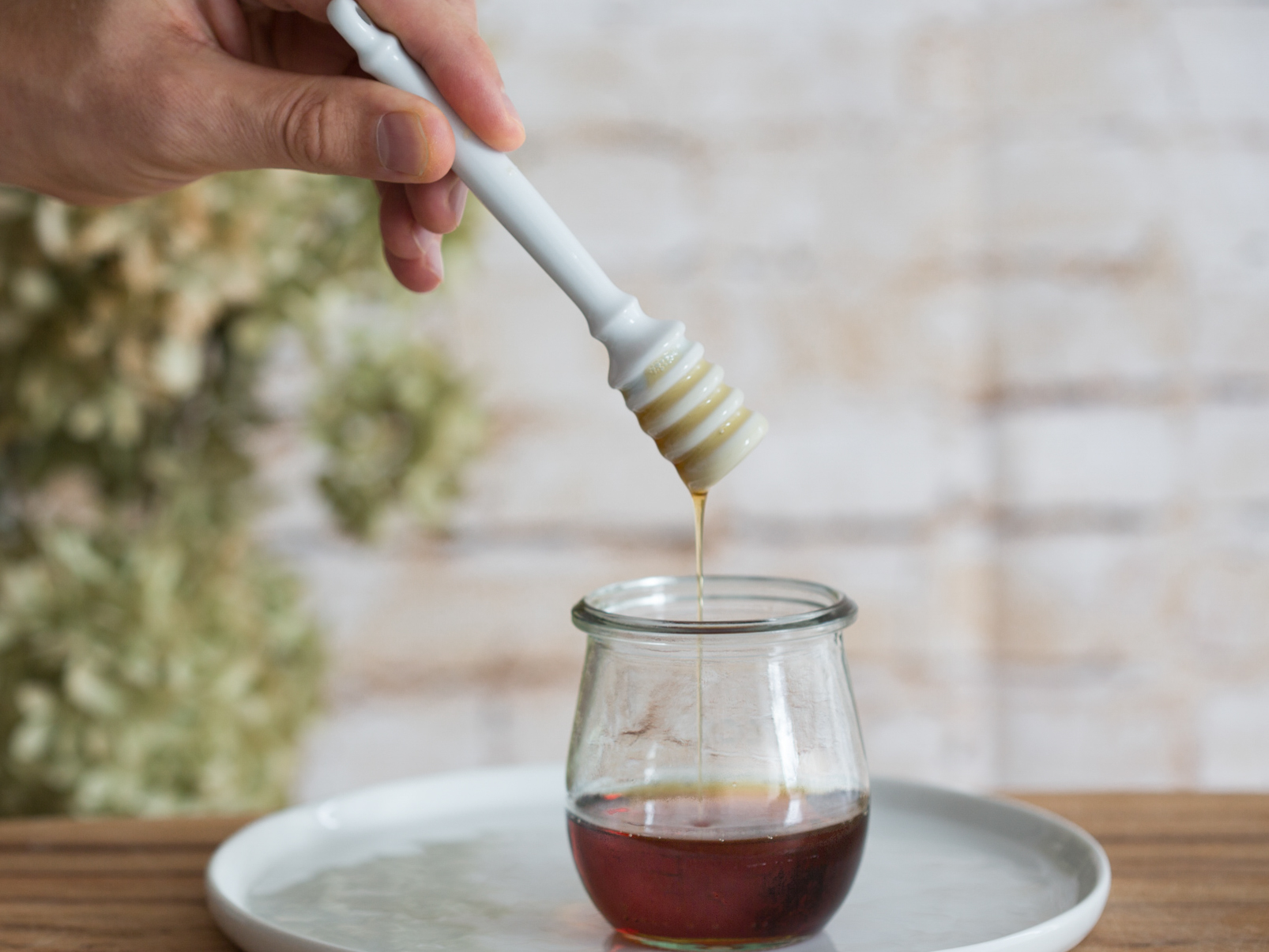 get agave here:

auf amazon
Recipes with agave
More popular sweeteners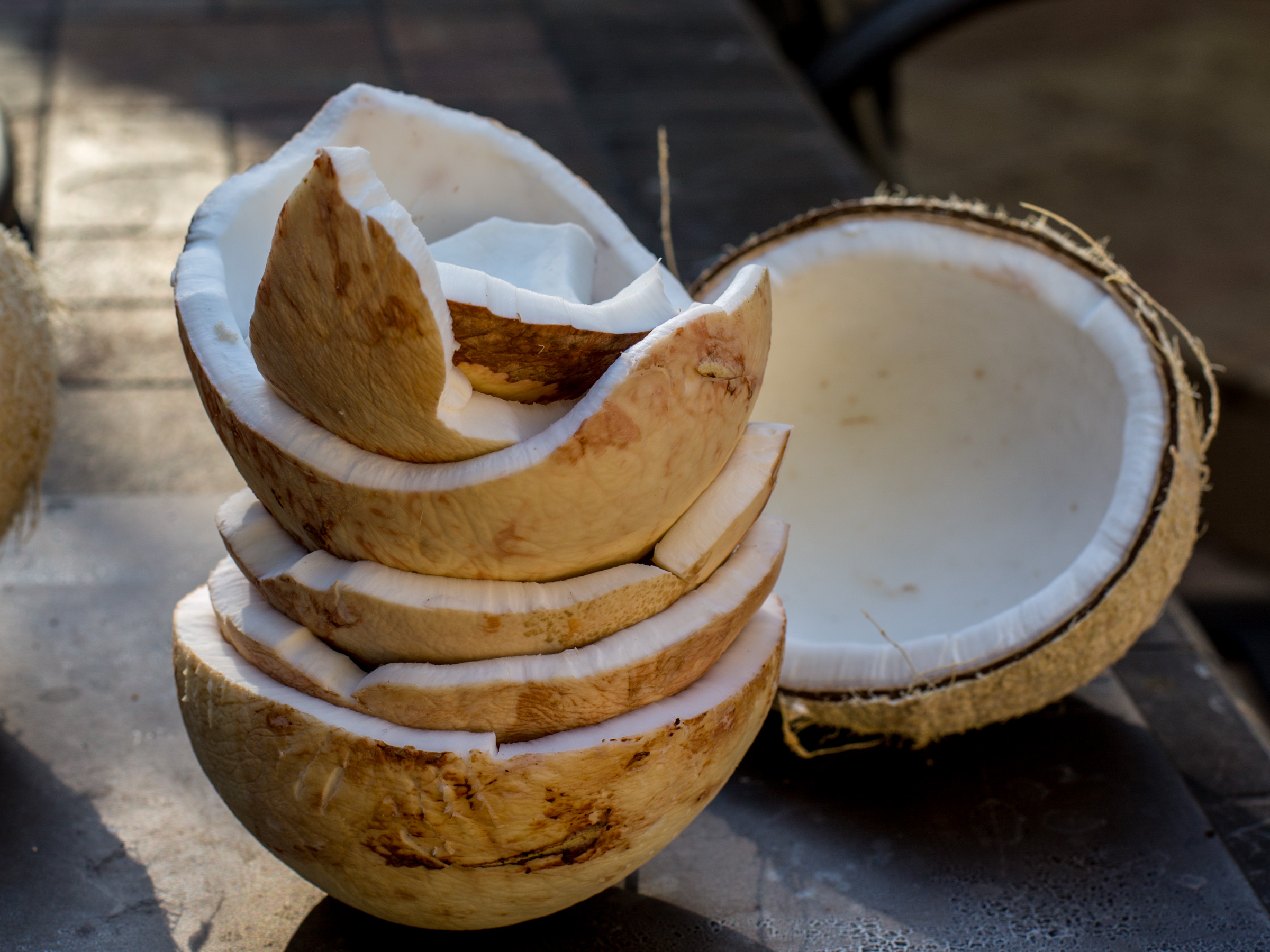 Order here:
Popular sweeteners
Recipes with coconut nectar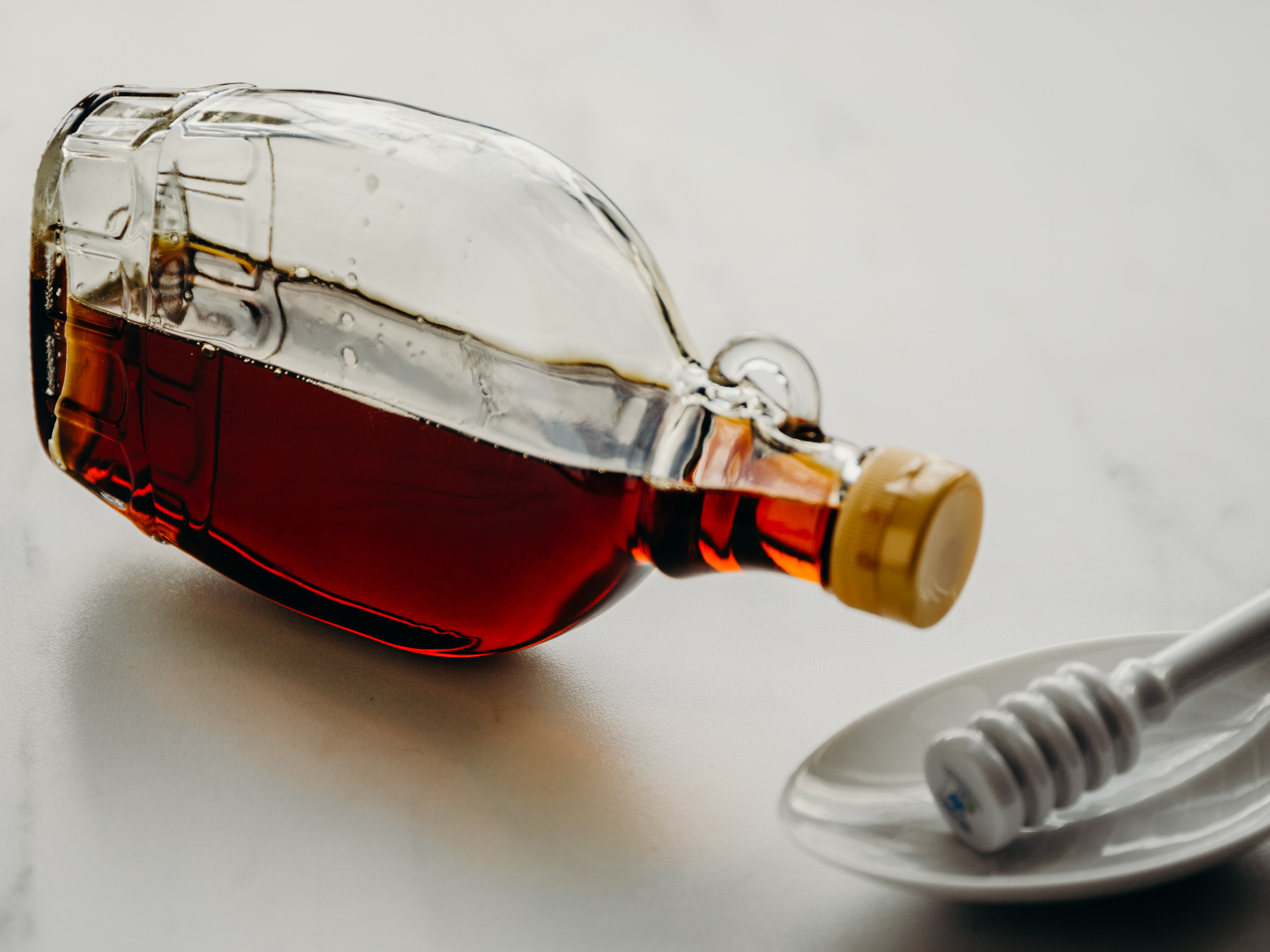 Share with your friends! They love what you love!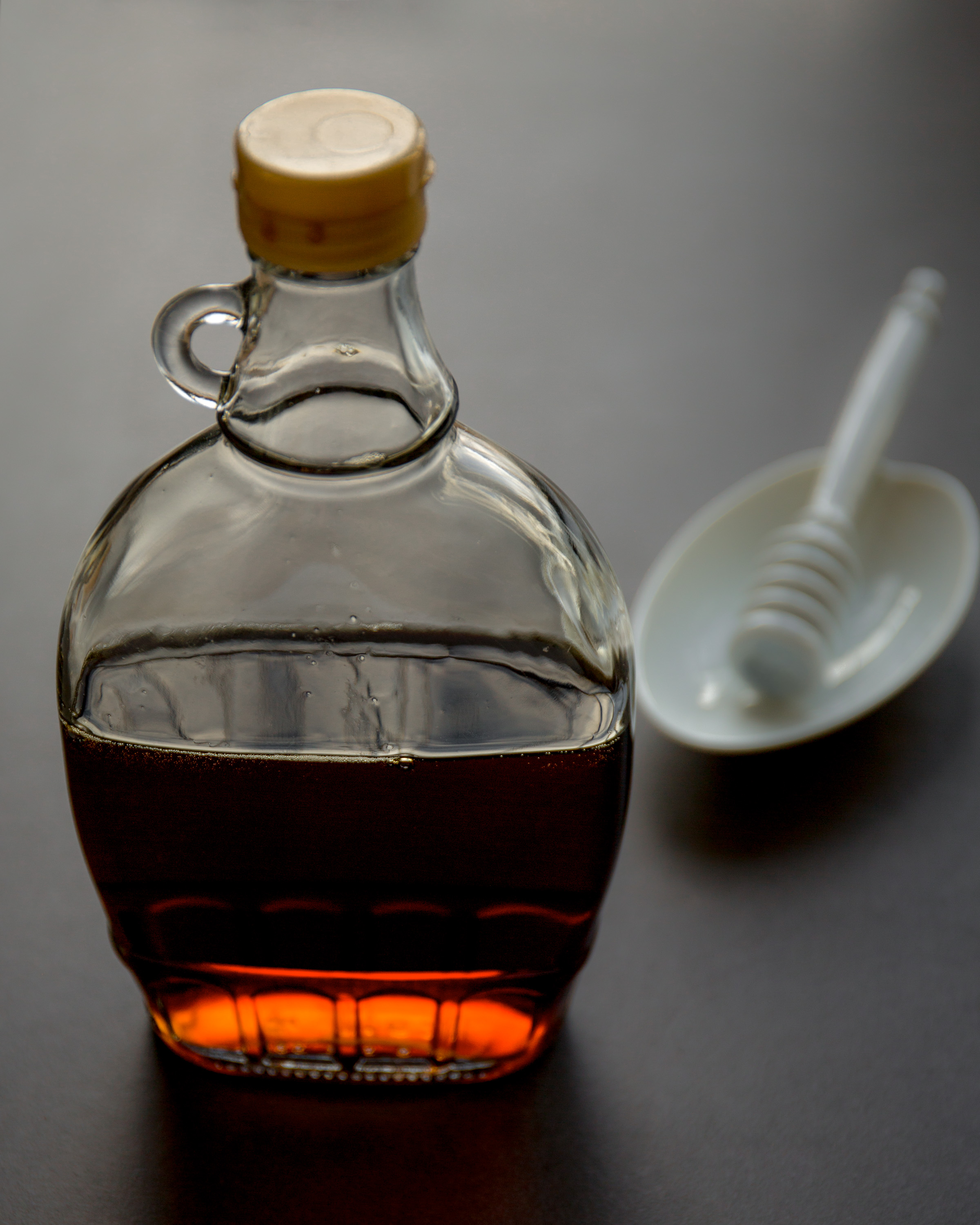 more refined sugar substitutes
recipes with maple syrup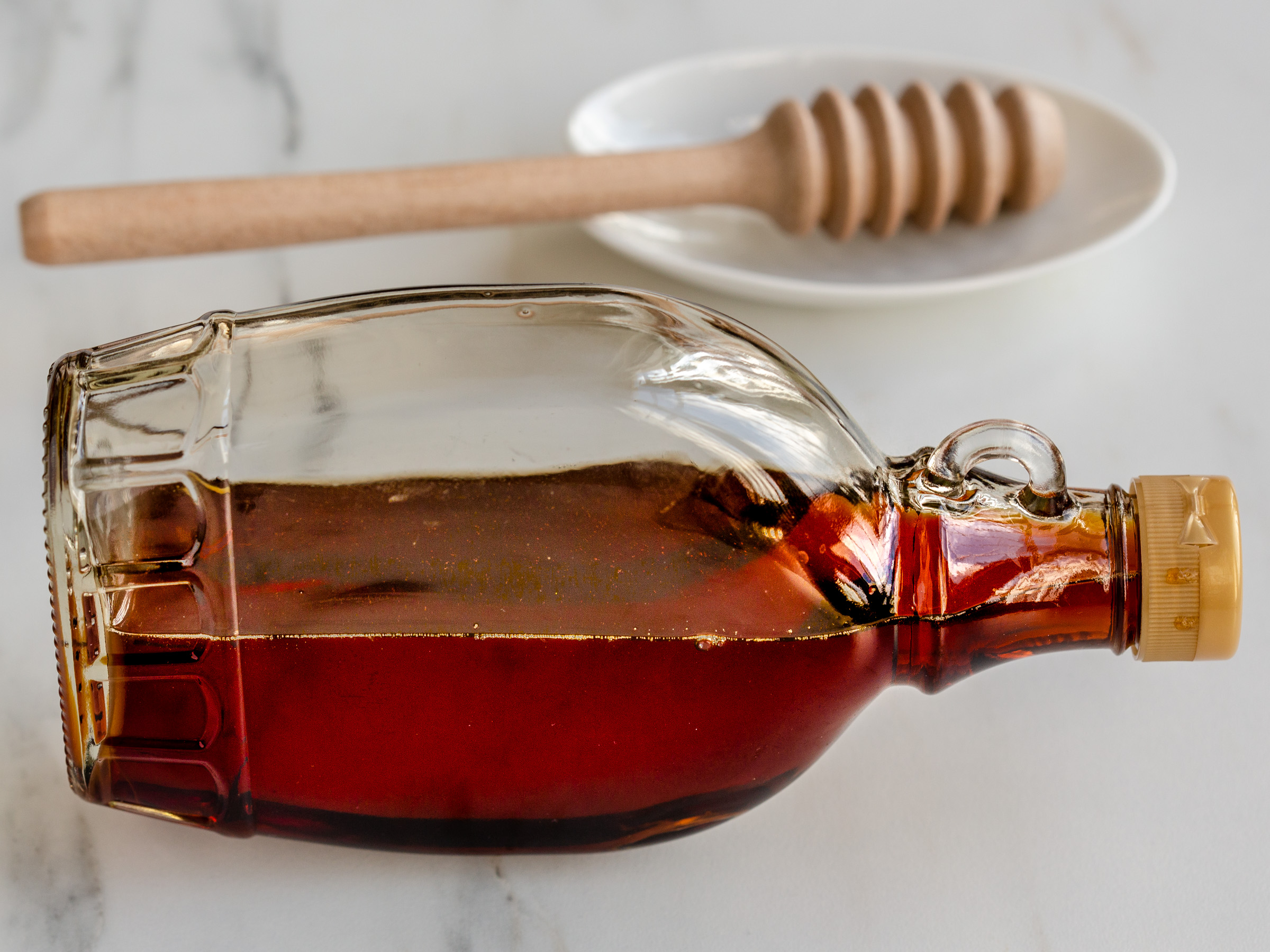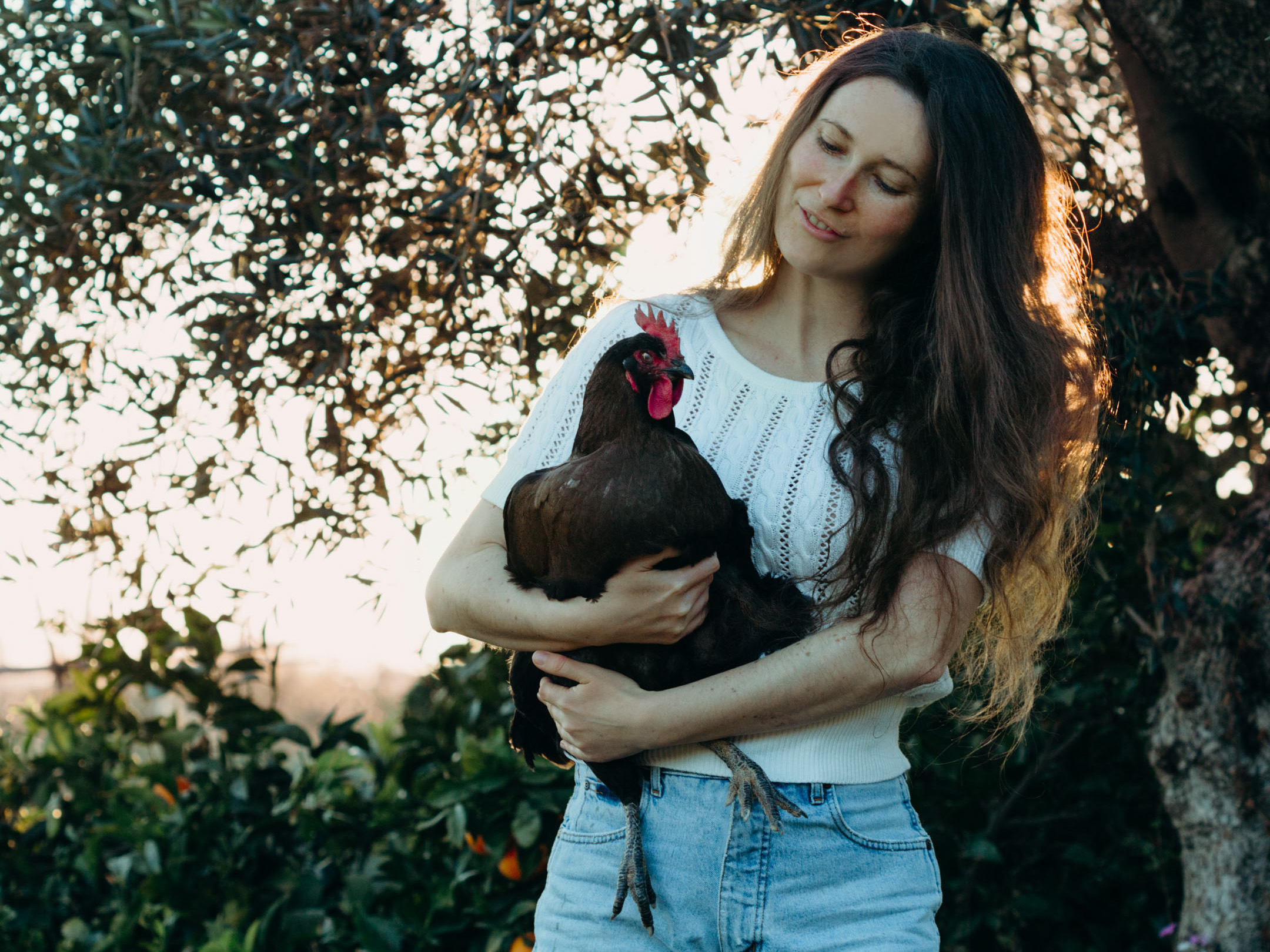 I'm Ina
I'm passionate about raw food because it's so amazing, I don't crave anything else. Raw food is not only super tasty and healthy, it is also incredibly versatile and exciting. Give one of my
recipes
a try.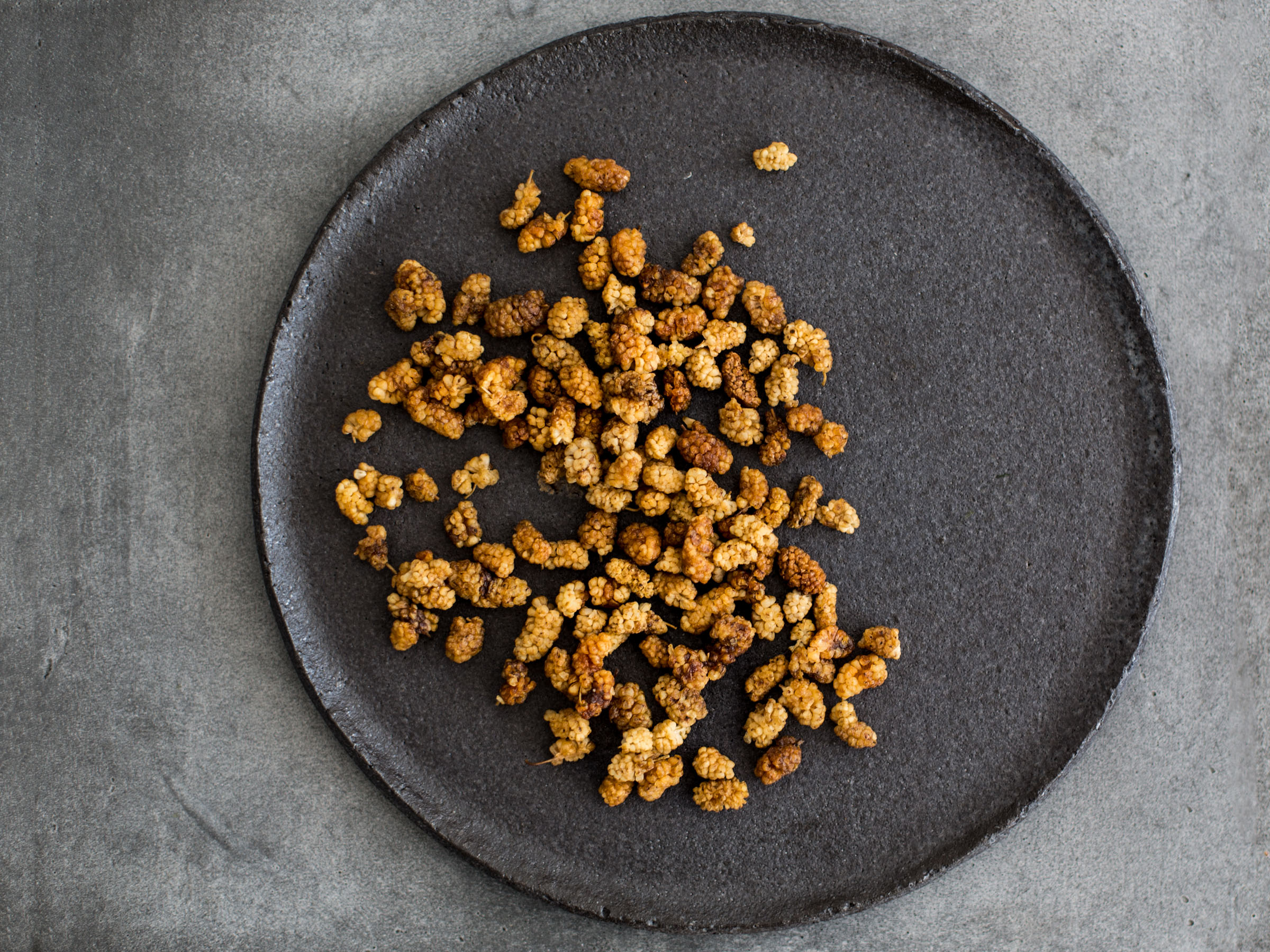 Maulbeeren sind ein gesunder, leckerer Snack. Aber man kann noch so viel mehr mit Maulbeeren machen.
Other sweeteners I like
recipes with mulberries