We stayed in Siverlake around Halloween for 3 weeks. We chose this location based on the existence of an Ashtanga yoga studio and a farmers market. We were heavily into Ashtanga yoga back then and made it to the Mysore class 6 in the morning despite the European jet leg the very next day after arriving. The farmers market turned out too small and operated only on a few days out of the week. Luckily, in the evening of arrival we made it just in time to a near by a partially raw restaurant, Sage.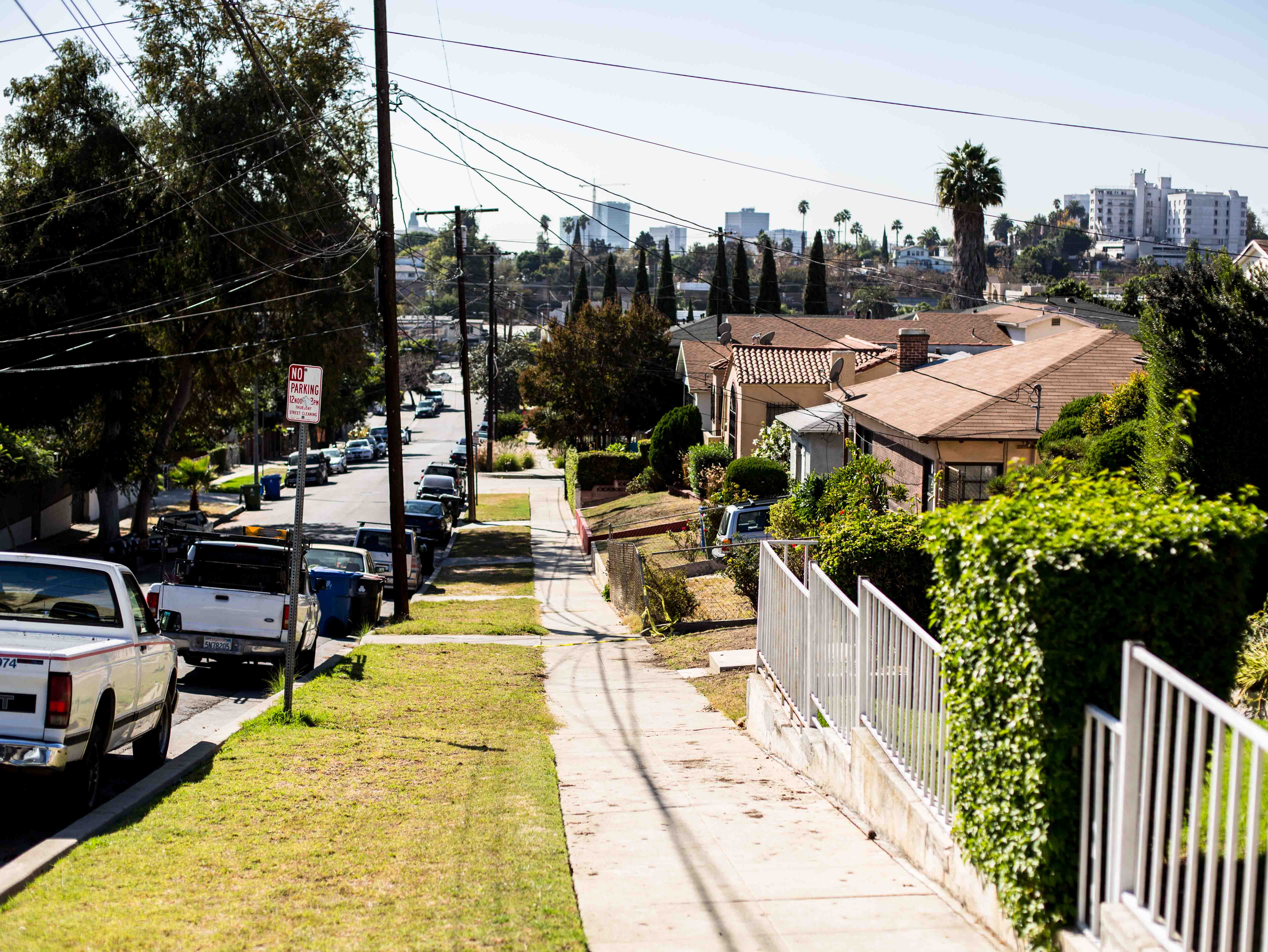 The area was very hipster and busy, which we enjoyed. Unfortunately, the spot of hipster business was a tiny oasis in the dessert of resedential area. The nearest health food store was miles away, it took us an hour and $70 each to get there, we did the mistake of buying a monthly bus pass. The bus ride was so exhausting and smelly, the back row was occupied by a drunk homeless person, it remains our last one in LA and probably the most expensive short trip we've ever taken. The day after, we rented a car.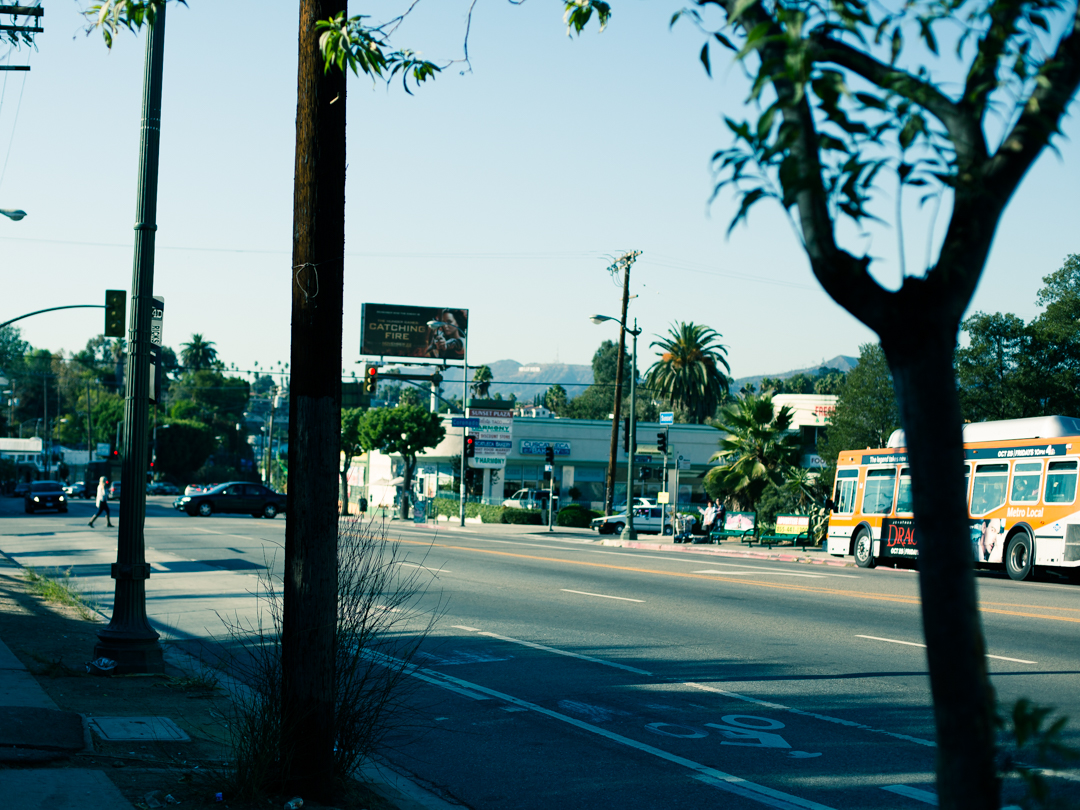 We had a nice airbnb room with a huge shared are and a dog. The hosts were super amazing, couldn't have imagined a more welcoming start in Los Angeles.