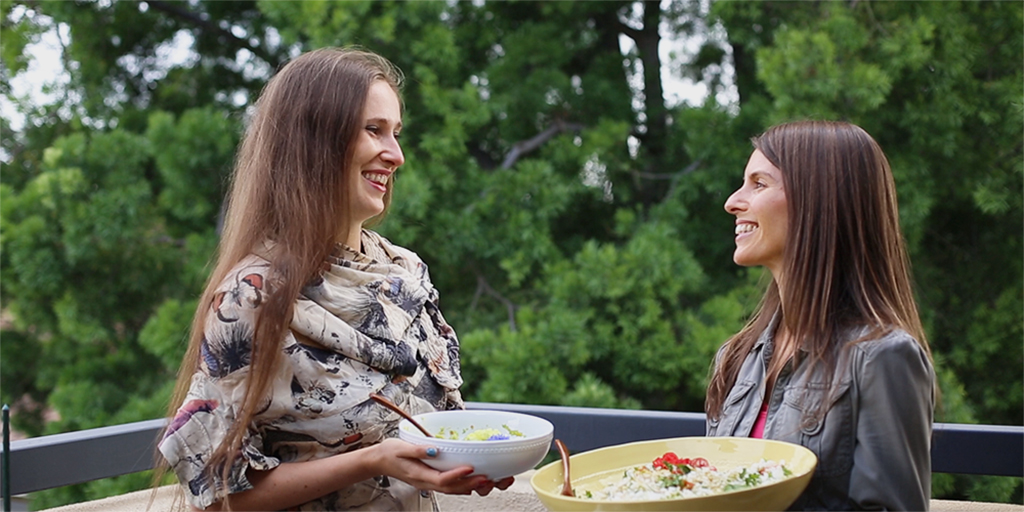 We are up to a road trip.
Visiting good friends is the best reason to do one, right.
Alicia from Rawsynergy invited us today, we are going to make 2 amazing dishes together. We had so much fun in the kitchen making and filming the recipes for you. We ate the salads for dinner with our husbands. It's so amazing to meet likeminded people you feel instantly connected to and know it's the beginning of of a long and awesome friendship.