Just give it a thought
and buy yourself a travel spoon, it reduces trash significantly and you don't have to put toxic plastic into your mouth.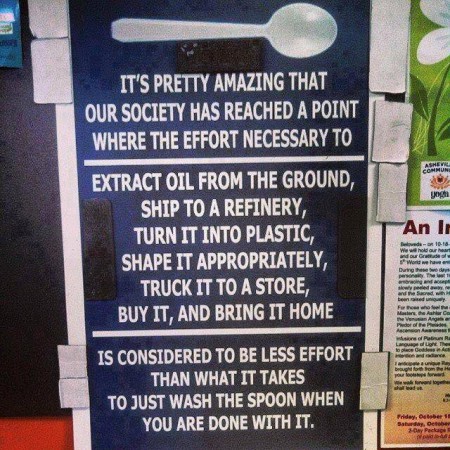 This is my fav spoon, it's super light, the surface is smooth. I have it always on me, all the time. Perfekt for water melons, salads and even a soup.