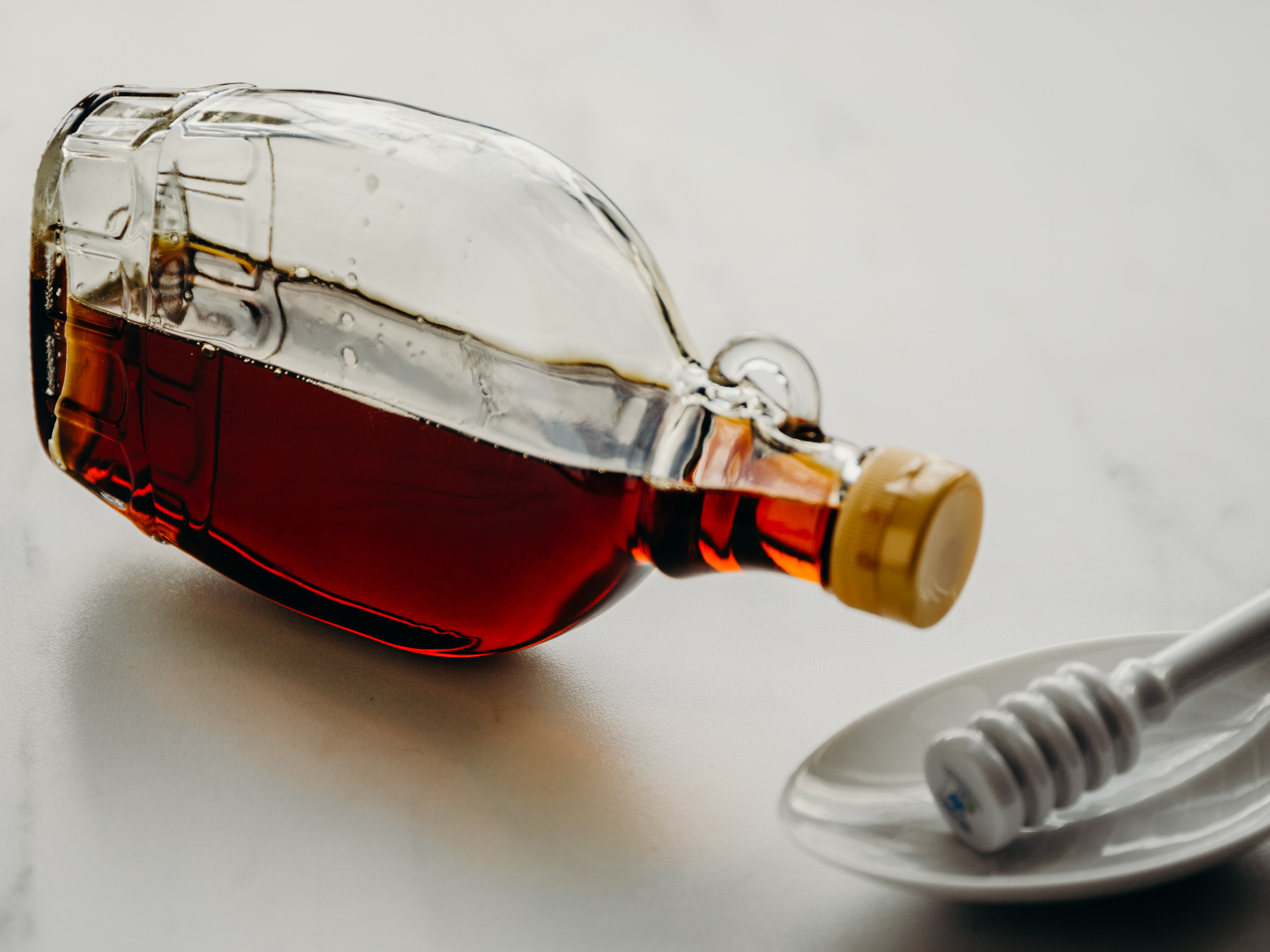 Share with your friends! They love what you love!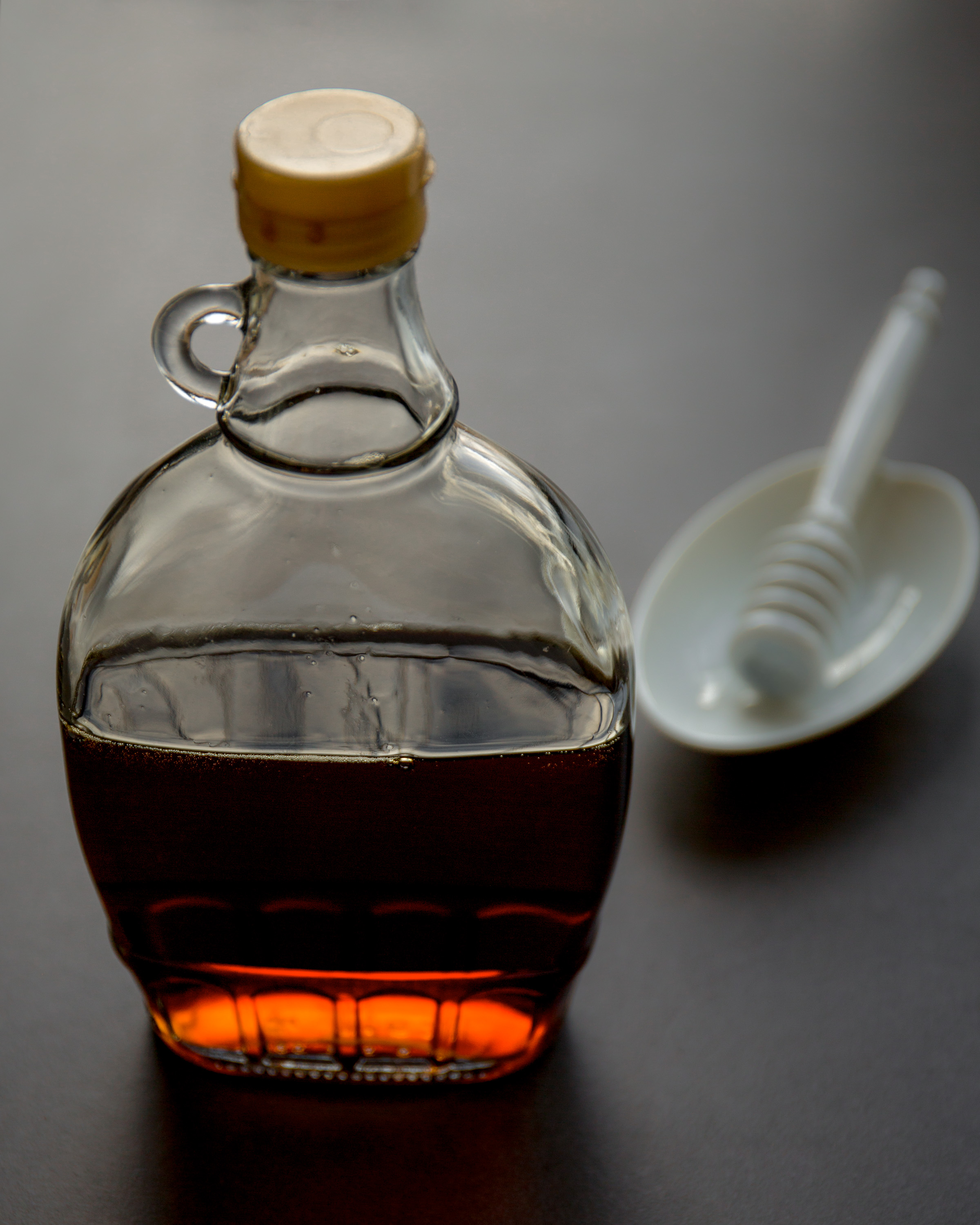 more refined sugar substitutes
recipes with maple syrup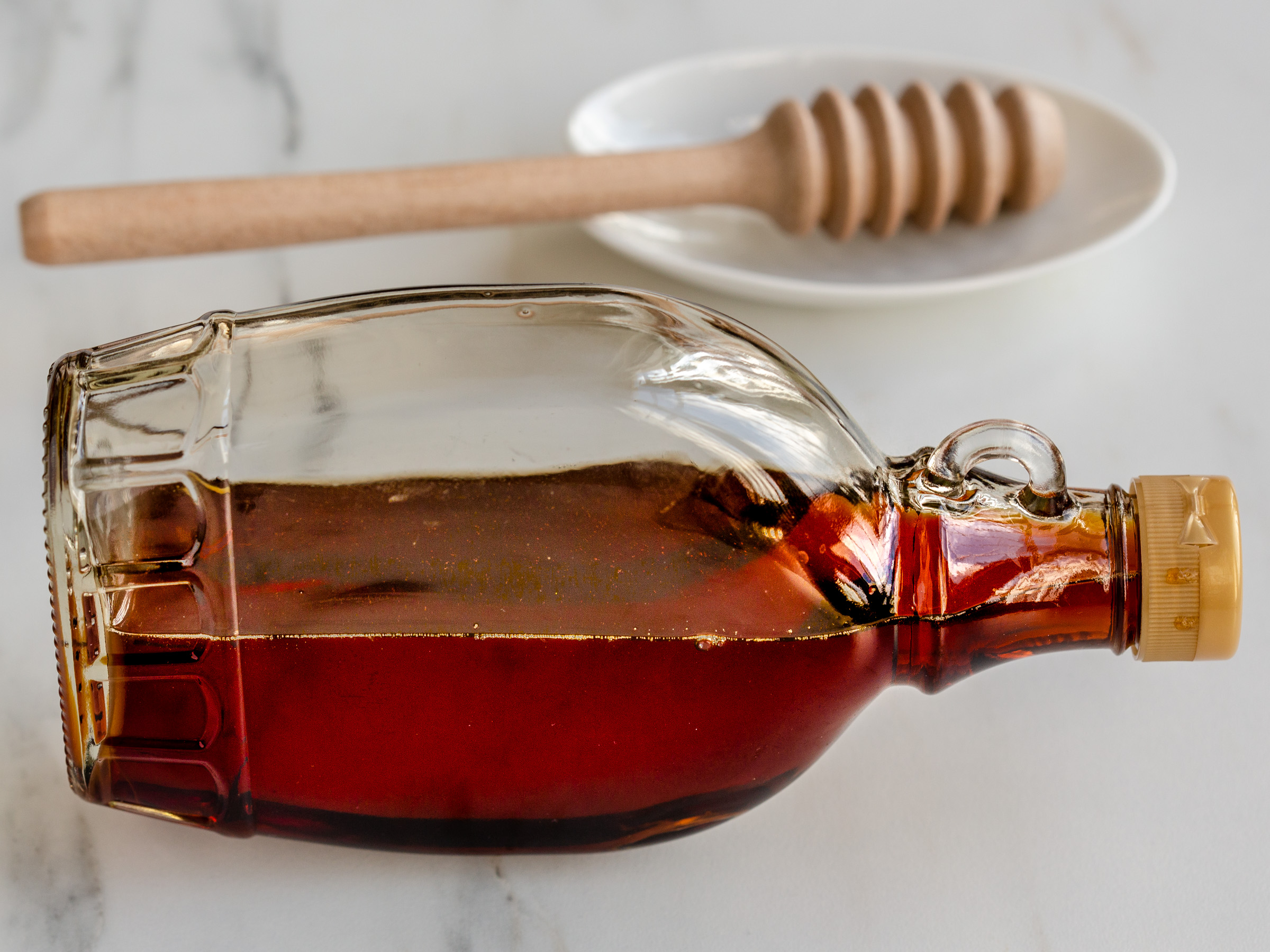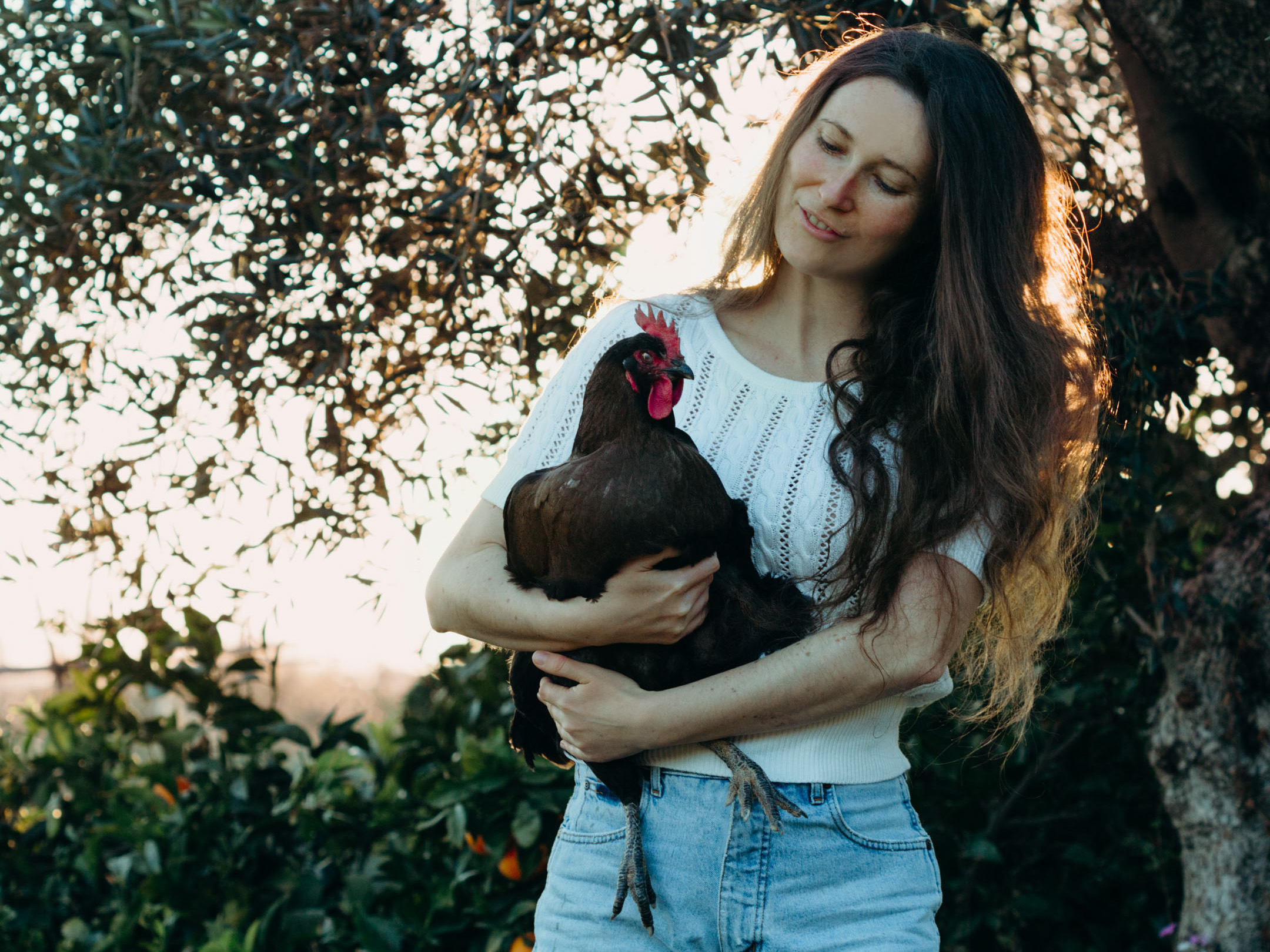 I'm Ina
I'm passionate about raw food because it's so amazing, I don't crave anything else. Raw food is not only super tasty and healthy, it is also incredibly versatile and exciting. Give one of my
recipes
a try.