We love visiting organic farms. It is awesome to see where the food comes from. I somehow feel better ones I've seen how everything is grown and how passionate people who work there are about what they do. This farm was certified biodynamic for many years so we have learned.
Kahumana Farm
We saw some awesome trees growing, different varieties of kale, herb, spices. Plants I've never seen before like acerola cherry or neem tree grow there. The farm is surrounded by beautiful mountains, you can see them from everywhere on the farm.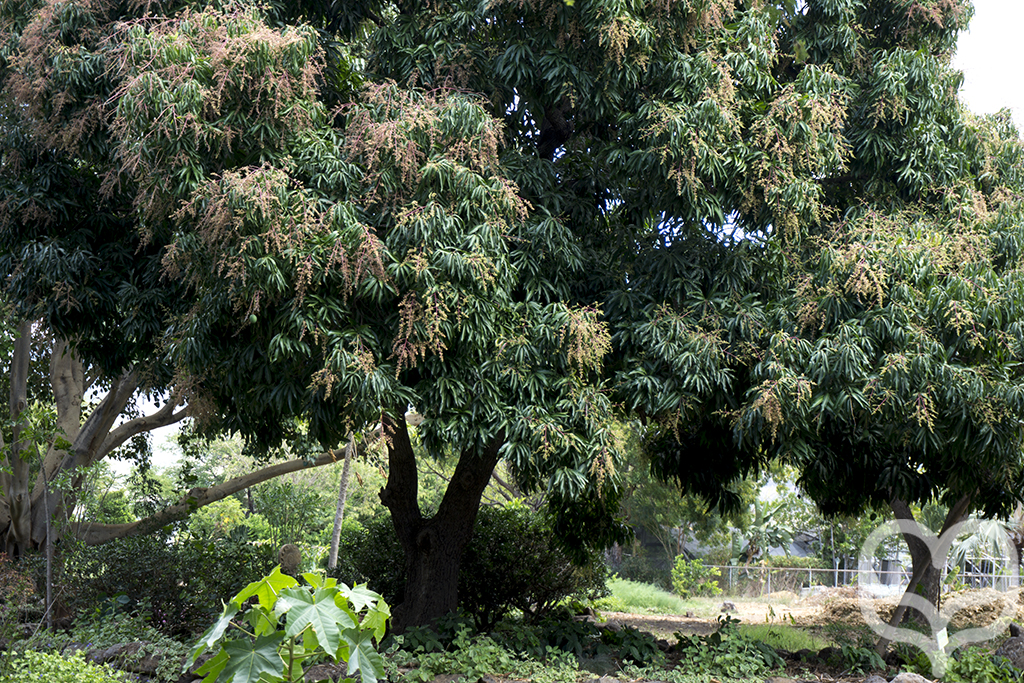 Farm Salad Recipe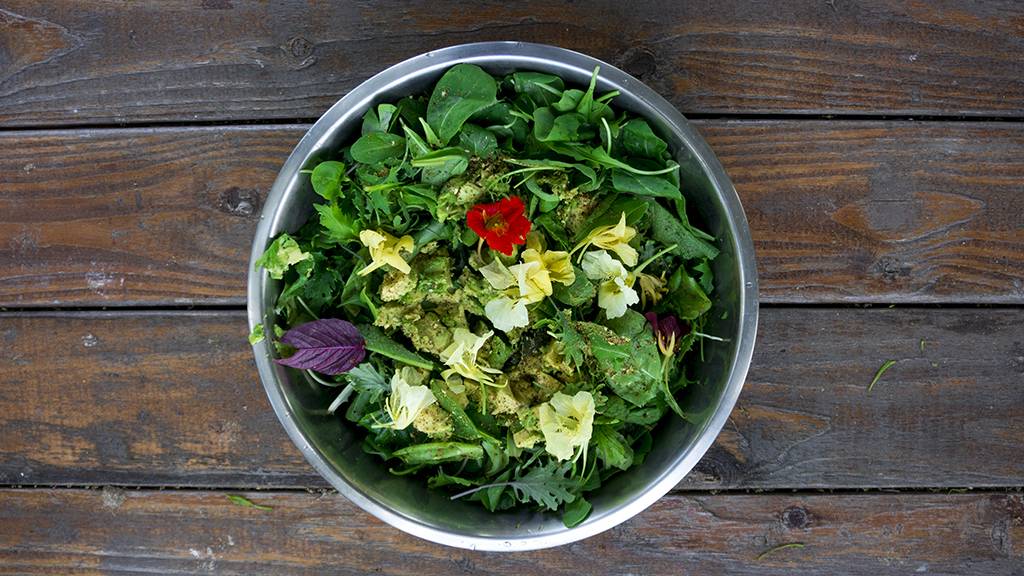 Farm Fresh Salad
Knife
Combine all the ingredient in a large bowl and enjoy.
As a spice, I used an organic salt-free spice mix. It contained onion, garlic, red bell pepper, jalapeño, cumin, black pepper, chili pepper, parsley.