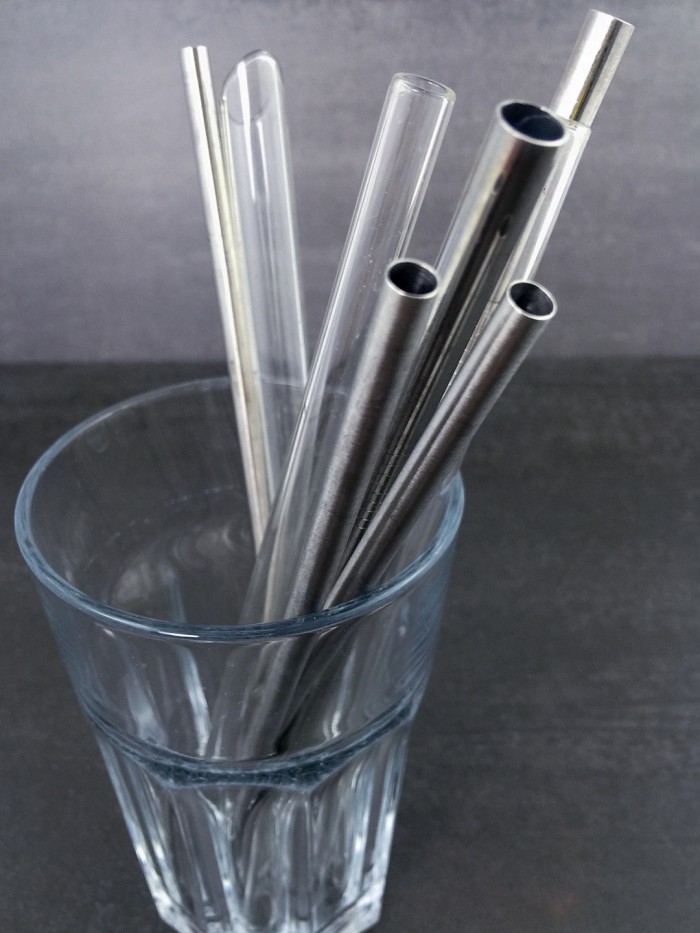 Cut down on plastic a sip at a time
The very short lifespan and it's environmental impact are not the only reasons to ban the straw from your life. Plastic straws are highly toxic and leak toxins into your beverages. Usually, you don't need a straw at all to enjoy your drink, we are able to drink straight from the glass or the bottle. Nevertheless, during the summer month, especially if there is a chance to get a coconut, I always have a stainless stell straw on me. At home, I prefer a glass straw.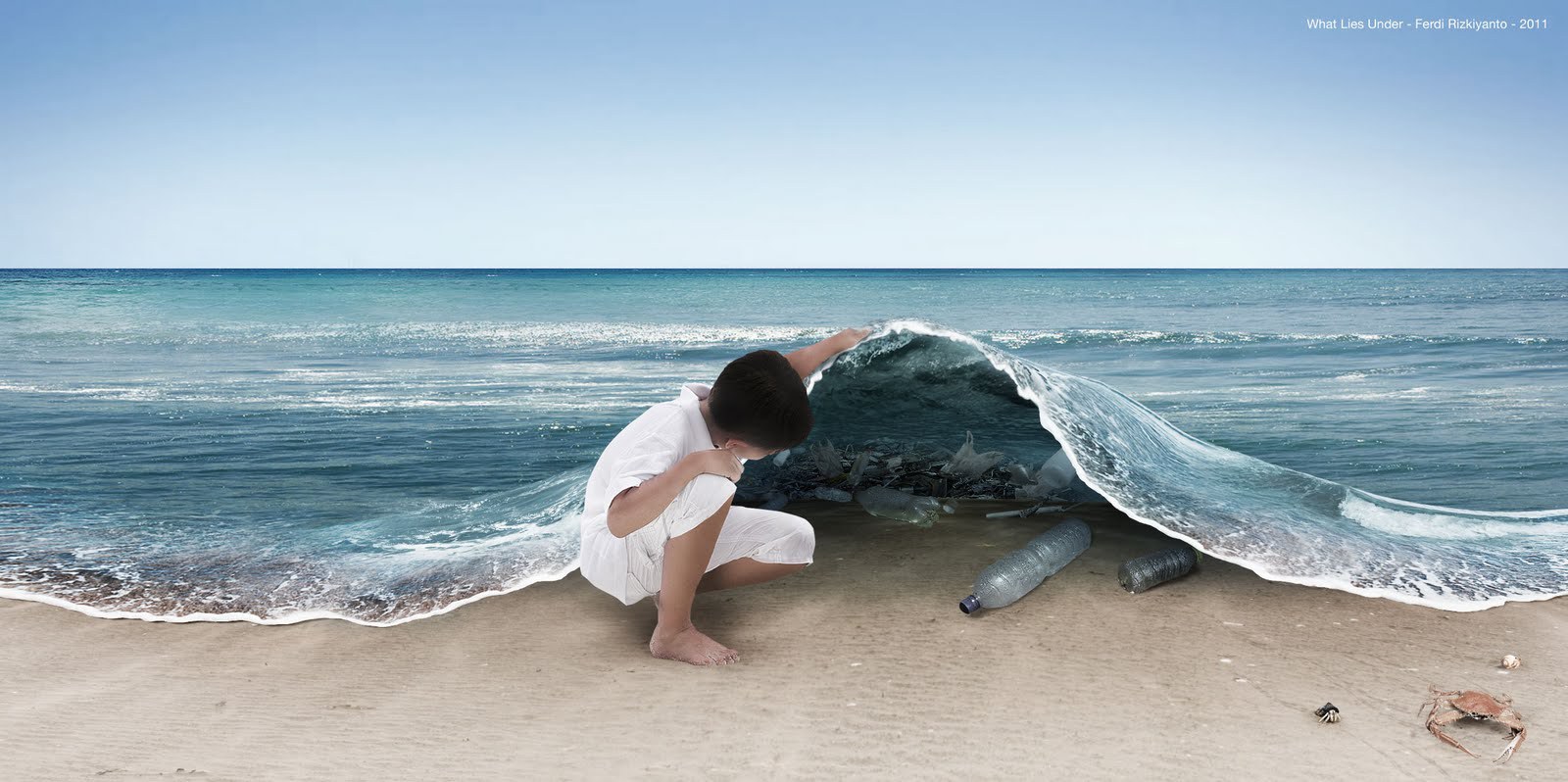 Photo credit: Ferdi Rizkiyanto.
Things I love