Sometimes, you find yourself at the right time in the right place. Just like that.
We found ourselves in the middle of the light. Beautiful people were trusting their deepest wishes a floating basket or an lantern, holding it for a moment, then letting it go.
It was a truly magical experience we are very grateful for, especially as we didn't plan is, and just came to Chiang Mai wondering why are the hotels are booked out.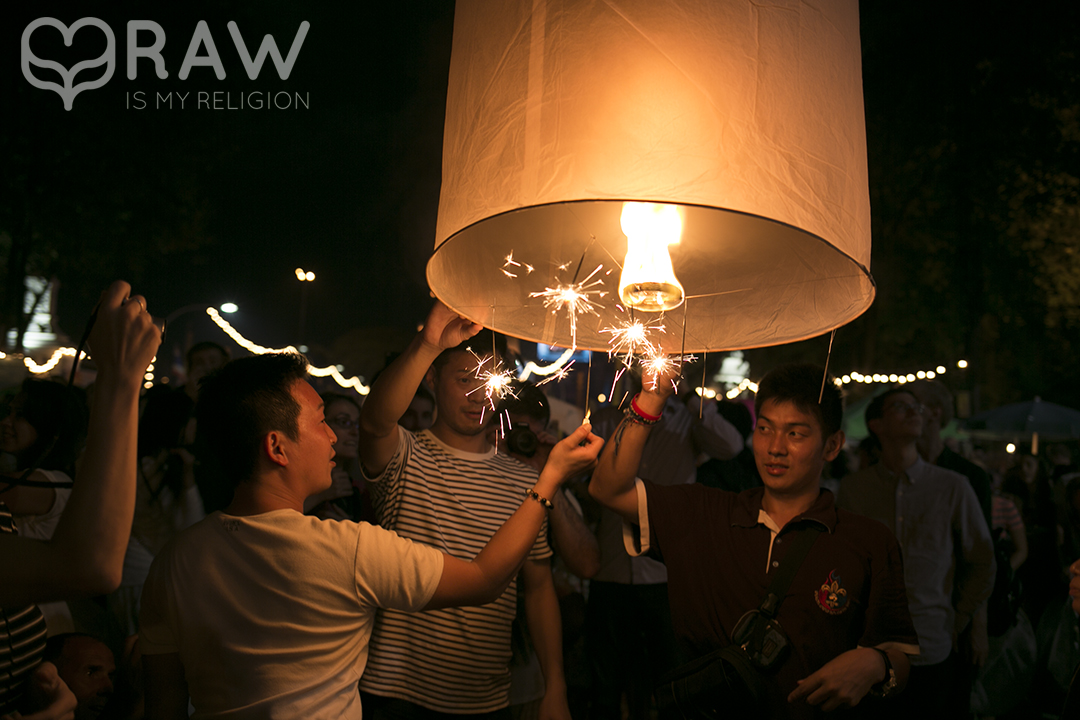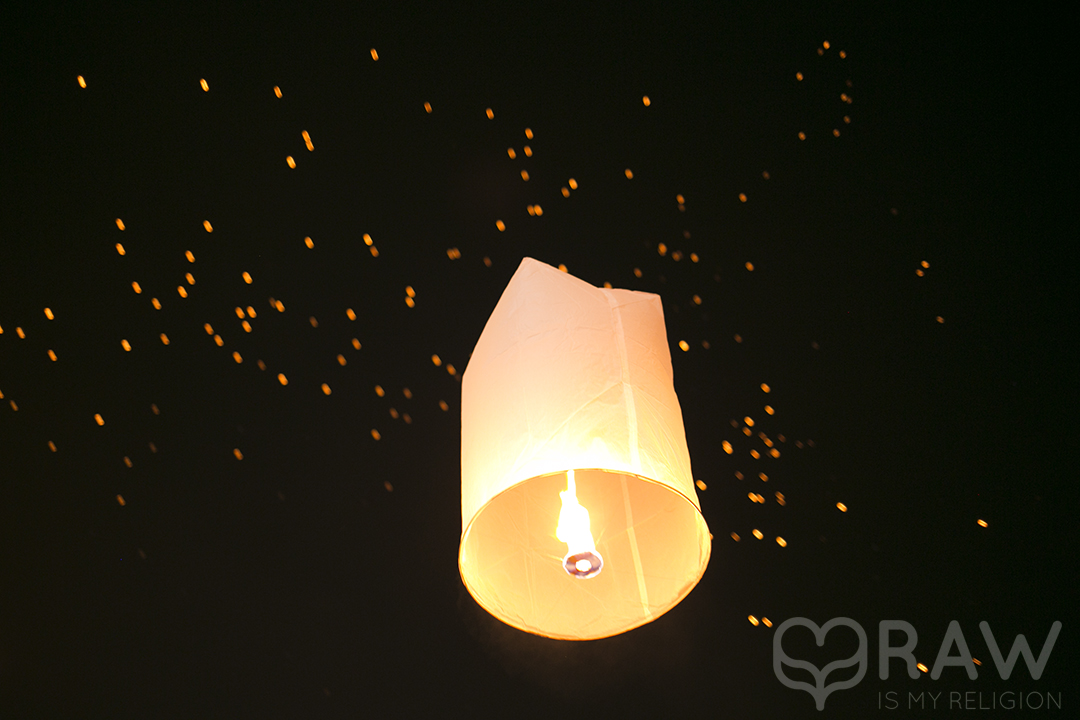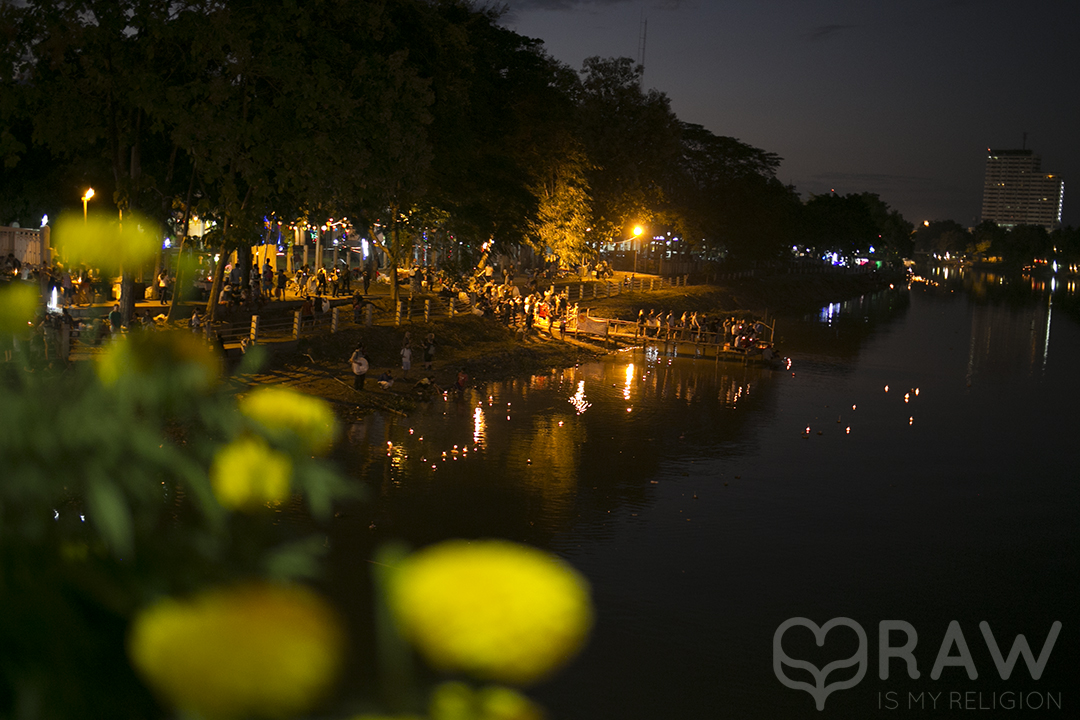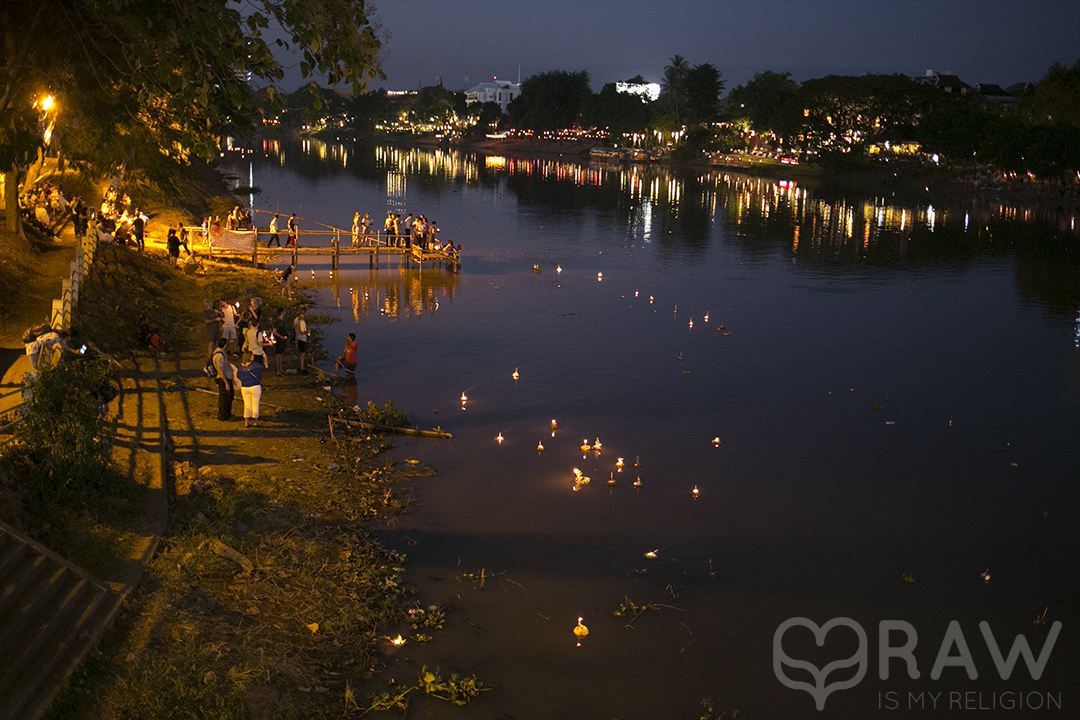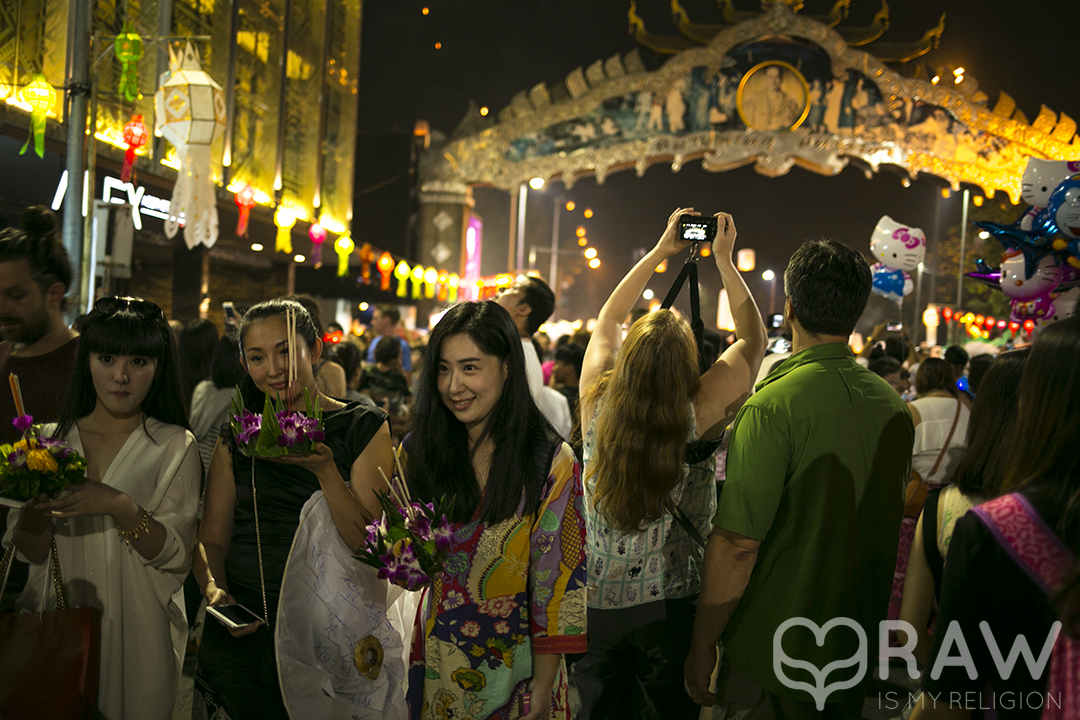 "Darkness cannot drive out darkness: only light can do that. Hate cannot drive out hate: only love can do that."
― Martin Luther King Jr.