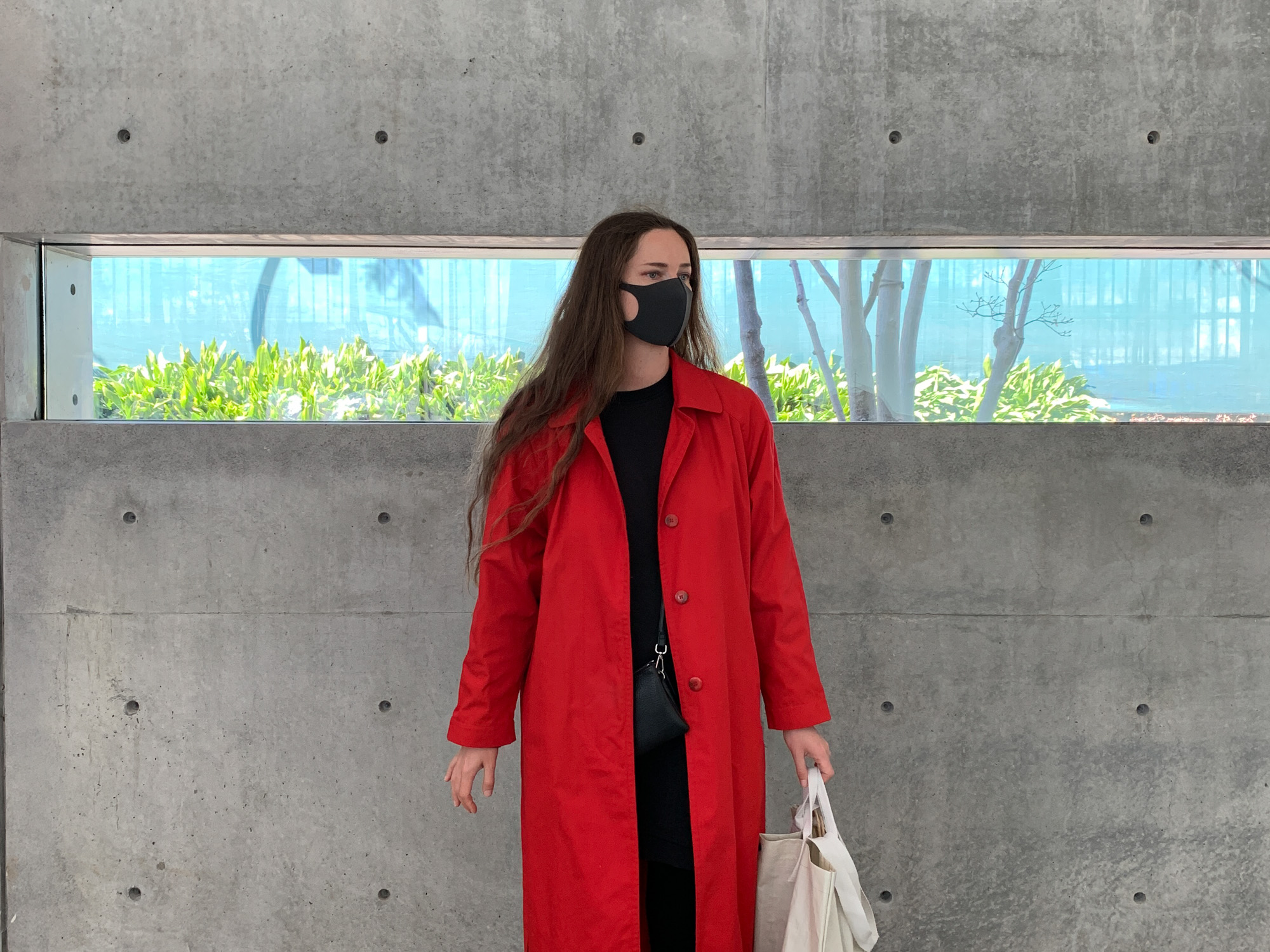 Was sagt die Forschung zu Gesichtsmasken und Grippe
Einfache Maske und Händewaschen könnte schützen.
Maske tragen zu Hause wenn Kranke da
Eine Studie im International Journal of Infectious Diseases beschreibt, dass Masken vor Verbreitung der Viruserkrankungen schützen können. Es wurde in Haushalten mit Kranken geschaut.
Hier der Abstract-Auszug:
Background: Observational epidemiologic data suggest that transmission of viral respiratory infection was significantly reduced during the SARS epidemic with the use of face masks as well as other infection control measures. However, there are no prospective randomised control trials on face masks in prevention of viral respiratory infections Aims: To determine the efficacy of surgical masks and P2 masks in households on the interruption of transmission of respiratory viruses.
Methods: Prospective cluster randomized trial comparing surgical masks, non-fit-tested P2 (respirator) masks with no masks in interruption of viral transmission between household members. Families of children presenting to emergency department with influenza like illness (ILI) were randomised to one of the three groups and followed up for development of respiratory illness in other family members. Nasopharyngeal swabs of index patients and contacts that developed ILI were tested with a multiplex respiratory viral PCR for influenza A and B, parainfluenza, RSV, picornavirus, enterovirus, rhinovirus, adenovirus, coronaviruses human metapneumovirus.

Results: We recruited 286 adults with exposure to respiratory infections in the Australian winters of 2006 and 2007 – 94 adults were randomized to surgical masks, 90 to P2 masks and 102 to the control group. Using intention to treat analysis, we found no significant difference in the relative risk of respiratory illness in the mask groups compared to control group. However, compliance with mask use was less than 50%. In an adjusted analysis of compliant subjects, masks as a group had protective efficacy in excess of 80% against clinical influenza-like illness. The efficacy against proven viral infection and between P2 masks (57%) and surgical masks (33%) was non-significant.
Ähnliches Ergebnis zum Schutz der Maske vor Grippe
In dieser Studie war Kombination aus Händewaschen und Masketragen wirksam gegen die Grippe.
Abstract-Auszug
Lifestyle education (control) (134 households), hand hygiene (136 households), or surgical facemasks plus hand hygiene (137 households) for all household members.

Measurements:
Influenza virus infection in contacts, as confirmed by reverse-transcription polymerase chain reaction (RT-PCR) or diagnosed clinically after 7 days.

Results:
Sixty (8%) contacts in the 259 households had RT-PCR–confirmed influenza virus infection in the 7 days after intervention. Hand hygiene with or without facemasks seemed to reduce influenza transmission, but the differences compared with the control group were not significant. In 154 households in which interventions were implemented within 36 hours of symptom onset in the index patient, transmission of RT-PCR–confirmed infection seemed reduced, an effect attributable to fewer infections among participants using facemasks plus hand hygiene (adjusted odds ratio, 0.33 [95% CI, 0.13 to 0.87]). Adherence to interventions varied.

Conclusion:
Hand hygiene and facemasks seemed to prevent household transmission of influenza virus when implemented within 36 hours of index patient symptom onset. These findings suggest that nonpharmaceutical interventions are important for mitigation of pandemic and interpandemic influenza.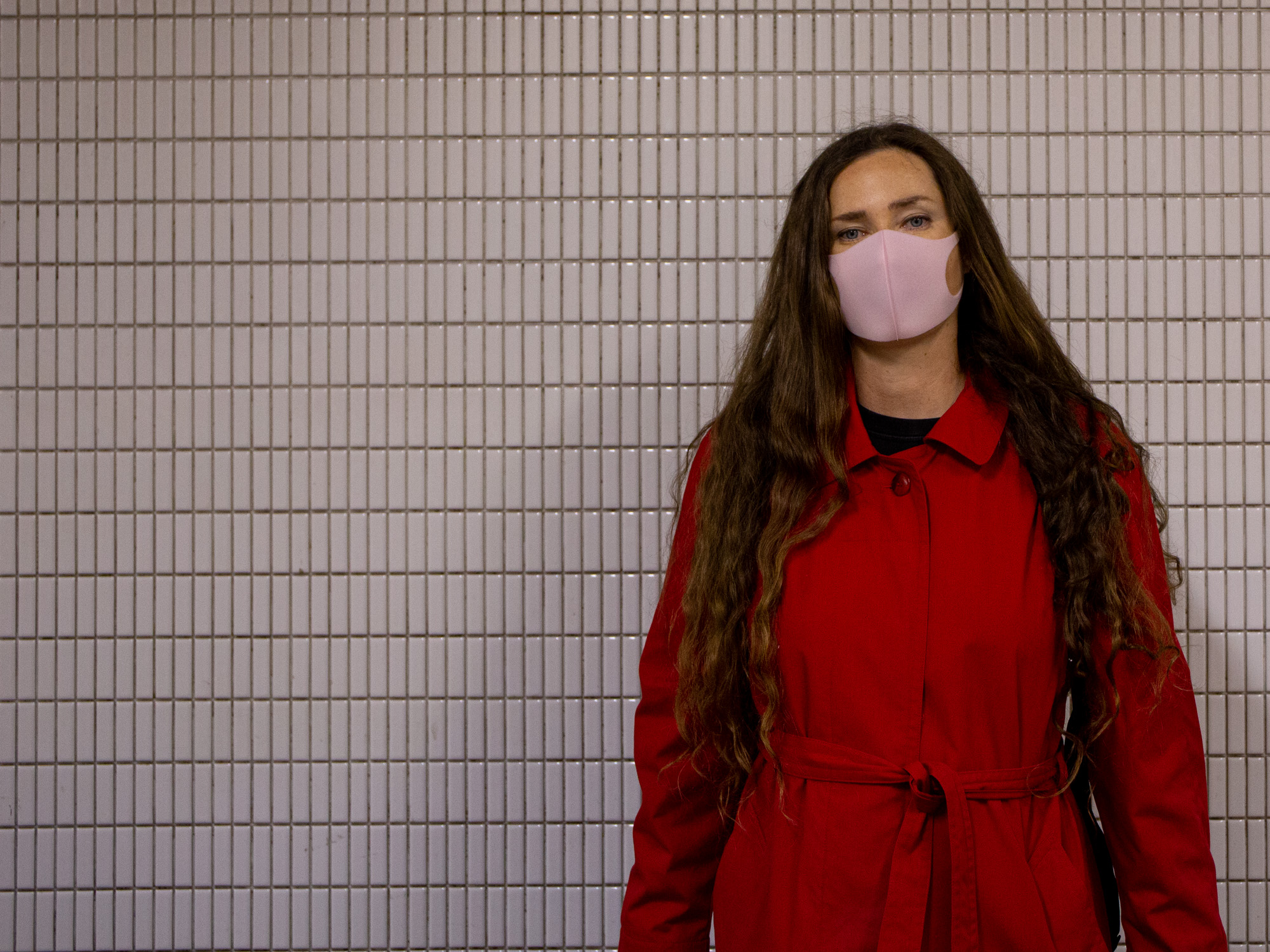 Eine andere Studie hat Studenten hinsichtlich des Tragens der Maske und des Händewaschens angeschaut.
Händewaschen und Maske tragen zusammen schützte vor Erkrankungen. Die Wirkung der Maske allein konnte nicht nachgewiesen werden.
Abstract-Auszug
Limited vaccine availability and the potential for resistance to antiviral medications have led to calls for establishing the efficacy of non-pharmaceutical measures for mitigating pandemic influenza. Our objective was to examine if the use of face masks and hand hygiene reduced rates of influenza-like illness (ILI) and laboratory-confirmed influenza in the natural setting. A cluster-randomized intervention trial was designed involving 1,178 young adults living in 37 residence houses in 5 university residence halls during the 2007–2008 influenza season. Participants were assigned to face mask and hand hygiene, face mask only, or control group during the study. Discrete-time survival models using generalized estimating equations to estimate intervention effects on ILI and confirmed influenza A/B infection over a 6-week study period were examined. A significant reduction in the rate of ILI was observed in weeks 3 through 6 of the study, with a maximum reduction of 75% during the final study week (rate ratio [RR] = 0.25, [95% CI, 0.07 to 0.87]). Both intervention groups compared to the control showed cumulative reductions in rates of influenza over the study period, although results did not reach statistical significance. Generalizability limited to similar settings and age groups. Face masks and hand hygiene combined may reduce the rate of ILI and confirmed influenza in community settings. These non-pharmaceutical measures should be recommended in crowded settings at the start of an influenza pandemic.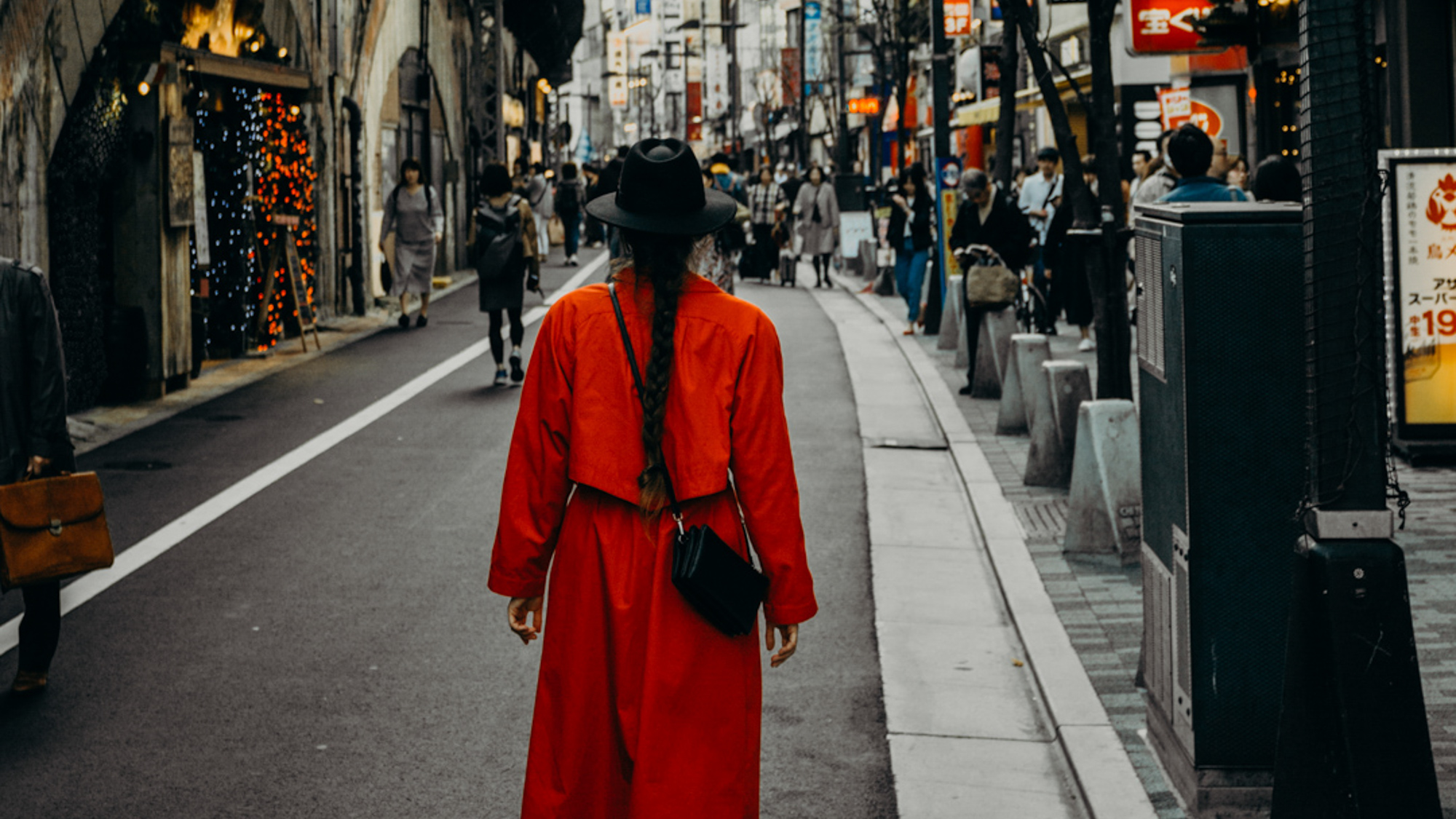 Welche Maske kaufen gegen Grippe?
Es schien keinen nachweisbaren unterschied zwischen den Masken zu Geben in der Wirkung gegen Grippe Viren.
Studie zum Vergleich der Masken gegen Grippe
Kein Unterschied in der Wirkung der verschiedenen Masken gegen Grippe. N95 vs. normale Make.
N95 Respirators vs Medical Masks for Preventing Influenza Among Health Care Personnel: A Randomized Clinical Trial.
Auszug des Abstracts:
Among 2862 randomized participants (mean [SD] age, 43 [11.5] years; 2369 [82.8%]) women), 2371 completed the study and accounted for 5180 HCP-seasons. There were 207 laboratory-confirmed influenza infection events (8.2% of HCP-seasons) in the N95 respirator group and 193 (7.2% of HCP-seasons) in the medical mask group (difference, 1.0%, [95% CI, -0.5% to 2.5%]; P = .18) (adjusted odds ratio [OR], 1.18 [95% CI, 0.95-1.45]). There were 1556 acute respiratory illness events in the respirator group vs 1711 in the mask group (difference, -21.9 per 1000 HCP-seasons [95% CI, -48.2 to 4.4]; P = .10); 679 laboratory-detected respiratory infections in the respirator group vs 745 in the mask group (difference, -8.9 per 1000 HCP-seasons, [95% CI, -33.3 to 15.4]; P = .47); 371 laboratory-confirmed respiratory illness events in the respirator group vs 417 in the mask group (difference, -8.6 per 1000 HCP-seasons [95% CI, -28.2 to 10.9]; P = .39); and 128 influenzalike illness events in the respirator group vs 166 in the mask group (difference, -11.3 per 1000 HCP-seasons [95% CI, -23.8 to 1.3]; P = .08). In the respirator group, 89.4% of participants reported "always" or "sometimes" wearing their assigned devices vs 90.2% in the mask group.

Among outpatient health care personnel, N95 respirators vs medical masks as worn by participants in this trial resulted in no significant difference in the incidence of laboratory-confirmed influenza.