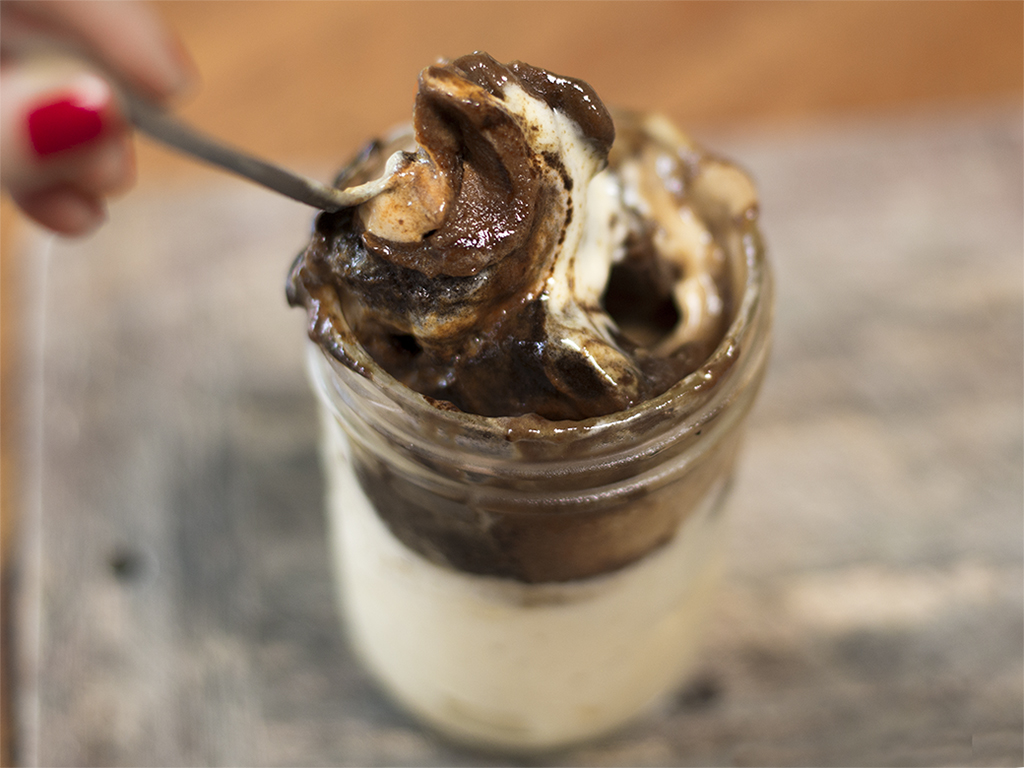 Today, Katy invited us to her family's farm in Hawaii. Kanekiki is a beautiful farm in the deep jungle on the Big Island, Hawaii.
Katy is about to start her ice cream business and we were the fist to try her awesome raw vegan ice cream creations. She will be selling her amazing creation at the farmers market in Hilo, Hawaii.
To make your own nice cream you need frozen fruit, banana work the best. Using bananas as a base, you can add berries or other fruit. You can create different flavors using vanilla, cinnamon, & carob.