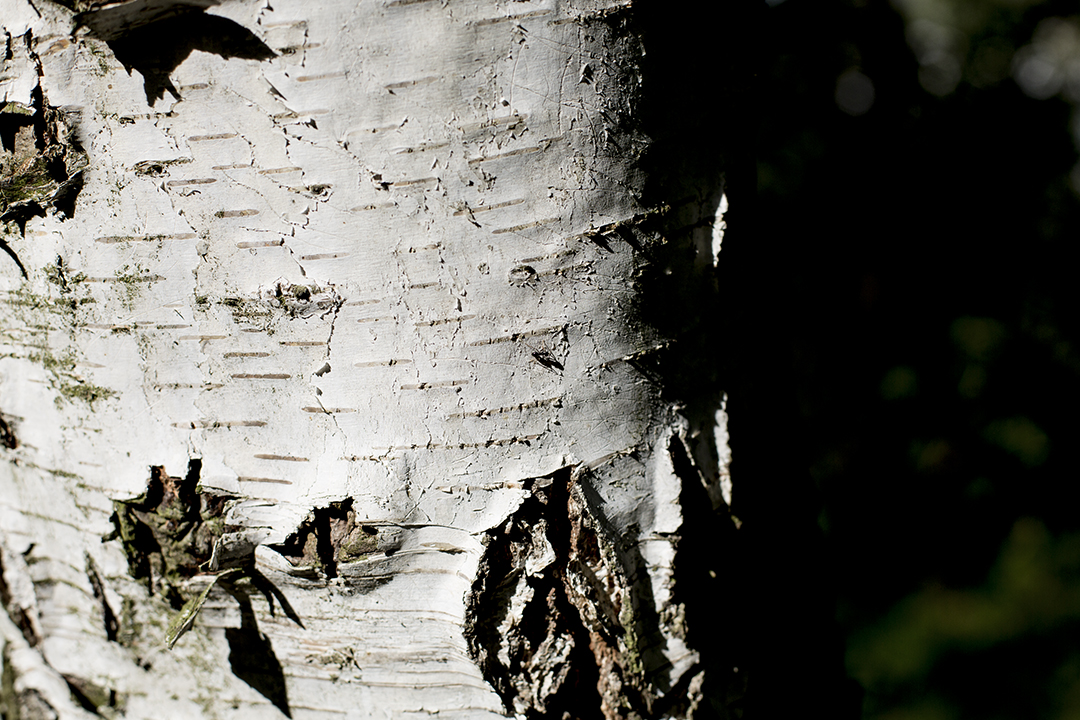 If I had to name one, I would say birch is my favorite tree.
It's its distinctive color, the heart shaped leaves, the beautiful seeds, and the juice, that I love.
Every time I see a birch, I feel the urge to come closer and to spend a moment admiring it.