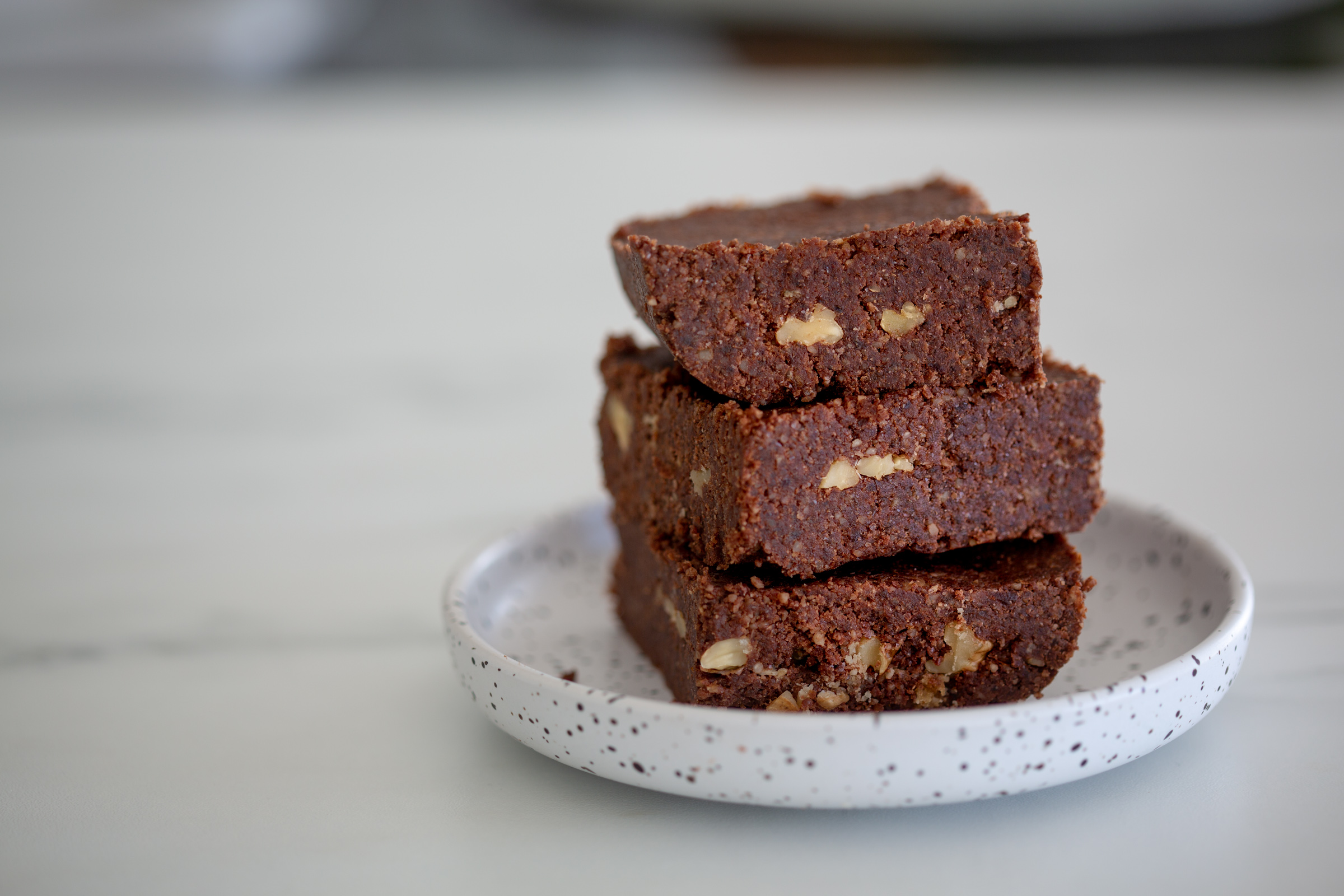 Delicious brownies
flax seeds
, ground into flour
Process all the ingredients (except 1 of the cup walnuts which are for decoration) in a food processor until grainy and sticky. Split the batter into 2 parts. You may also make 2 separate batches by splitting the ingredients in half as it is easier on the food processor. Press one part into a container very tighty, sprinkle with the walnuts you saved cover with the other half of the batter. Refrigerate for at least 2 h before serving.
Keeps in the fridge for up to a week. If you are in the hurry, you can place the brownies into the freezer for 20 minutes and the brownie will set much quicker than in the fridge.
Share with your friends! They love what you love!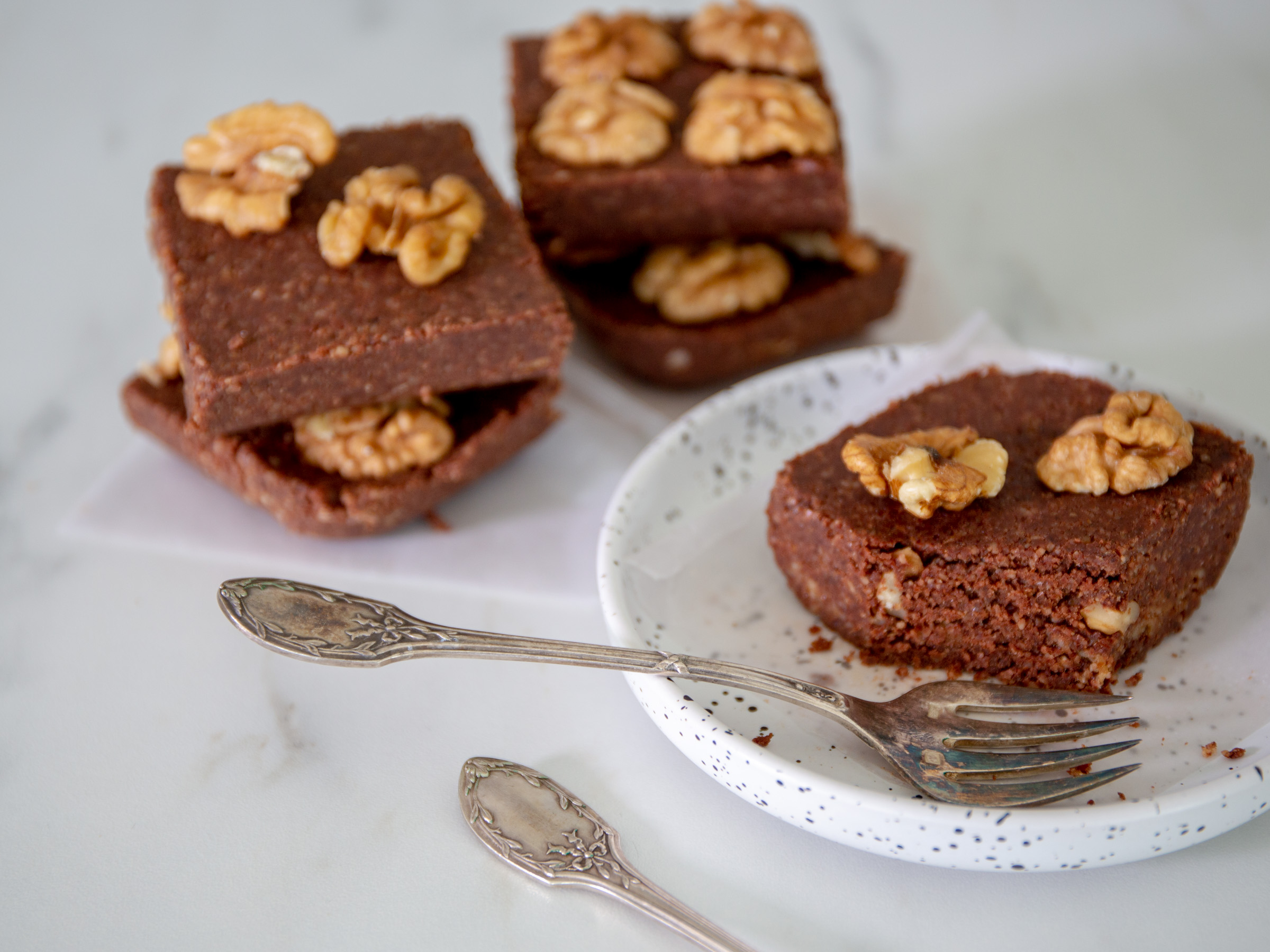 Subscribe to the newsletter!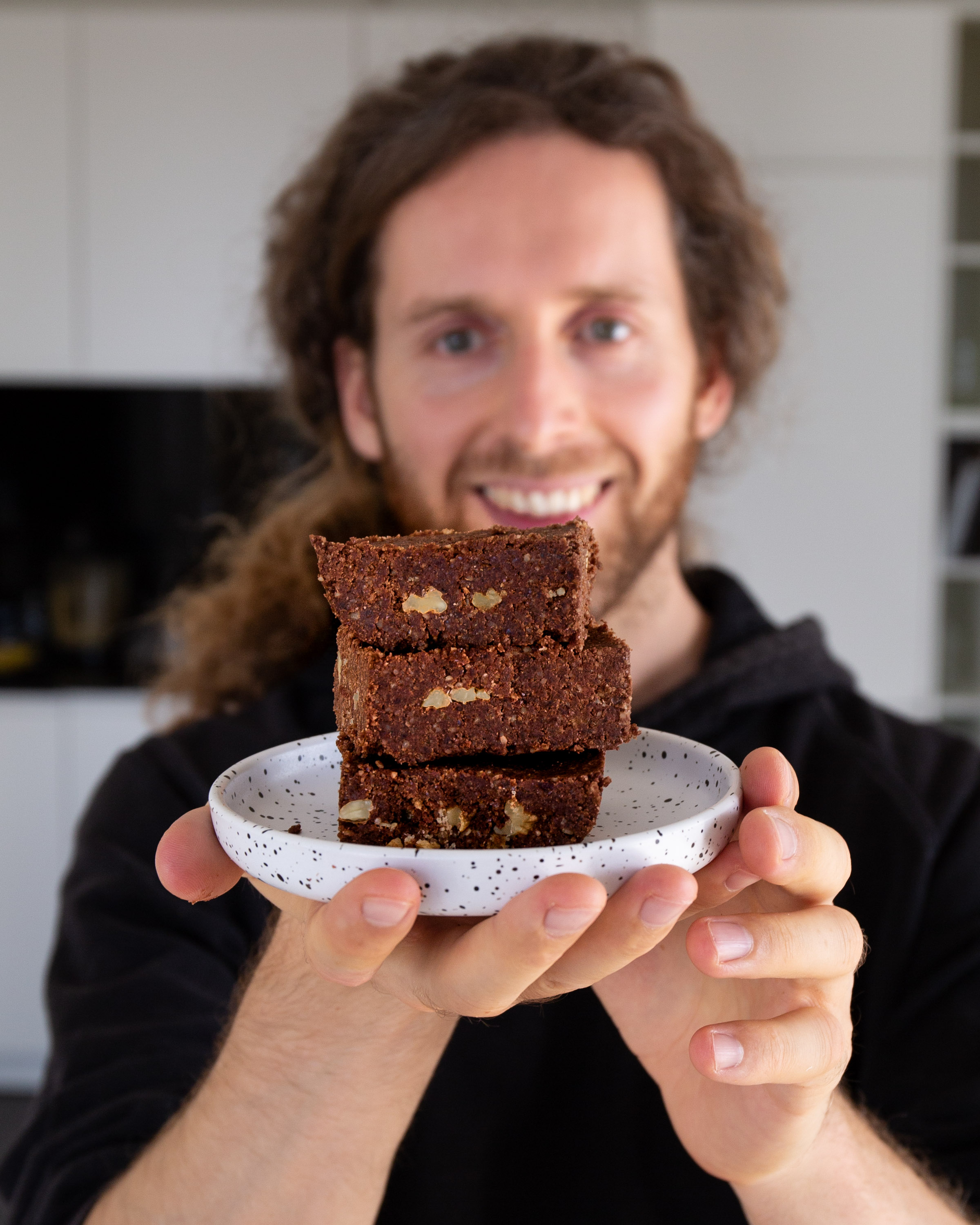 A good blender is simply irreplaceable.
Dehydrator turns fruit into delicious healthy treats.
If you like veggie noodles, you should get a spiralizer.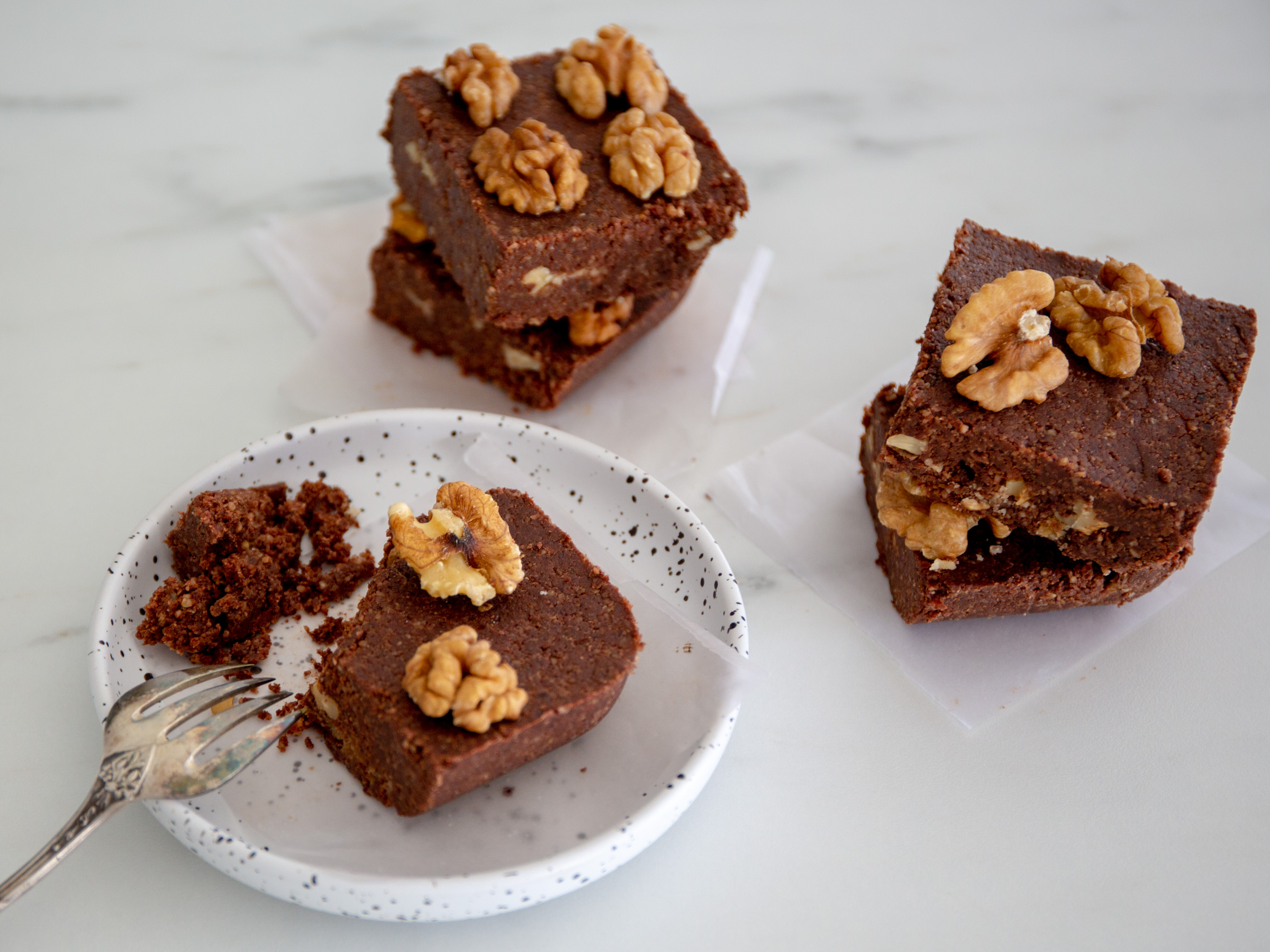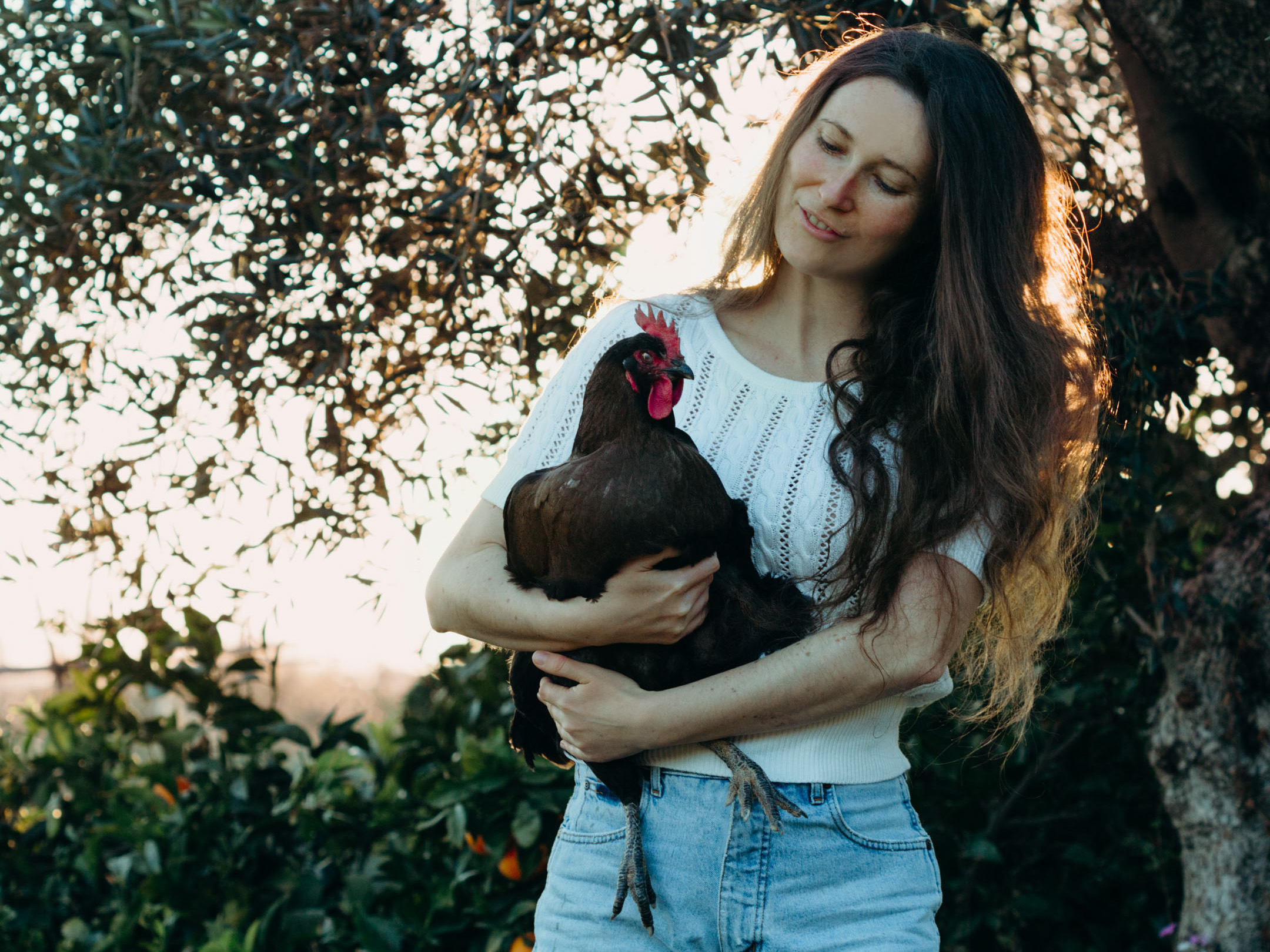 I'm Ina
I'm passionate about raw food because it's so amazing, I don't crave anything else. Raw food is not only super tasty and healthy, it is also incredibly versatile and exciting. Give one of my
recipes
a try.