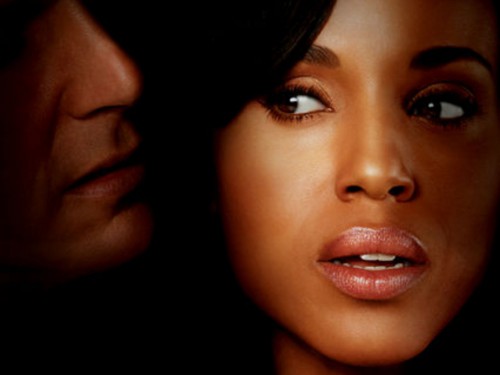 After watching a Shonda Rhimes giving a TED Talk "My year of saying yes to everything" I got curious about the shows besides "How to get away with murder" that I'm watching at the moment. Scandal was an instant addiction.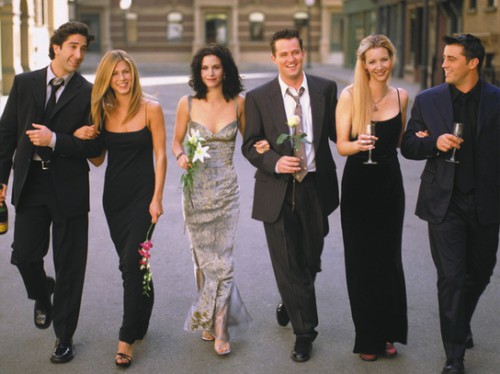 I'm still dreaming of living with my best friends across the hall, don't we all dream of it?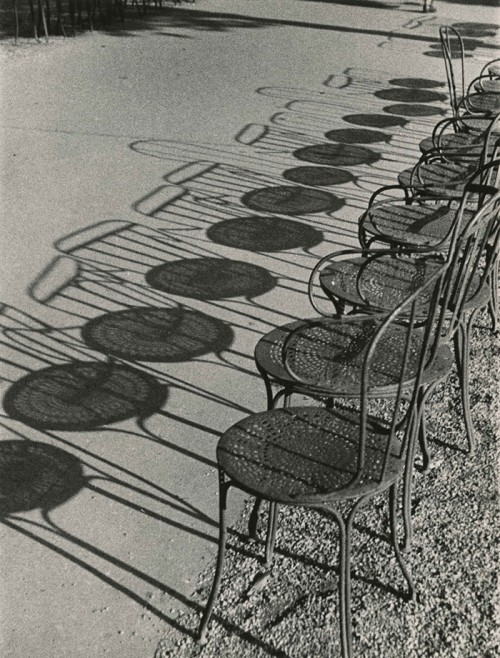 Champs-Élysées. André Kertész, 1930.
Things I love