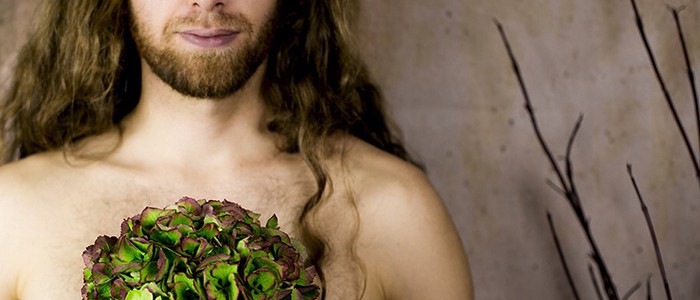 Every day is an appreciation day for the ones you love, value and are grateful for. I get to spend every day of my life with the one person I'm deeply in love with, my husband. I get to do and work on things I truly believe in. I get to live in magical places 365 days a year. Gratitude uniquely predicts satisfaction with life, let's apply the science to our life and be happier with it now and make it better in the future. Gratitude is the positive personality feature, that helps one noticing and appreciating the positive in life. I left you useful links to the research on life satisfaction below.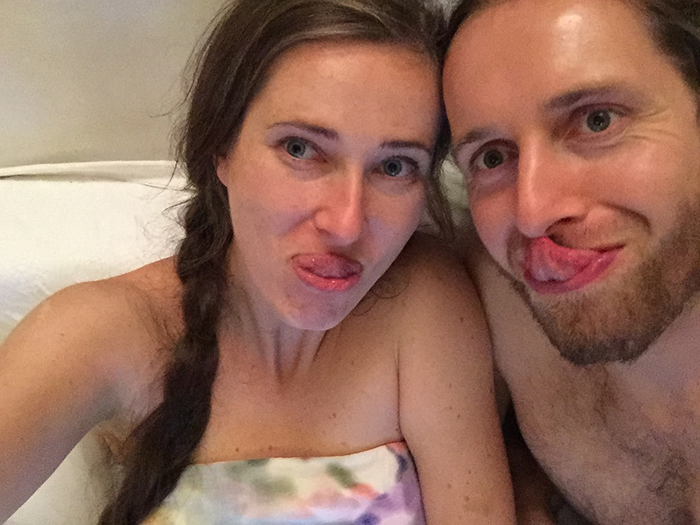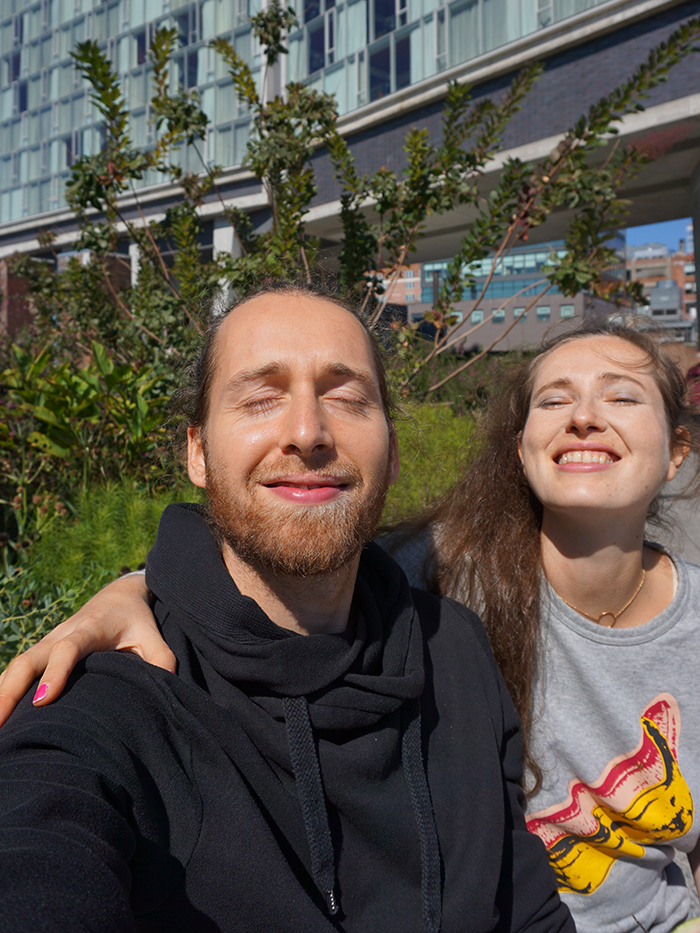 For the sunny days with you in NYC.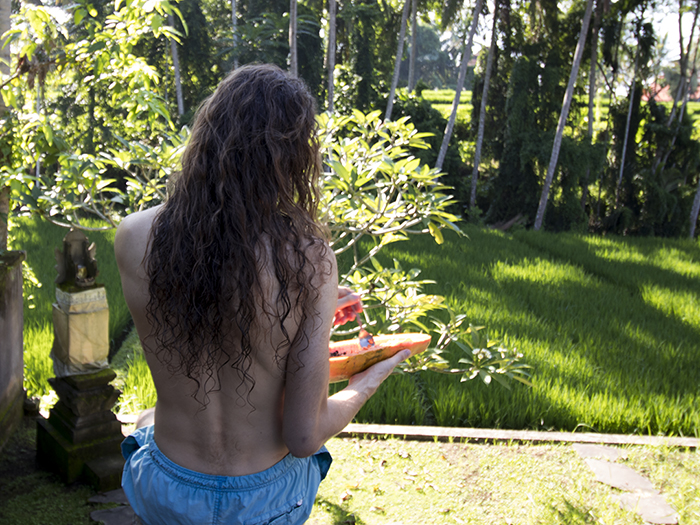 For your love of fruit.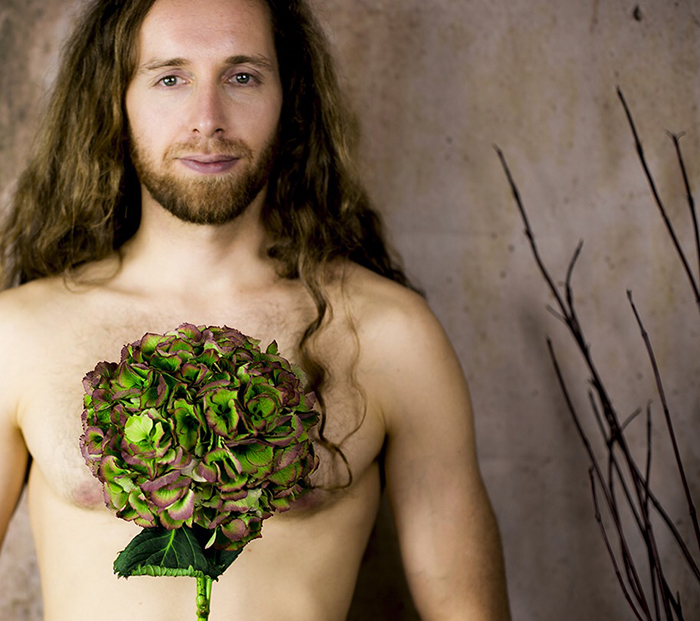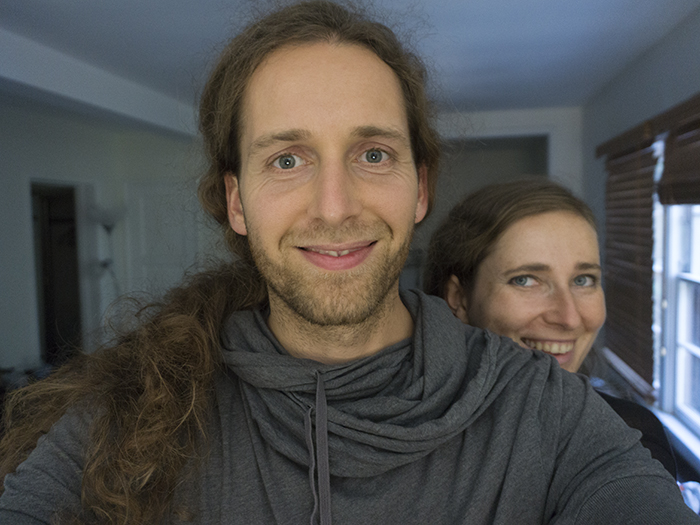 For how amazing the life with you is even in the tiniest studio.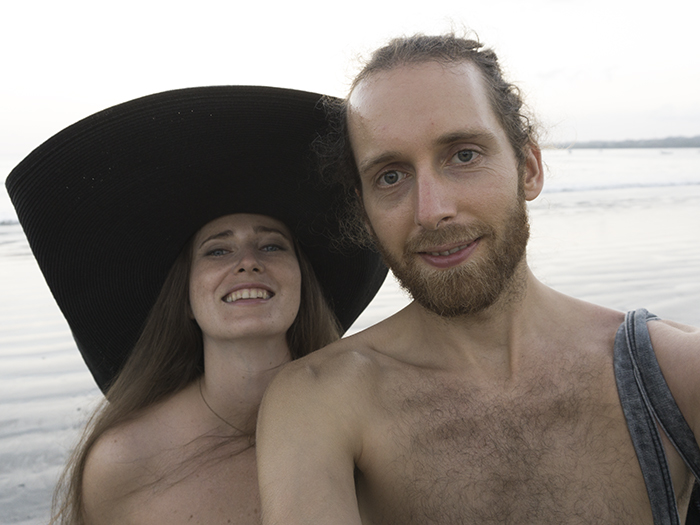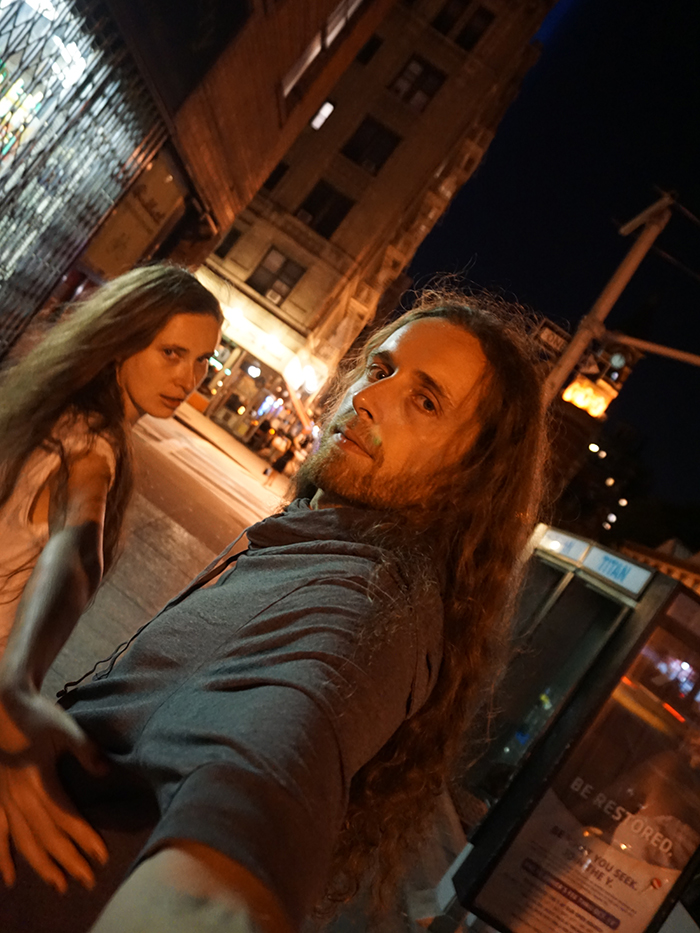 For the fun late night stolls in NYC.
Why is gratitude and appreciation so important? Dive into the scientific evidence right here:
Wood, Alex M., Stephen Joseph, and John Maltby. "Gratitude Uniquely Predicts Satisfaction With Life: Incremental Validity Above The Domains And Facets Of The Five Factor Model". Personality and Individual Differences 45.1 (2008): 49-54. Web.
Luhmann, M., Lucas, R., Eid, M., & Diener, E. (2012). The Prospective Effect of Life Satisfaction on Life Events. Social Psychological And Personality Science, 4(1), 39-45. http://dx.doi.org/10.1177/1948550612440105
Luhmann, M., Murdoch, J., & Hawkley, L. (2014). Subjective Well-Being in Context: County- and State-Level Socioeconomic Factors and Individual Moderators. Social Psychological And Personality Science, 6(2), 148-156. http://dx.doi.org/10.1177/1948550614548075
Stavrova, O., & Luhmann, M. (2015). Social connectedness as a source and consequence of meaning in life. The Journal Of Positive Psychology, 1-10. http://dx.doi.org/10.1080/17439760.2015.1117127
Follow fruitadmin on instagram